You might realise you're running away from facing a fear, or you might notice that you dream about being chased every time you feel chased by a deadline at work or in life. If you dream you're being attacked, ask yourself where you are feeling under attack in life. You might relate to feeling under attack in a relationship, or you might relate to being under attack by your inner critic.
It's the other details of your dream that will reveal the reasons why you feel this way: you'll understand why your inner critic is so judgemental, or why you feel under attack in a relationship, or why you find it difficult to turn around and face whatever you're running away from in life. These are key steps that lead to resolving issues and problems.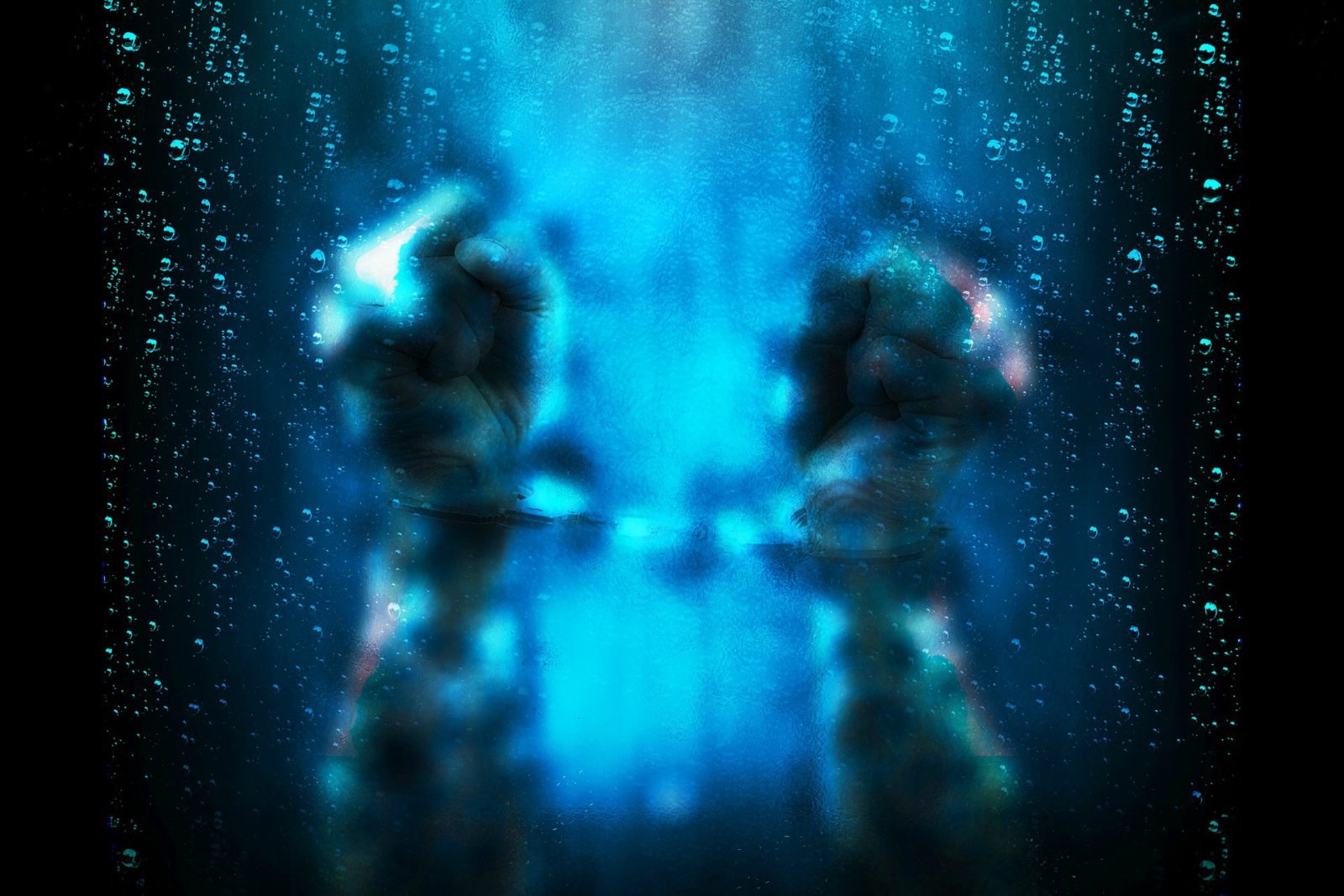 Dreams about teeth falling out
Focus on how you feel, in the dream, when your teeth are falling out. Do you feel embarrassed? Or ashamed?
Does your confidence crumble as your teeth crumble and fall? Ask yourself where, in the one to two days before your dream, you felt embarrassed, or ashamed, or crumbling in confidence, or whichever emotion you felt in the dream.
When you find the connection between the emotion in the dream and a similar waking life situation, you can then look at the other details of your dream to clue into the issues behind these feelings and how to resolve them. Also look at the drama of your dream: for example, if you were spitting out teeth, ask yourself if you felt like you were spitting out words in the one to two days before the dream, perhaps spitting out words you wished you could take back, but that were forever lost, like those dream teeth forever lost from your mouth.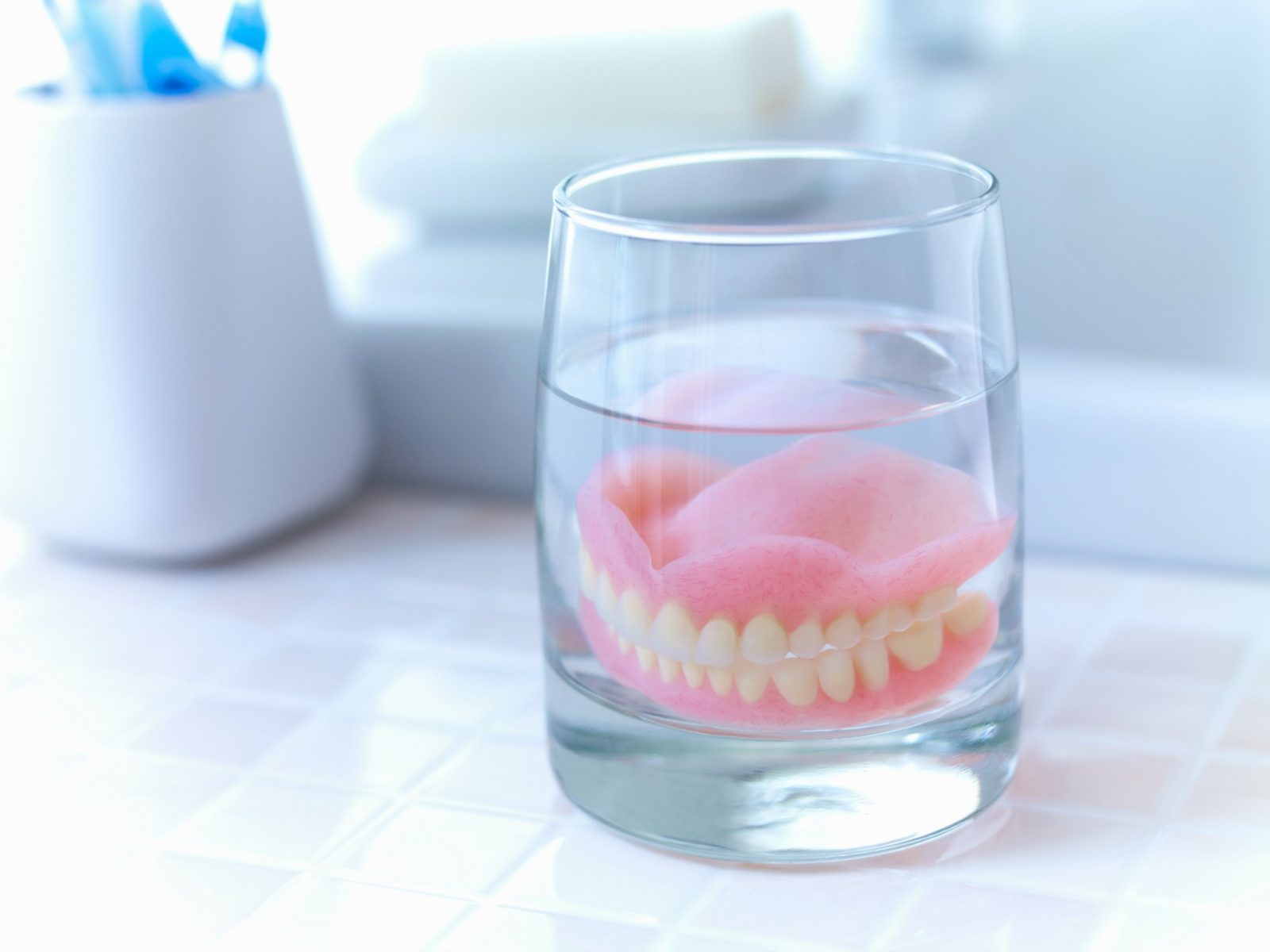 Dreams about not being able to scream
Most of us experience this terrifying dream at least once in our lives, so it's perfectly normal. When we fall asleep, our voluntary muscles are prevented from contracting to a great degree. This stops us from getting up and acting out our dreams. It's called sleep paralysis.
Shortly before waking up, the sleep paralysis releases. If you begin to wake up during a dream (usually because the dream is so scary that it jumps you into wakefulness), there can be a lag between you beginning to awaken and the sleep paralysis releasing. The result is that you can be partly awake – or, in a dream, trying to wake up – but you won't be able to move.
When this happens, if you are fully awake, tell yourself to relax, and within seconds you'll be able to move again. Sleep paralysis affects your vocal muscles too, which is why it is difficult to shout out in a dream, especially a scary dream where you're trying to call for help and you're partly awake but still partly dreaming.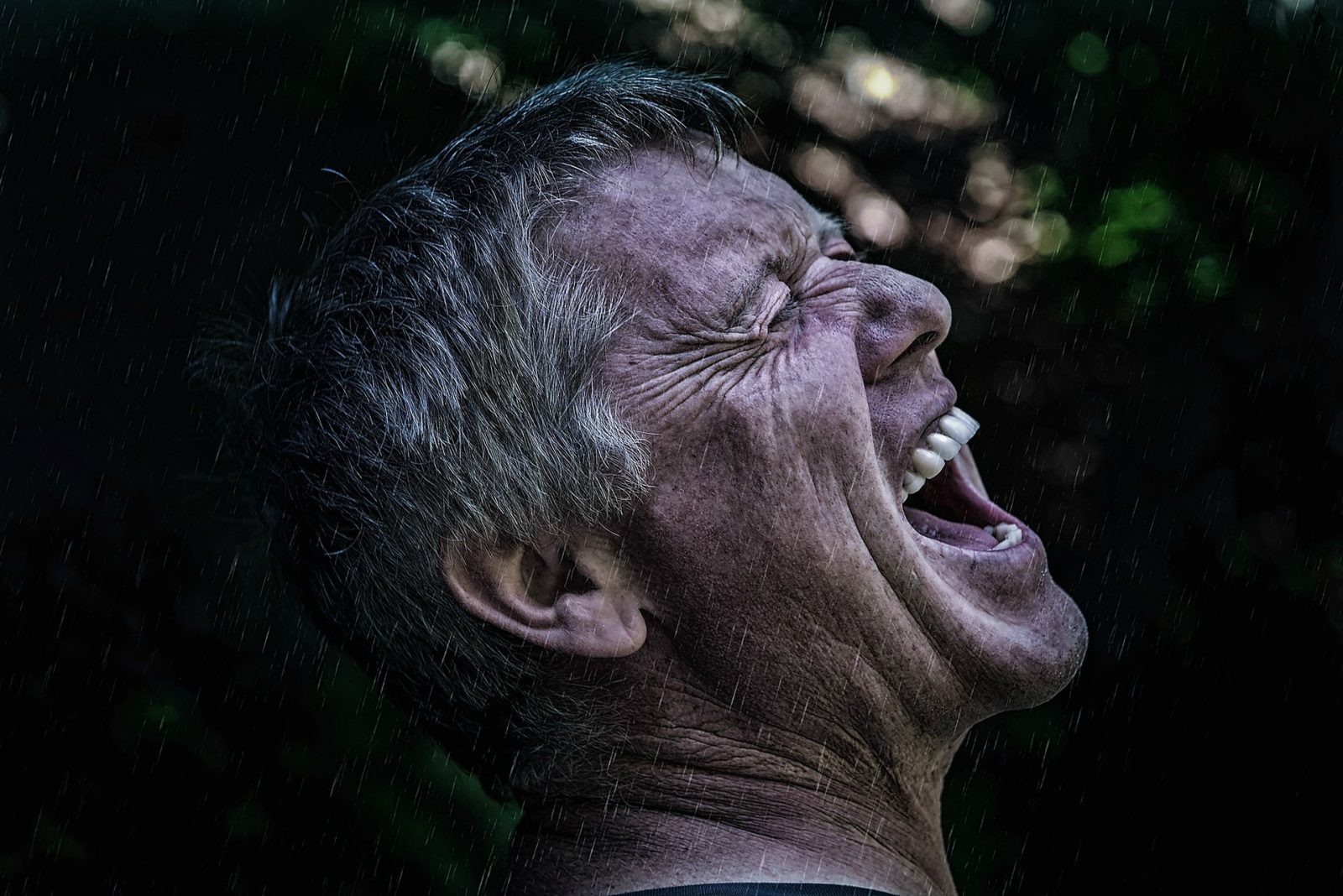 Dreams about death
The range of meanings for death dreams is wide, but in general most of these dreams reflect endings you feel or fear are happening in your life: not actual death endings, but the death of an old attitude or way of being, the end of a relationship, the end of one phase of life in preparation for another, the end of a course of study.
Life is a continual cycle of endings that make way for new beginnings. Sometimes our dreams alert us to endings we may be making prematurely and at other times they help us to let go and grow.
If you dream of your own death, the dream is most likely symbolic, reflecting death of the old you in readiness for birth of the new you, but if you have any niggling concerns, get a check-up with your doctor. As we age, we may dream of death as a general theme when we're processing our feelings and fears about death itself.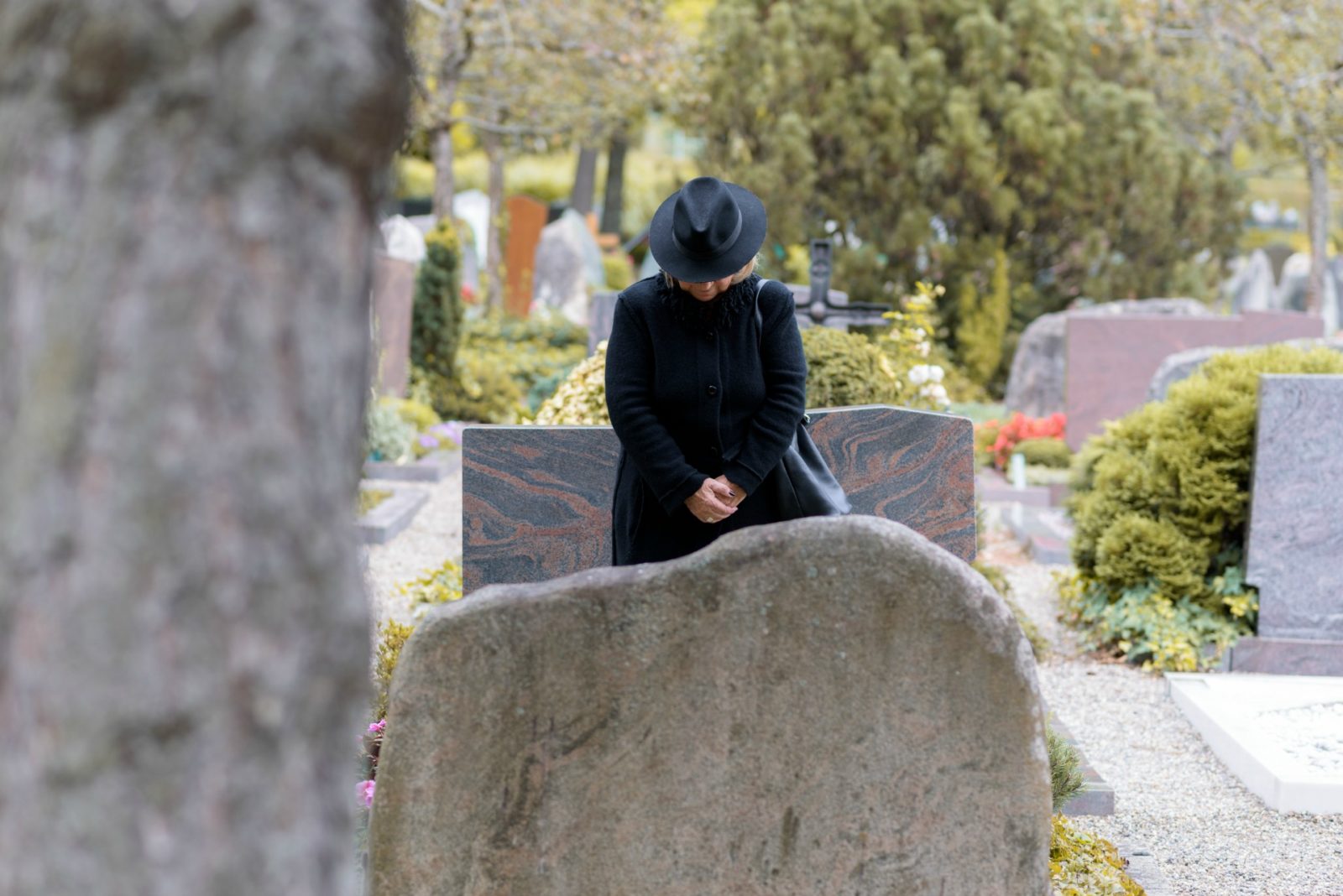 What do you usually dream about? Have you had a dream that doesn't make sense to you?
IMPORTANT LEGAL INFO This article is of a general nature and FYI only, because it doesn't take into account your personal health requirements or existing medical conditions. That means it's not personalised health advice and shouldn't be relied upon as if it is. Before making a health-related decision, you should work out if the info is appropriate for your situation and get professional medical advice.