In most cases, there is very little scientific evidence that supplements can assist with painful symptoms of arthritis. According to Arthritis Australia, while studies are often conducted, they're typically of poor quality, inaccurate or exaggerated, which can give false hope to those trying to manage their pain.
As such, the only supplement Arthritis Australia endorses to assist with rheumatoid arthritis pain is fish oil. Certain types of omega-3 fats, found in fish oil, can reduce inflammation from arthritis. These have not been tested on all forms of arthritis but can be helpful with rheumatoid arthritis, ankylosing spondylitis and psoriatic arthritis.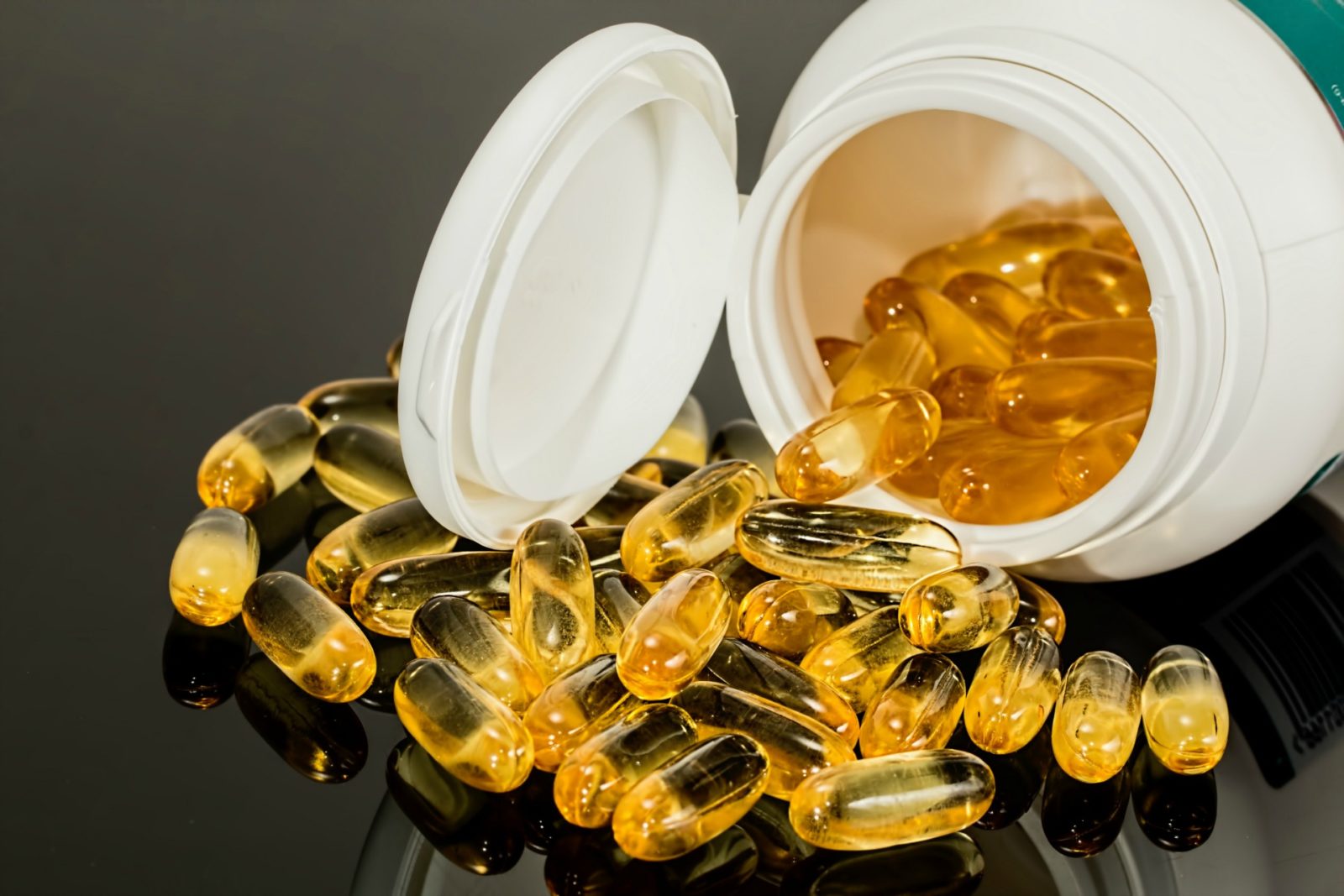 "Daily fish oil supplements that are high in omega 3 or a higher dose of omega 3 are really useful," Andrew Mills, CEO Arthritis Australia, tells Starts at 60.
Meanwhile, Irwin Lim, Rheumatologist at BJC Health, agrees that fish oil may help with some types of arthritis, but believes more research needs to be conducted for other types such as psoriatic arthritis. He stresses that a specific type of arthritis needs to be diagnosed before treatment plans can be put into place.
"Different supplements have been trialled in different diseases and as a rule, probably with a disease like psoriatic arthritis and the inflammatory nature of it, about the one supplement that might make a difference, and I say might because we don't have good studies to show it, is fish oil," he tells Starts at 60. "In a related disease called rheumatoid arthritis, there's actually quite a lot of evidence for it, it's just a lot of people don't like the taste of fish oil."
When it comes to rheumatoid arthritis, there is also moderate evidence to suggest gamma linoleic acid, typically found in evening primrose oil, borage, starflower seed oil or blackcurrant seed oil works in treating pain. Evidence remains limited when it comes to the effectiveness of acupuncture, krill oils and phytodolor.
With osteoarthritis, there is moderate evidence surrounding treatments including S-adenosyl methionine, rosehip, Pine bark extracts, phytodolor, Indian frankincense, Green-lipped mussel, ginger, avocado-soybean unsaponifiables and acupuncture.
Read more: Osteoarthritis breakthrough: Researchers discover genes linked to disease
And while there is evidence fish oil is useful for rheumatoid arthritis, there is limited evidence that it assists with osteoarthritis. Will bark extract, chondroitin, devil's claw, glucosamine sulphate, krill oil, turmeric, vitamin A, C and E and vitamin B extract have also been the subject of research, but with limited evidence.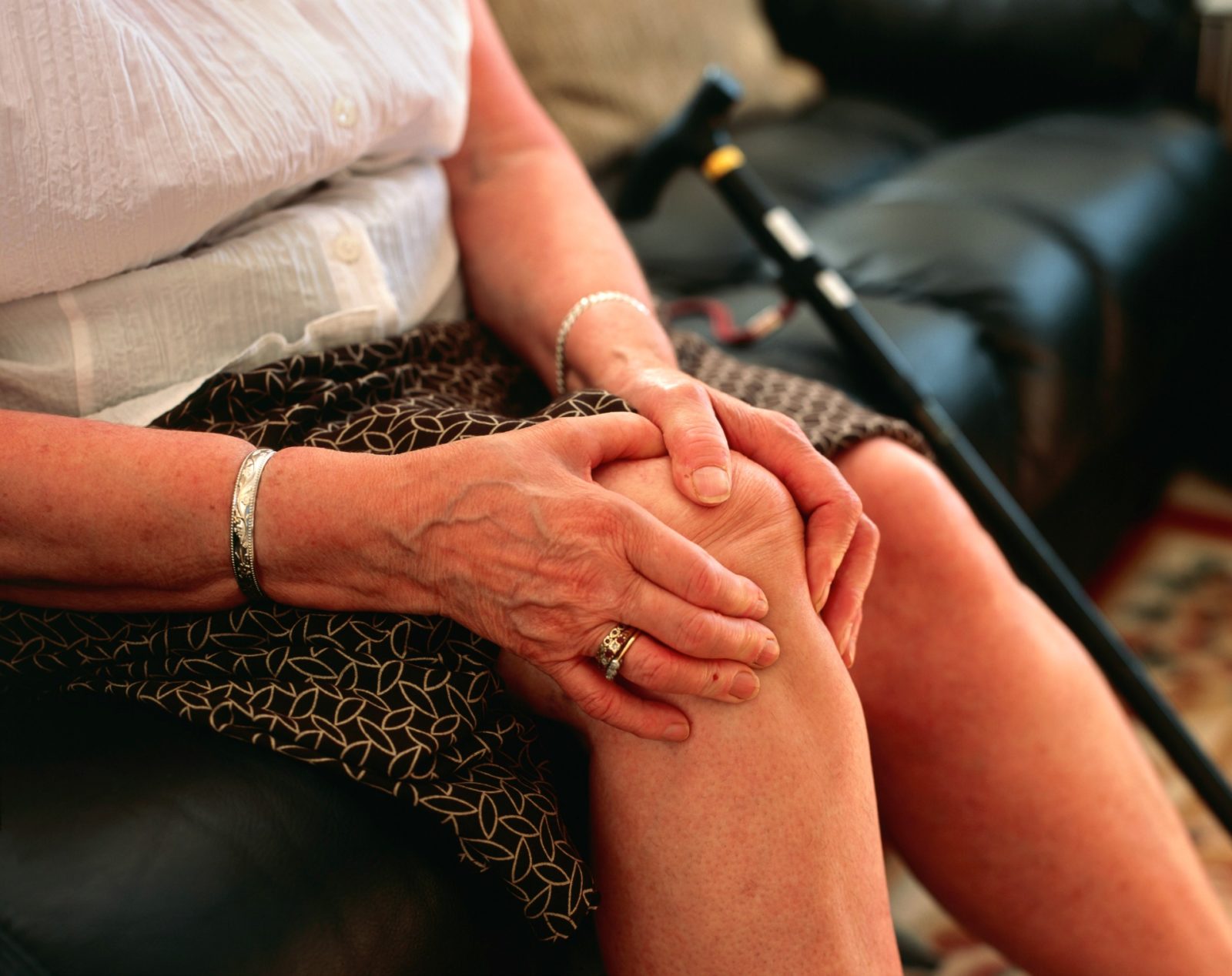 "While people have this feeling that these are all natural, it's obviously not natural to take super-human doses of whatever you like," Lim says. "I think supplements are used a lot because you can't go past a chemist and not be faced with rows and rows and rows of supplements. The problem when you have rows and rows is obviously there's no one thing that stands out or has a lot of evidence, otherwise you'd all use that one thing, rather than try all sorts of things."
Mills adds: "We'd always recommend that it's important to speak to a doctor or specialist about medicines and particularly what sorts of supplements might be beneficial."
Diet can sometimes play a role in easing pain for those living with certain forms of arthritis. Foods including oily fish such as sardines and salmon, canola oil and walnuts can help those dealing with rheumatoid or psoriatic arthritis.
"Current research suggests that foods that are rich in omega 3 acid or fatty acids can help reduce inflammation in some forms of arthritis," Mills says. "There's no proven diet that's going to cure it. It's really about maintaining a balanced diet that's low in saturated fat, sugar, salt, but high in fruit, veggies, cereals that are good for most people."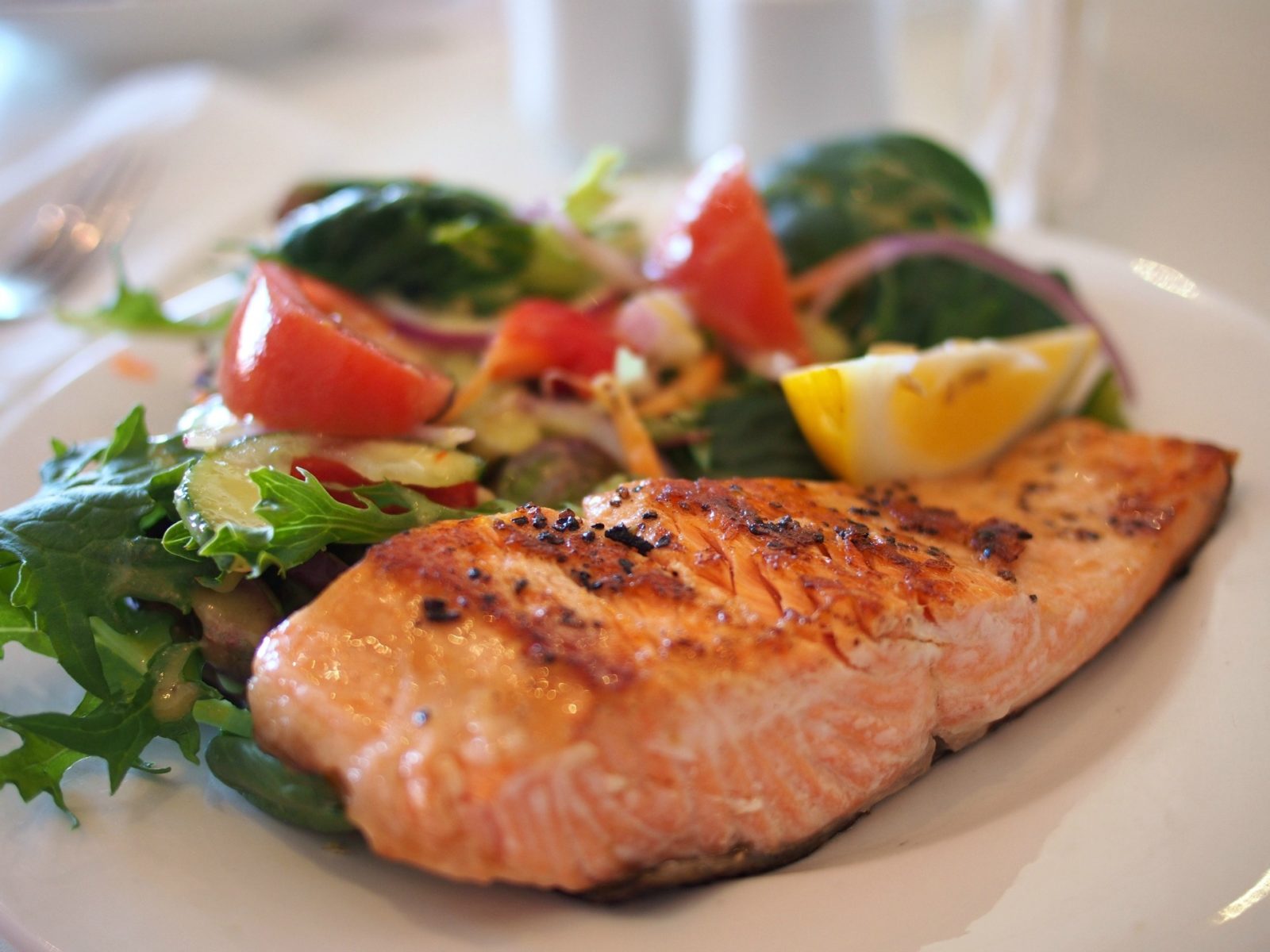 It's always important to talk to a GP or health professional about treatment options and to remember that with more than 100 different types of arthritis, treatments that work for some people won't work for others.
Arthritis Australia has a detailed list of complimentary medicines and supplements for arthritis on its website.
What is your experience with supplements? Do you use them to treat arthritis?