Creative ideas for those with dementia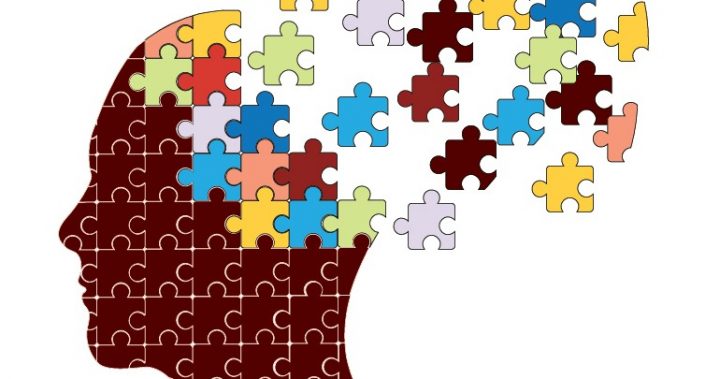 Nan Bosler continues her insight into what it's like to care for a loved one with Alzheimer's disease or dementia. Her contribution forms part of a series run by Starts at 60 on the topic.
Using a computer and accessing the internet can open up a new world for carers. Consider the enjoyment of emails to and from friends. How often do you write a letter, put it in an envelope to post next time you go out; and how often does it sit on the table for a week or more! The internet is too good to miss! Look at the great pleasure that Starts at 60 has brought to us all. We have friends everywhere and the happenings of interest are delivered to us daily. Social media helps you keep in touch.
Here are three simple ways to enhance the everyday life of those you love who are challenged by dementia.
A guide to identify callers
Take a sheet of light card and on it print the images of close family. Ideally keep it to four images a page and select those who are likely to ring or visit. Against each image write an appropriate caption such as: This is your son, Peter, and his wife Helen; this is your daughter, Kaye; This is your granddaughter Poppy.
Ad. Article continues below.
Laminate the sheet and put it near the phone. When someone rings and says something like "Hello, this is Peter," then, with a quick glance, memory is helped.
Create a Memory Book
It doesn't matter if you use your computer to create Memory Books or if you use ordinary photographs and handwritten text it will have the same great use. Options are great! I like to use tables and digital photographs to create my memory books. Make your book tell a story. You can never have too many but keep them simple. They will give pleasure when they are looked through. They will be wonderful ways to encourage conversations. They will help visitors slide past awkward moments.
The book can be created using either portrait or landscape as the page set-up.
Select the theme of your Memory Book. You could use two columns. It might be a family birthday party. elect appropriate photographs and put them on one side of your page and then on the opposite side write something about the photo. If you don't have family photographs on your computer you can use prints — you may have to cut them to fit your column. Put it on you wish list to learn how to use a digital camera and them you will be able to use your own photographs.
Ad. Article continues below.
Make your book about 10 pages long.
A Family Collage
A family collage gave my mother great pleasure. It was the size of a large sheet of cardboard and it was framed and hung opposite to the chair that Mum used to sit in every day. The collage was made up of photographs of all her children, grandchildren and great grandchildren. It had happy shots, beautiful wedding photographs, birthday parties, graduations, holidays and Christmas trees. She would gaze at it lovingly and would say that her family was always with her.
(I have a story about a very special Christmas tree that I will share with you another time.)
Can you think of other ideas that could help? Share them with us.
Ad. Article continues below.
Other stories in this this series include:
Are you caring for a loved one? — Nan Bosler
Behind the laughter and the tears — Robyn Green
Living with dementia — John Reid
Living with Alzheimer's disease — Jeanette Southam
How we got through living with my mother's dementia — Christine Meehan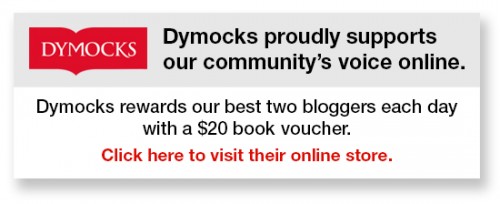 To write for Starts at 60 and potentially win a $20 voucher, send your articles to our Community Editor here.