Are you caring for a loved one?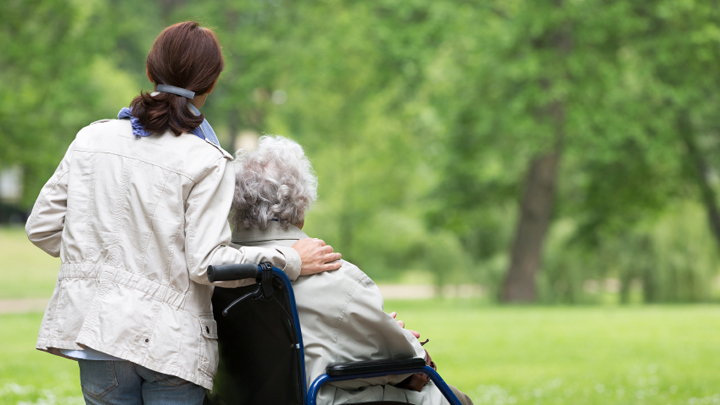 This article continues our in a series by the Starts at 60 community on Alzheimer's disease and dementia. Other articles in this series include: 'Behind the laughter and the tears', 'Living with dementia', 'Living with Alzheimer's disease' and 'How we get through living with my mother's dementia'.
Are you caring for a loved one, perhaps a husband or wife or one of your parents; it may even be a son or daughter?
When it becomes obvious you need to consider becoming a full-time carer it will be challenging; there are so many things to consider. Of course you want to do the right thing. Would you have to give up paid employment and if you did could your family manage financially?  Family, yes, what of the other members of your family?  Would living arrangements need to be altered and would your house need changes to make it accessible?  If the challenge was a form of dementia there would be even more accessibility to consider. Stop! Before you go any further you need sound advice.
These are the things that you should think about doing next.
The person you are concerned about will need to tell their doctor that you can be a responsible person to talk with. If your family doctor is a different person also talk to him or her. You need to know what is ahead.
Ad. Article continues below.
Then contact the Carers Association in your state.  Its help will be invaluable. Advice will be given to contact the organisation that specifically works with the condition the person you love is now facing.  The staff will know the contact details for a local carers group where you can be supported by other people who are in the same situation as you are; they will understand just how you feel. There will be knowledge about financial avenues for you to explore.
Being a carer will change your life.
There will be sadness when you think of lost opportunities; but there will be satisfaction and joy when you are able to help make the life of your partner, parent or child just a little more comfortable or enjoyable.
Have you ever been a carer for a loved one? What was your experience? Share your thoughts with us.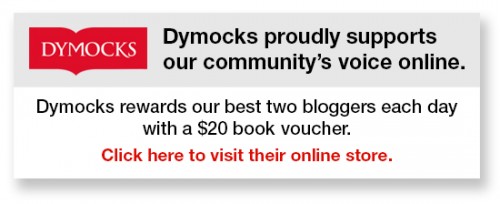 To write for Starts at 60 and potentially win a $20 voucher, send your articles to our Community Editor here.