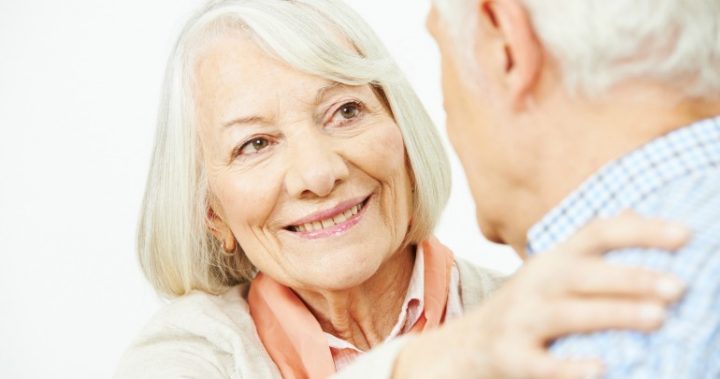 This is the second article in a series by the Starts at 60 community on Alzheimer's disease and dementia. You can read the first article, 'Behind the laughter and the tears' here.
It was never going to be easy but it was something that had to be done so the only course of action was to get on and do it. Please don't think for a moment that's a complaint, it's not. When you love someone, when that someone has been your whole life, you do it automatically, you do it from love. There's no other way it could ever be.
My wife was a lifetime smoker, from which she suffered emphysema, strokes and vascular dementia. I, too, smoked. I sucked away at a dirty old pipe for many a year but set it aside 30 years earlier in an attempt to help her quit. It didn't work. Sadly, nicotine is more than a drug of addiction, I consider it an illness. It had its toxic claws in her and finally cost her life.
It was also the illness that caused a woman who had rarely if ever sworn in her life to begin using the most inappropriate language, often at the most inopportune times. There was also the issue of a woman who had never once shown any slight semblance of violence now lashing out with a punch or slap. That hurt, and I don't mean in a physical sense. Which is all meant by way of introduction. There is a serious side to all of this but a humorous one as well.
I cared for my wife at home for more than 10 years and some strange things happened in that time, not least items that mysteriously disappeared. We had an eight-place cutlery set when washing up one night I realised we were down to only four dessert forks. One had gone missing, then two, three, and now four. I asked if my wife had any idea but she'd smile and said 'no'. A search around the house failed to show their whereabouts. I walked into the kitchen one night just in time to see something silver being put into the swing-top tidy. I waited a few moments then stepped over to it, removed the top and lifted out a dessert fork. Turning to my wife, I asked if she knew anything about it. Looking surreptitiously from side to side, placing a finger over her lips as a sign to keep shtum, she leant forward and told me in her most conspiratorial whisper, "They've all got to go, but we mustn't let them know". Whoever 'them' might be…
Ad. Article continues below.
Ron and Mary used to call in frequently and have a cuppa. I set everything up one afternoon, put the kettle on to boil and brought out the teapot. My wife watched for a minute or two and than said, "They're only sponging on us. You're not going to offer them a cuppa!" They asked if they ought to leave and I said no, it would go out of her mind in a few moments. After that, she laughed good-humouredly at everything they said.
I maintained control of my wife's medication, although at first I didn't see the need to administer it. With up to nine tablets, the bronchodilators, the corticosteroids, the maintenance of 2 litres of oxygen and everything else, there was a bit to do but she always seemed to cope all right and self-administer. One day when making the bed, I decided to lift and turn the mattress. When I did, I found a ledge along the inside of the bed's side rail with about 100 tablets lined up on it! The explanation? "Those are the ones he wants to poison me with."
In the last 18 months of her 12-year journey, the ACAT girls (and those Aged Care Assessment Team people are the most beautiful, thorough angels) convinced me to let her go to a nursing home. I walked in one afternoon some months later and my wife shouted at me, "Mary's pregnant!" She was quite off-handed with me, so I went to see if there was a medication or other problem. I met an RN3 and asked her. She laughed, placed a hand on my arm, and said, "I know, and she's telling all and sundry you're the culprit!"
So there, no doom and gloom. As I say, it isn't easy but with good humour and an abundance of love and patience, it can be done.
Ad. Article continues below.
Can you relate to John's story? Share your stories with us.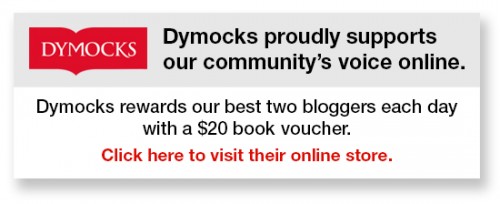 To write for Starts at 60 and potentially win a $20 voucher, send your articles to our Community Editor here.