Video of grandmother trying to work her camera goes viral in loving tribute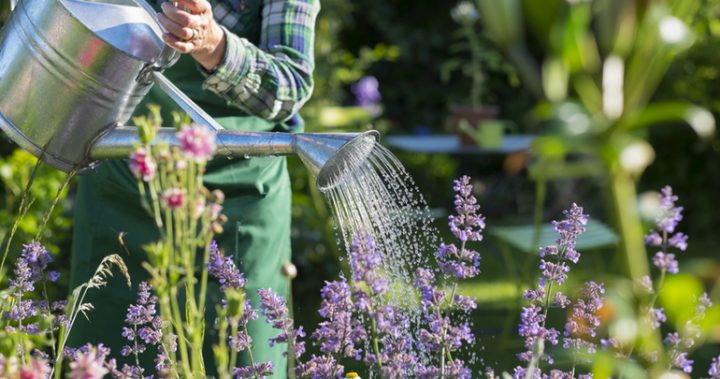 A wonderful tribute to a grandmother that has a "zeal for life."  After his grandmother had passed away, Jordan Wallace was going through her iPhone to find any photos.  What he found is a gift that has been giving joy to over 900,000 viewers and counting.
Jordan's 81-year-old grandmother Maureen was trying to take a photo of her wonderful garden when the phone was "taking pictures" when she didn't want it to.  Because she was taking video.  She told her suspicion to her husband, who responded, "That might be video? Darling if it is moving, it's video".
The heartwarming video was uploaded to YouTube and shared on the content sharing website Reddit.  Thousands commented on how wonderful Maureen must have been and shared stories of their own grandmothers.  One user posted, "So sweet. Beautiful garden and a lovely couple. I'm glad you have this to remember her by." 
Another user was moved to share their own story, "My dad passed away this last June. I love to listen to the voicemail he left me complaining about his 92-year-old mother. It's wonderful to hear his voice. Cherish this :)".
The video has taken over the web and is being shared on many platforms.  So much so that the man that posted it has decided to monetise the video on YouTube so that money is made per-view, and donate it all to a cancer charity.
Ad. Article continues below.
Maureen would have been just as proud of her grandson as she was her beautiful garden.
What do you think of the video?  Do you have any videos, voicemails, or other recordings of people that have passed?  We would love to read your stories in the comments down below.