During the infamous Oprah interview in 2021, Harry also described royal life as a "mixture between The Truman Show and being in a zoo" and opened up about King Charles' parenting style.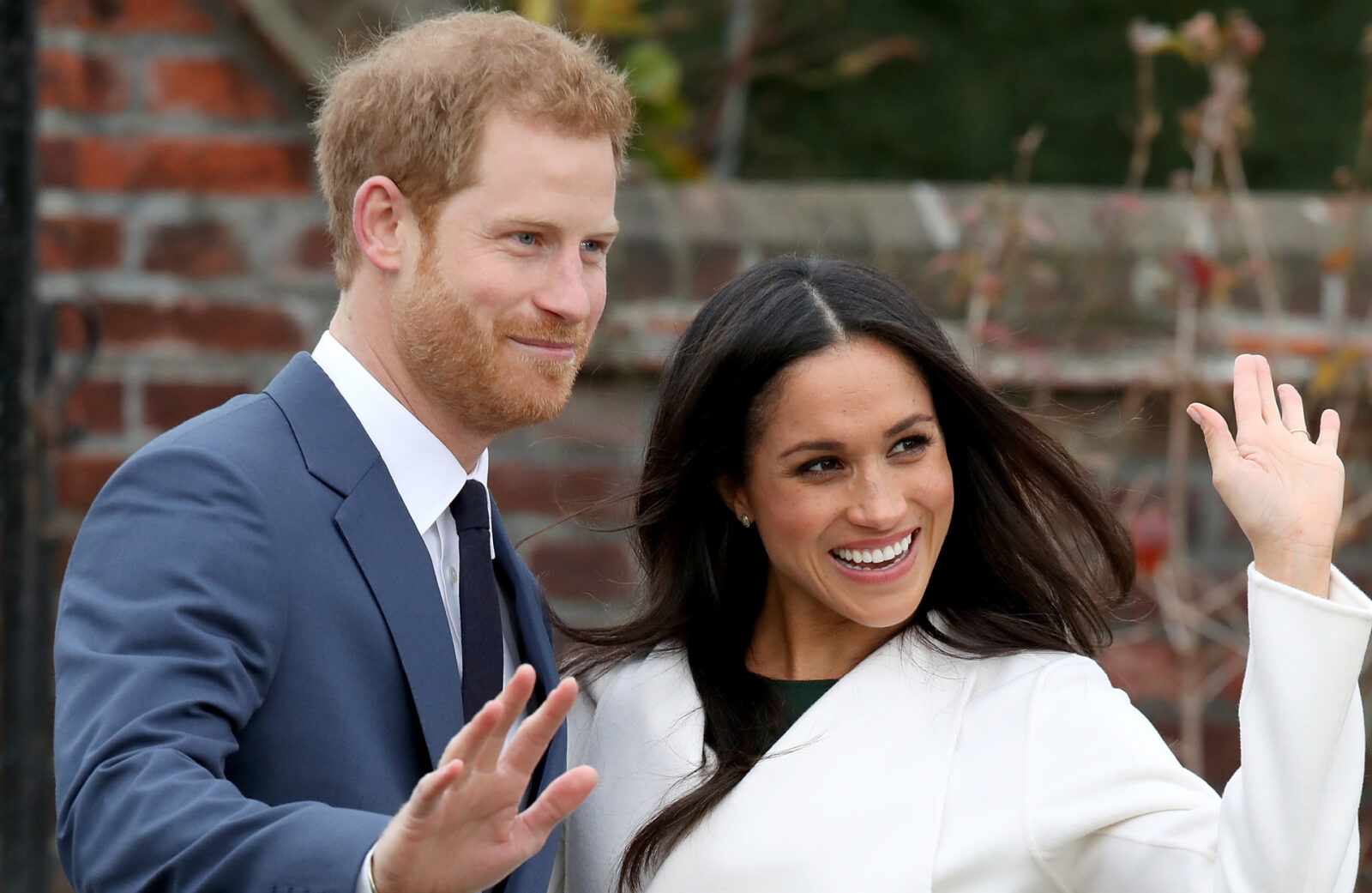 Despite the ongoing tensions, there had been some hope that the brothers would eventually mend their fractured relationship, particularly after rumours surfaced that Harry had recently offered an olive branch to William.
A royal insider revealed to In Touch magazine that Harry had "phoned William to call a truce", telling his brother that "he and Meghan would be open to going back to London, where they would serve King Charles".
"Harry is starting to wonder if they made the right decision leaving England. He's even suggested to Meghan that they return to London and the royal family," the insider told the publication.
Despite such rumours, a reconciliation might be a distant hope after royal author and journalist Tom Bower suggested that he believes "Harry's offer will ultimately be rejected."
"I doubt William and Kate can forgive Harry. I don't think he can come back – he's caused so much damage to the family and the concern now is that if he does return, he could well damage it even further," he told OK!
Bower believes Markle would oppose the idea of reconciling with the Royal Family, suggesting that she "would've been horrified" by the idea.
"She's not close to William and Kate, and in my opinion, London was just a stepping stone for her," he said.
"I would imagine the last thing she'd want to do is return to England to live in a small, poky flat in Kensington Palace."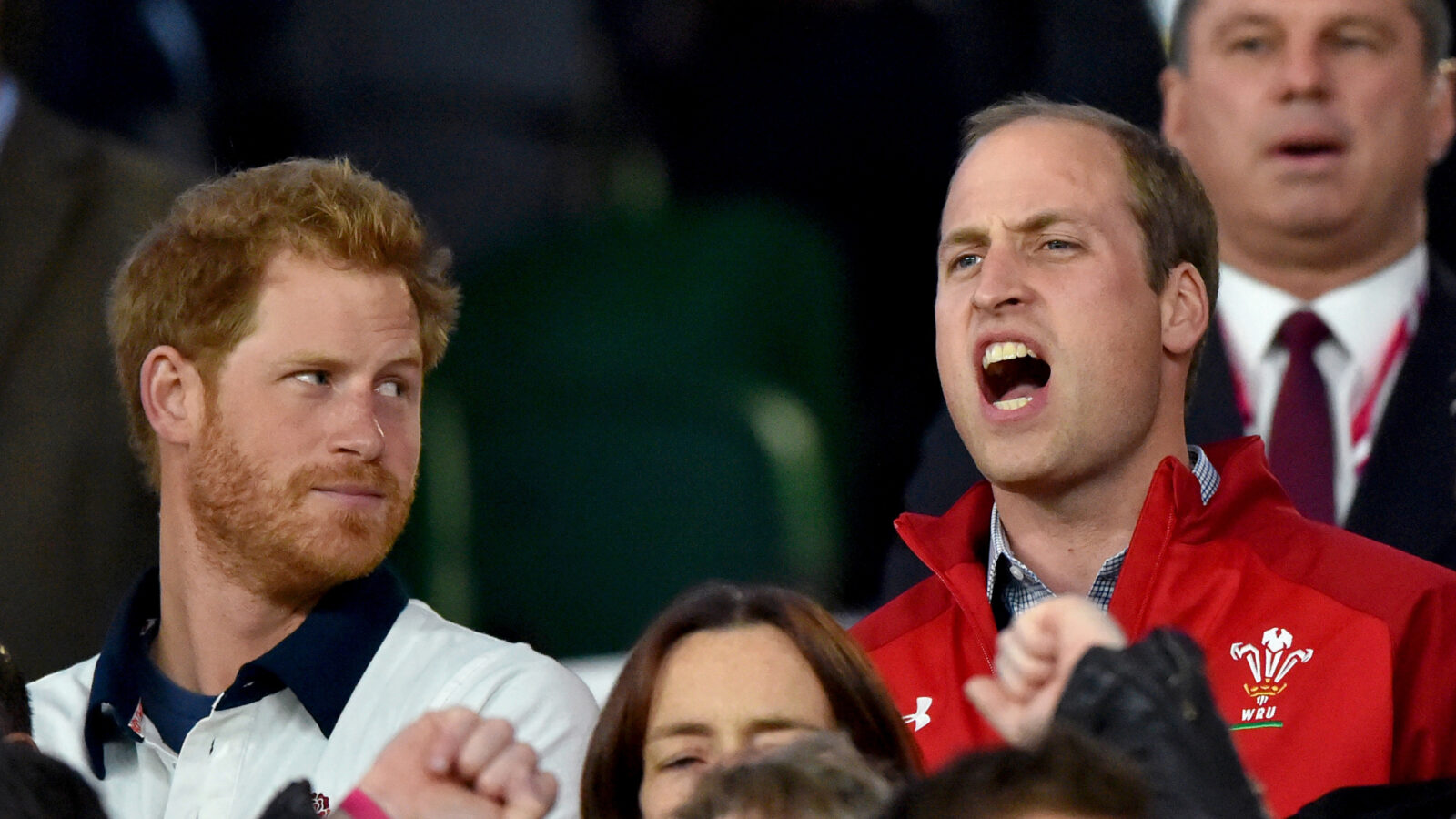 While Harry and Meghan may not be joining the Royal Family at Buckingham Palace anytime soon, it would at least appear that the pair are ready to put their grievances with The Firm aside and move on.
According to The Times journalist Valentine Low, the former royal couple are looking to take a more peaceful stance when it comes to their dealings with members of the Royal Family.
"I think Harry and Meghan do want to move on," Low told Good Morning Britain.
"I've spoken to their people who, basically, in terms of accusations against the royal family, they say, 'we're done, we've done that'.
"It's not that there won't be any shots because there might be shots but I don't think that there will be a concerted thing like a book or a program or a big interview. They've learned, Meghan's not stupid.
"She knows you've got to do something positive now, you can't carry on harking on that same negative message."