However, recent whispers suggest that the Sussexes might be ready to take a more peaceful stance.
According to The Times journalist Valentine Low, the former royal couple are finally ready to put their grievances aside and move on.
"I think Harry and Meghan do want to move on," Low told Good Morning Britain.
"I've spoken to their people who, basically, in terms of accusations against the royal family, they say, 'we're done, we've done that'.
"It's not that there won't be any shots because there might be shots but I don't think that there will be a concerted thing like a book or a program or a big interview. They've learned, Meghan's not stupid.
"She knows you've got to do something positive now, you can't carry on harking on that same negative message."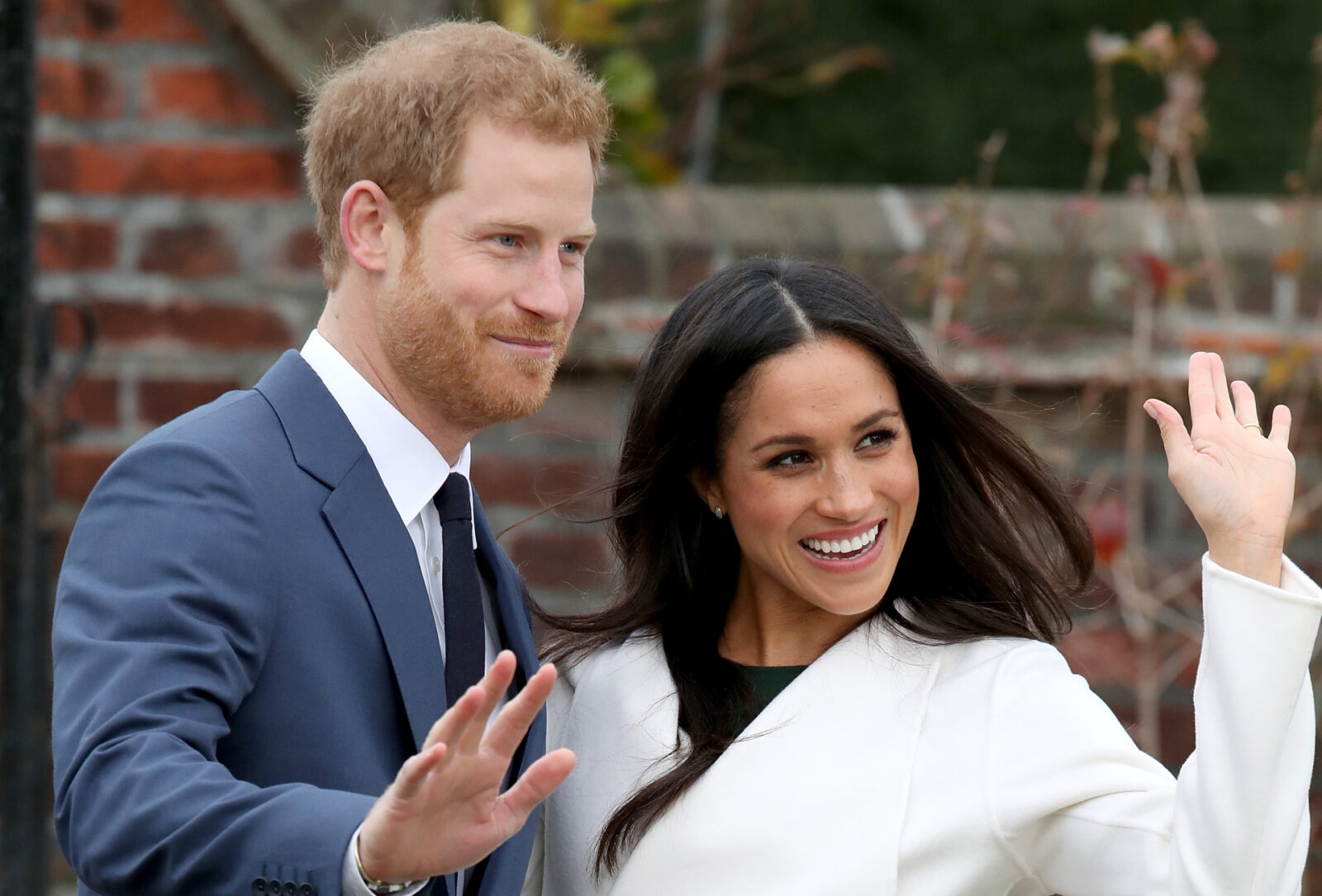 Rumours of a potential ceasefire between Harry and Meghan and the Royal Family come after years of strained relations, suggesting a potential turning point in their complex and highly publicised dynamic.
"I don't think we should be pointing the finger or blaming anybody, but certainly when it comes to parenting, if I've experienced some form of pain or suffering because of the pain or suffering that perhaps my father or my parents had suffered, I'm going to make sure I break that cycle so that I don't pass it on," he said at the time.