Without going into too much detail, Meghan went on to explain: "A few days before the wedding she was upset about something … and it made me cry and it really hurt my feelings."
According to several media reports at the time, the disagreement was over the flower girls' dresses. Catherine and Prince William's daughter Princess Charlotte was a flower girl in the wedding.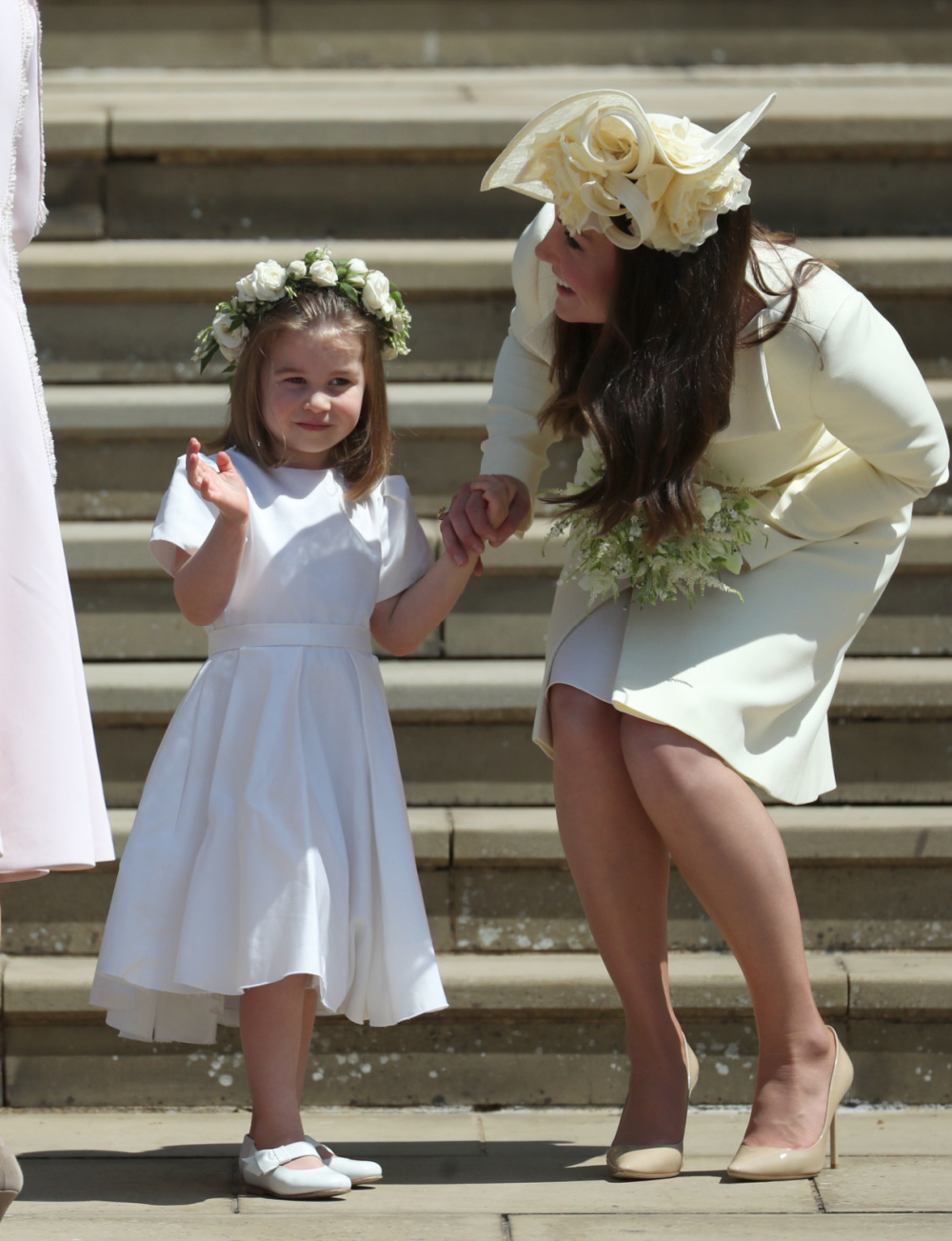 Fears over Archie's skin colour
One of the most shocking revelations was around the couple's son Archie, and his mixed race. Meghan said there were palace "concerns and conversations about how dark his skin might be when he's born".
When pressed for more information on who said what, Meghan said "it would be very damaging" to reveal who expressed those concerns and declined to name them.
Meghan also claimed the palace refused to give Archie any security protection because he wasn't a prince.
"They were saying they didn't want him to be a prince, which would be different to protocol, and that he wasn't going to receive security," she revealed. "This went on for the last few months of our pregnancy."
Meghan had suicidal thoughts, palace refused to help
Meghan told Oprah she confessed to Harry that she didn't want to be alive anymore after months of pressure about her new role as a royal.
"It was all happening just because I was breathing. I was ashamed to admit it at the time, and admit it to Harry because of how much loss he's suffered, but I knew that I didn't want to be alive anymore. That was a very real, clear, constant thought. He just cradled me. I went to the institution and said I needed help, and I was told it wouldn't be good for the institution," she said.
"I went to human resources and said 'I need help'. In my old job there was a union that would protect me. They said 'My heart goes out to you, but you're not a paid employee of the institution'."
She said it was one of Princess Diana's friends who eventually guided her to the help she needed. Meghan also recalled attending an official event with Harry at London's Royal Albert Hall when she was struggling with suicidal thoughts. She said she had to attend as she wasn't sure what she'd do if left home alone with thoughts of taking her own life. The duchess said she started "weeping" as soon as the lights went down in the theatre and that Harry gripped her hand tightly to comfort her.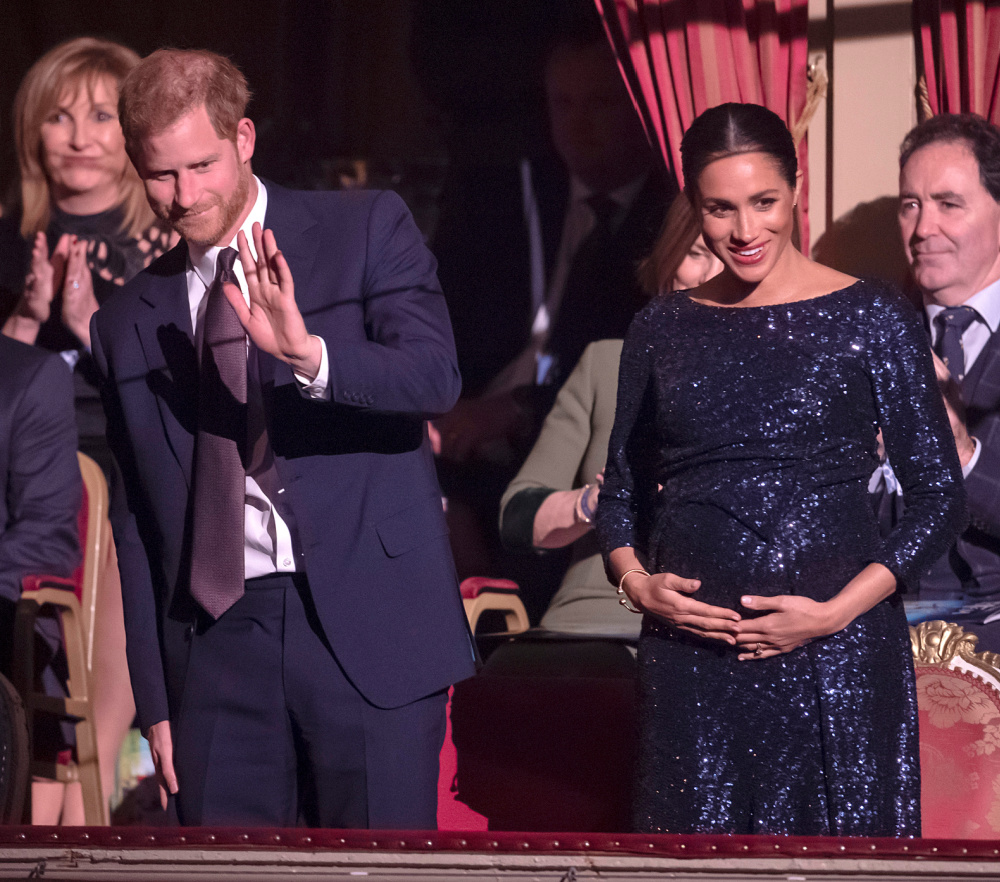 Harry and Meghan announce second baby's gender
The couple announced the gender of their second child in the tell-all chat, revealing they're having a baby girl.
"To have any child would have been amazing," Harry said. "But to have a boy and then a girl? What more could you ask for?"
Prince Charles stopped taking Harry's calls
When asked whether the Queen was blindsided by his and Meghan's decision to step down as working royals and move across the globe, Harry said he had three conversations with his grandmother and some with his father Prince Charles "before he stopped taking my calls".
When asked why his father stopped speaking to him, Harry said: "Because by that point I took matters into my own hands. I've got to do something for my own mental health, for my wife's, and for Archie as well."
Harry claims William and Charles are 'trapped'
In another stunning revelation, Harry said if it wasn't for Meghan, he wouldn't have left the royal family, telling Oprah: "I was trapped but I didn't know I was trapped."
He went on to say he was "trapped within the system, like the rest of my family are. My father and my brother: They are trapped. They don't get to leave."
However, Meghan denied she was the architect behind 'Megxit' saying she tried her very best at the beginning. "Can you imagine how little sense that makes. I left my career, my life … because I love him."
Harry says Diana would be 'angry' over royal split
When asked what his late mother Princess Diana would think about his split from the royal family, Harry said she "would feel very angry about how it's turned out, but at the same time she would want us to be happy".
"You asked what my mother thought of this, and I think she saw it coming."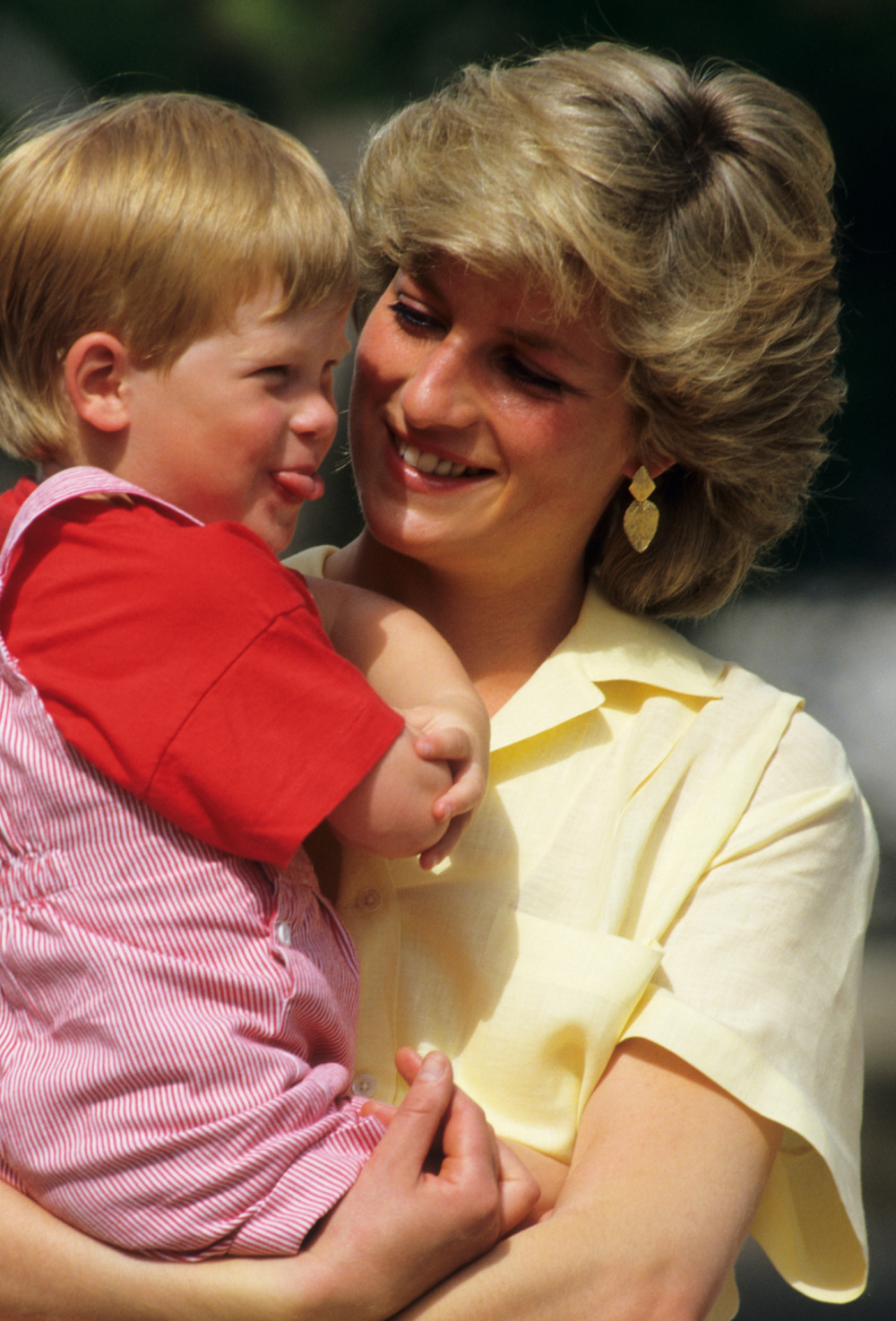 Harry and Meghan cut off from royal purse
Harry said making deals with Netflix and Spotify was never part of the couple's plan in leaving the royal family, however they had to improvise after the royals cut them off financially, revealing he's had to rely on some of the inheritance from his mother.
"My family cut me off in the first half of 2020, but I got what my mum left me," Harry revealed.
Harry's shaky relationship with Charles and Williams
During the interview, Oprah proceeded to ask Harry about his relationships with both his father and brother.
"There's a lot to work through there," he said of his relationship with Charles. "I feel really let down, because he's been through something similar. Archie's his grandson. I will always love him, but there's a lot of hurt that's happened. I will continue to make it one of my priorities to heal that relationship."
As for William, Harry said they're on different paths now, but hopes in the near future they'll be able to reconnect.
"Much will continue to be said about that," he said. "I love William to bits … but we were on different paths. The relationship is 'space', at the moment. Time heals all things."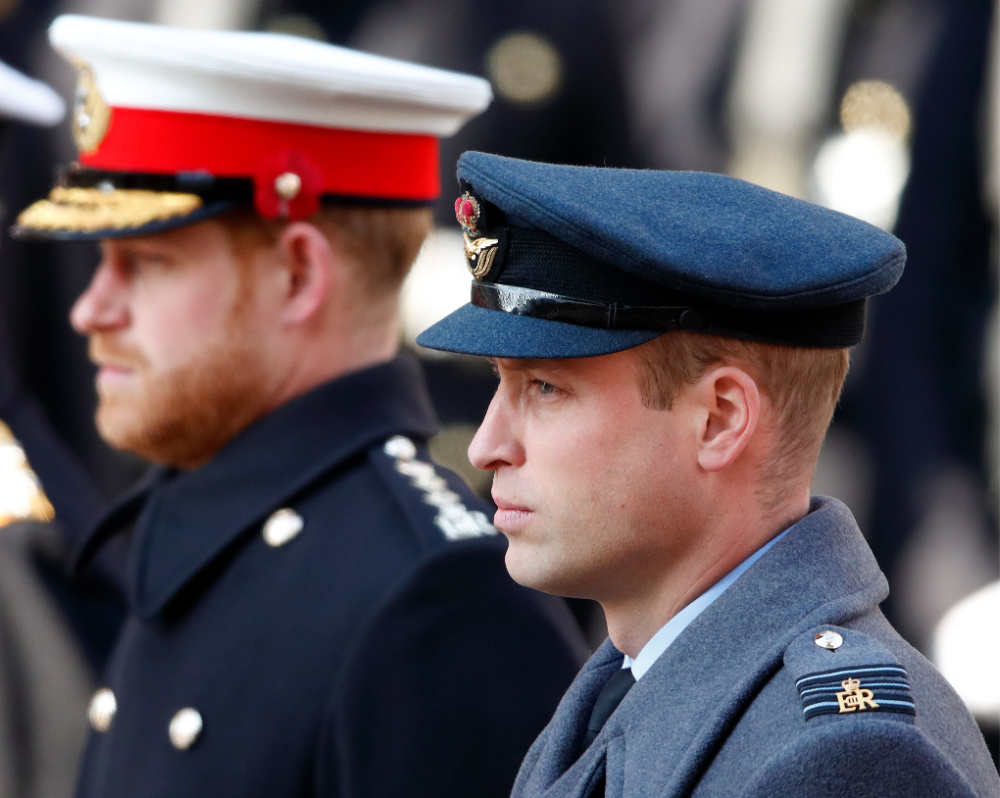 Harry has no regrets
When asked whether he and Meghan had any regrets over the way things panned out, Harry said: "No. I'm really proud of us. I'm really proud of my wife."
Meghan said she did have one regret: "Believing them when they said that they were protecting me. Now, we've not just survived but are thriving. All those things I was hoping for have happened."
If you or anyone you know needs help: Lifeline — 13 11 14; MensLine Australia — 1300 789 978; BeyondBlue — 1300 224 636; Suicide Call Back Service — 1300 659 467; Headspace — 1800 650 890; Kids Helpline — 1800 551 800; SANE Australia Helpline — 1800 187 263