"I didn't expect this to happen – but I'm glad it is. I'm considering their offers."
Ultimately, Dorante-Day's goal is to have his documentary streamed on Netflix, in the hope that it will draw widespread attention to his plight and in turn force the Royal Family to address his paternity claims.
"I am already speaking on one person, who I trust, and is happy to act on my behalf.
"I know that sharing my story and getting as many people aware of my claims as possible is going to be key to having Charles and Camilla address my claims."
"If sharing my story on Netflix or to a greater TV audience will help do that, then I say let's do it," he said.
On top of making arrangements to reach out to Netflix, Dorante-Day is going through the "proper legal channels" in an attempt to get a DNA test from both his alleged royal parents.
He also plans on taking action in the UK, sharing that he intends to go back to the UK to "really ramp up" his "quest for answers."
While no date has been set for his visit, Dorante-Day says he already has interviews scheduled in Glasgow, Manchester, Dublin, and Portsmouth.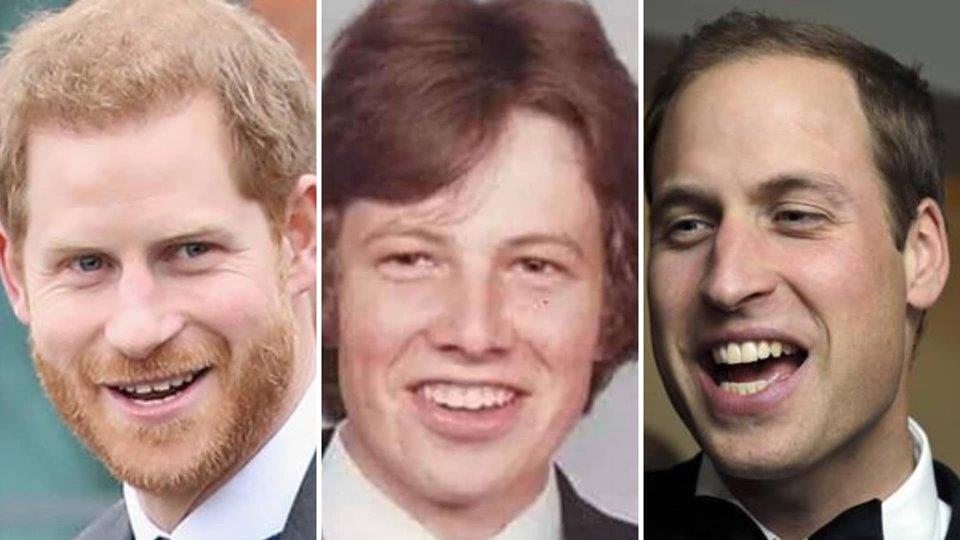 Dorante-Day has also planned to one day meet with members of the Royal Family, having previously shared his desire to build his relationship with his "brother" and "fellow black sheep," Prince Harry.
Dorante-Day believes he and the Duke of Sussex have an "awful lot in common" and would "see eye-to-eye the most".
"We are both the black sheep of the royal family, I would say we have that bond," he told 7News.
"I believe Harry would be receptive to my plight. He got f***ed over by his dad, he has a bone to pick with Charles. Just like I do."
Over the years, Dorante-Day has made it clear he would stop at nothing in his search to prove Charles and Camilla are his parents, having written to the Queen twice last year.
In his last letter, posted on November 2021, Dorante-Day had asked the late Monarch for her "assistance" and to "come forward and resolve this issue" regarding his true parentage in order to stop the "global assault" he is currently facing, but she never responded.
"When she passed away, I was disappointed that she had died without responding to my message. That was my first thing – just sad, because that window of opportunity has closed," Dorante-Day admitted.
But now with the Queen gone, the Queenslander is even more determined to double down on his high-profile paternity case.
He has already been in discussion with legal experts to determine the logistics of taking action against the newly named King.
"A lot of people were concerned that when Charles rose to be monarch that it would damage my case. But it's not going to make any difference legally, it's still pressing ahead the same way," he said.
"It makes no difference to me whether that mountain in front of me is male or female. It makes no difference to me how high that mountain is.
"I've still got to climb it to prove what I know to be true. So from that regard, nothing has changed."