Now with the Queen gone, the Queenslander is even more determined to double down on his high-profile paternity case.
Speaking to 7News, Durante-Day has revealed he has been in discussion with legal experts to determine the logistics of taking action against the newly named King.
"There has been a discussion in there between a judge and myself and his barrister about the legal standing of Charles, and whether the monarch is protected by the law or is above the law," he said.
"And the answer to that was no – they told me that we don't see any reason why he is.
"And secondly, Camilla and her family are certainly not above the law. So that argument's already been had and settled.
"A lot of people were concerned that when Charles rose to be monarch that it would damage my case.
"But it's not going to make any difference legally, it's still pressing ahead the same way.
"It makes no difference to me whether that mountain in front of me is male or female. It makes no difference to me how high that mountain is.
"I've still got to climb it to prove what I know to be true. So from that regard, nothing has changed."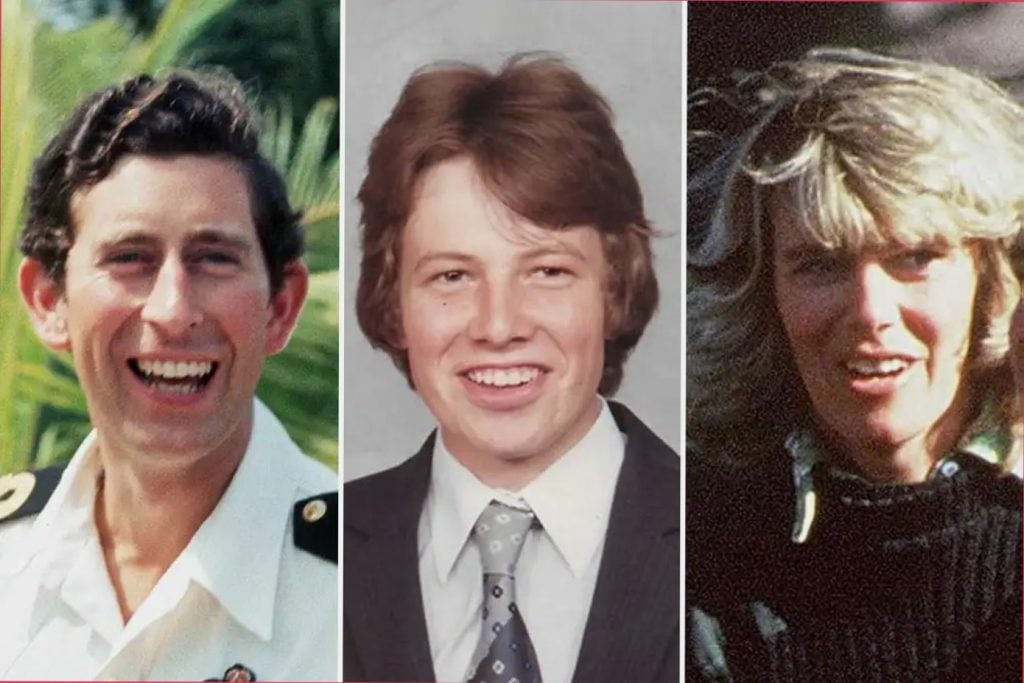 Charles and Camilla have never responded to Dorante-Day's claim, but he has continued to insist that he was conceived in 1965 when the now-married couple were first linked to one another, and then was later adopted by a family in Portsmouth, England, with ties to the Queen.
"My grandmother, who had worked for the Queen, told me outright that I was Camilla and Charles' son many times," Dorante-Day said.
Dorante-Day also believes the eerie Nostradamus royal prediction which claims King Charles III will have a short reign and "a man will replace him who never expected to be king".
Dorante-Day has claimed that a handful of internet detectives have approached him, suggesting that he may be the man predicted to take the throne.
"I've had five people approach me in a few hours, sending me over this page from the book," he said.
"It's certainly food for thought because the prediction makes it clear that someone out of left field would replace Charles as king. I can see why some people would think I fit the bill.
"I believe I am the son of Charles and Camilla and I'm looking forward to my day in court to prove this.
"Maybe Nostradamus has the same understanding that I do, that all this will come out one day."