Dorante-Day says the treatment of his "half brother" and Meghan Markle by members of The Firm has "disgusted" him and understands experiencing hard times with the royal family.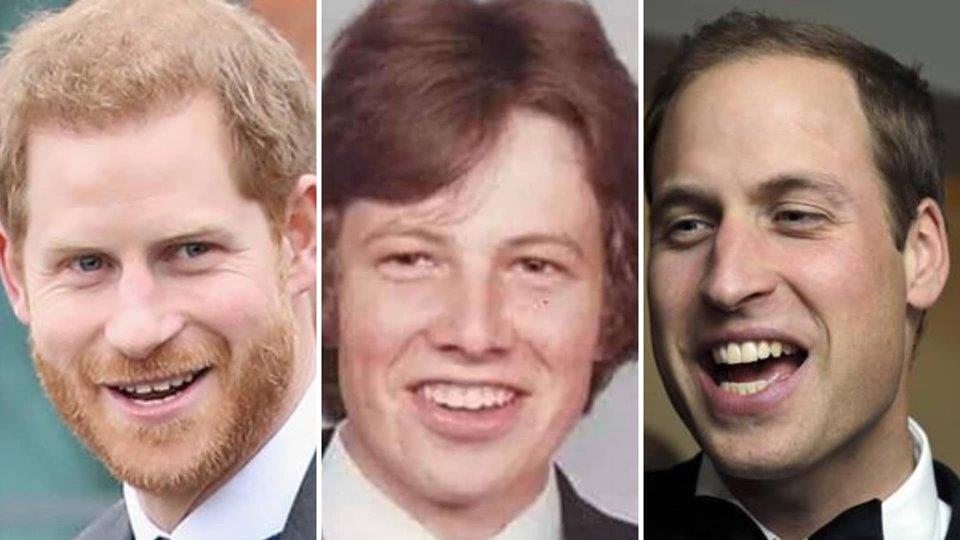 "The first thing I'd do if I met them is I'd give them a big hug – I think they need one, to be honest," he said.
"A lot of the criticism they are copping is blatantly unfair.
"Seeing the treatment of him, just my general opinion with complete neutrality, is disgusting. William and Kate can do no wrong, but Harry and Meghan apparently do everything wrong. They can't buy a break."
Dorante-Day's comments come just a day after Queen Elizabeth II's state funeral, a ceremony that the alleged grandson admitted to not watching.
"I've seen bits in the feed – but honestly, I just went to bed," he said.
"If they had said come over for funeral, we would've said no because it's her day," he said.
"It makes me sad that she's gone. The whole weekend was just a tidal wave. So tired, too emotional, too painful on too many levels."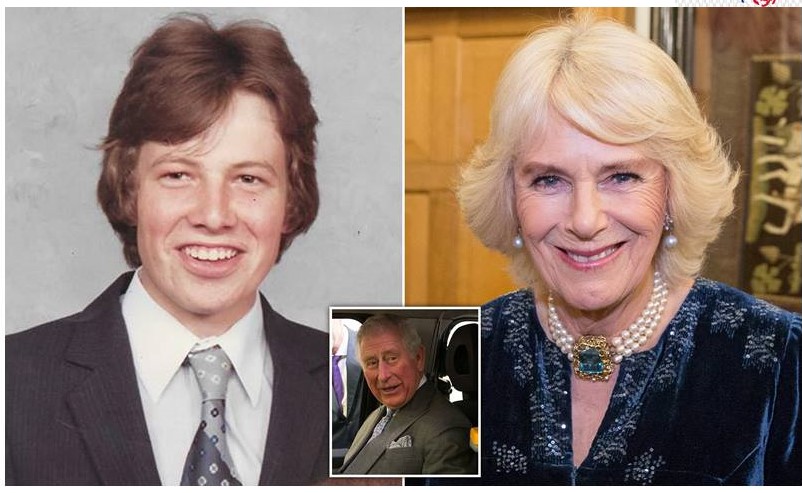 Prior to the Queen's passing, Dorante-Day had written to Her Majesty pleading for her help as he sought legal rights to a DNA test from Charles and Camilla.
Now with the Queen gone, the Queenslander is even more determined to double down on his high-profile paternity case.
He has already been in discussion with legal experts to determine the logistics of taking action against the newly named King.
"A lot of people were concerned that when Charles rose to be monarch that it would damage my case. But it's not going to make any difference legally, it's still pressing ahead the same way," he said.
"It makes no difference to me whether that mountain in front of me is male or female. It makes no difference to me how high that mountain is.
"I've still got to climb it to prove what I know to be true. So from that regard, nothing has changed."
Although Charles and Camilla have never commented on Dorante-Day's claim, he continues to stand strong in his belief that he was conceived in 1965 when the now-married couple were first rumoured to have been involved with another, and then was later adopted by a family in Portsmouth, England, who are believed to be connected to the Queen.
Dorante-Day also believes the eerie Nostradamus royal prediction which claims King Charles III will have a short reign and "a man will replace him who never expected to be king".