The Kassems had been friends with Diana for years before her tragic death, after meeting the royal during one of her visits to the Royal Brompton Hospital.
According to the auction house, the Kassams said auctioning off the letters gives "other people the opportunity of acquiring 'a memento' of the Princess" and in doing so, will support charities aligned with Diana's legacy.
"The Kassems have kept some of their more personal and confidential letters, but largely this collection of over 30 letters and notecards illustrate Diana's immensely warm and loving disposition in a charming and delightful manner," the statement reads.
"Some letters do touch on the enormous stress she was experiencing during periods of very public heartbreak, yet her strength of character and her generous and witty disposition shine through."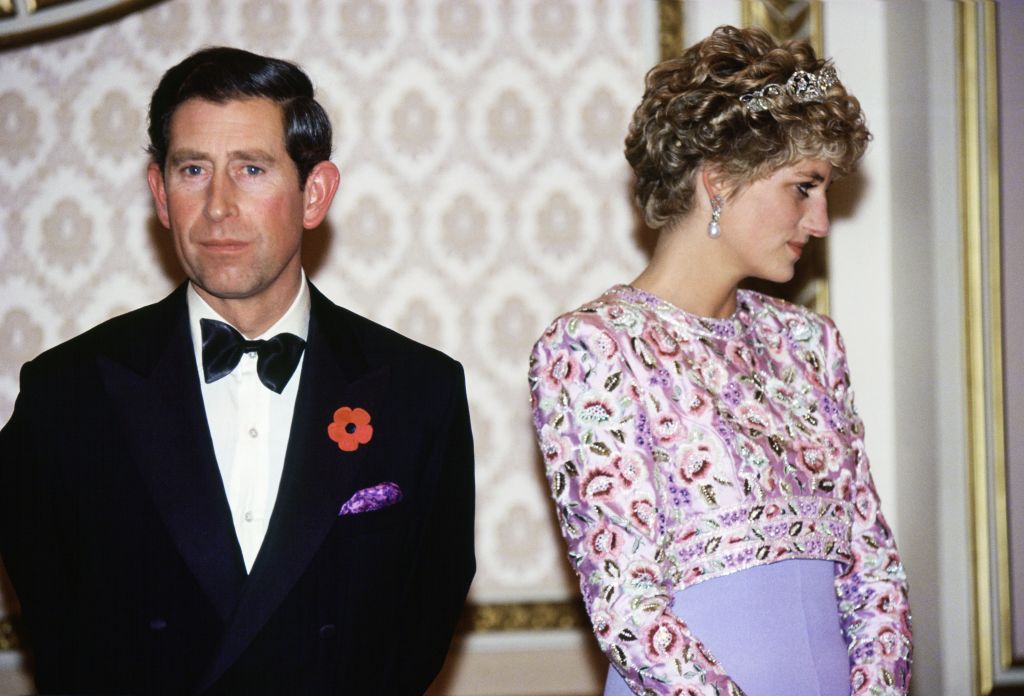 Per Town and Country, one letter candidly talks about Diana's divorce from Charles, where she writes "if I'd known a year ago what I'd experience going through this divorce I never would have consented."
In another letter the late Princess called the divorce "desperate and ugly", writing "it's too difficult sometimes to keep one's head up and today I am on my knees and just longing for this divorce to go through as the possible cost is tremendous."
In the past, many of Diana's personal items have been auctioned off.
Back in 2016, unseen personal letters that Diana had written about her sons were auctioned off by the family of Cyril Dickman, a former Buckingham Palace Steward who served the royals for more than 50 years.
One letter dated back to 1984 and talks about the brotherly love between a young Prince William and his newly-born baby brother, Prince Harry, while others talk about Harry's mischievousness in school.
This also wouldn't be the first time deeply intimate aspects of a deceased member of the British Royal Family have gone under the hammer.
Months following the passing of Queen Elizabeth II in September 2022, Reeman Dansie Auctioneers auctioned off the late Monarch's lacy undergarments and a collection of rare photographs from the Queen's military career.