Per the auctioneer's official website, Lot 76 holds "Her Late Majesty Queen Elizabeth II – very rare 1945 military provisional driving license for when she was Princess Elizabeth and was serving in the ATS together with a contemporary charming handwritten and typed account of her service, photographs and related ephemera from her driving instructor."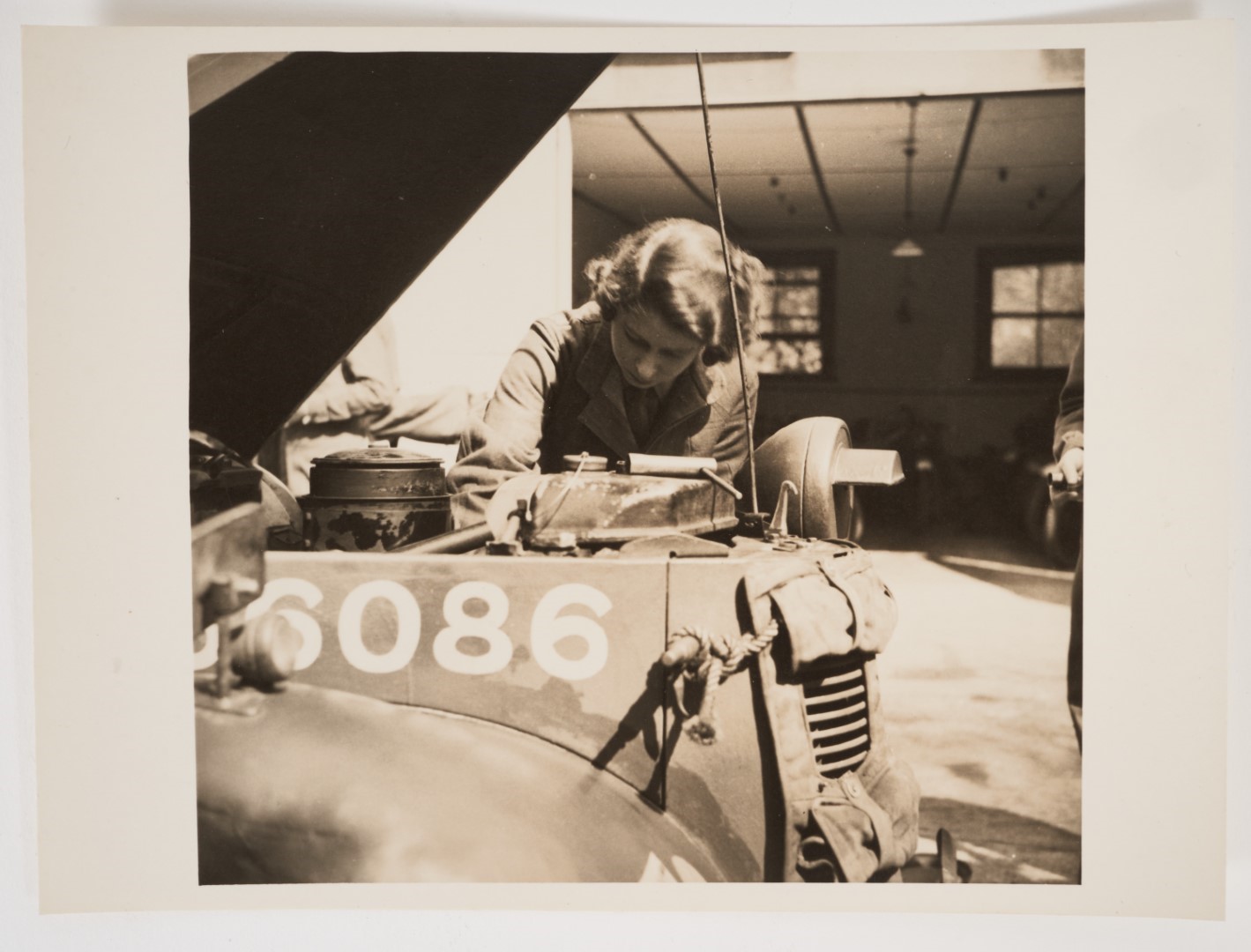 According to the National WWII Museum, at just 16-years-old a then Princess Elizabeth established her involvement in the military after being given the role of honorary colonel of the Grenadier Guards.
When she turned 18 in 1944, she officially became the first female member of the British Royal Family to have served in the armed forces after joining the Auxiliary Territorial Service (ATS).
Despite her royal blood, King George made sure his daughter did not receive any special ranks in the Army. Elizabeth began her mechanic training in 1945 as a second subaltern before being promoted to Junior Commander. Newspapers would later dub her "Princess Auto Mechanic".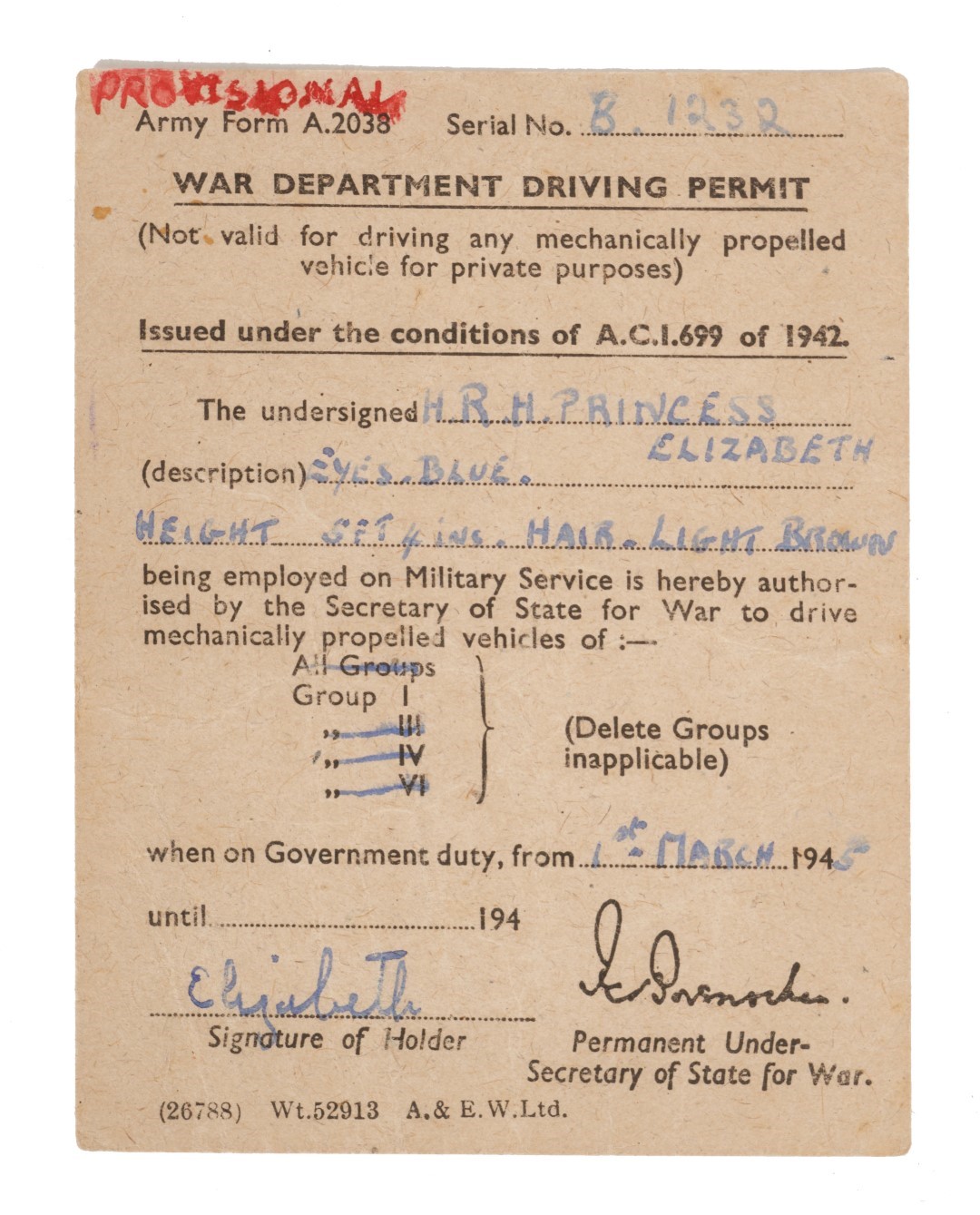 Other interesting items up for auction include a bundle of signed Christmas cards from the Royal Family dating back decades and even a cast of the late Princess Diana's hand– with an estimated value of starting at AUD$53,800 (£30,000).
In the past, many of Diana's personal items have been auctioned off.
Back in 2016, unseen personal letters that Diana had written about her sons were auctioned off by the family of Cyril Dickman, a former Buckingham Palace Steward who served the royals for more than 50 years.
One letter dated back to 1984 and talks about the brotherly love between a young Prince William and his newly-born baby brother, Prince Harry, while others talk about Harry's mischievousness in school.
The letters had been discovered by Dickman's grandson after his grandfather died in 2012. Rather than keeping the touching notes, the family decided to auction them off.