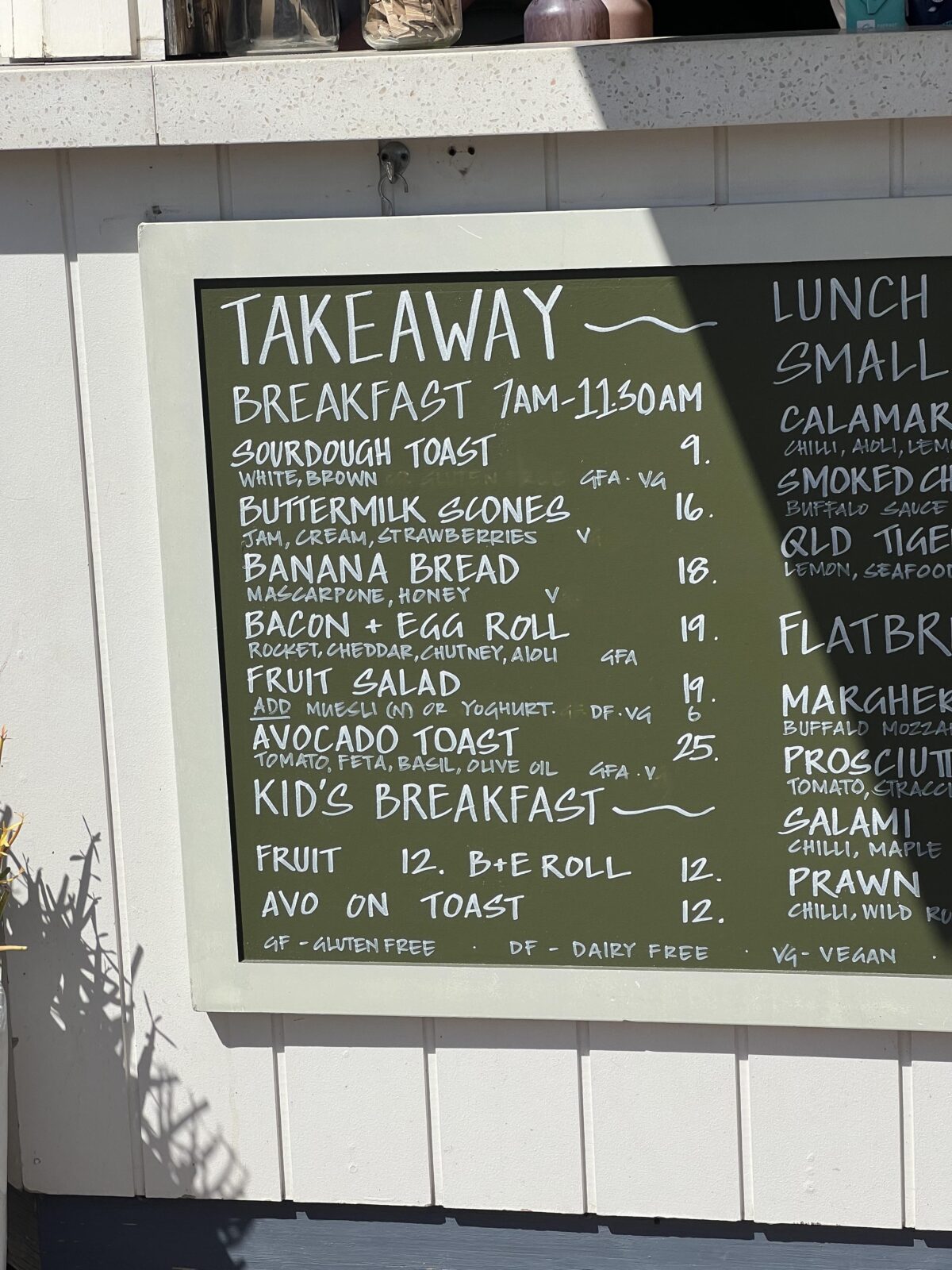 Other Reddit users were quick to protest, voicing their concerns about the $18 slice of banana bread amidst the high cost of living.
"I'd want a loaf for that price! What snobby ocean side town is this?" one person commented.
"Is that an entire banana bread loaf?"
"Banana bread is delicious but it's cheap AF to make. Most don't even have eggs or milk."
"Super extremely expensive!!" another commented.
Others were quick to advise that if the price is not right, then don't buy it.
"Idiots are willing to pay so they price it that high."
"Easy, don't buy it, make one yourself at a small fraction of $18," one person suggested.
"People power, boycott."
Given the offending bread came with mascarpone and honey some argued that perhaps the price was right.
"If it's house made, along with the honey and mascarpone it's probably about right. Would I buy it? No," one suggested.