The "financial Wizard of Oz" said that spending has to continue because inflation is hitting things that people need in order to survive, like petrol and grocery prices, the hardest.
Saving extra money and ensuring your savings are protected during these current trying times can seem impossible, but Whittaker says one way is to begin to analyse spending habits.
"People need to look at their expenditure and ask 'can I change this?'," he said.
"Just go through, do you need to be in the golf club? Do you need to be in the gym? Do you need to be in all the streaming services?
"So really look at your expenditure and see if it's changeable."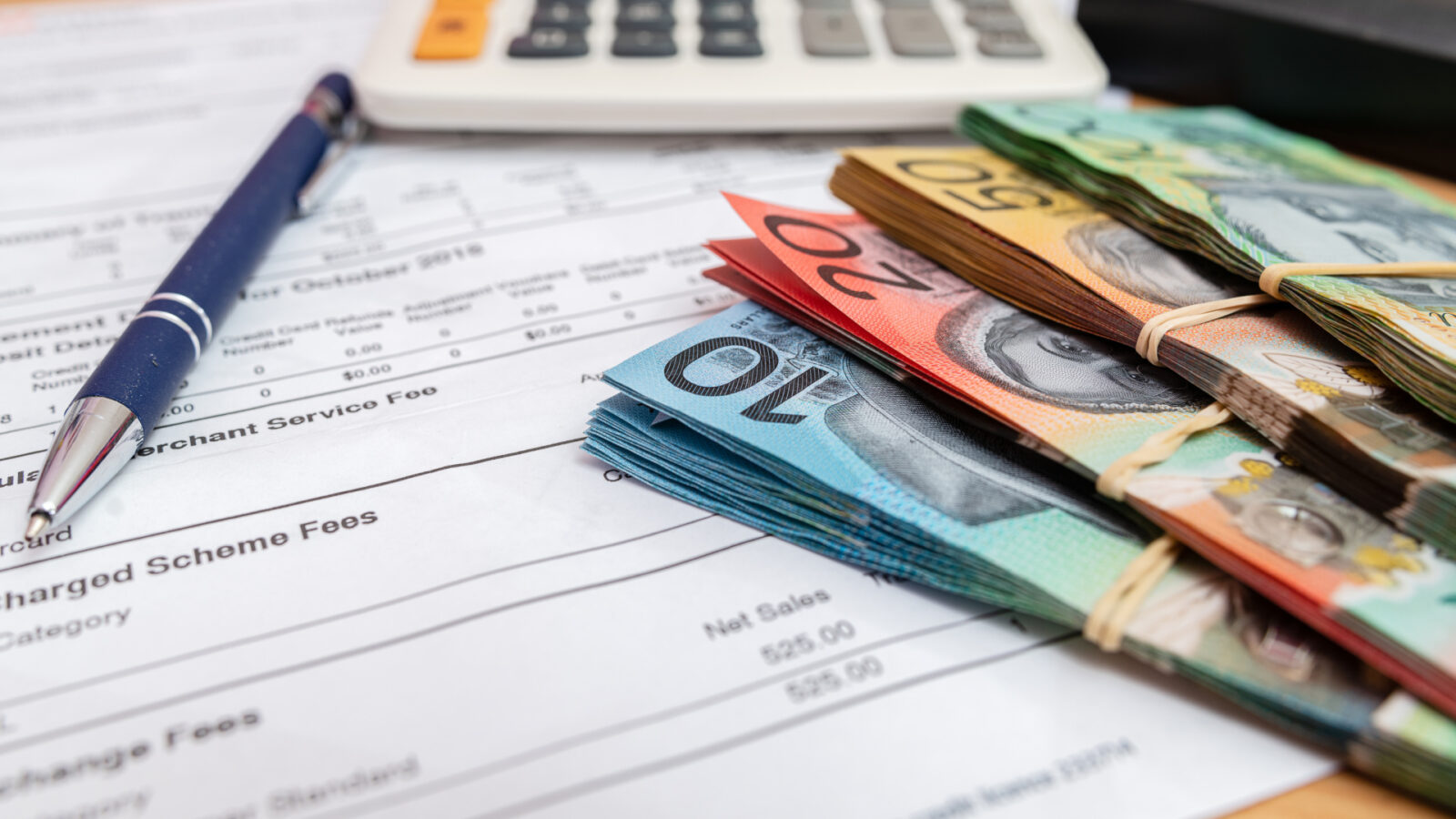 The financial pro says older Australians should do a "deep dive into concessions" to find out what savings are available to them.
"A lot of people don't know that in Queensland for example, the senior's card is available to everyone over 65 and that gives you a third off your rego, it gives you a concession on public transport and discounts on some food."
The money whiz says reassessing assets can save people hundreds and increase their income, offering an example saying: "If you've got $10,000 of assets, that's $800 a year."
Whittaker advised the majority of people don't know that assets like your furniture and car sit at "garage sale" value and not replacement value.
"Your furniture should be $5,000 max," he said.
The retirement Guru says retirees should ensure they're with the best possible super, assessing fees and interest rates for maximum savings.
"People need to make sure they're in the best performing super funds, you can't afford to be in bad funds," he said.
"How long your money lasts depends on the rate of return you're getting, so if you're in a crap fund and paying unnecessary fees, that's a big cost."
Data from the Australian Bureau of Statistics (ABS) has revealed older Australians are being hit the hardest by the rising cost of living. In what has been the highest increase in 16 years, pensioners are experiencing an annual household living cost of 4.9 per cent.
Head of Prices Statistics at the ABS Michelle Marquardt said that while grocery prices played a large role, household costs were adding to the strain on seniors.
"These households were also more affected by increases in housing costs, as they have relatively higher expenditure levels on utilities, maintenance and repair, and property rates," Marquardt said.
IMPORTANT LEGAL INFO This article is of a general nature and FYI only, because it doesn't take into account your financial or legal situation, objectives or needs. That means it's not financial product or legal advice and shouldn't be relied upon as if it is. Before making a financial or legal decision, you should work out if the info is appropriate for your situation and get independent, licensed financial services or legal advice.