"Continued shortages of building supplies and labour, heightened freight costs and ongoing strong demand contributed to price rises for newly built dwellings. Fewer grant payments made this quarter from the Federal Government's HomeBuilder program and similar state-based housing construction programs also contributed to the rise," Marquardt said.
"The CPI's automotive fuel series reached a record level for the third consecutive quarter, with fuel price rises seen across all three months of the March quarter."
Food group rates weren't as harsh as predicted, however, grocery prices saw an increase with vegetables (+6.6 per cent), waters, soft drinks and juices (+5.6 per cent), fruit (+4.9 per cent) and beef (+7.6 per cent).
"The rise for the food group was softened by voucher programs in Sydney and Melbourne, which reduced out of pocket costs for meals out and takeaway foods. The grocery component of the group, which excludes meals out and takeaway foods, rose 4.0 per cent in the March quarter," Marquardt said.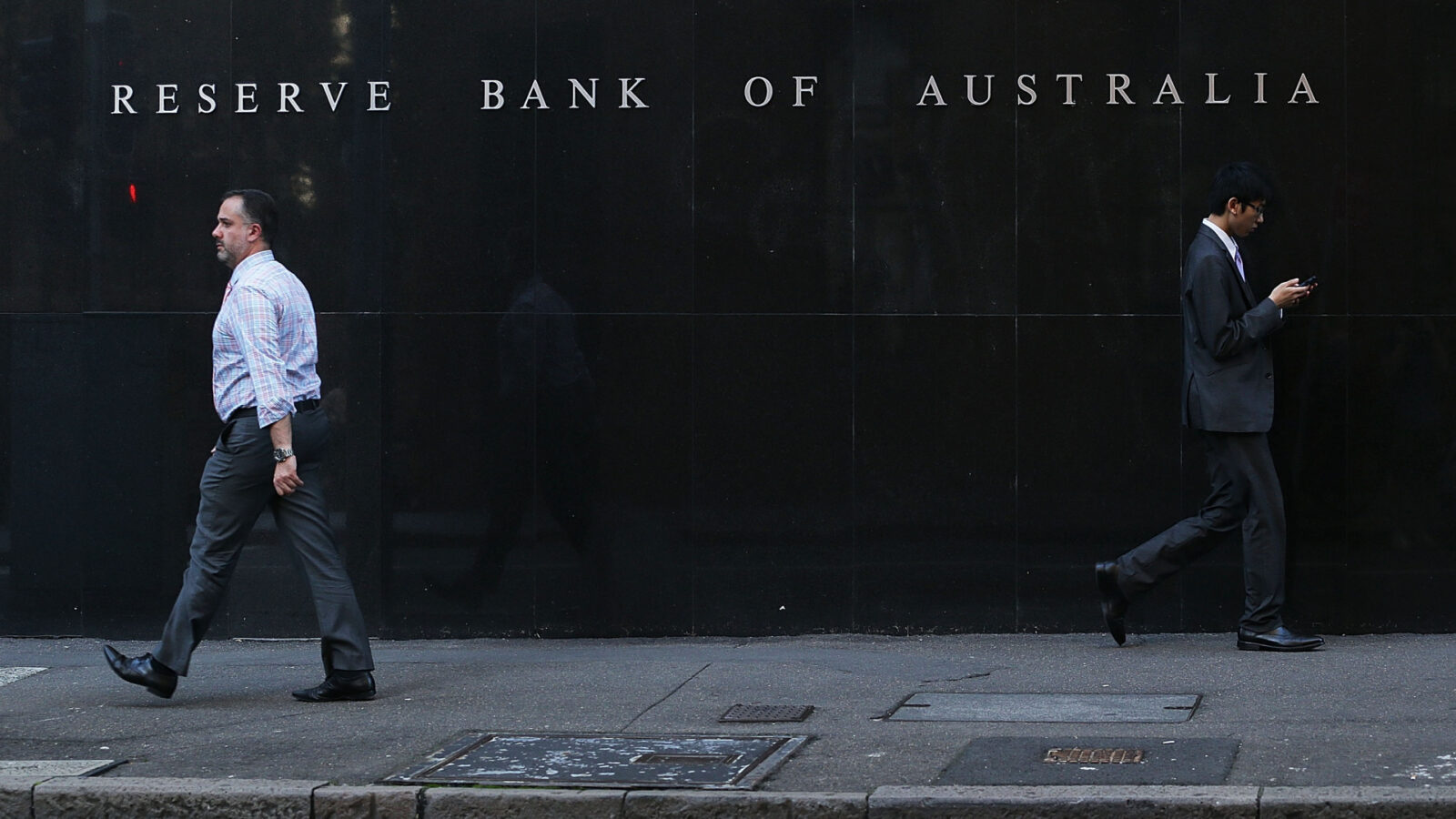 The rising inflation rate could see the Reserve Bank of Australia (RBA) turn its attention to the cash rate, hiking it up from its record low rate of 0.1 per cent.
7 News reported the RBA previously said they want to see a rise in wages before making a move, but will be meeting on Tuesday, May 3, to reveal their official decision.
In an effort to combat the rising cost of living, the Federal Government recently increased social security payments with those receiving the Age Pension, Disability Support Pension and Carer Payment now receiving an extra $20.10 a fortnight for singles to $987.60 and by $30.20 a fortnight for couples combined to $1,488.80.
Minister for Families and Social Services Anne Ruston said the increase was "the largest increase since 2013″.
"This is putting money in the pockets of all Australians who rely on our social security system and, in particular, older Australians," she said.
Pensioners also received an extra $250 in their pockets on April 28, in the form of the government's one-off cash payment which Treasurer Josh Frydenburg stated is intended to only be a "temporary" relief to the rising cost of living.