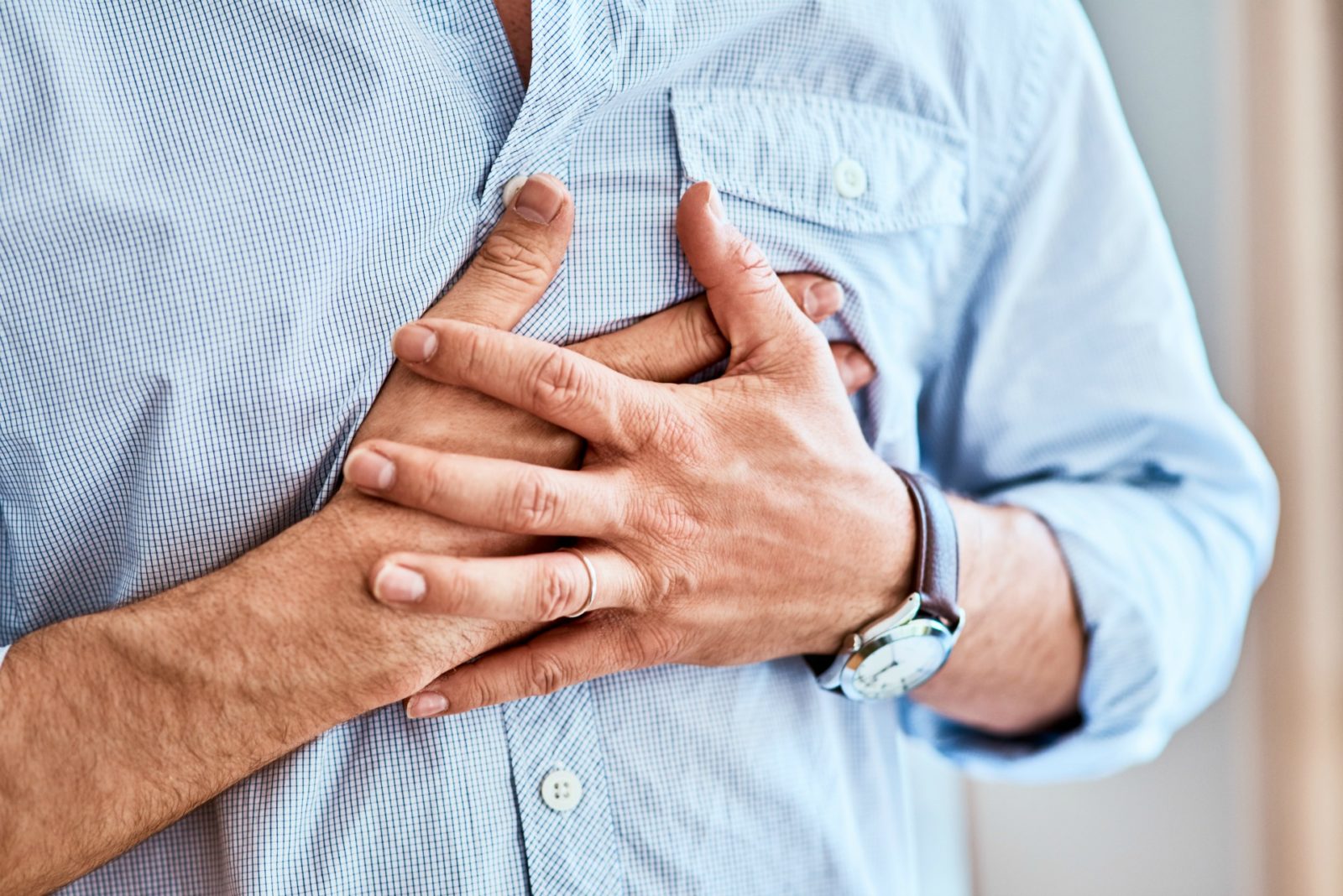 Problems achieving an erection can also be an early warning sign of other major health issues including coronary artery disease, high blood pressure, cardiac arrest, heart failure, stroke and heart disease and can occur up to three years before a man experiences these other heart-related conditions. ED precedes heart disease in close to 70 per cent of cases and is often the first sign of silent coronary heart disease.
"The first thing I'll do is when a patient comes to me with erectile dysfunction is I send them off to the cardiologist or their GP to make sure their heart is okay," Hall says.
ED can also impact a man's ability to urinate correctly, potentially causing urinary incontinence issues. It can also cause the tissue of the penis to break down, leading to scarring and a reduction in penis size. When a man fails to achieve a typical morning erection, this could be a sign that he is experiencing erectile dysfunction.
"The daily early morning erection is delivery of healthy blood to the erectile tissue in the penis," Hall says. "This is nothing to do with sexual function, but merely the body's way of keeping the penile tissue healthy."
Read more: Let's talk about sex, baby: What's 'normal' for over-60s
ED can also affect mental health, with men experiencing sexual dysfunction facing up to a 210 per cent increased risk of developing depression. Booking an appointment with a GP or family doctor is important because erectile dysfunction can be caused by an array of different health issues.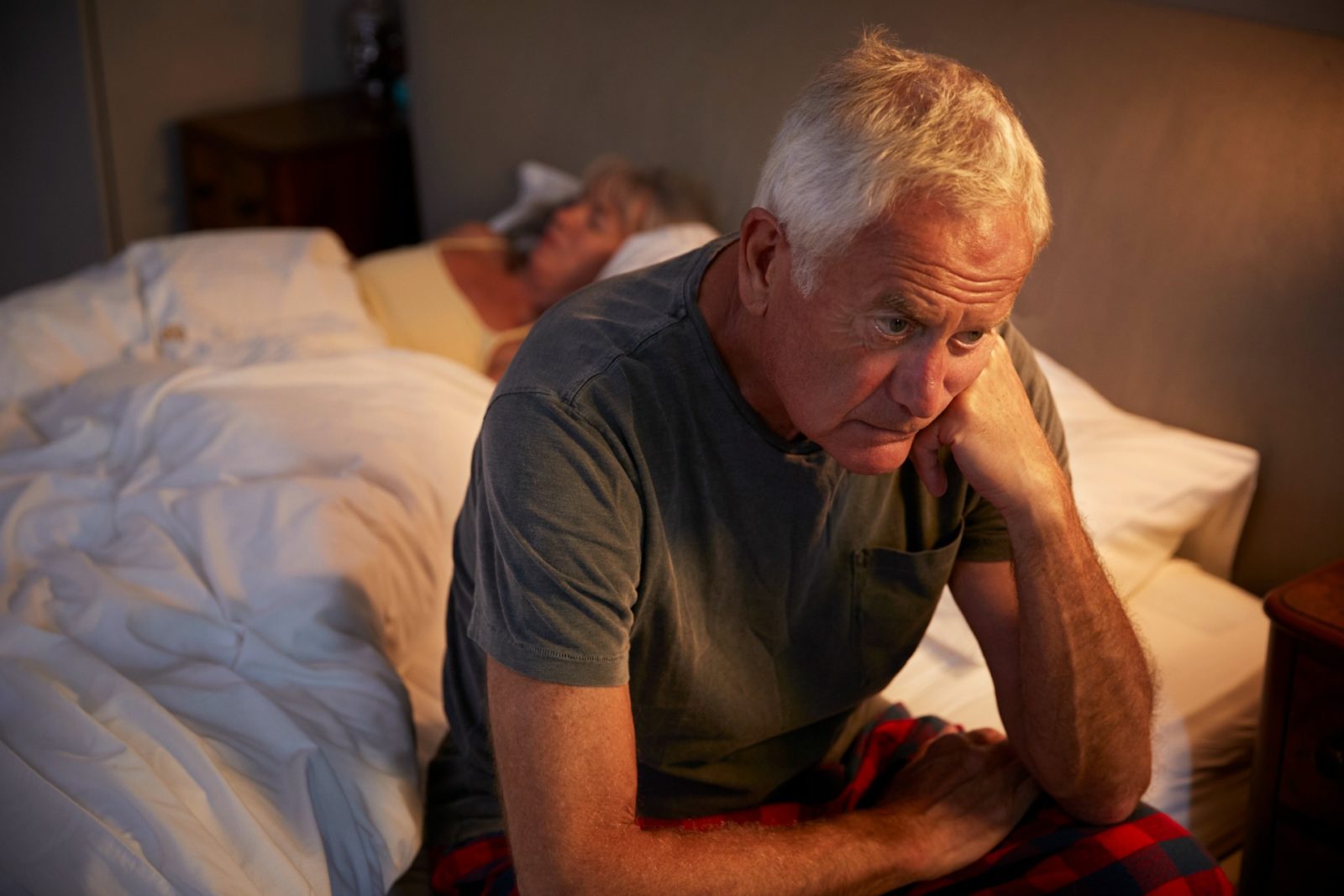 "The GP has the ability to globally optimise their health, not just focusing on the erectile dysfunction," Hall says. "Then they'll only be referred to a urologist if a specialist is required to assist. The key thing is for the patient to bring it up and not feel ashamed."
The penis isn't typically examined during a GP consultation, but blood pressure, sugar control, cardiovascular health and cholesterol are checked. A prostate-specific antigen (PSA) blood test may be requested to ensure the prostate isn't behind the erectile problems.
The first line of treatment for ED is PDE5 inhibitors — medications that increases blood flow to the penis. Medication such as Viagra isn't safe for people taking nitrates such as Anginine for heart pain or heart disease and typically won't work for patients who have had nerve injury in the penis.
"You start with one and see what works for the patient and make sure there's not what we call contraindication or dangerous side effects," Hall explains. "If that's working well or they've got good blood flow, then that's fine."
Purchasing Viagra and similar medication online to avoid embarrassment isn't encouraged because there's no regulation around these medications and no way of knowing what compounds and ingredients are in them.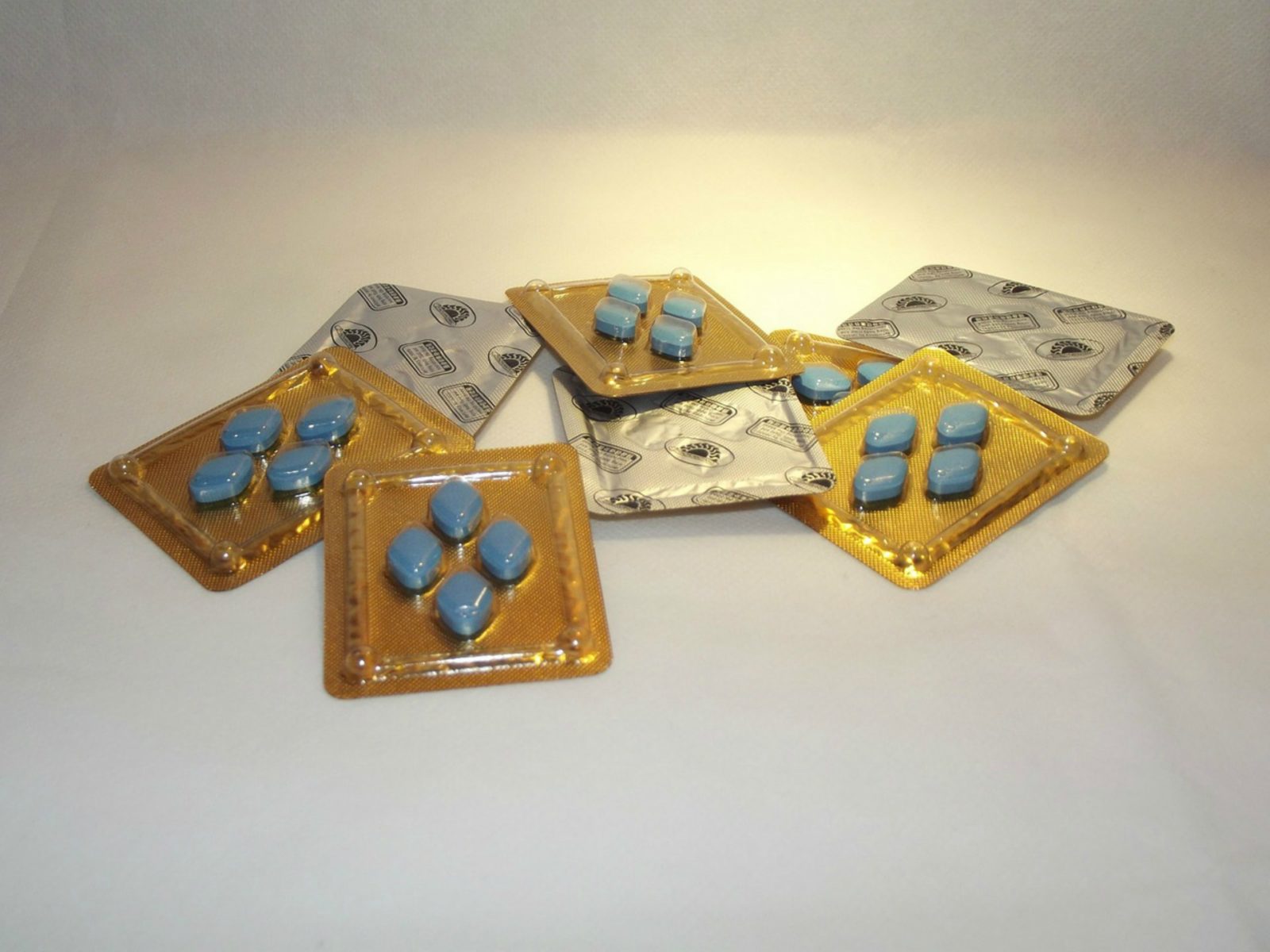 Men can opt for one-off tablets to take when required, while some choose to take daily tablets. Men should notice an erection almost instantly after taking PDE5 inhibitors, but these medications aren't currently covered by the PBS.
"Unfortunately, the Federal Government doesn't see treatment for erectile dysfunction as an important political issue, despite its impact on a man's mental health and the flow on effect from there," Hall explains.
If medication doesn't work, men may be offered injectables in the penis at a cost of around $20 per injection. These work by relaxing the penile muscles and blood vessels to allow for better blood flow. They usually produce an erection within 20 minutes.
A more permanent solution is penile prosthesis, but it's usually only offered when other treatments fail. Covered under private health insurance and costing around $11,000, penile implants are placed inside the penis to help a man achieve an erection. Inflatable implants are the most commonly used and semirigid rods which are always firm are another option.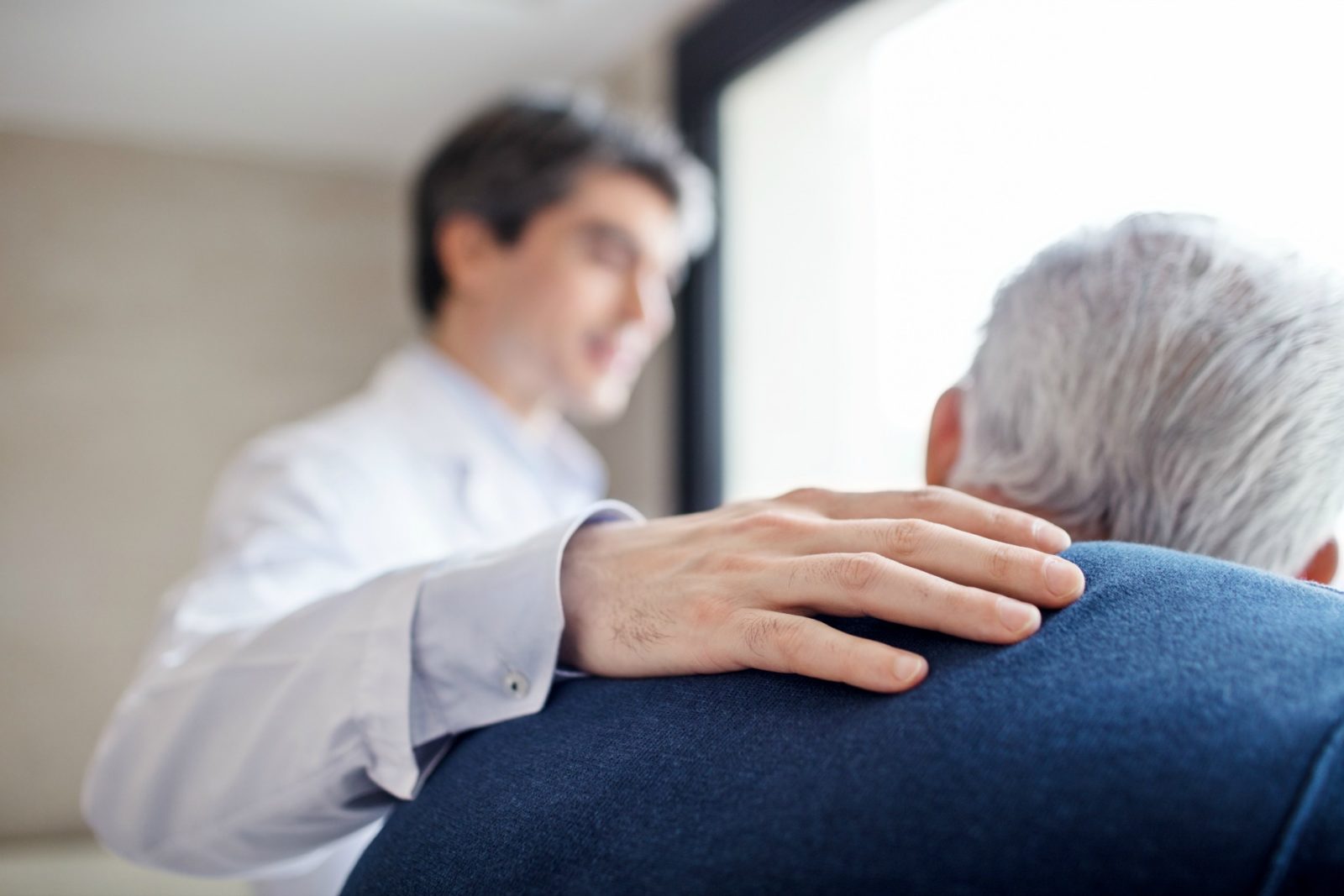 "See the GP as part of a men's health review, ensure the GP treats it seriously because it does have those other side effects that the men may not want to talk about, effecting their mental health and daily life decisions," Hall says.
Read more: The key to a happy sex life past 60 is more than good health: Study
Do you know someone who has been impacted by erectile dysfunction?
IMPORTANT LEGAL INFO This article is of a general nature and FYI only, because it doesn't take into account your personal health requirements or existing medical conditions. That means it's not personalised health advice and shouldn't be relied upon as if it is. Before making a health-related decision, you should work out if the info is appropriate for your situation and get professional medical advice.