High blood pressure
While a GP can detect high blood pressure with a simple arm cuff and pressure-measuring gauge, optometrists are also able to pick up on the common condition.
When blood pressure is high the blood vessels in the retina can become narrow and leak, leading to restricted blood flow in the eyes. An optometrist will examine the retina to look for these signs, as if left untreated they can develop into a condition called hypertensive retinopathy, which can put pressure on the optic nerve and lead to vision damage.
"We can actually see your blood vessels by looking in the back of your eye and sometimes we can see if they've become thickened and that can sometimes indicate high blood pressure," Walsh explains.
"It starts to cause little haemorrhages which can affect vision down the track," Walsh adds, noting that most people are completely unaware they have high blood pressure because they haven't noticed any symptoms.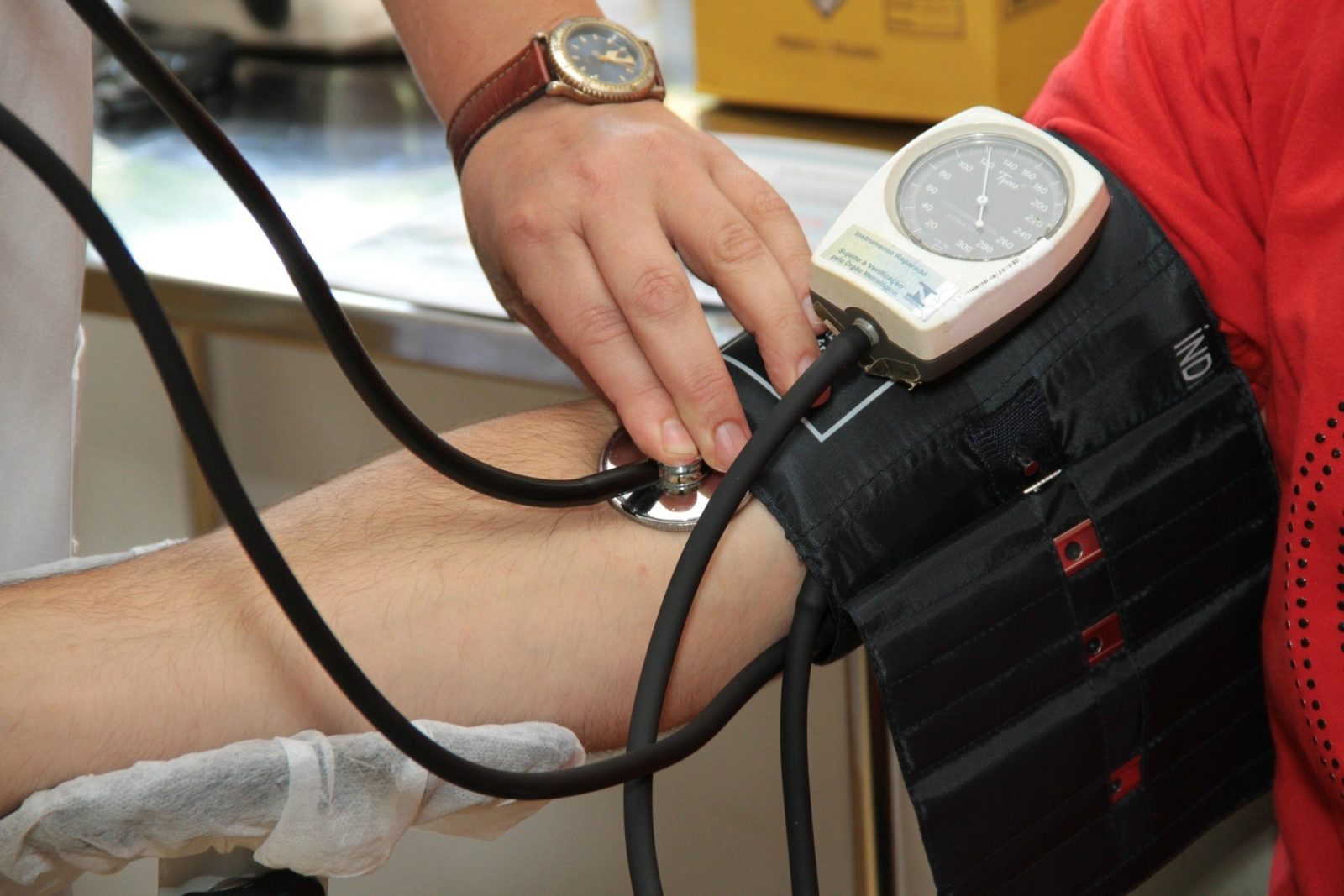 Cardiovascular disease
Similar to how they test for high blood pressure, optometrists analyse blood vessels to see whether cardiovascular disease or cholesterol is causing blockages at the back of the eye. These blockages may cause short episodes of visual loss.
"You might've noticed that as a symptom but you will have no idea where it's come from or why it's happening," Walsh says. "Until we actually see at the back of the eye the blocking of a blood vessel, you have no idea."
It's particularly important for optometrists to check for these signs as conditions such as high cholesterol don't often have symptoms, but can be managed with lifestyle changes or medication.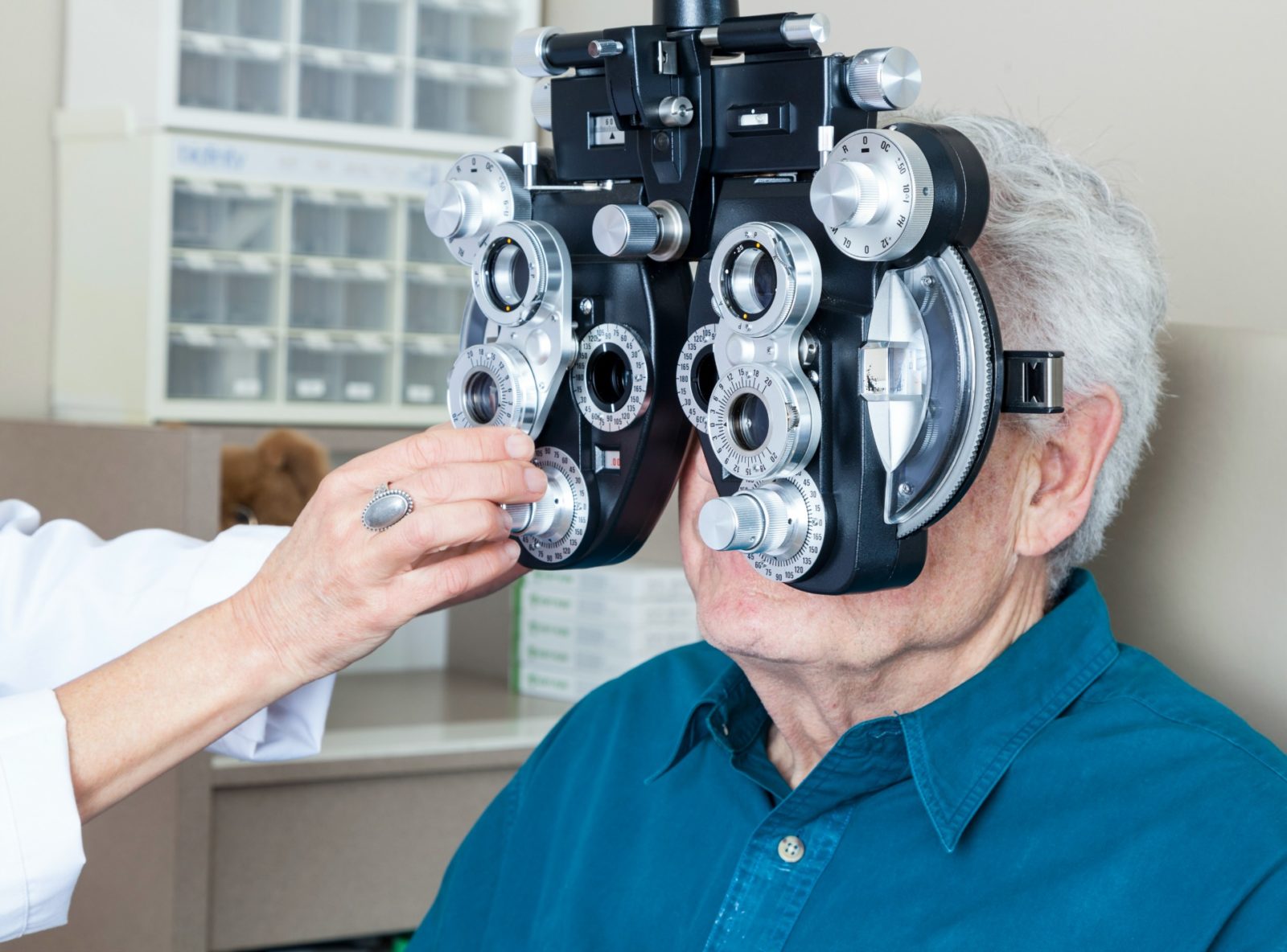 Arthritis
While most people associate arthritis with joint and bone pain, it's also a condition that impacts the eye. Along with other inflammation and autoimmune conditions, arthritis can also cause dry eye and inflammation in the eye.
"Inflammatory conditions and autoimmune conditions are really likely to cause dry eye – particularly in women. We pick that up a lot and we can help you manage the symptoms," Walsh says.
When arthritis causes inflammation in the eye, the iris becomes inflamed and painful. Inflammation can usually be managed with steroids, which many optometrists can prescribe on the spot.
Read more: Managing your risk of glaucoma and when to seek help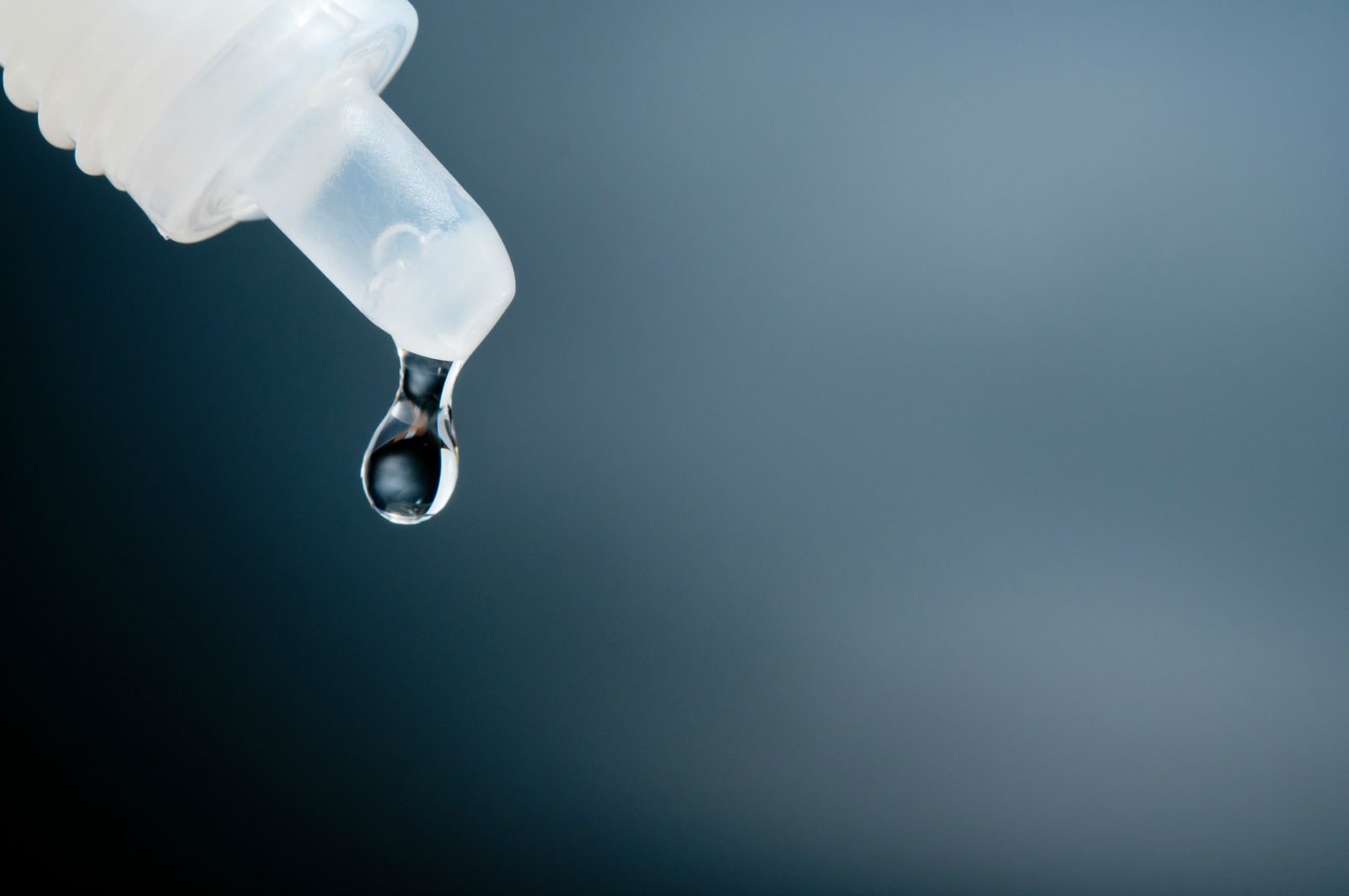 Diabetes
Diabetic eye disease, or diabetic retinopathy as it's also known, occurs when blood vessels at the back of the eye are damaged and cause vision loss. In its early stages, there may not be any noticeable symptoms but tiny leaks from damaged blood vessels could be impacting vision.
"If it's not picked up or dealt with in time, it can snowball into a much bigger problem," Walsh says. "Again, people are known to lose their vision from diabetic retinopathy but if we pick it up in time, we can arrange to have treatment done that will hold the progression and hopefully save the vision."
The condition also reduces healing ability – meaning eye infections or minor issues such as corneal abrasion can be bigger problems for those with diabetes. Those living with diabetes are also more likely to develop cataracts or glaucoma earlier and while everybody is checked for these during their routine tests, optometrists will pay particular attention to diabetics.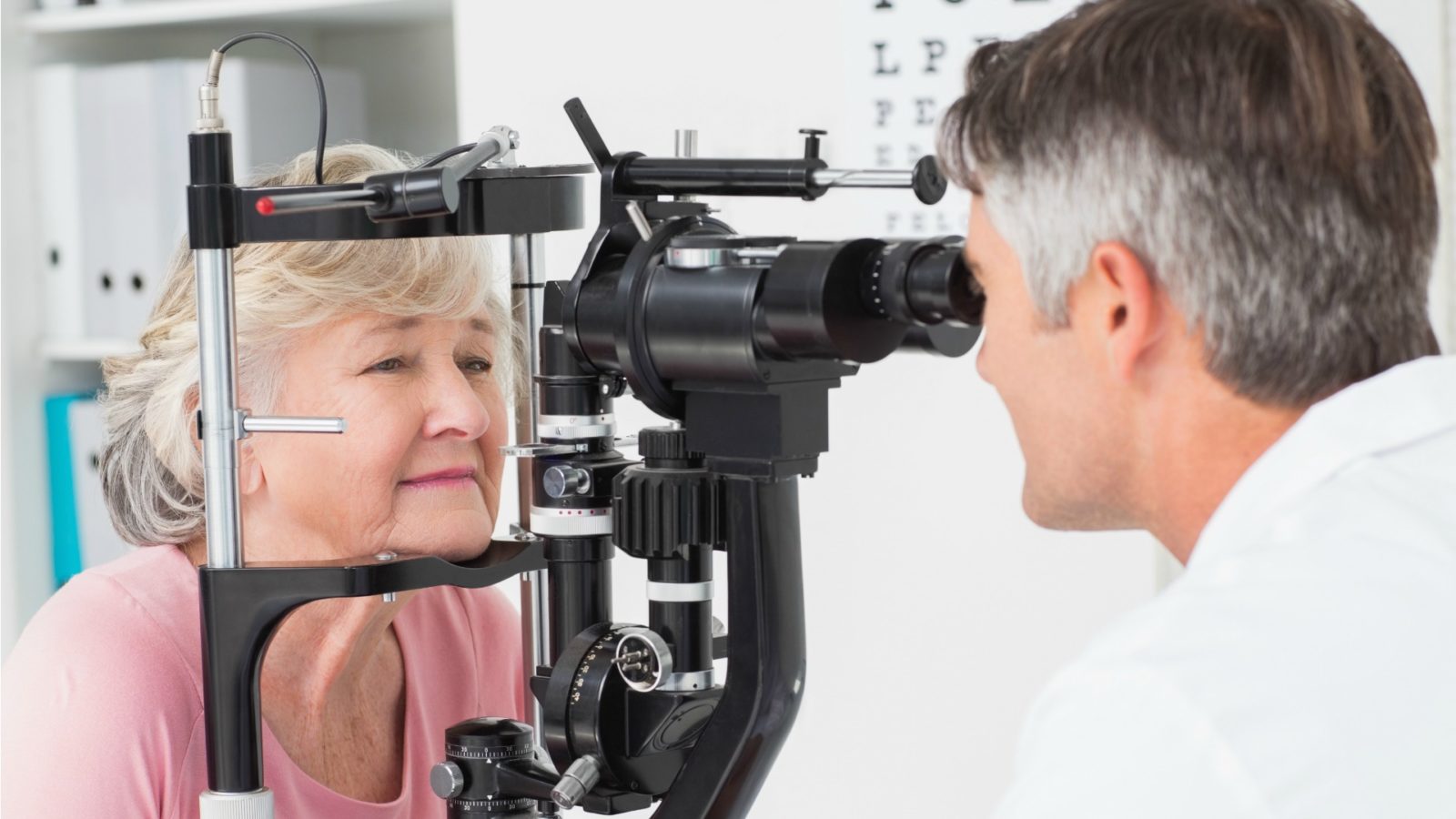 It's always important to discuss your eye health with an optometrist and discuss signs or symptoms in the eye as these could point to more serious health issues.
Read more: The dos and don'ts of dry eye
When was the last time you had an eye check-up? Were you diagnosed with any serious health issues as a result of this?