Beat pain the natural way with fish oil, herbs and more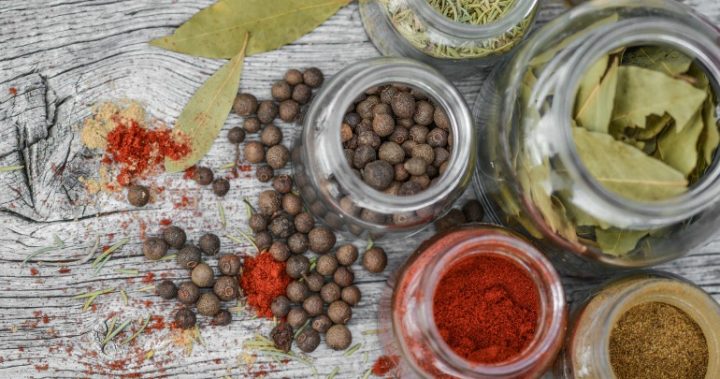 Sometimes there's nothing worse than a persistent headache or a cold that won't go away.
But while it's easy to turn to prescription medicine and drugs to relieve the pain, there are plenty of natural ways to assist your body with the healing process.
This is especially important to know as strong painkillers such as codeine become harder to obtain without prescriptions, meaning that many people may end up gritting and bearing pain as they overcome illnesses.
Healthy Life suggests that instead, they try the many natural remedies can also help when it comes to fighting off viruses.
Carmen Alvarado, nutritionist and Western herbal medicine practitioner at Healthy Life Liverpool, explained that many natural remedies on the market had the potential to assist with pain relief.
Ad. Article continues below.
"When we look at the root of the problem, in most cases pain is caused by inflammation and it's the inflammation that causes painful symptoms such as swelling and stiffness," Carmen says.
"Luckily nature produces some of its own medicine with powerful anti-inflammatory properties such as curcumin, fish oil and magnesium, which can help to relieve pain associated with inflammation, while also offering health benefits above and beyond pain relief."
Fish oil has often been hailed for the many health benefits it provides, including cardiovascular benefits from lowering cholesterol, cognitive benefits that have the potential to enhance memory function, and even benefits when it comes to improving moods and curbing depression. A lot of people opt to take fish oil tablets rather than increasing the amount of fish in their diet.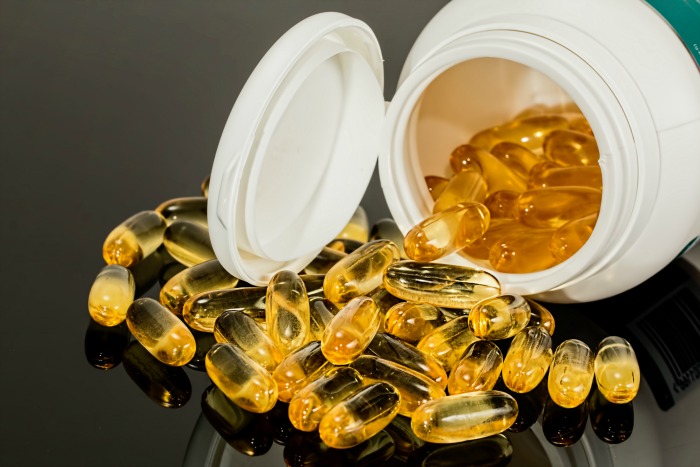 Magnesium has been the subject of many studies, with a lot of results suggesting that it often causes muscles to relax and decreases levels of pain associated with nerves. Most people can include magnesium in their diets by eating more nuts and beans, opting for green and leafy vegetables and even by increasing levels of brown rice and grains into meals.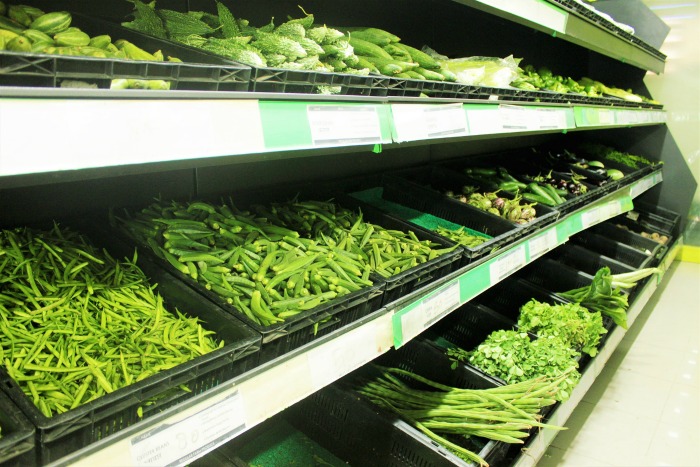 When it comes to curcumin, it's best to try and consume products such as turmeric and ginger that contain the active ingredient. Often hailed as a superfood, it has the potential to relieve pain, tissue congestion and even reduce swelling levels in an array of acute and inflammatory conditions.
Ad. Article continues below.
These include, but aren't limited to, mild osteoarthritis, RSI, muscle sprains, bruises and even IBS.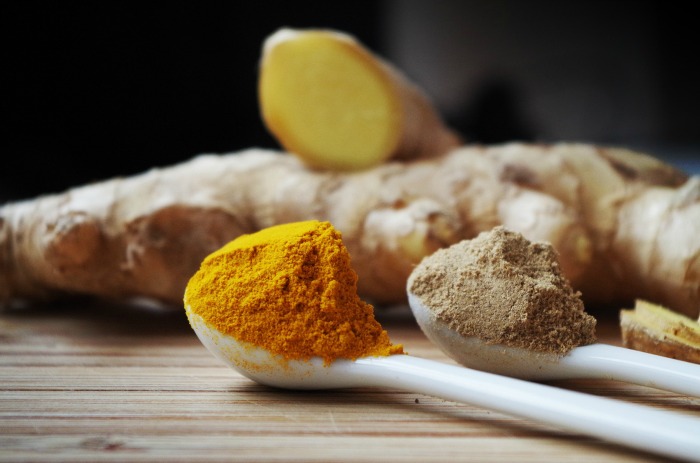 Another powerful remedy is white willow bark. When combined with certain herbs such as boswellia, the bark is known to assist when it comes to soothing the pain associated with musculoskeletal aches such as mild osteoarthritis, tendonitis, sciatica and gout and even bursitis. It is also known to assist with pain linked to general stiffness, swollenness and weakness.
Ad. Article continues below.
Other Chinese medicine herbs including cockleburr fruit and magnolia flower have been commonly used for hundreds of years to assist people living with sinus problems. It is believed they both have the ability to unblock the passages that commonly become blocked when someone is suffering from congestion.
Carmen added that a lot of medications and health items on the market are actually based on natural items.
"It's easy to forget that many pharmaceutical products originated from nature such as toothpaste, which originally used the analgesic properties of cloves," she said. "Dencorub, which draws on the healing powers of wintergreen essential oils, and then there's aspirin, which is derived from white willow bark."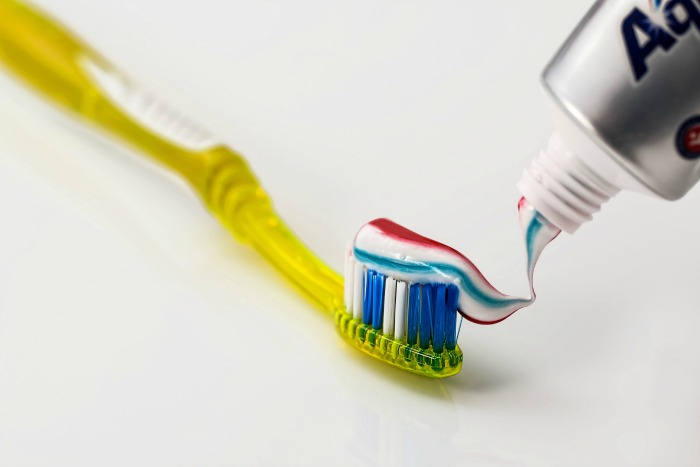 While these natural alternatives can relieve pain, it's important that they shouldn't be used as your only method of relieving pain. In many cases, they only offer temporary relief, with Healthy Life adding that it doesn't believe natural health solutions should completely replace Western Medicine.
Ad. Article continues below.
What do you think? Have you ever been able to reduce pain with natural remedies? What's a trick that's always worked for you?
---
With Facebook removing news sites from your feeds we ask that you sign up for Starts at 60's emailers here. And to keep us on your wall, join some of our new Facebook groups and clubs:

News Junkies Club – Australia
News Junkies Club – USA 

See news on the change and links to all our other clubs and groups here.