Over-60s neglecting dental health at surprising rate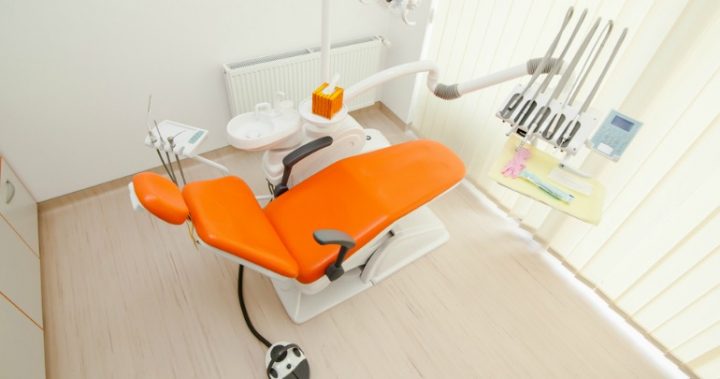 Australian adults are neglecting their oral health at an alarming rate with the majority skipping regular dentist appointments and many only brushing their teeth once a day.
A recent survey by the Australian Dental Association (ADA) found that 65 per cent of Aussie adults haven't been to the dentist in the past two years and only make an appointment when it's obvious something is wrong with their teeth.
Perhaps more disturbingly, many people only clean their teeth once a day with 36 per cent forgoing the standard recommendation to brush and floss twice daily.
ADA dentist Dr Fleur Creeper says over-60s have higher rates of oral disease and tooth decay because of existing health conditions, medications and lifestyle factors.
"Other dental problems in this population are co-existing health problems, such as diabetes, which can cause changes in the mouth and the associated impacts of medication and smoking on the mouth,"  she told Starts at 60.
Ad. Article continues below.
"Many medications can have side effects seen in the mouth and smoking has many negative effects orally, including higher risk of oral cancer."
Read more: Maintaining oral health in your 60s
Periodontal disease and tooth decay are the most common oral diseases for over-60s, despite being easily preventable with proper care.
Dr Creeper says brushing and flossing twice teeth twice a day, quitting smoking and chewing sugar-free gum after meals are the easiest and most effective ways to keep teeth and the mouth healthy.
Read more: Reasons why you might have bad breath
Ad. Article continues below.
Previous studies have linked poor oral health to a range of other issues, including heart disease, arthritis and lung conditions.
A 2016 study found a link between gum disease and greater rates of cognitive decline in people with early stages of Alzheimer's Disease.
The study's authors noted that the disease also caused poorer oral health further down the line, with many dementia patients struggling to manage their general health as the disease progressed.
Dr Creeper says regular annual dental checkups are the best way to prevent tooth decay and oral disease as well as ward off the risk of other chronic diseases.
"Remember to discuss your general health issues including any medications, drugs or supplements that you take or health concerns you have with your dentist and they can tailor their oral health advice to your specific needs," she said.
Ad. Article continues below.
Read more: The 10 easy teeth whiteners you might find in your cupboard
Those who have fillings, dentures, or crowns are advised to visit their dentists more than once a year to make sure everything is in tip-top shape.
Dr Creeper's tips for good oral health
Brush twice daily with a fluoridated toothpaste
Clean between your teeth once daily with floss, interdental rushes or other aids
Drink plenty of tap water
Limit sugary foods and drinks, especially between meal times
Chew sugar-free gum after meals to increase saliva production
See your dentist at least once per year to ensure things are on track
Maintain good general health as oral health and overall health are related
This week marks the start of Dental Health Week, hosted by the Australian Dental Association. The organisation is encouraging all Aussies to book an appointment with their dentist this August to ensure their dental health for the future.
You can find more information here.
When was the last time you went to the dentist? Do you brush twice a day and floss?