Is smoking the only risk factor for lung cancer?
While smoking is a huge risk factor for lung cancer, the reality is one in four women and one in 10 men who develop it have no history of smoking. Having a family member who has been diagnosed with the cancer in the past can increase the risk, while being diagnosed with other lung conditions including lung fibrosis, chronic bronchitis, emphysema and pulmonary tuberculosis is also a risk factor.
Additionally, exposure to smoke, pollution or asbestos can also increase the risk of developing lung cancer.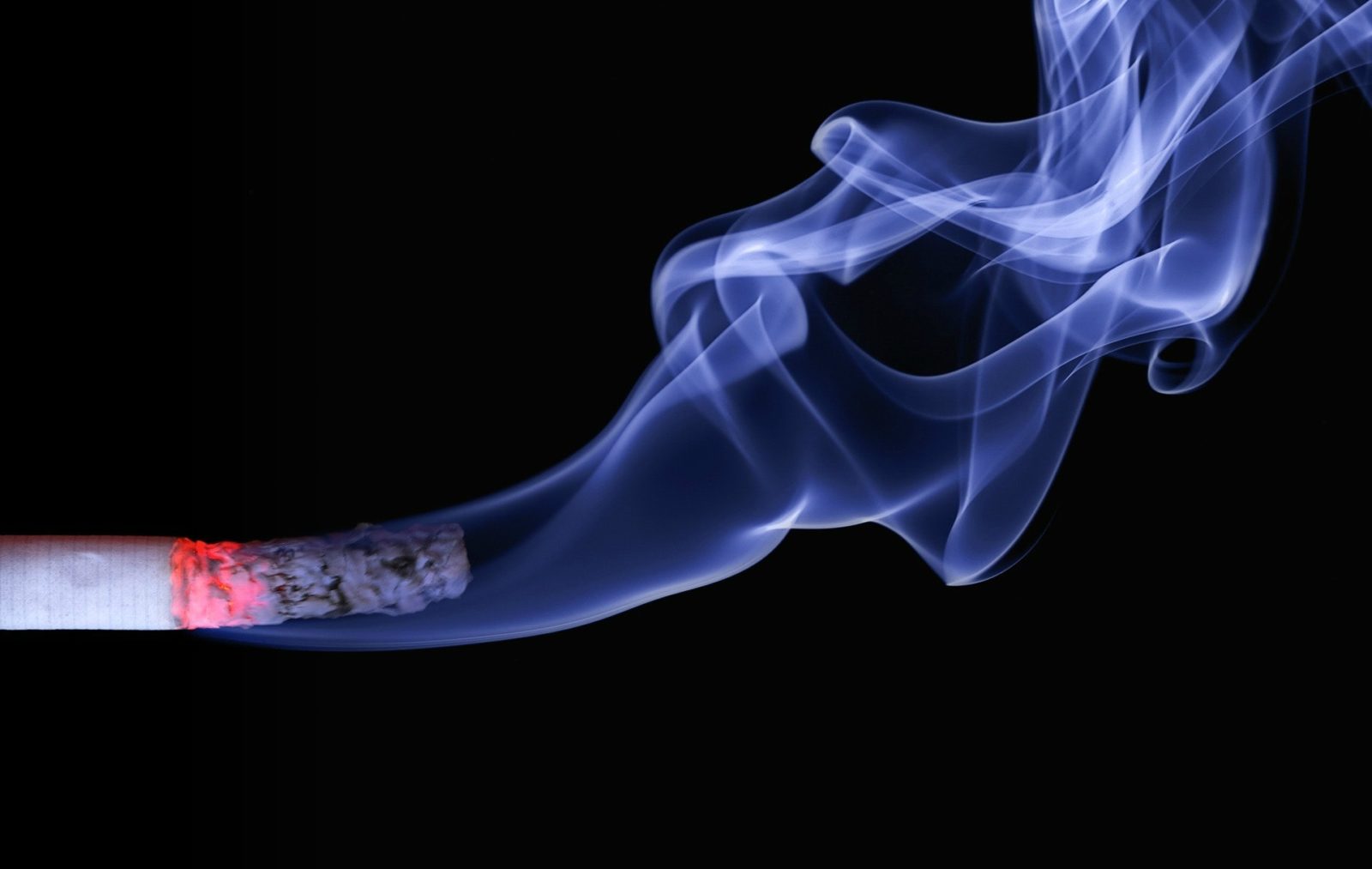 Is it too late to give up smoking?
"We know that every decade that elapses and you continue to smoke, the greater the risk of developing lung cancer," Ball said. "Someone who's given up at the age of 40 is much less likely to get lung cancer than someone who continues to the age of 60."
Similarly, people who continue to smoke while having lung cancer treatment are less likely to have a successful outcome, despite the fact that treatments such as immunotherapy have dramatically improved in the past five years.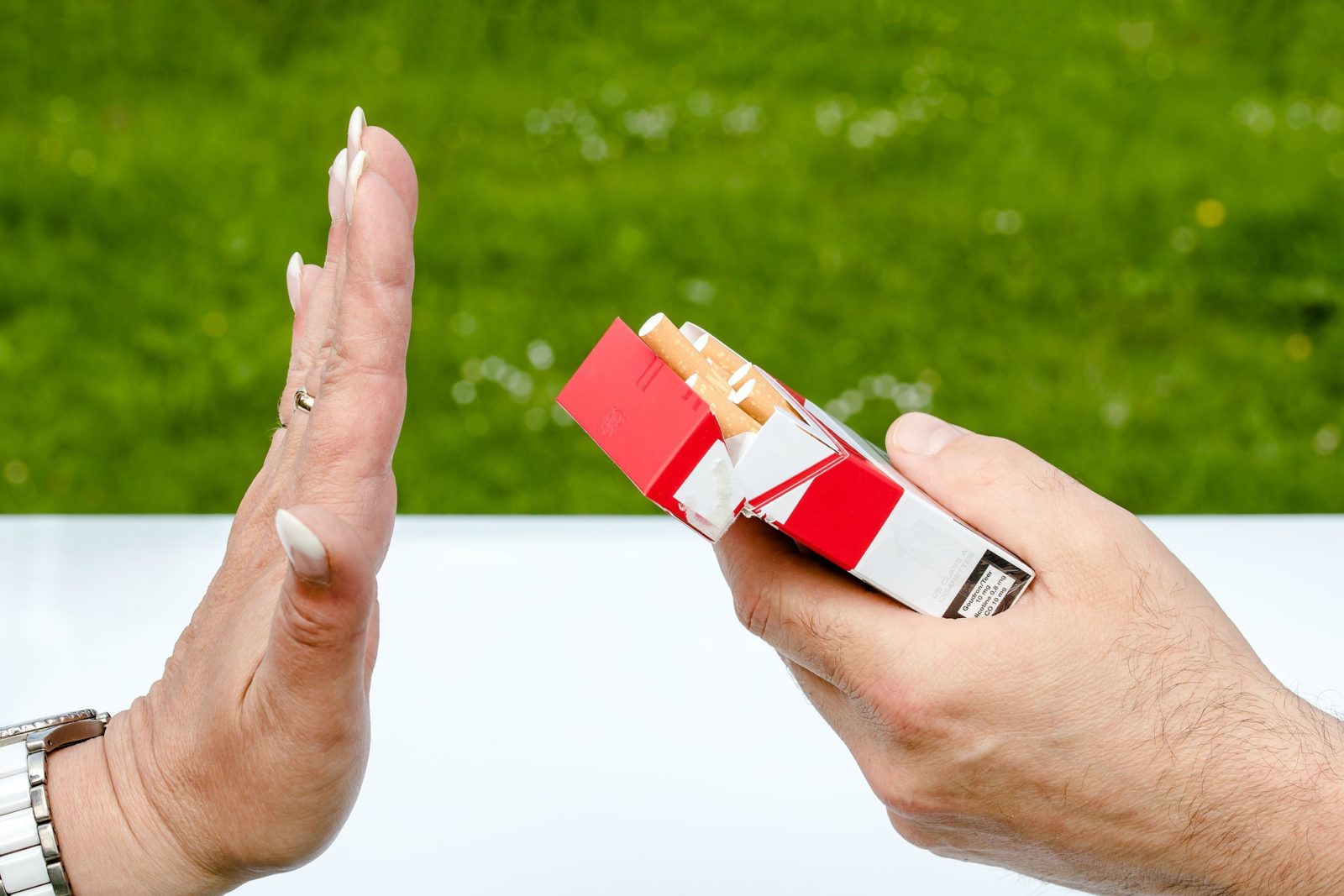 What are the common signs and symptoms of lung cancer?
One of the most common and most generic symptoms of lung cancer is a persistent cough that lasts for more than two weeks. Unfortunately, coughs are commonly associated with other lung and respiratory issues such as asthma or a chest infection, so many people are prescribed antibiotics when first visiting their doctor.
"If your cough doesn't resolve after two or three weeks and you've not responded to antibiotics, you need to have that investigated further," Ball said.
Similarly, coughing up blood is a common sign of lung cancer and many people experience a shortness of breath – even if they've never smoked. These symptoms should always be brought up with a health professional as early diagnosis is often vital in receiving effective treatment.
"That's when the cancer is located in the lungs and unfortunately, about half of our lung cancers are diagnosed when it's already spread in the bloodstream," Ball added.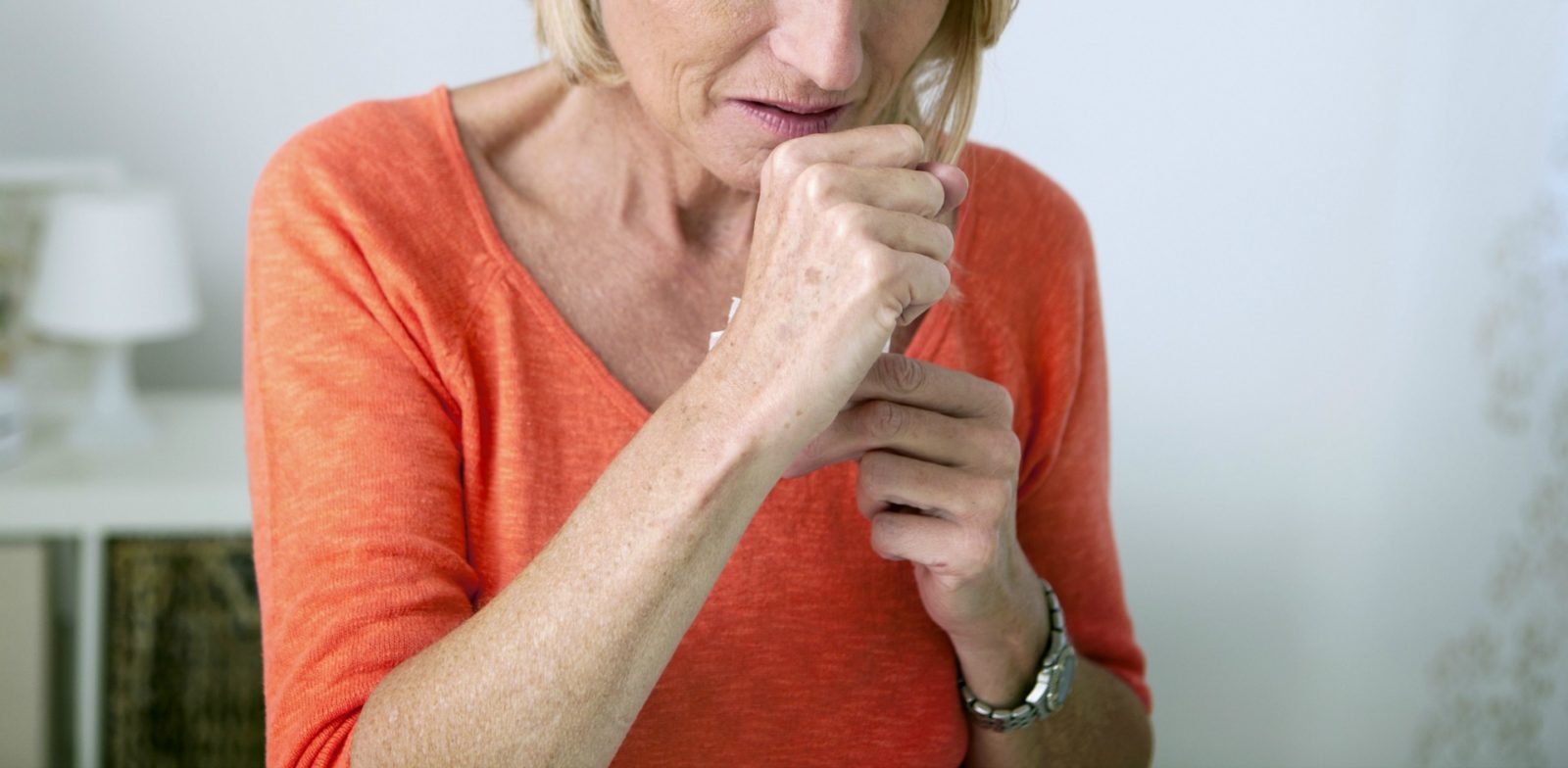 Why is there a stigma with lung cancer?
"I think there is a perception that it is a disease that is the result of the person smoking or the person who's got the disease has brought upon themselves," Ball explained. "Not all cancers of the lung are the result of smoking and we also know that the majority of our patients these days are ex-smokers."
In fact, most people with lung cancer are ex-smokers who quit 20 or 30 years before their cancer diagnosis, but it's simply taken decades for the impact of smoking to catch up with their health. "In spite of the fact that people are often blamed for getting the disease, many of them have quit the habit and others may never have smoked at all," Ball added.
How is lung cancer diagnosed?
An x-ray of the chest typically helps health professionals detect lung cancer. This may be through a CT or PET scan, but getting a sample of the cancer to test is also important. This is achieved by doctors putting a telescope down the windpipe, taking the sample and sending it off to the laboratory for proper diagnosis. This tells health professionals what kind of cancer a person is living with and whether or not the cancer is driven by a mutation?
"The importance of that is we do have very effective drugs that can switch off that rogue gene and cause that cancer to go into remission," Ball explained. "It's not just a matter of knowing if it's lung cancer or not, but if it's a specific type which is driven by a genetic mutation."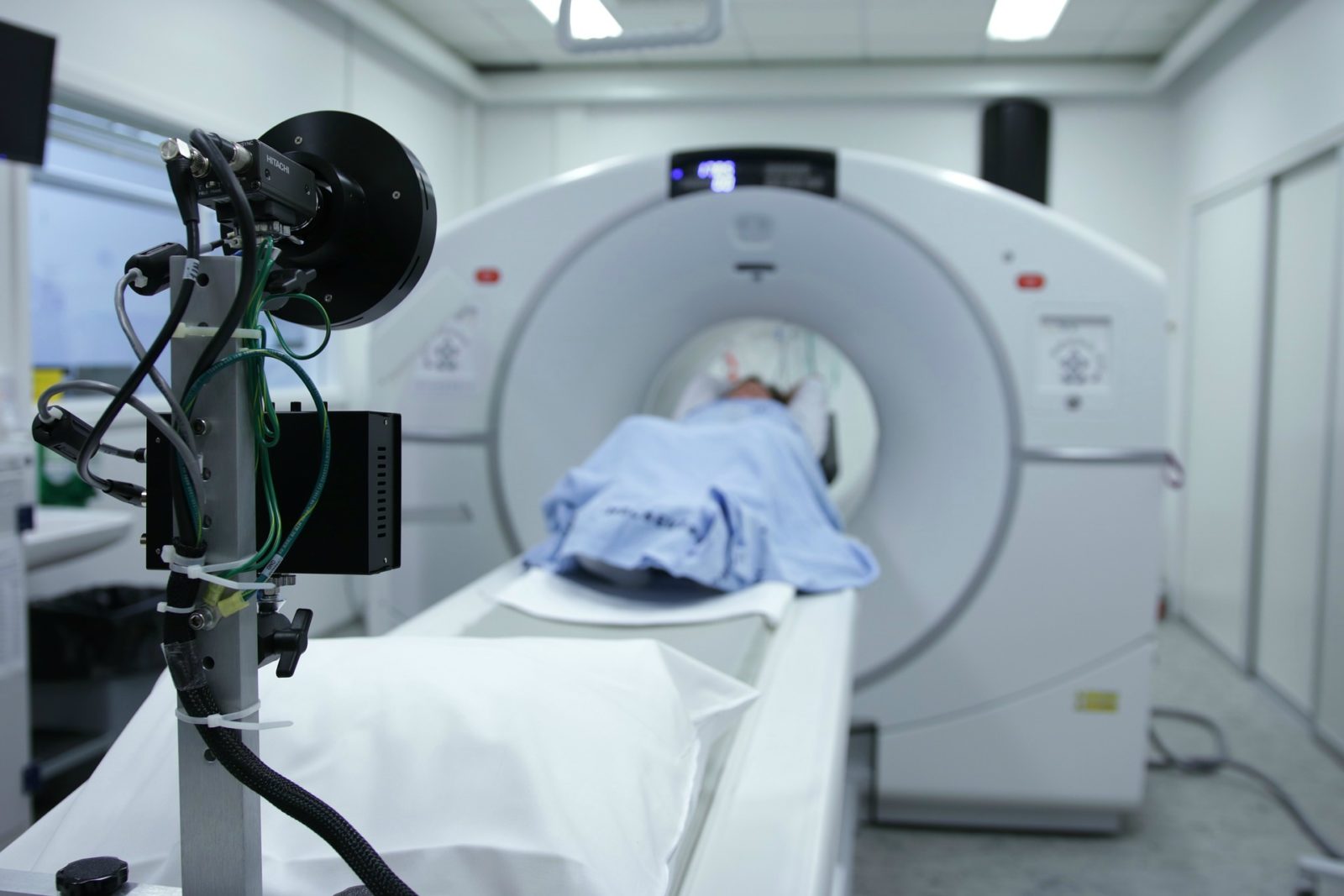 How often should people talk to their doctor about lung health?
While it's important to seek medical treatment as soon as possible if showing any symptoms, overseas research has shown screening at-risk patients can have benefits. For example, screening those at highest risk such as smokers, ex-smokers and people with emphysema could help health professionals detect cancers in a curable stage.
"There are now two big trials that have been conducted overseas in older populations who have those risk factors, one in America and one in Europe, and both of them did show a reduction in mortality from lung cancer by having the screening," Ball said. "We haven't done that trial in Australia yet so we don't know if it's cost effective to do that."
These tests are not currently funded by the government.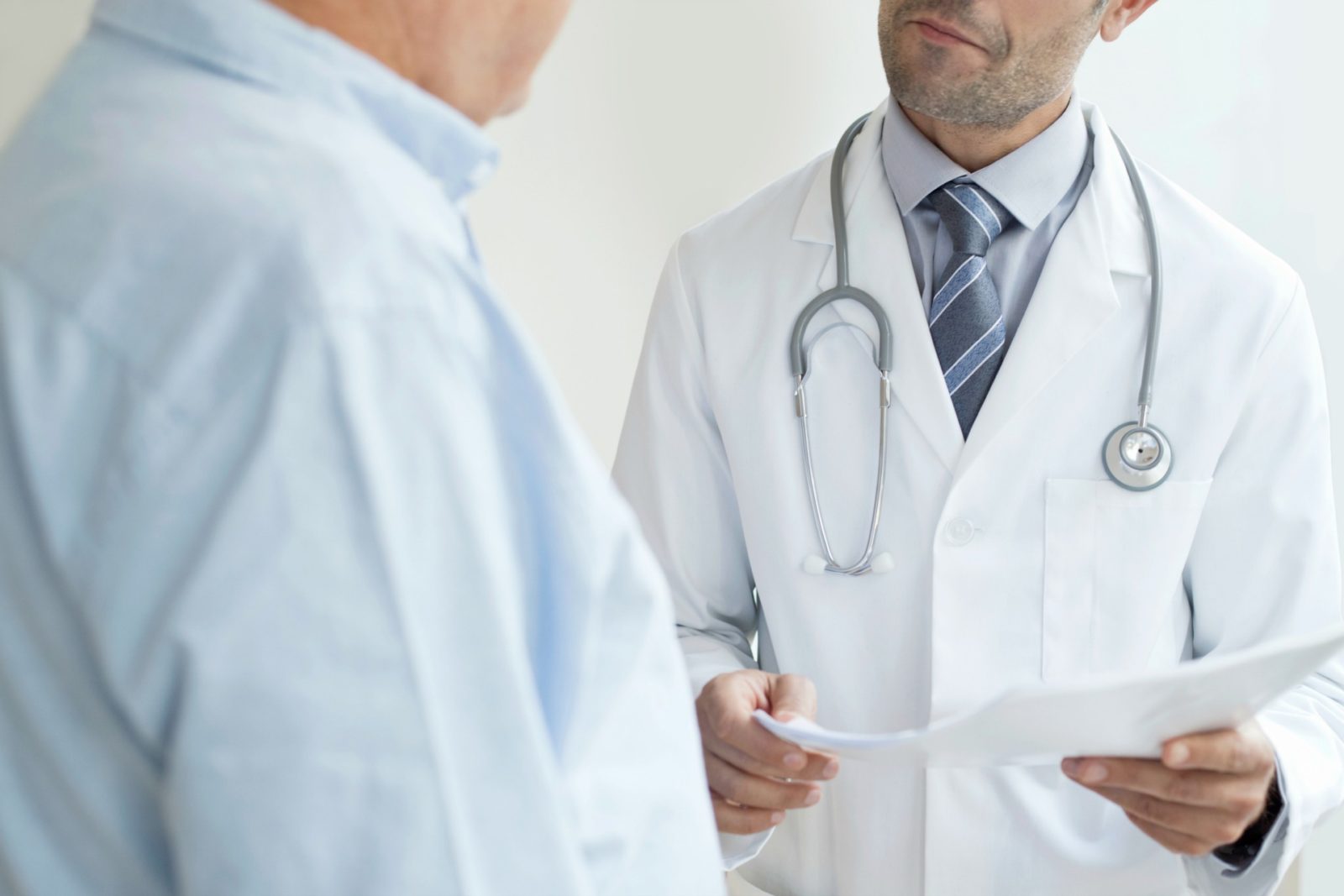 Are there ways over-60s can improve lung health?
Like many health conditions, leading a healthy lifestyle with diet, as well as avoiding factors such as smoking and pollution is important for lung health.
"It's terribly important to obviously quit smoking and there's a lot of assistance that can be provided through the cancer councils in this regard," Ball concluded. "Physical exercise, avoidance of polluted environments and a healthy diet, lots of vegetables, not too much meat and not too much red meat, I think all those considerations are good for your general health, not just your lung health."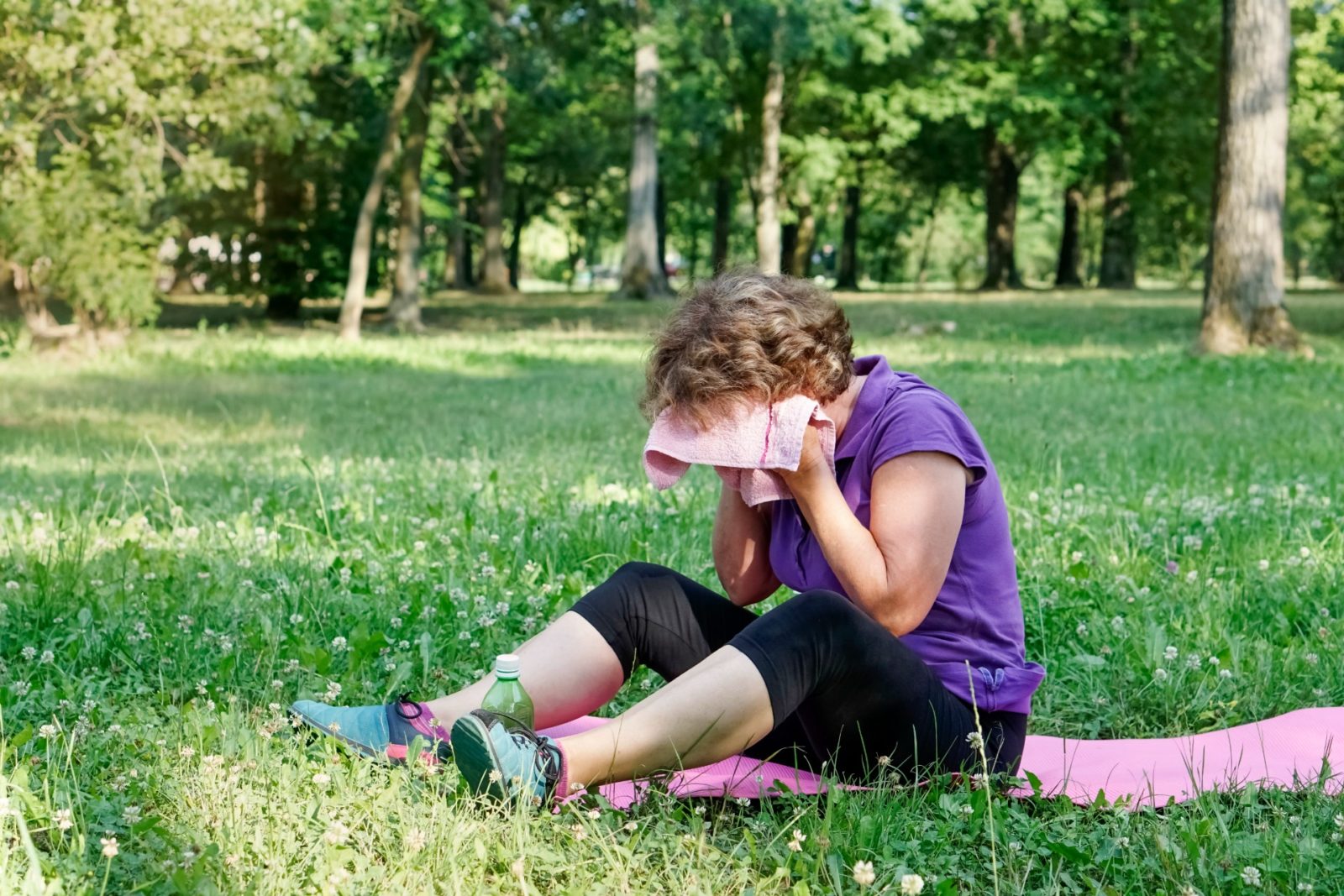 Do you know someone who has been impacted by lung cancer? What was the experience like for them?
Important information: The information provided on this website is of a general nature and information purposes only. It does not take into account your personal health requirements or existing medical conditions. It is not personalised health advice and must not be relied upon as such. Before making any decisions about your health or changes to medication, diet and exercise routines you should determine whether the information is appropriate in terms of your particular circumstances and seek advice from a medical professional.