In others, hair loss is the result of different health issues. Some women will develop an excess of androgens in the body – the 'male' hormones that help manage the reproductive system, cognitive function and hair growth. Both men and women have androgens and if the body develops too much of the hormone it can speed up the hair loss process.
Having an overactive or underactive thyroid is also related to hair loss, as are some autoimmune conditions.
"There's one called alopecia areata, which, as it turns out, is the most common autoimmune disease in men. It's much more common than diabetes or thyroid disease," Sinclair says.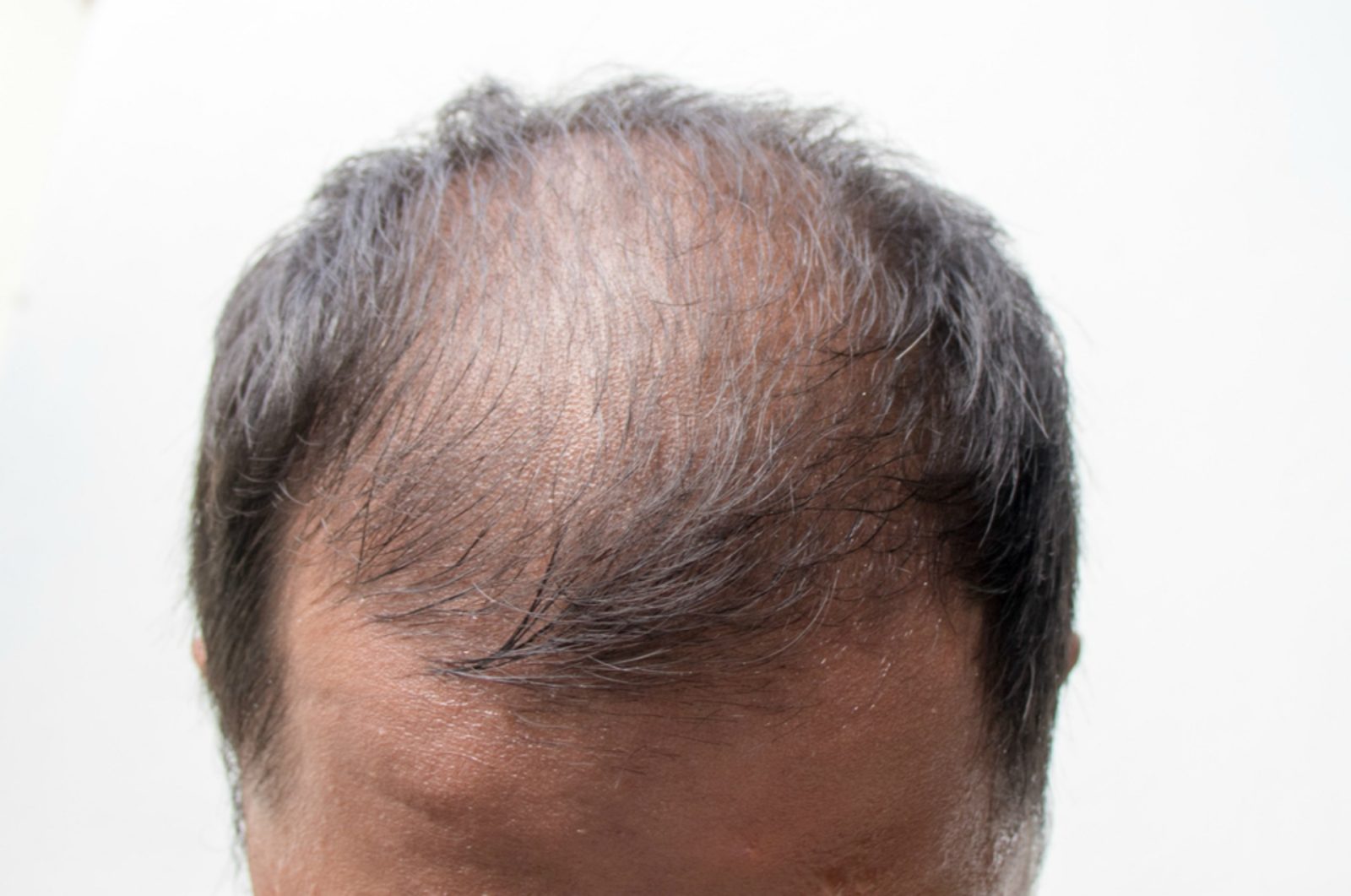 This condition sees a person's own immune system attack hair follicles and can impact the entire body. Hair loss can also occur after kidney or liver failure, stress and even weight loss.
Sinclair suggest seeing a GP to determine the cause of hair loss on a case-by-case basis.
It's also possible for medications to cause hair loss – particularly those that contain testosterone. These include anabolic steroids and DHEA supplements, which may be used by women to increase libido after menopause.
Read more: Osteoporosis drug fights male and female baldness
While hair loss is difficult to reverse, and experts are yet to find a cure, there are ways to slow the process and to encourage partial regrowth, depending on what's causing the hair loss in the first place. For example, in pattern baldness, a topical lotion called minoxidil is one way to promote hair growth and is available over the counter without a prescription. This treatment needs to be used long term to notice.
"If you've got 150,000 hairs on your head, you'll grow about 13,000 new hairs," Sinclair says of minoxidil.
Prescription medication is the best option for some people. Finasteride is a daily tablet for men that increases hair growth on the scalp and prevents further hair loss by targeting a specific hormone that causes hair to fall out. Spironolactone can be used for female hair loss and works by slowing down rates of male sex hormones such as testosterone that speed up hair loss.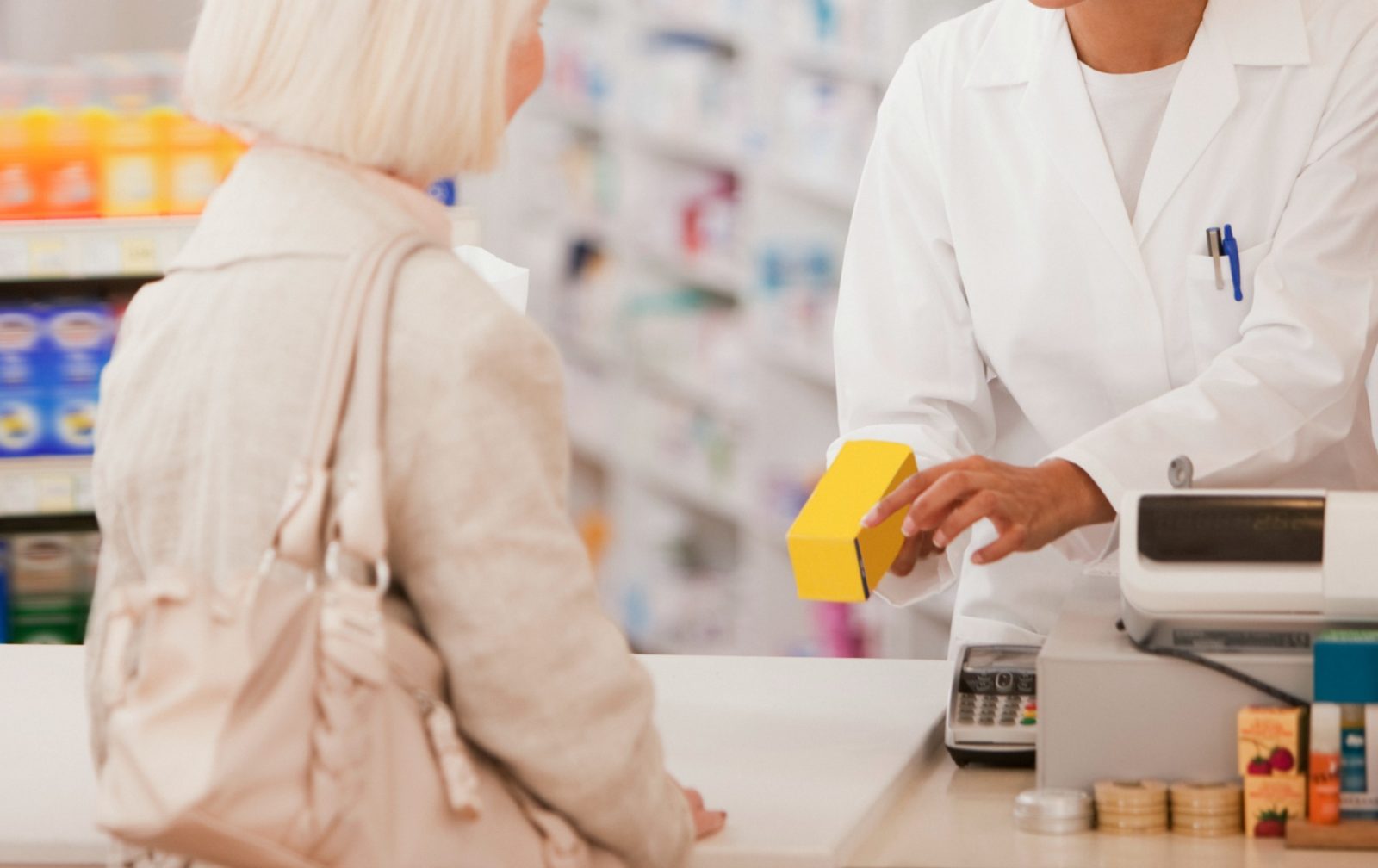 There are also many supplements on the market that promise to regrow hair, but there's not yet enough research to determine how effective they are.
"There is a huge market and a number of companies have produced nutritional supplements that can be of slight benefit in hair loss," Sinclair says. "We don't actually know how much benefit."
His advice is to opt for supplements that include ingredients such as amino acids, tyrosine, zinc, iron, vitamin C and biotin, but to talk to GP or dermatologist about how beneficial supplements can be for individual circumstances. Professionals may suggest the use of certain cosmeceuticals – products that have both cosmetic and therapeutic effects.
In other cases, surgery is the best option. Hair transplantation surgery, for example, redistributes hair from parts of the head where hair is still thick and moves it to cover areas that are thinning.
There are also experimental treatments underway, giving hope to those dealing with hair loss. Some people have found success with micro-needling, where small needles are rolled over the scalp to puncture the skin. It's believed the healing process helps induce stem cells in the scalp that lead to hair growth. One study found that micro-needling also makes topical hair growth medication, such as minoxidil, more effective because it absorbs deeper into the scalp.
Other experimental treatments include low-level lasers and platelet-rich plasma (PRP) treatment, where doctors tamper with a sample of a person's blood to isolate growth factors then reinject those factors back into the scalp to promote hair growth.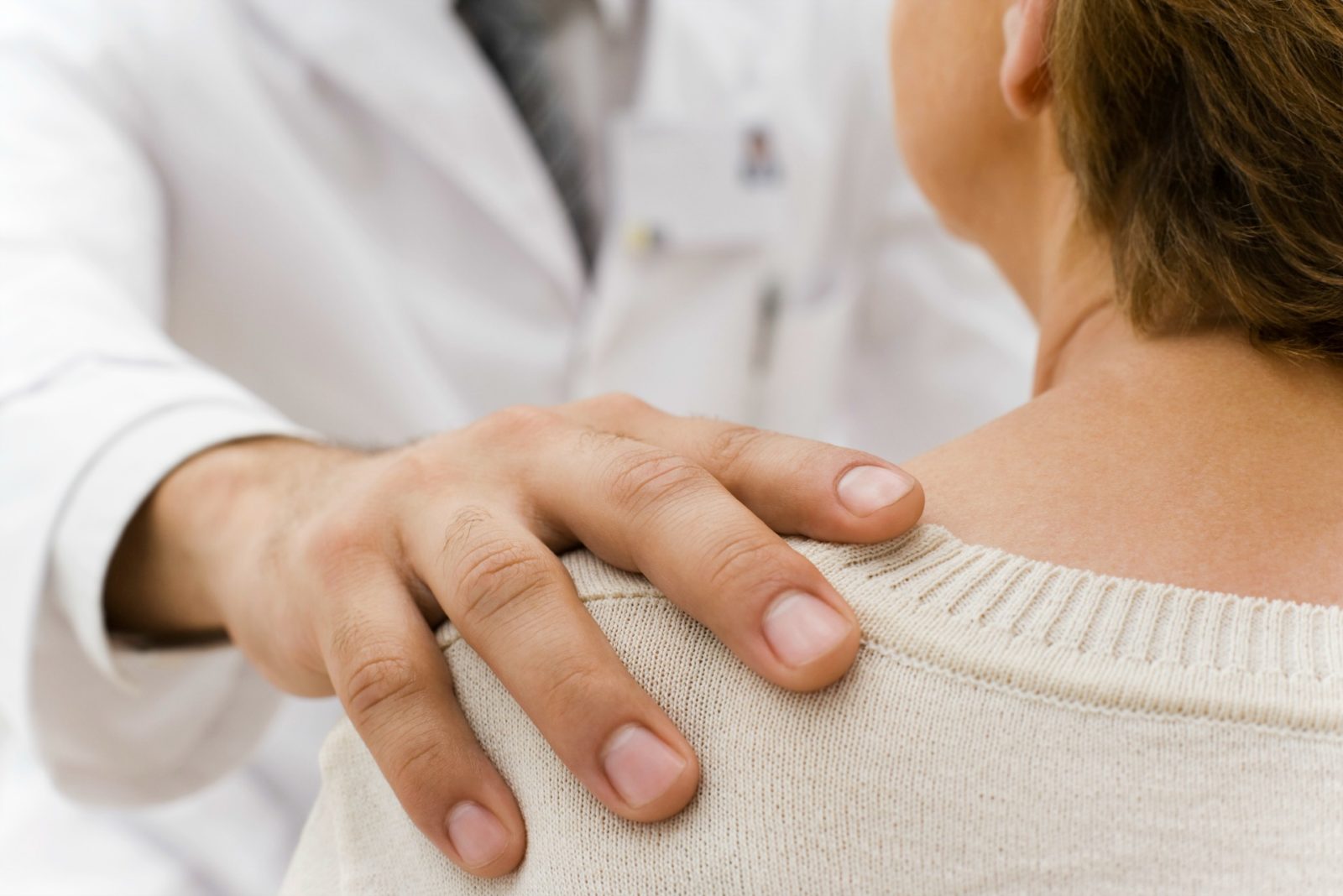 Sinclair says the first port of call for those dealing with hair loss should be a GP as they will be able to recommend a treatment plan or refer you to a specialist.
"If you're not satisfied with the information and the strategy and treatment plan that the GP presents, then you can ask for a referral to a dermatologist," Sinclair says.
Read more: Which anti-ageing ingredients work and which to avoid
Have you experienced hair loss? What has helped you manage the condition?
IMPORTANT LEGAL INFO This article is of a general nature and FYI only, because it doesn't take into account your personal health requirements or existing medical conditions. That means it's not personalised health advice and shouldn't be relied upon as if it is. Before making a health-related decision, you should work out if the info is appropriate for your situation and get professional medical advice.