"It's like if your running and you leak a bit of urine, that's stress urinary incontinence," Blinman explained.
An overactive bladder is another type of incontinence and while there's still a lot of mystery surrounding why people develop it, it is something that can develop at any stage of life.
"They may have had an illness or something and now the bladder is overactive, so it's producing extra need to go to the toilet and if they've got mobility problems and they can't get to the toilet, they'll be incontinent," Blinman said.
Overflow incontinence is particularly dangerous and occurs when a person doesn't empty their bladder, causing it to overflow.
"That's a medical emergency," Blinman explained. "If you've got any incomplete emptying, it needs to be thoroughly assessed because the pressure up to the kidneys can lead to kidney damage."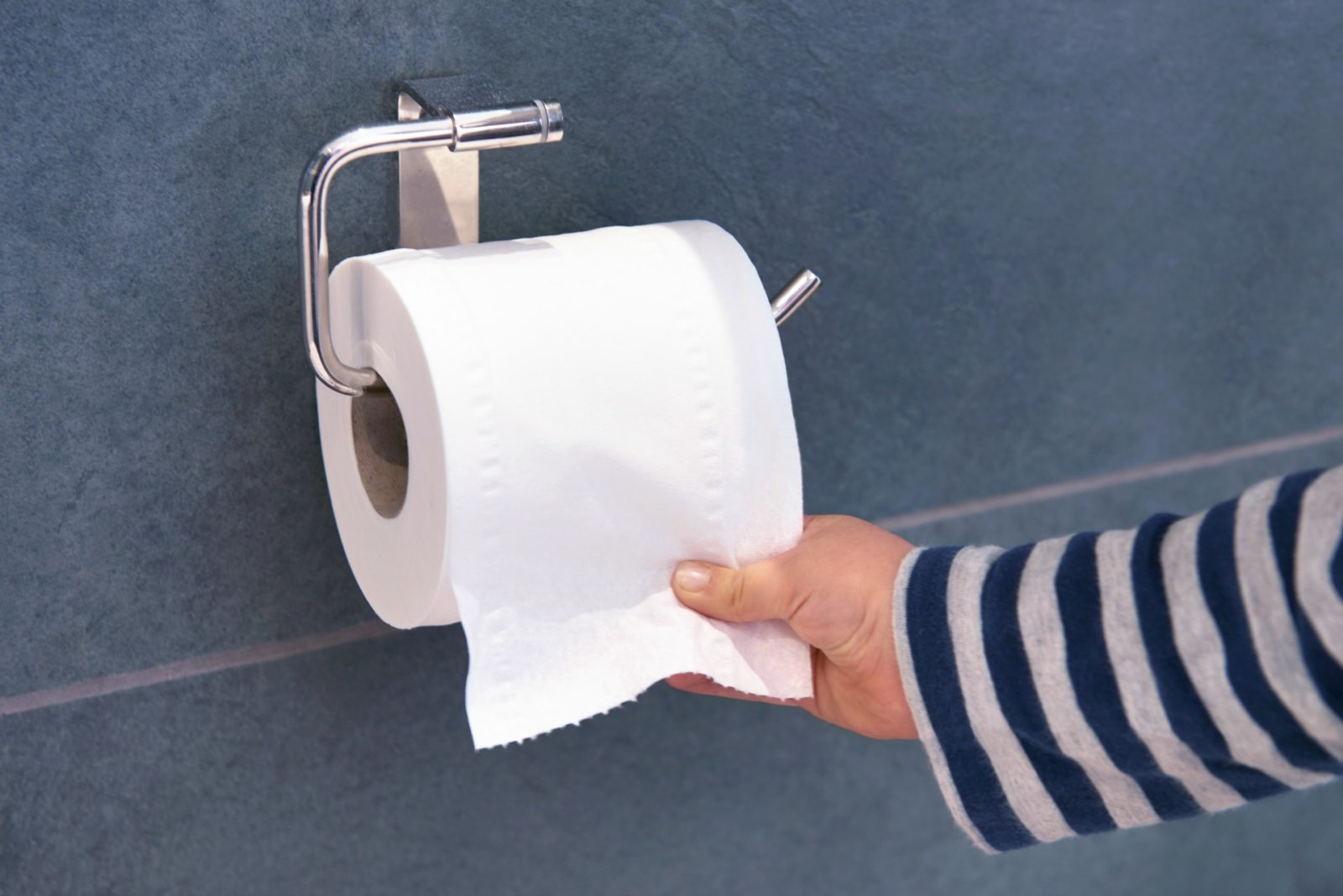 Is incontinence a normal part of getting old?
Incontinence can be experienced in people of all ages and is not considered a normal part of getting older.
"A lot of people think it's inevitable. It's not normal. That's the key we have to get across to a lot of people. This is not normal across the age range at all," Blinman said. "If you're elderly and you suddenly develop incontinence, that definitely needs to be seen by the GP and needs to be assessed."
For some people, incontinence is caused by an infection or weak pelvic muscles, while it can be the result of prostate problems in men. In others, bladder weakness is caused by medication or even nerve damage they didn't know about.
"There's lots of other reasons behind incontinence," Blinman added. "You have to really look into it. You have to be investigated."
Read more: Incontinence and bladder leakage isn't just a part of getting old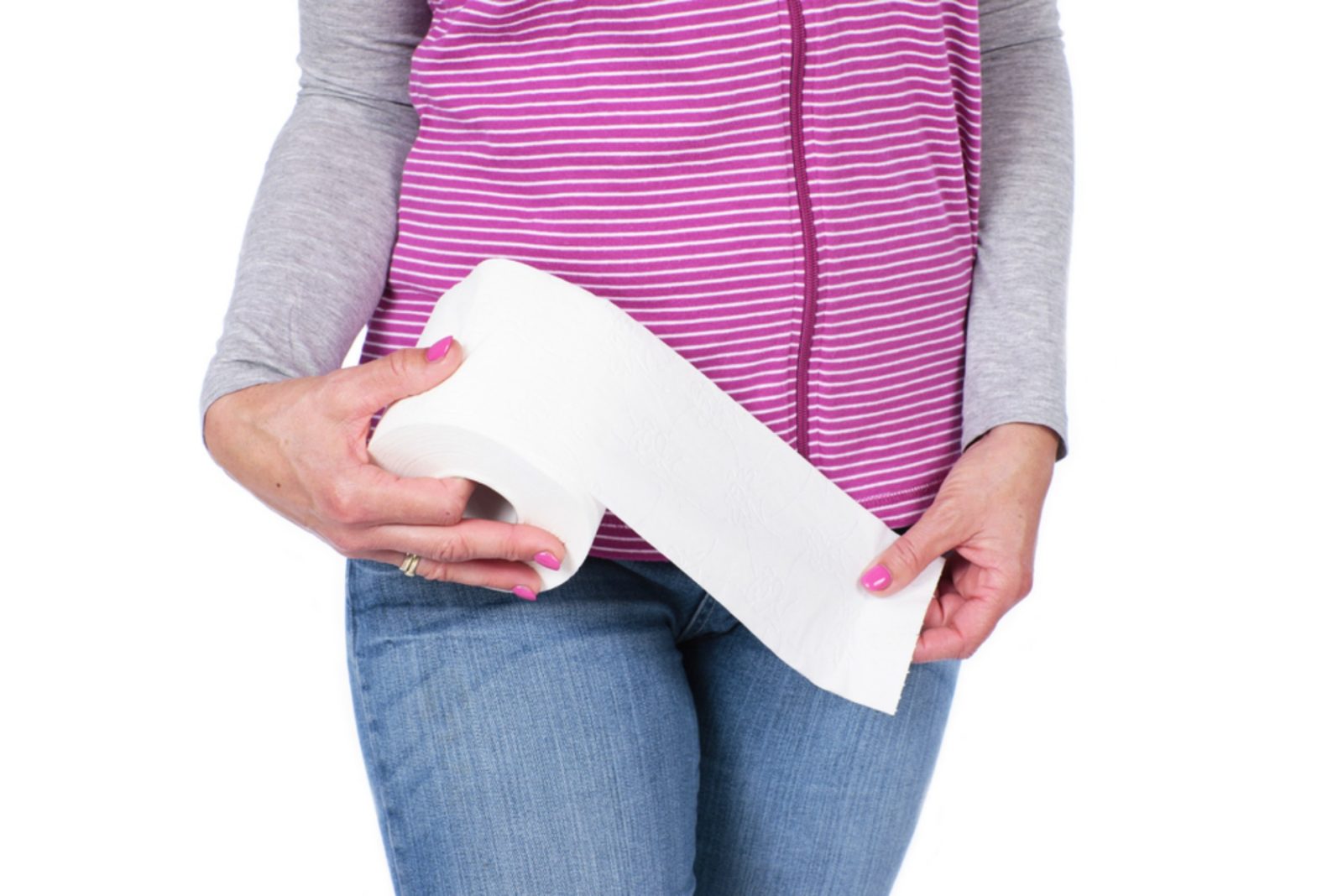 Does reducing fluid intake reduce the risk of leaking?
Unfortunately, reducing fluid intake does very little to prevent incontinence and could cause an array of other health problems.
"You will leak no matter what, but the fact is you won't be feeling as good as what you should be," Blinman said. "You need to have a good, healthy amount of fluid for you, that suits your needs. There's not one standard."
It's always important to talk to a GP or health professional about the right fluid intake for individual health needs and circumstances.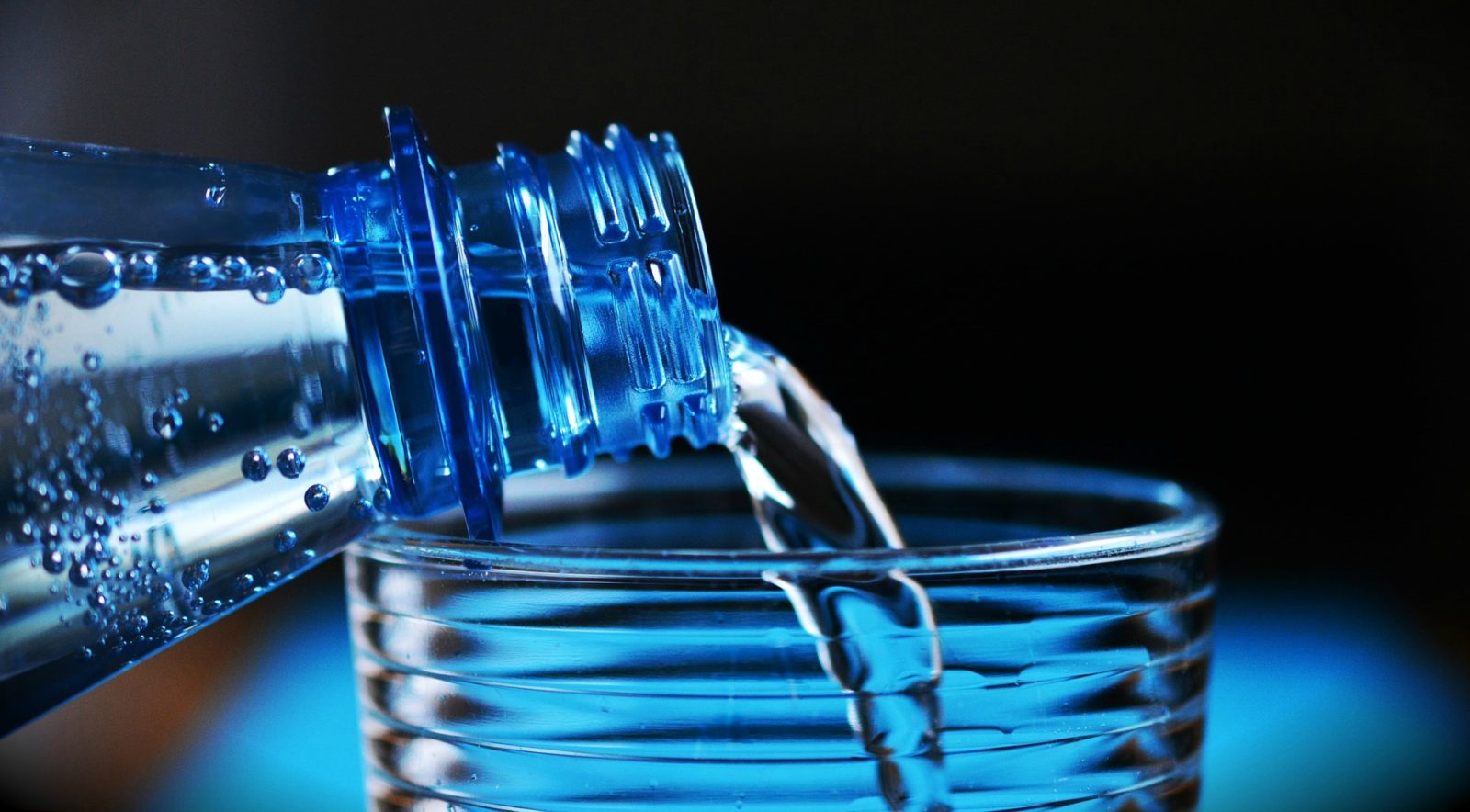 How is incontinence managed?
While some people choose pads or nappies to prevent embarrassment from leakage, health professionals usually make treatment recommendations once a person has been individually assessed because their continence problems could be caused by a variety of different things. For some, conservative therapy is the best option, while medication can assist others.
Pelvic floor exercises are also important for both men and women of all ages.
"We've recently launched a 3D animation of the pelvic floor muscles of how they move and support the bladder and bowel and there's female and male 3D imaging that goes through how to do a pelvic floor muscle exercise," Blinman explained.
For many people, speaking to a GP about bladder health and incontinence is a great starting point as they will be the primary practitioner.
"We are staffed by registered nurses – which are all continence nurse advisers," Blinman said. "We can assist the person to find their local continence health professional. That could be anyone from a continence nurse to a physiotherapist to a doctor."
Read more: Safe can be sexy! Incontinence underwear that actually looks good
What can happen if incontinence is left untreated?
In addition to the toll incontinence can have on a person's confidence and independence, leaving it untreated can put health at serious risk. Some people experience infections while it can put added pressure on the kidneys in other circumstances, causing damage and even failure in extreme cases. This is something Blinman's own aunty experienced.
"She didn't go to the doctor. She became very unwell, very ill and had to be rushed to hospital and ended up damaging her kidneys and ending up with kidney failure and on dialysis for the rest of her life," she recalled.
In other cases, people can develop what's known as incontinence acquired dermatitis. It's particularly common in people who wear pads that aren't changed regularly. It's a preventable skin condition that is very painful and can be a source of infection when the skin is broken.
"The skin is the biggest organ in the body and if you've got in your perineal area you've got this incontinence acquired dermatitis, and you are also having bowel incontinence, it's an awful marriage for infection," Blinman said. "It can really lead people to a lot of problems with infection and make them more susceptible."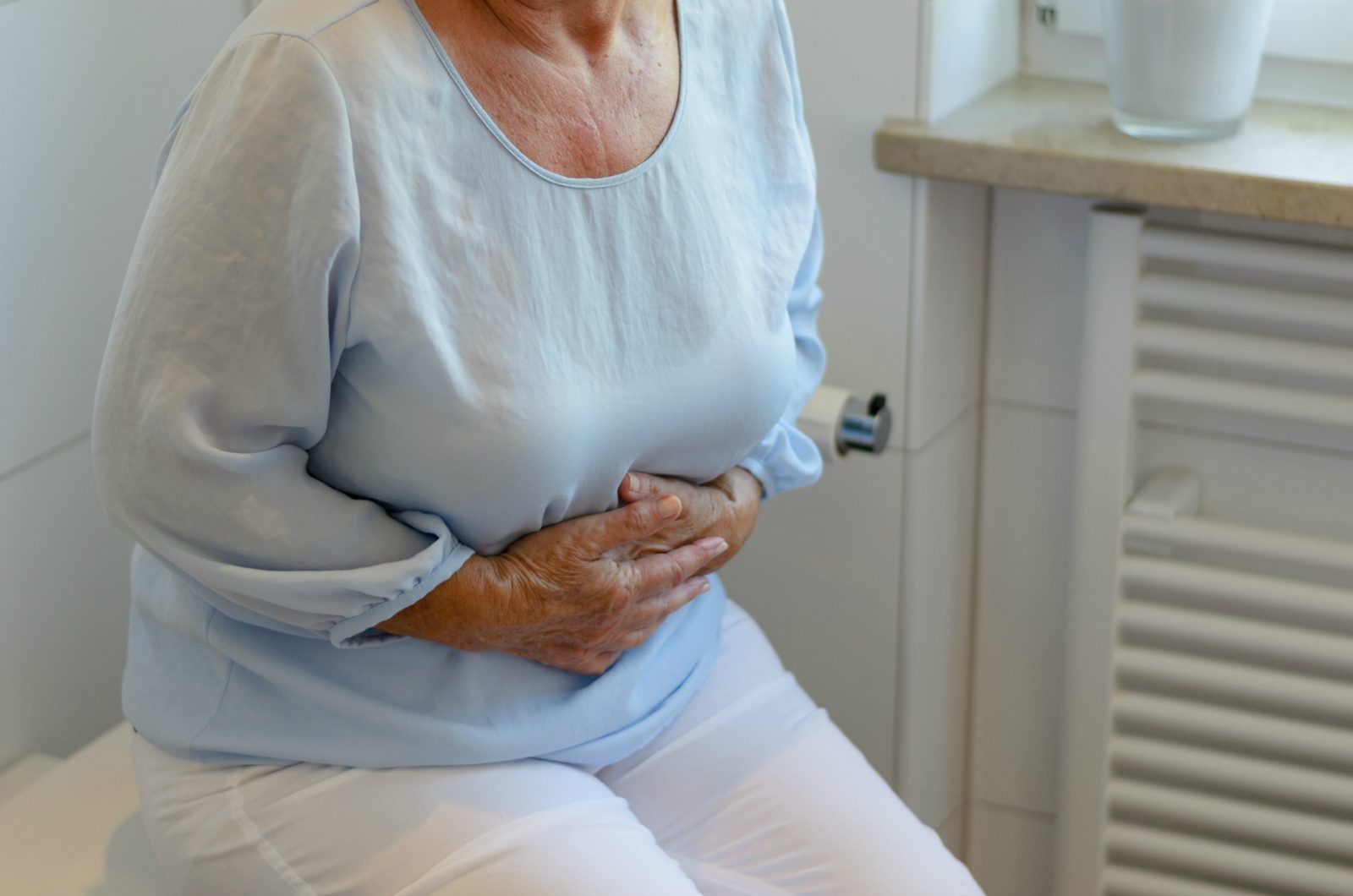 What is a 'normal' amount of times to be peeing each night?
While frequent urination is a common sign of incontinence, it's important to know that it's normal to get up during the night to urinate. When people rest, the kidneys work more and produce more urine because they are filtering the blood while people sleep.
"Even if they have changes in frequency of going to the toilet, it is normal for people to get up twice a night if they're over the age of 55," Blinman said. "That's quite normal."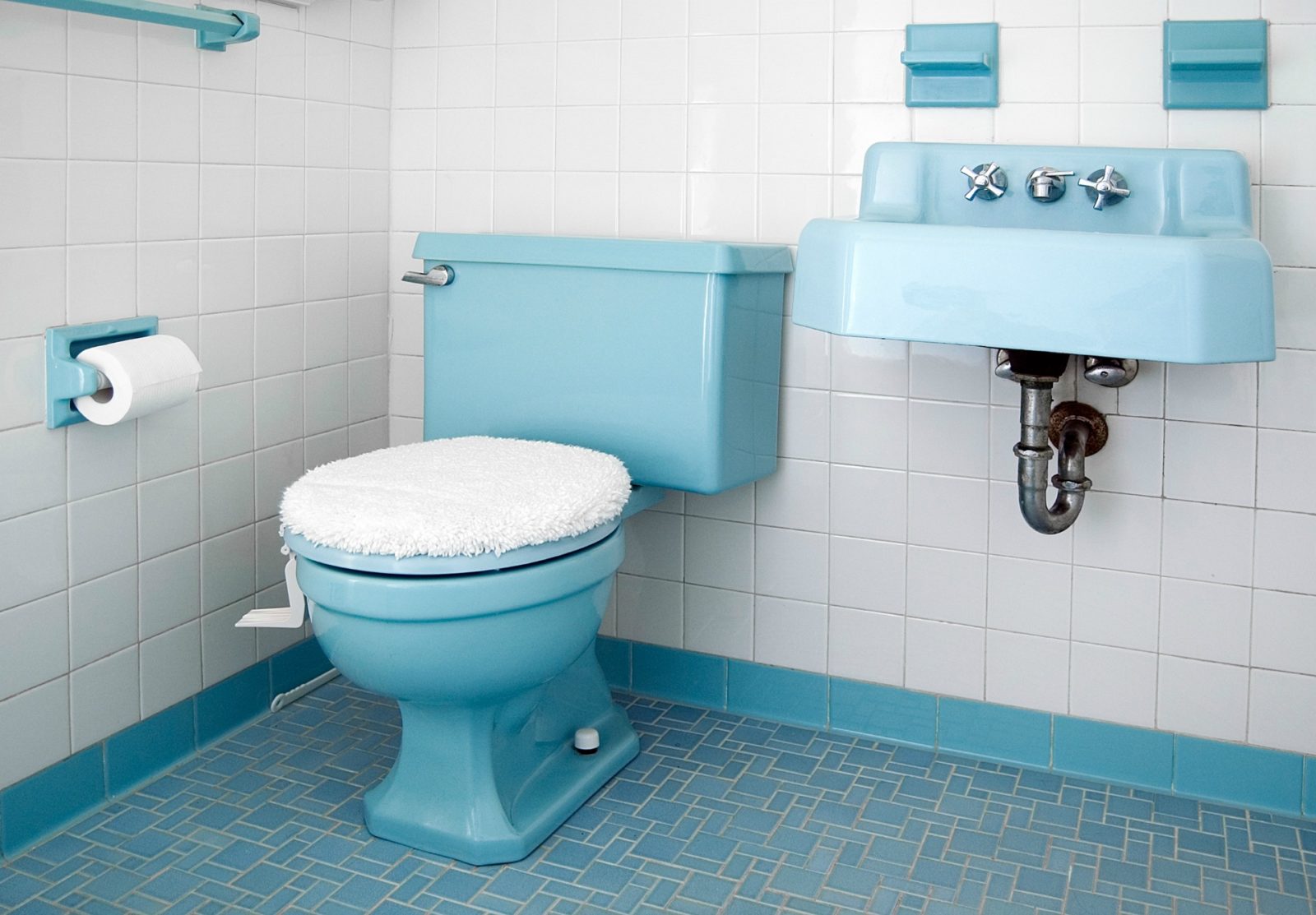 Why aren't more people talking about incontinence with health professionals?
The 2018 Continence in the Australian Community Awareness and Attitudes Survey found 62.7 per cent of all people who experience incontinence don't contact a health professional. Sadly for many, it comes down to embarrassment.
"It takes courage. It really does, because a lot of these people have had it for a long time," Blinman explained. "That doesn't mean they can't be helped. Always, if they're willing, we're certainly willing, and that would be the case for anyone."
For more information visit continence.org.au or talk to a GP as soon as there are changes to toilet behaviours. You can also call the National Continence Helpline on 1800 330 066 8am-8pm (AEST) Monday to Friday.
What are your thoughts on this? Have you experienced incontinence?
Important information: The information provided on this website is of a general nature and information purposes only. It does not take into account your personal health requirements or existing medical conditions. It is not personalised health advice and must not be relied upon as such. Before making any decisions about your health or changes to medication, diet and exercise routines you should determine whether the information is appropriate in terms of your particular circumstances and seek advice from a medical professional.