Incredible Parkinson's study finds common meds reduce risk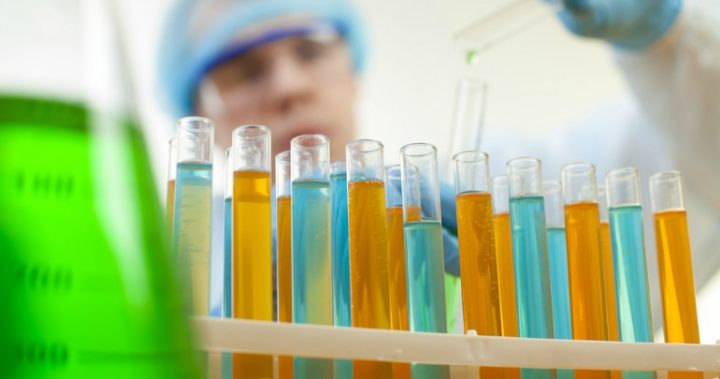 Asthma medication can drastically reduce your risk of Parkinson's Disease, say researchers from Sweden and the United States.
A research team from the University of Bergen in Norway collaborated with scientists at Harvard University and examined the effects of 1,000 different medications to see which ones would lower or increase the risk of Parkinson's disease.
They analysed data from the Norwegian population as well as the results from animal testing at Harvard University and found that asthma medication reduced the risk of developing Parkinson's by 34 per cent.
The research team focussed on two types of beta2-adrenergic compounds: a beta2-adrenergic agonist called salbutamol (used for treating asthma), and beta2-adrenergic antagonists called beta-blockers (used for treating hypertension).
Through their research they also discovered that beta-blockers used to treat hypertension (high blood pressure) can increase the risk of Parkinson's.
Ad. Article continues below.
Read more: The hidden health dangers lurking in your garden
Study co-author Prof. Trond Riise, of the Department of Global Public Health and Primary Care at the University of Bergen said it was important to note that the findings did not imply causation, but added it did suggest a link that needs to be further investigated.
"These medicines have never been studied in relation to Parkinson's disease," he said, reports Medical News Today.
"Our discoveries may be the start of a totally new possible treatment for this serious disease. We expect that clinical studies will follow these discoveries."
The team's findings were published in the journal Science.
Ad. Article continues below.
"Our study suggests a potential new pathway to target PD [Parkinson's Disease]," says corresponding author Dr Clemens Scherzer from Harvard Medical School.
"Clinical trials will be needed to determine if these insights can be translated into patients with PD […] We are excited about this innovative drug development strategy. We hope it will speed up drug development for patients with PD and inspire therapeutic strategies for other brain diseases."
Read more: Five ways to naturally treat cracked heels
Do you know someone affected by Parkinson's Disease? Do you take medication for asthma?