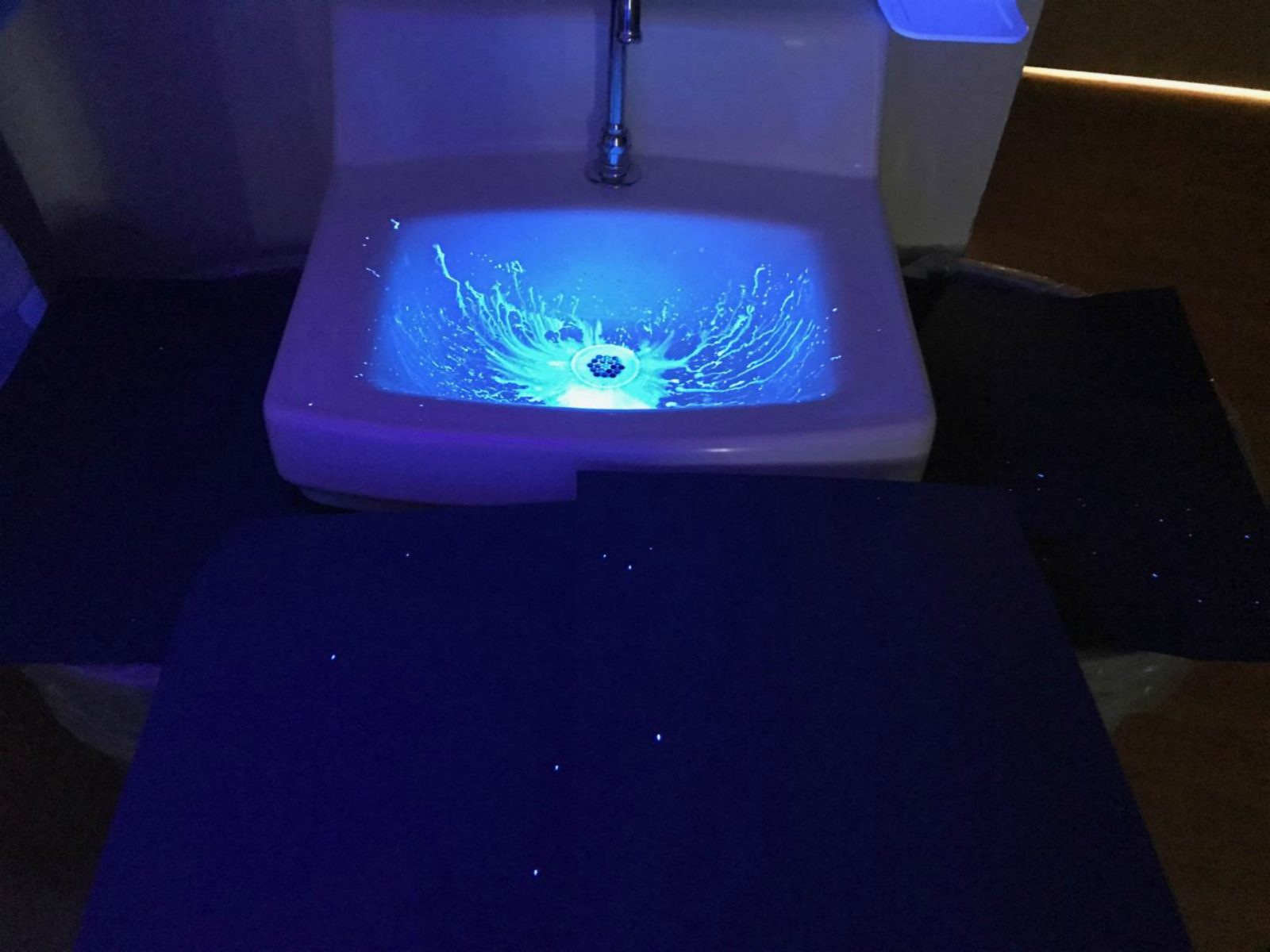 As a direct response to the results of the study, experts have started replacing faucets across the hospitals where the testing was carried out.
Read more: Hospital curtains a hotspot for drug-resistant bacteria: Study
Researchers used adenosine triphosphate (ATP) monitoring – a test used to detect actively growing microorganisms through presence of ATP – to identify the grime level of the sinks. Visible biofilm – which is a collection of microorganisms including bacteria and fungi – was associated with higher ATP readings.
It was also discovered that when samples were tested over the course of the study, they grew mould and other environmental organisms.
"As we learn more about the often stealthy ways in which germs can spread inside healthcare facilities, infection preventionists play an increasingly important role in healthcare facility design – including in the selection of sink and faucet fixtures – as this study illustrates," APIC President Karen Hoffmann said.
"Because the healthcare environment can serve as a source of resistant organisms capable of causing dangerous infections, an organisation's infection prevention and control program must ensure that measures are in place to reduce the risk of transmission from environmental sources and monitor compliance with those measures."
It's not the first study in recent times to highlight the risk of bacteria in hospitals. A 2018 study published in the American Journal of Infection Control found that hospital curtains may actually be harbouring dangerous germs.
Researchers discovered that curtains in the study had minimal contamination when they were first hung in patient rooms but over a two-week period, became increasingly contaminated. On the 14th day of the study, researchers discovered 87.5 per cent of the curtains tested positive to Staphylococcus aureus and had become resistant to medication used to treat the bacterial infection.
Meanwhile, another study found antibiotic-resistant superbugs were spreading through many hospitals around the world without detection, causing particular problems for patients who are immunocompromised or have prosthetic materials such as catheters or joint replacements implanted.
Are you concerned that harmful bacteria are spreading across hospitals?
IMPORTANT LEGAL INFO This article is of a general nature and FYI only, because it doesn't take into account your personal health requirements or existing medical conditions. That means it's not personalised health advice and shouldn't be relied upon as if it is. Before making a health-related decision, you should work out if the info is appropriate for your situation and get professional medical advice.