In a series of photos, Malkah models swimsuits and poses in front of the camera to reveal her slimmed-down frame. In one, she's seen in a low-cut red one-piece with her hands on her hips and flashing a huge grin.
The former model had her hair styled in curls and wore statement hoop earrings for the shoot.
Meanwhile, another photo shows her wearing a black bikini reminiscent of one she wore decades before as a model.
In a caption on Instagram, New Idea wrote: "Kate Fischer is back! The ex-supermodel talked to New Idea about her 50kg weight loss journey and saying goodbye to Tziporah Malkah!"
Speaking to the mag, Malkah confirmed she now weighs less than 70kg and, according to The Mail Online, added: "I was in a bad shape, mentally and physically."
While she reportedly said she used to binge on wine and cheese while working at an aged care home in Melbourne a few years ago, all that has stopped now and she added to the publication: "Plus, a lot of emotional heaviness has lifted, along with the extra weight. I'm a different person!"
Malkah previously told the magazine last year that she had swapped Coke and wine for water and organic teas ever since she discovered she weighed 118kg when she entered Aussie jungle series I'm a Celebrity… Get Me Out Of Here! last year.
https://www.instagram.com/p/BxG7Jk4goQ9/
At the time, she admitted her diet mainly consisted of carbohydrates including pastas, pizza and wine, as well as the fizzy drinks. She has since been clean eating, exercising and taking part in meditation and hypnotism practices at a NSW retreat.
"I now drink at least 10 glasses of water a day instead of six cans of Diet Coke," she said at the time.
Malkah rose to fame in the 1990s as a high-profile model and appeared in many films including Sirens (1993), Dust Off the Wings (1997) and The Real Thing (2002).
She previously opened up on her highly publicised transformation in a tell-all interview on Channel Nine's Today Extra, admitting she wishes people would focus less on her changed appearance – and more on her.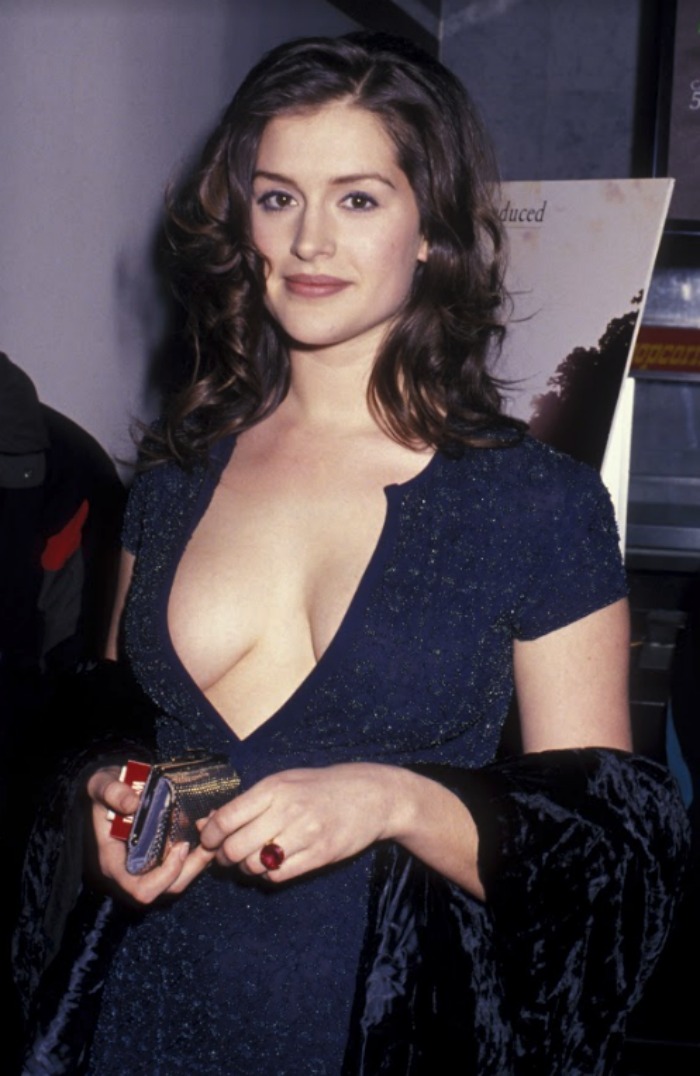 As the show ran photos and footage from the height of her successful modelling career, her role in movies, and her former engagement to billionaire Packer, co-host David Campbell asked: "When all the photos started coming up, I asked you how felt when people flash up those photos about your past and you said?"
Read more: James Packer's ex reveals incredible weight loss in stunning magazine shoot
But, the model-turned-care-worker wasn't too happy. She said: "When people put me on show and go, 'Look how beautiful she once was, young and skinny and rich and now look at her now – old, fat and used to be homeless. Oh that's all we've got time for now, bye everybody'."
"That doesn't make me feel good. That's not why I'm here," she added.
Are you a fan of Tziporah's? Are you impressed with her achievement?