Prince Harry reveals touching Diana tribute in Meghan proposal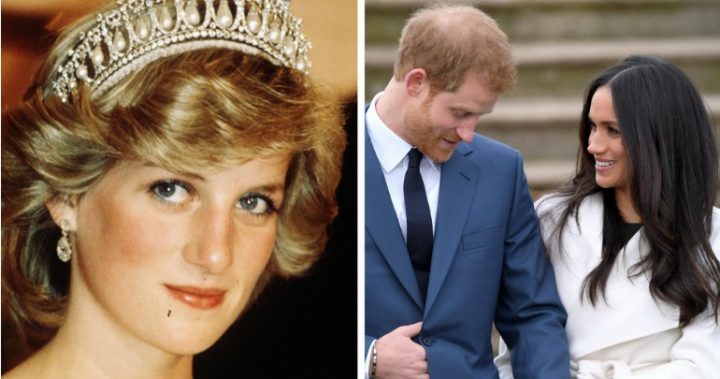 It's been a massive day for Prince Harry but he will undoubtedly be feeling sad that Princess Diana couldn't be around to share the excitement with him.
The 33-year-old, who was extremely close to his mother before she died in 1997, has revealed that she's still been a huge part of his engagement to actress Meghan Markle.
In an interview with the BBC, the Prince said that his mother was still part of the celebrations.
Of the engagement ring he gave to Ms Markle, he said: "And the main stone itself I sourced from Botswana and the little diamonds either side are from my mother's jewellery collection to make sure that she's with us on this crazy journey together."
Ad. Article continues below.
The Suits actress said that her husband-to-be made sure Diana was part of their life.
Read more: Meghan Markle flashes engagement ring in first photo with Harry
She explained: "I think everything about Harry's thoughtfulness is – and the inclusion of that and obviously not being able to meet his mum it's so important to me to, to know that she's a part of this with us.
"I think in being able to meet his aunts and also Julia. Just different people who were important to his mum. I'm able to in some way know a part of her through them and of course, through him."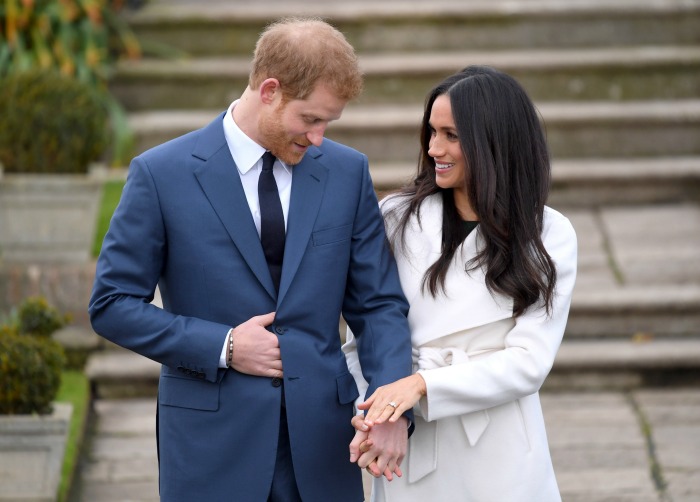 She also said that it was special to have a ring that also pays tribute to the fallen princess: "It's incredibly special to be able to have this, which sort of links where you come from and Botswana, which is important to us. It's perfect."
After just two dates, Prince Harry invited Ms Markle to go camping in Botswana so they could get to know each other without public scrutiny.
Read more: Prince Harry reveals romantic way he proposed to Meghan Markle
Ad. Article continues below.
Prince Harry also admitted that his mother would have loved his bride-to-be.
He explained: "Oh, they would have been thick as thieves, without question.
"I think she would be over the moon, jumping up and down, so excited for me. But then as I said, probably would have been best friends with Meghan."
He added that special days like today were the ones where he missed his mum the most but that she will never be forgotten.
Read more: Prince Harry and Meghan Markle are engaged, Palace announces
"But you know with the ring and with everything else that's going on I'm sure she's with us," he said.
What do you think of Prince Harry's tribute to Princess Diana? How do you remember someone you love that's passed away?