Children's minister calls for white families to adopt indigenous kids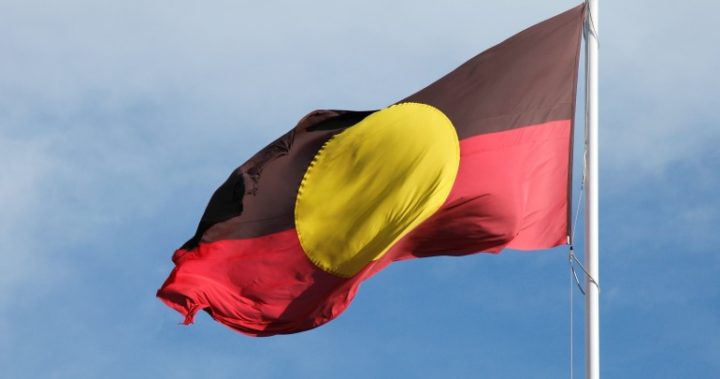 Federal Children's Minister David Gillespie has called for white Australian families to adopt indigenous children suffering abuse from their relatives.
The Courier Mail exclusively reports that Gillespie's plan is to save vulnerable children from rape, assault and neglect, noting the current rates of sexually transmitted diseases in indigenous kids can't simply be deemed appropriate on cultural grounds.
Gillespie says it's not acceptable to place abused children with other family members or within the indigenous community, and says rules should be relaxed so white families can care for them.
Despite fears from some that he's creating another Stolen Generation, he insists he's looking out for the children and trying to correct an ongoing problem.
"I don't want them recycled back into harm," he told the Courier Mail. "I've had my eyes opened in the last couple of weeks … looking at STD [sexually transmitted disease] rates (among Indigenous children) is just mind-blowing.''
Ad. Article continues below.
Gillespie expressed his disappointment that only 143 of the 48,000 Australian children in the foster care system were adopted in 2017, but acknowledged that permanent solutions were often frowned upon because people are afraid of creating a Stolen Generation. Still, he doesn't want to create an abandoned and damaged generation.
However, not everyone agrees with Gillespie's plan. Marcia Langton, a well-known indigenous academic, wrote in The Australian that STDs didn't in children don't automatically mean minors have been abused or had sexual contact.
"The rush to recommend removal of Aboriginal children from their families is an unwarranted response, and has become the catchcry of those building their careers on serious health issues that have become salacious fodder for the media and very significant threats to developing protocols for treating these continuing disease threats to ­extremely vulnerable people," she wrote. "It would be ridiculous to have a one-size-fits-all approach to this very difficult problem."
Instead, she said more testing and education about STDs within indigenous communities, including the impacts they have on the body and health if left untreated. She said the issue has been getting worse over the last decade and pointed the finger at the Federal, Queensland and Northern Territory governments for failing to properly help the children most at need.
The latest debate comes after indigenous leader Warren Mundine urged politicians and government agencies to focus on the real problems facing the community, rather than becoming fixated how words such as "Aborigine, Aboriginal and indigenous" can be deemed offensive.
Ad. Article continues below.
Read more: Jacinta Price says Indigenous communities need to face problems, not hide
Instead, he urged people to fix real problems such as child safety and electricity prices.
What do you think? How can this issue be fixed?