Warren Mundine slams PC 'thought police' for ignoring real problems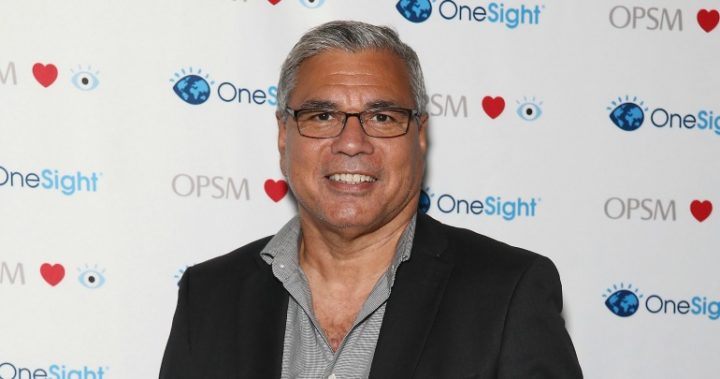 Warren Mundine has slammed politicians and government agencies he claims are focusing too much on offensive words such as "Aborigine, Aboriginal and indigenous" instead of real issues plaguing Australia.
The indigenous leader claims government agencies and "thought police" shouldn't be telling people how to talk, but instead finding ways to combat issues such as electricity prices and child safety.
It comes following an article by SBS' National Indigenous Television (NITV), which hit out at several news organisations including Reuters, Australian Associated Press (AAP), and several News Corporation titles which it claims "persist in using 'indigenous' as a common noun when referring to First Australians, and some the offensive term 'Aborigine'."
Many, including the New York Times and the Times have now begun to review and change the language they use in their articles, amid ongoing criticism.
But rather than agreeing, Mundine says the focus shouldn't be on PC words, but instead on politics. Speaking to the Daily Telegraph's Miranda Devine – who was quizzing him on the "linguistic bossiness", he said: "This is the standard of politicians we have today – we're talking about every issue but the big ones."
Ad. Article continues below.
Read more: Australia day 'akin to dancing on the graves' of Aboriginal ancestors
Asked if he found words such as "Aborigine, Aboriginal" offensive, he added: "I think some of this stuff is getting too stupid," before adding: "This is what Australia is like. We are a weird mob, and politically incorrect, and in the last 10 years we're starting to get all these government agencies – the thought police – telling us how we should talk and all that stuff. As Australians, we're pretty good people, we know how to talk and make mates."
Mundine praised the different races living in Australia, who have picked up Aussies' "crazy" sense of humour, and said the country is a hugely successful multi-cultural place – without "thought police telling us what to do". However, he said there's too much focus on being PC now.
"We should be talking about keeping children safe and ensuring Australia can compete on a global stage," he said. "Here we are struggling to keep electricity working … (people) are sick of political correctness."
NITV reports AAP and Reuters are now reviewing the language they use in articles, and while it stated it is a "complex" issue to understand, it's important to use the correct words in the correct context – to avoid any offence.
Do you think politicians focus too much on being PC? Do you think there should be more focus on 'real issues'?