'It was tough': Lisa Wilkinson speaks out after leaving Channel Nine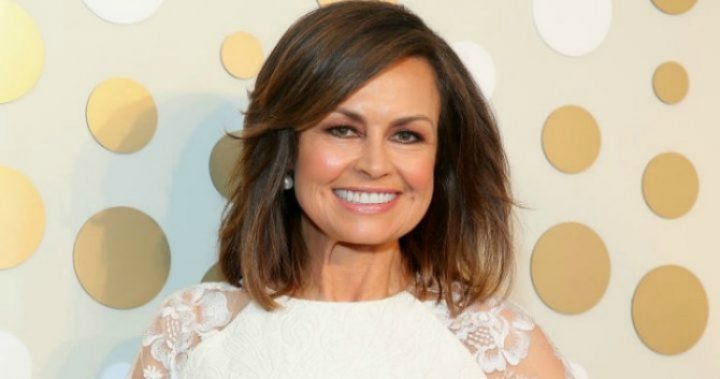 She's one of the most talked about celebrities in the business and Lisa Wilkinson has finally opened up about how she came to make her decision to leave Today on Channel Nine.
The 57-year-old, who abruptly left the popular morning show earlier this year after the Nine Network failed to meet her salary demands, has opened up about how the constant talks of salary made her feel.
"When you feel that there's a pattern being repeated that's when you have to take a stand," The Australian reports the mother-of-three saying at a business breakfast in Melbourne earlier this week.
Read more: Lisa Wilkinson reveals the dark secret she knew about Don Burke
"You draw a line in the sand, you work out this far and no further, and I got to that line in the sand and said, 'this far and no further'. And it was a really simple decision in the end."
Ad. Article continues below.
The star, who was fighting to earn the same pay as former co-host Karl Stefanovic, has since moved to rival network Ten for an undisclosed amount of money.
She added that while the discussions were "tough", she knew she had to have them.
"I had to be true to myself and if it did reignite the conversation, I'm thrilled because I just didn't want to live a lie anymore," she said.
Ad. Article continues below.
"I've spoken out on the gender pay gap publicly prior to this and I just decided this far and no further … As women we find it hard to work out what our value is, and perhaps my greatest crime is that I worked out what my value was, and I decided to take a stand on that and I feel really pleased I did."
She went on to explain that women are often given a stereotype that they have to be thankful for anything that comes their way, but hinted that she and many others in the industry are beyond that.
It comes after breakfast TV rival Sam Armytage said she was happy to earn less than her male co-star David 'Kochie' Koch on Sunrise.
Read more: Samantha Armytage says she's happy to earn less than Kochie
Ad. Article continues below.
She suggested that it was "completely ridiculous" to expect every presenter in the industry to be paid the same.
"I think there's an awful lot of men that I'm paid better than," she said. "So that argument is completely ridiculous. That's not bragging, that's just a fact."
What do you think? Is it good that Lisa and other women in the industry are speaking up?