Golden Globes blunder sees Helen Mirren mistaken for Judi Dench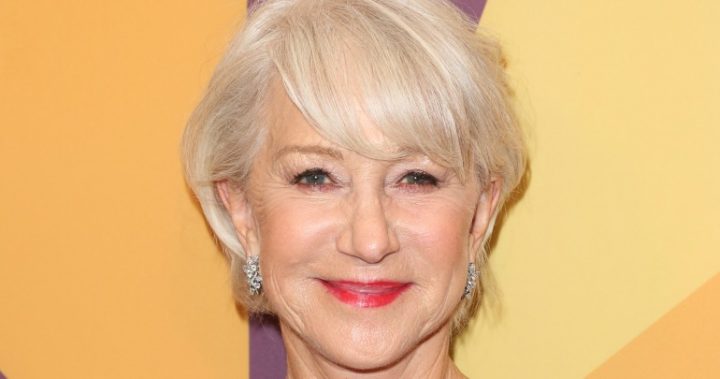 Dame Helen Mirren and Dame Judi Dench are both British, both have grey hair and, you would assume, are both household names. One camera operator, however, obviously could not tell the differences between the dames at the Golden Globes on Sunday night. 
The embarrassing blunder saw the camera operator pan to Mirren as Dench's name was read aloud for her nomination for Best Actress in a Motion Picture. And the real kicker? Dench wasn't even in the crowd, having decided to skip the ceremony. Both Dench and Mirren were nominees in the category. 
The camera stayed on Mirren as her name was read out straight after Dench, but it didn't take long for fans of both actresses to share their dismay online.
One Twitter user commented, "Wow mistaking #JudiDench with #HelenMirren. @goldenglobes, you should be ashamed."
Another offered some advice, "Try not getting confused by the elder women @goldenglobes! Helen Mirren and Judy Dench aren't interchangeable"
Ad. Article continues below.
"For the record, @goldenglobes Helen Mirren is NOT Judi Dench. #notalldameslookalike" one user said.
"@goldenglobes seriously? Did you focus on Helen Mirren instead of Judi Dench?" another questioned.
Despite the mistake, Mirren continued to rock on in a daring sheer-panelled dress that showed off her figure. The daring dress clung to her frame and ended with floral patterned sleeves, with a similar pattern across her chest.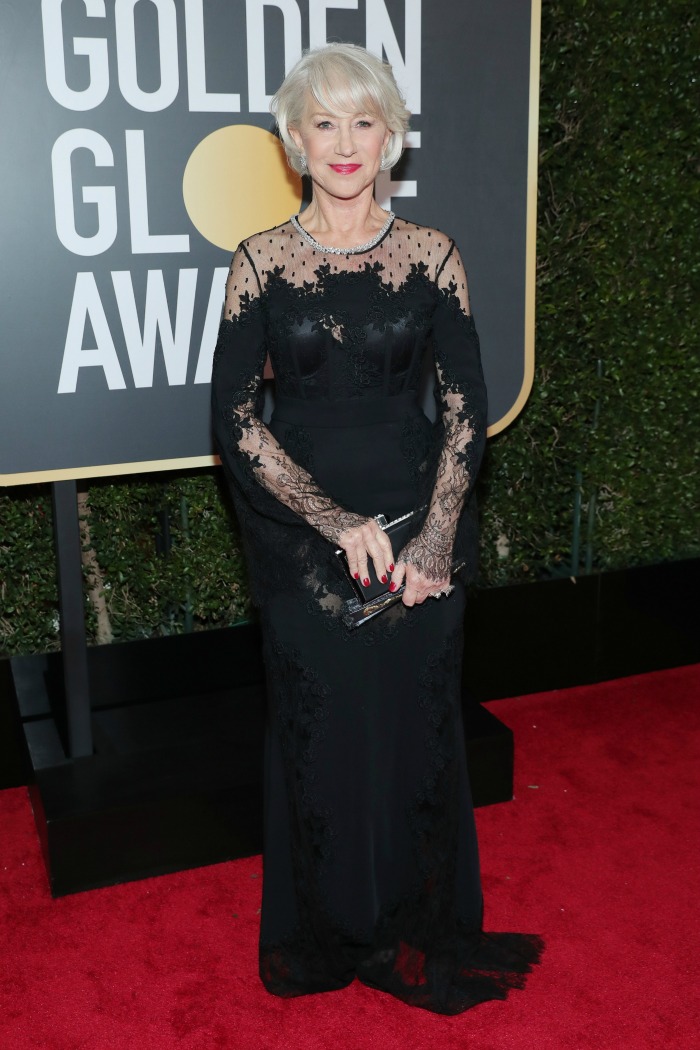 This year's Golden Globes ceremony stood out  with the #MeToo movement front and centre.Social media channels were ablaze as woman after woman used her acceptance speech to herald woman's rights and equality around the world. Australian actress Nicole Kidman was the first winner of the night and used her speech to pay tribute to abused women around the world.
Ad. Article continues below.
The star looked ecstatic as she had won Best Actress in a Limited Series or Television Movie for her role as a victim of domestic violence in Big Little Lies. She had the crowd in tears as she paid homage to her mother and professed her love for husband Keith Urban, who was cheering her on from the audience.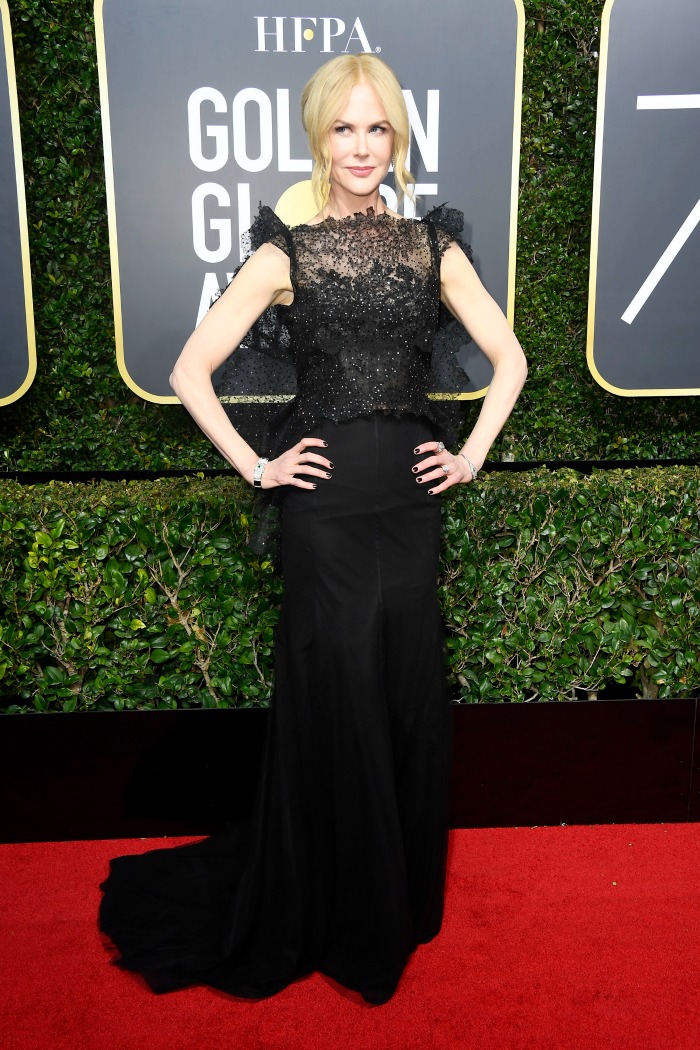 Oprah was honoured with the 'Cecil B DeMille Award' for a lifetime of achievement and gave a rousing speech that was a call to arms against sexual harassment. Many men and women in the audience were visibly brought to tears by her heartfelt speech that resonated with many.
Ad. Article continues below.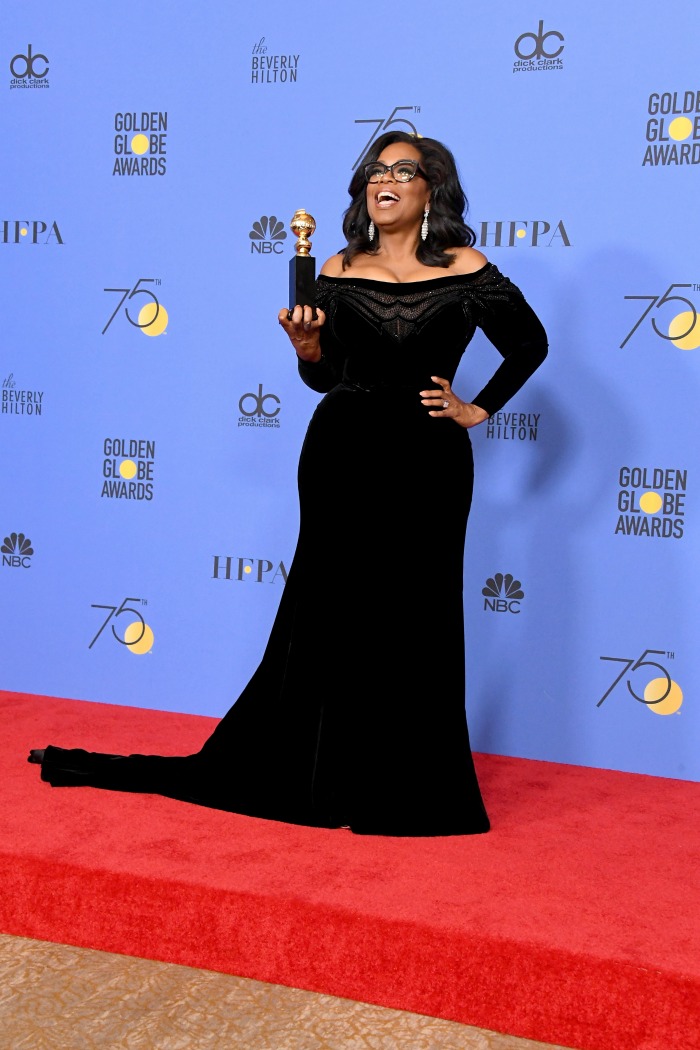 The Hollywood community all stood together by wearing black to represent their stand against sexual harassment and support for the Time's Up campaign. Actresses Catherine Zeta-Jones and Michelle Pfeiffer sizzled in black as they walked the red carpet.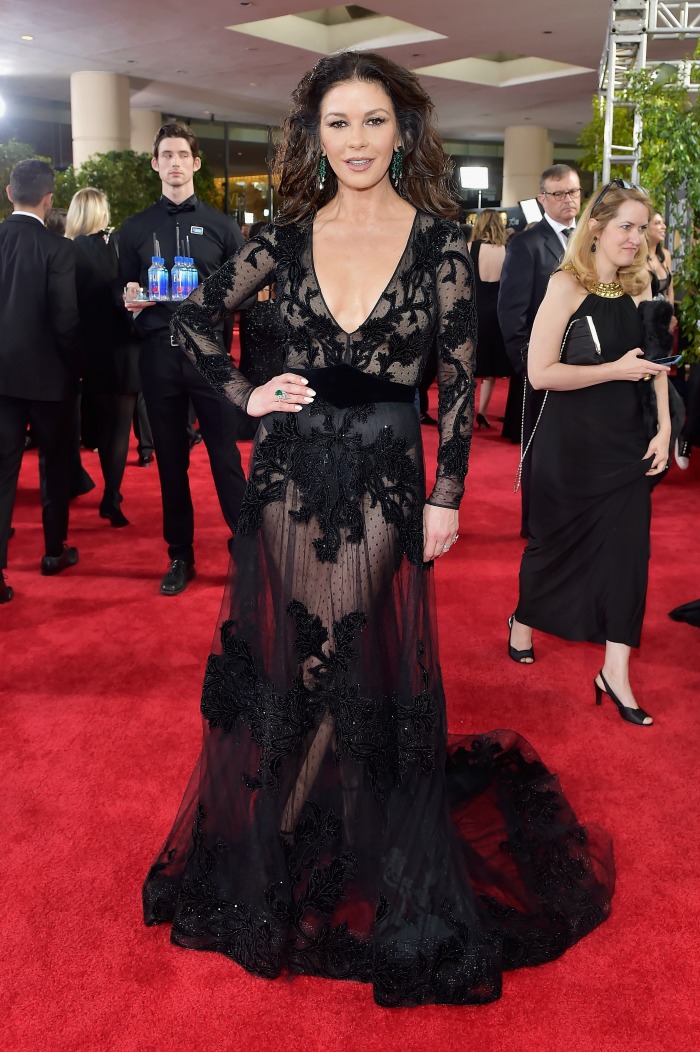 Hugh Jackman and his beautiful wife Deborah-Lee Furness made a cute pair dressed in black. Jackman was nominated for his role in The Greatest Showman.
Did you tune in for the golden globes? Which dame do you prefer? Judi Dench or Helen Mirren?