Lisa Wilkinson celebrates her 58th birthday in lavish style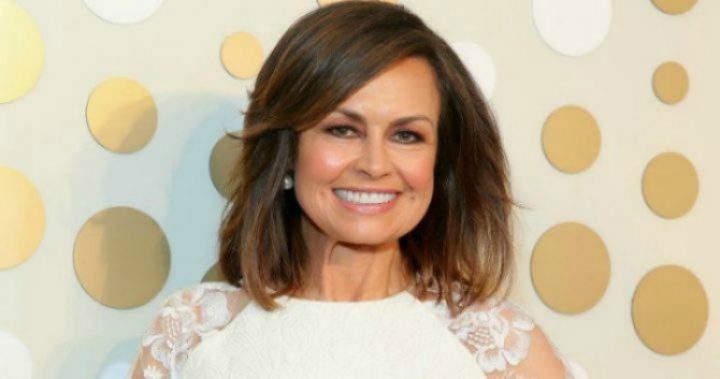 She's one of Australia's favourite TV presenters and Lisa Wilkinson has celebrated her 58th birthday.
Set to become one of TV's highest-paid stars, you wouldn't except anything less than stella for her celebrations.
The mother-of-three took to Instagram to share her delight about turning 58.
"Birthdays are the best," she gushed.
Read more: Lisa Wilkinson takes on exciting new role at network Ten
Ad. Article continues below.
"So much better than the alternative… Big happy birthday to all the December 19 babies out there. Wishing you all a knockout 2018."
Ad. Article continues below.
Sharing a photo of herself holding a massive bouquet of flowers, the former Today host beamed with joy.
She wore a stunning green maxi dress and appeared to be celebrating in her backyard.
Later in the evening, she headed to one of Sydney's finest restaurants.
Heading to the iconic Palm Beach, the presenter had a lavish meal at Jonah's restaurant.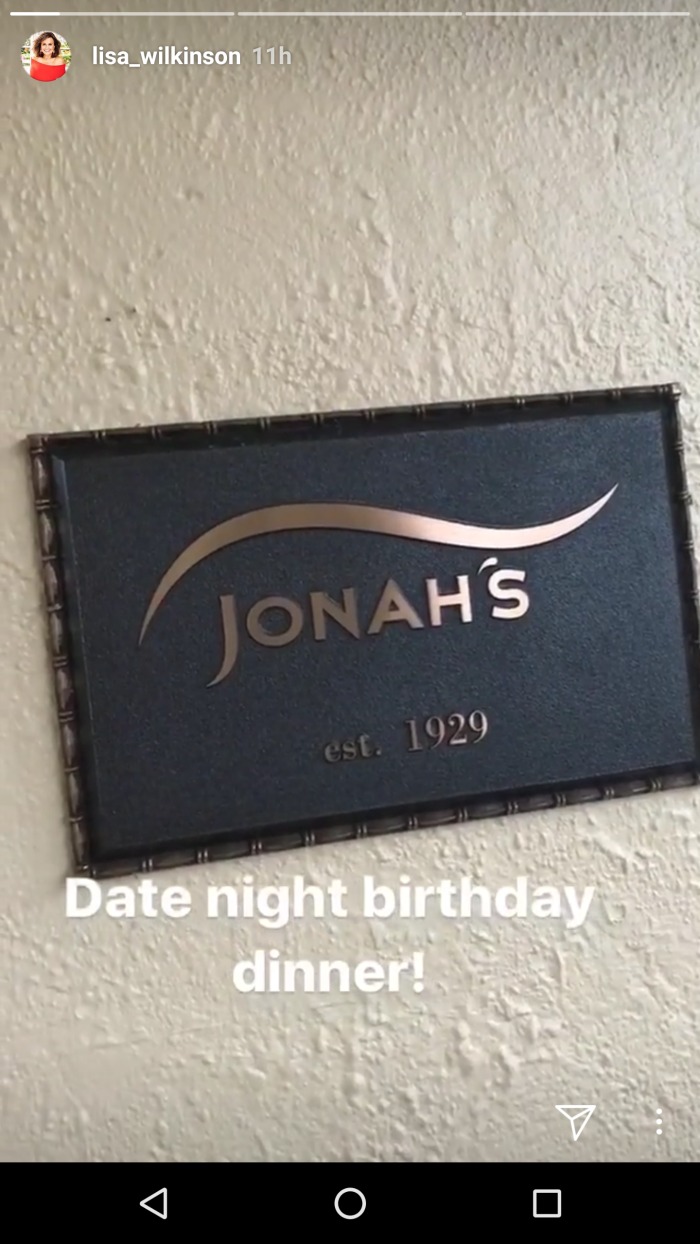 She couldn't resist sharing some snaps on her Instagram story with her 251,000 followers.
"Date night birthday dinner!" she said as she posted a short video when she arrived at the venue.
Wilkinson also couldn't resist sharing some footage of her breathtaking view of the ocean.
Ad. Article continues below.
Read more: 'It was tough': Lisa Wilkinson speaks out after leaving Channel Nine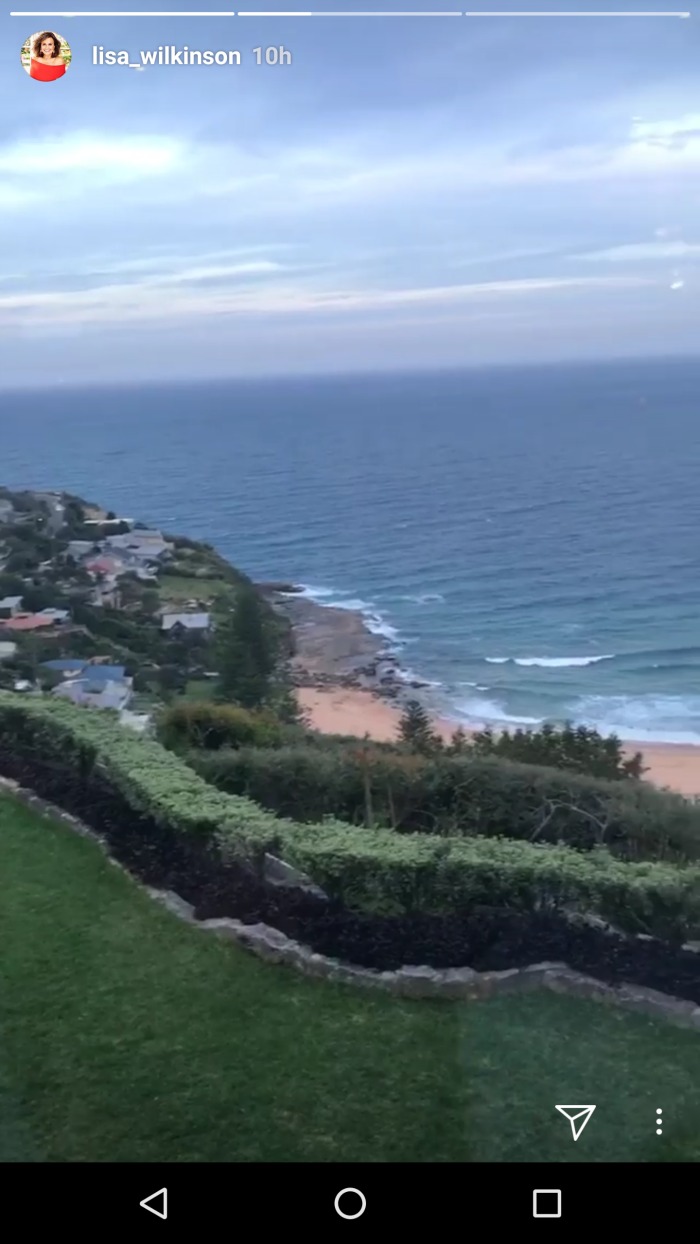 She also gave her fans a sneak-peek of her scrumptious birthday dessert.
Ad. Article continues below.
Fans were quick to flock to the star's social media channels to wish her a happy birthday.
"Forever beautiful Lisa from the inside outward," one person wrote.
Another fan said: "Happy birthday, Lisa. You are one of the people who changed my life. I love your smile and love for people. Thank you so much!"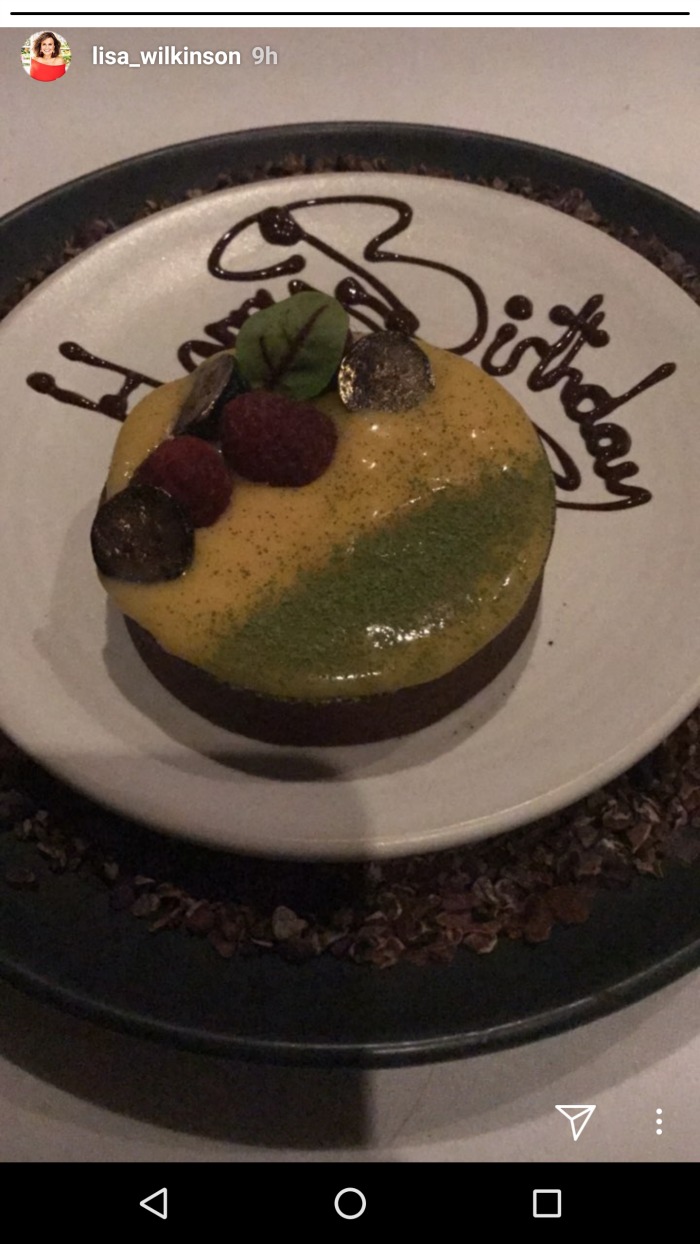 A third comment read: "Happy birthday! Here's to the next half of your life being the best half!. Ps; that coloiur is AMAZING on you!"
Ad. Article continues below.
The new year is set to be a busy one for Wilkinson.
In addition to her new gig on The Project, she will also front Channel Ten's new news website, Ten Daily.
The site is set to offer exclusive entertainment, lifestyle, opinion news and sport content.
What do you think of Lisa's birthday celebrations? How do you celebrate your birthday?