Lisa Wilkinson takes on exciting new role at network Ten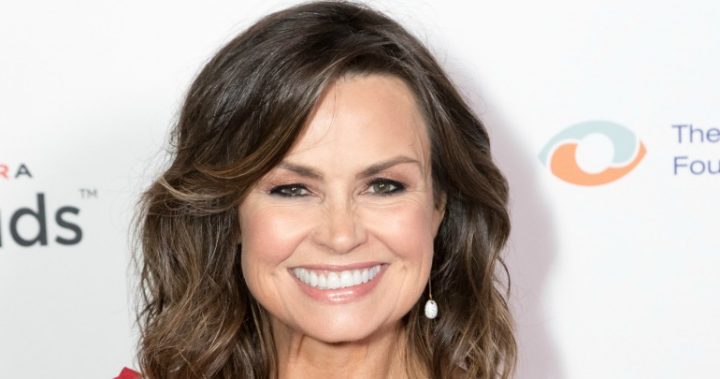 Lisa Wilkinson is getting back to her roots after accepting the role as executive editor of a new Channel Ten website.
The former Today host announced she will be working on a completely new digital venture created by the Ten Network called Ten Daily.
According to a statement released by Channel Ten, the new website will  feature "short-form video content and offer premium and exclusive entertainment, lifestyle, opinion news and sport content."
Wilkinson is already scheduled to take on the role of host on Channel Ten's Sunday edition of The Project and will serve as the executive editor of Ten Daily at the same time.
The website is expected to launch early next year. 
Ad. Article continues below.
"I'm thrilled to be adding Ten Daily to my new role at Network Ten," Wilkinson said in a statement. 
"The digital space is such an exciting place to be, and with so much Ten content already available, I can see a huge opportunity for Ten Daily to go to the next level as a must-visit daily digital destination." she said.
Wilkinson is no stranger to the editorial world.
Before moving into television, Wilkinson was editor at Dolly and Cleo magazine. She was also editor-at-large for the now defunct joint-venture between Fairfax and Huffington Post Australia.
Liz Baldwin, Network Ten's general manager stated, "We are delighted that Lisa has agreed to take on this new and important role at Ten Daily, along with her role on The Project."
Ad. Article continues below.
She added: "With her extensive experience as a journalist and presenter across magazines, television, radio and digital media, Lisa is the perfect person to lead the editorial direction of Ten Daily.
"Ten Daily will deliver smart, snackable and highly shareable video content stories largely designed for the mobile experience.
Coming to life via the website, social channels, daily newsletters and other channels, Ten Daily will capitalise on the growing demand for short-form content and give Australians a new, exciting way to connect with our content, on-air presenters and much more."
Do you think Lisa will do well in her new role? What do you think of her mover over to Channel Ten?