These recent appointments are seen as a way to emphasise the active contributions of key royal family members in support of King Charles III's official duties.
"Following His Majesty's accession, the King is pleased to announce further military appointments for working members of the royal family," Buckingham Palace said.
"The new appointments will continue to reflect the close relationship between the armed forces and the royal family in His Majesty's reign."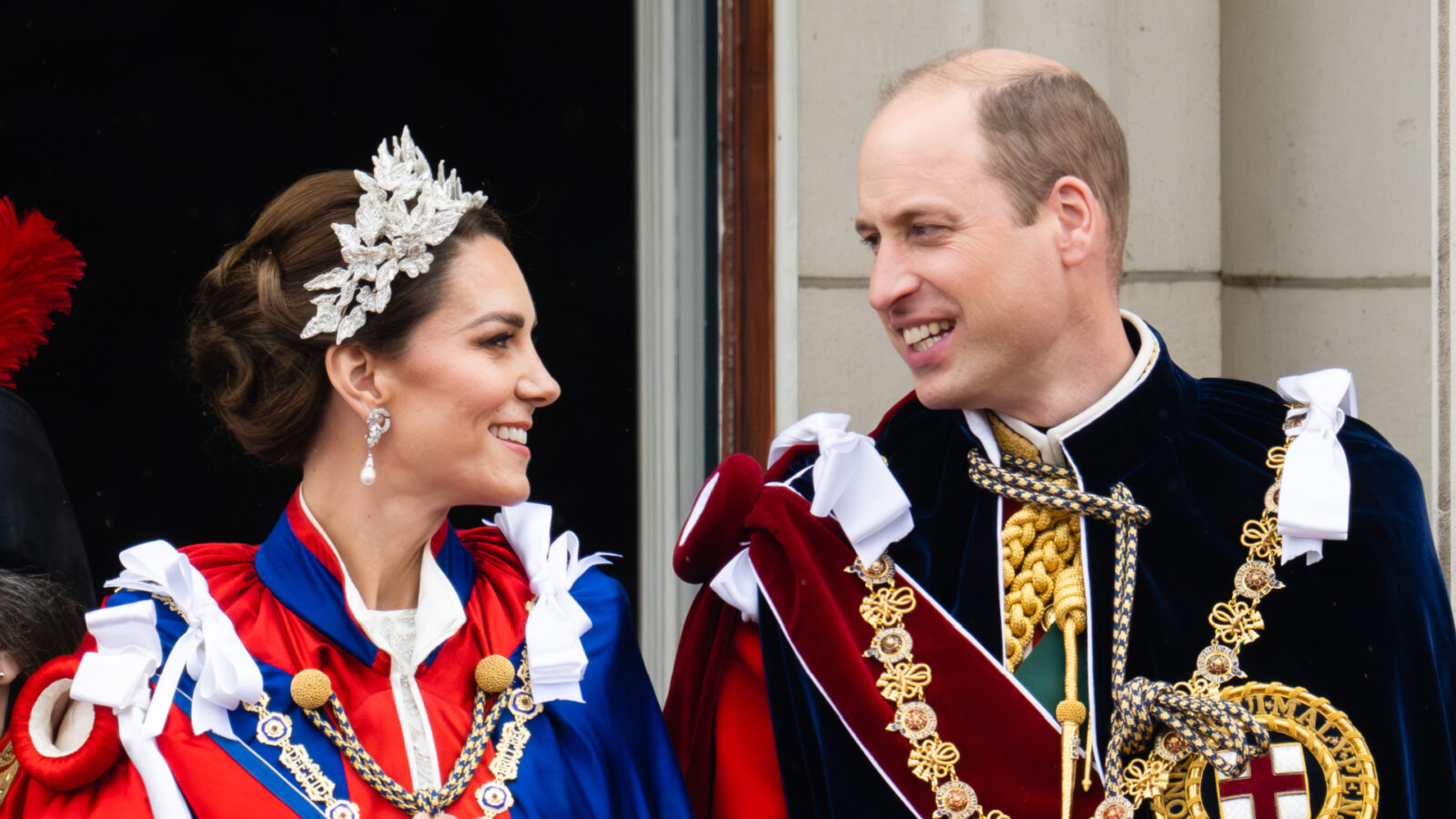 William and Catherine's new titles come after the royal couple were bestowed with the prestigious titles of the Prince and Princess of Wales by King Charles III on Friday, September 9.
William accepted his new title with honour, promising Welsh First Minister Mark Drakeford that he would serve the people of Wales with "humility and great respect".
"The Prince acknowledged his and the Princess's deep affection for Wales, having made their first family home in Anglesey including during the earliest months of Prince George's life," a statement released by Kensington Palace said.
Following his new appointment, William spoke further with Drakeford about how the couple "want to do their part to support the aspirations of the Welsh people and to shine a spotlight on both the challenges and opportunities in front of them" and are looking "forward to celebrating Wales's proud history and traditions as well as a future that is full of promise."
William also thanked Drakeford for his "fitting tribute" to his late grandmother, the Queen.
King Charles III passed the title, which he held for 64 years, to William during his first address to the nation following the death of the Queen, aged 96.
"Today, I am proud to create him Prince of Wales, Tywysog Cymru, the country whose title I have been so greatly privileged to bear during so much of my life and duty," King Charles said at the time.
"With Catherine beside him, our new Prince and Princess of Wales will, I know, continue to inspire and lead our national conversations, helping to bring the marginal to the centre ground where vital help can be given."
Catherine became the first royal to use the well-known title since Princess Diana, who died 25 years ago.