"As I have said before, I will always be grateful that she stayed close to me even after my divorce. I miss her hugely."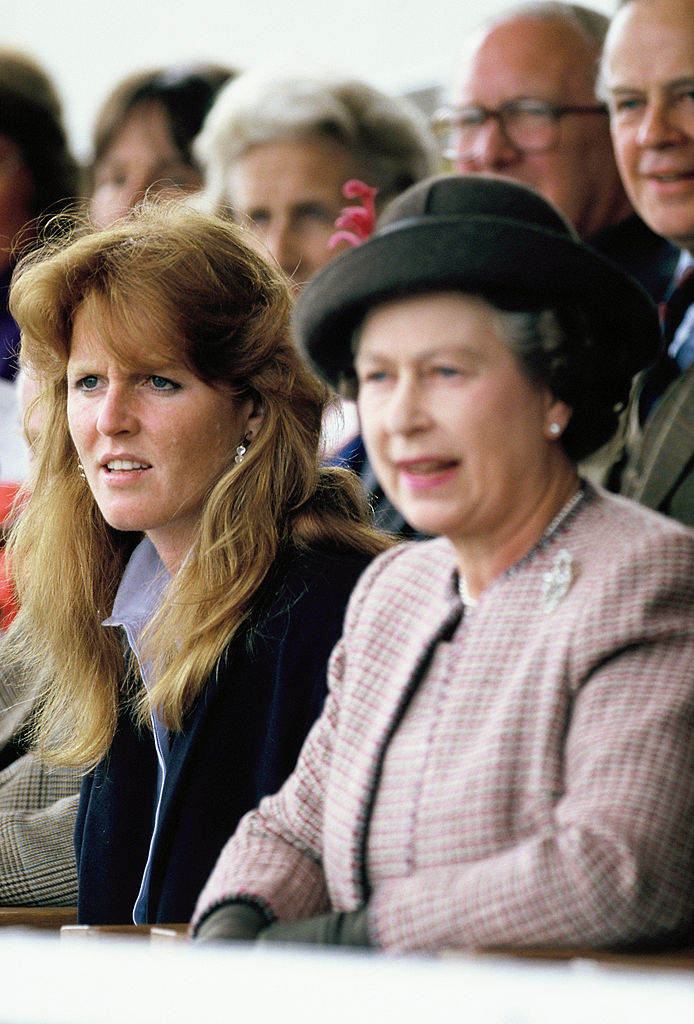 Since Her Majesty's passing, Fergie has regularly paid tribute to the late Queen. In December 2022, to welcome in the New Year, the mother of two shared a photo of the Queen alongside a poignant message.
"We will miss you always dearest friend. You remain in our hearts. Happy New Year," she wrote.
Shortly after the announcement of the Queen's death in September 2022. Fergie took to social media to convey her sadness and reflect on the Queen's "extraordinary legacy".
"I am heartbroken by the passing of Her Majesty the Queen. She leaves behind an extraordinary legacy: the most fantastic example of duty and service and steadfastness, and a constant steadying presence as our head of state for more than 70 years. She has given her whole life selflessly to the people of the UK and the Commonwealth," she wrote.
"To me, she was the most incredible mother-in-law and friend. I will always be grateful to her for the generosity she showed me in remaining close to me even after my divorce. I will miss her more than words can express."
Fergie, who is now the caretaker of the Queen's two corgis, has also previously expressed that it is a "big honour" to take care of the pups, adding that the four-legged royal family members were "national treasures" and had "been taught well".
Fergie's latest tribute comes after her appearance on Good Morning America, where she revealed her unwavering support for her disgraced ex-husband, Prince Andrew, despite his very public fall from grace.
Regardless of their separation in 1996, the pair have managed to remain on amicable terms with Fergie still remaining close to other members of the Royal Household. She even continues to live with Andrew in the Royal Lodge.