"We can confirm that the Duke and Duchess of Sussex have vacated Frogmore Cottage," Stevens said.
"We will not be going into any detail on those arrangements here.
"Safe to say that, as has previously been stated, the Duke and Duchess have paid for the expenditure incurred by the Sovereign Grant in relation to the renovation of Frogmore Cottage, thus leaving the Crown with a greatly enhanced asset."
When questioned about who is expected to live there next, Stevens replied: "I have nothing to add."
"Any future occupancy will be determined and communicated in next year's report," he added.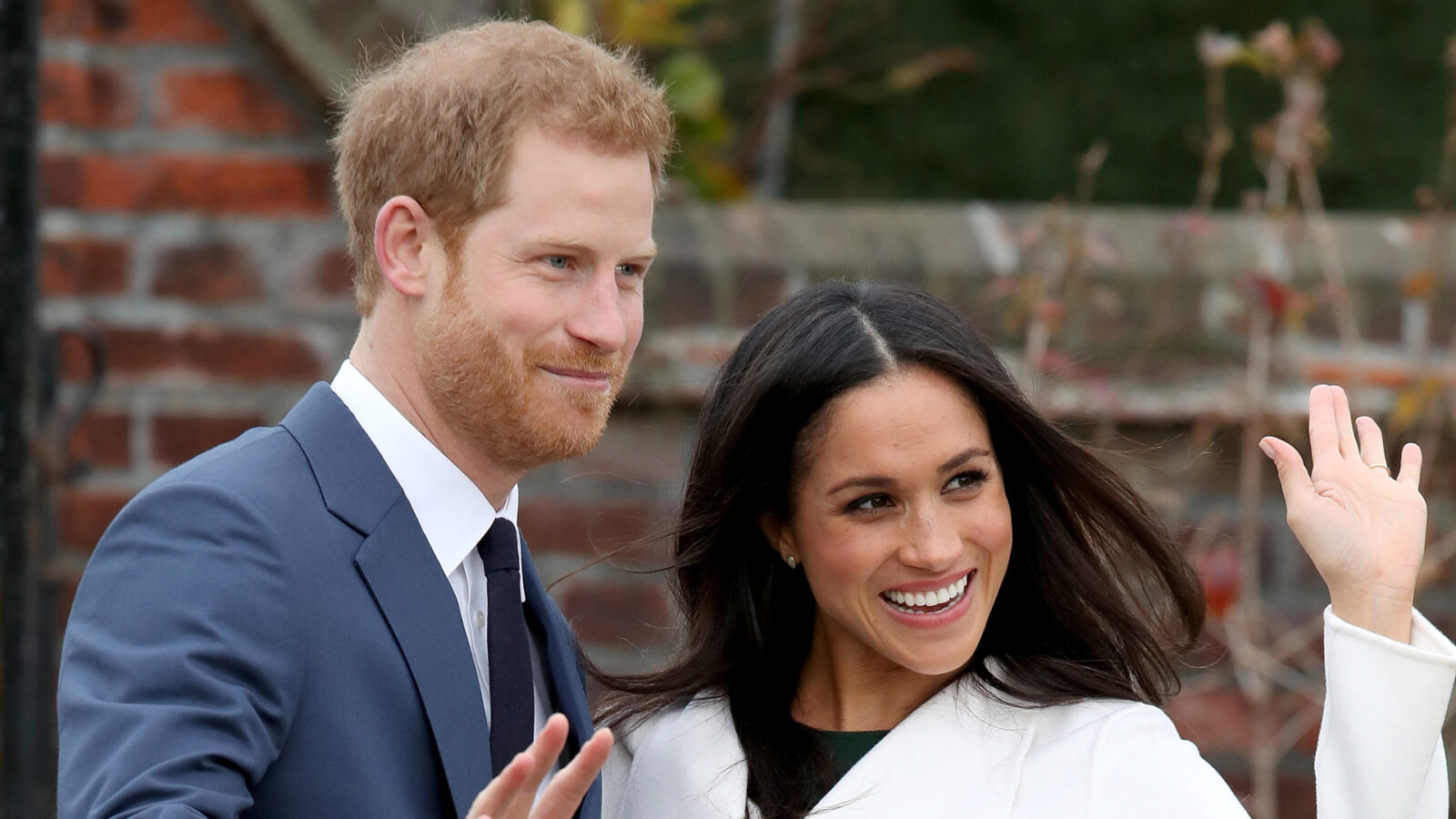 The departure of Harry and Meghan from Frogmore marks another significant chapter in their decision to step away from the Royal Family.
The couple made the choice to step away from the Royal Family in 2020, citing media pressure and a desire for more independence.
Since stepping away from his royal role, Harry has remained outspoken about his royal life several times, taking more than a few public swipes at the Royal Family.
Most recently, Harry dominated global headlines after the release of his memoir and a series of "revealing and explosive" tell-all interviews in which he delivered several attacks against members of his family.
During the infamous Oprah interview in 2021, Harry also described royal life as a "mixture between The Truman Show and being in a zoo" and opened up about King Charles' parenting style.
"I don't think we should be pointing the finger or blaming anybody, but certainly when it comes to parenting, if I've experienced some form of pain or suffering because of the pain or suffering that perhaps my father or my parents had suffered, I'm going to make sure I break that cycle so that I don't pass it on," he said at the time.