"The hearts and people's cockles will be warmed and at the same time, there will be a moment of saying this is a funeral service that is glorious in its setting."
Sentamu went on to describe what viewers can expect from Her Majesty's funeral.
"What you're going to expect is the best of 1662 funeral service, prayer book service – the words were actually an inspiration to Shakespeare," he said.
"You're going to hear this wonderful, English at its best, also you're going to hear angelic voices of the abbey plus the chapel's choir. You're really going to hear voices that are singing to the glory of God."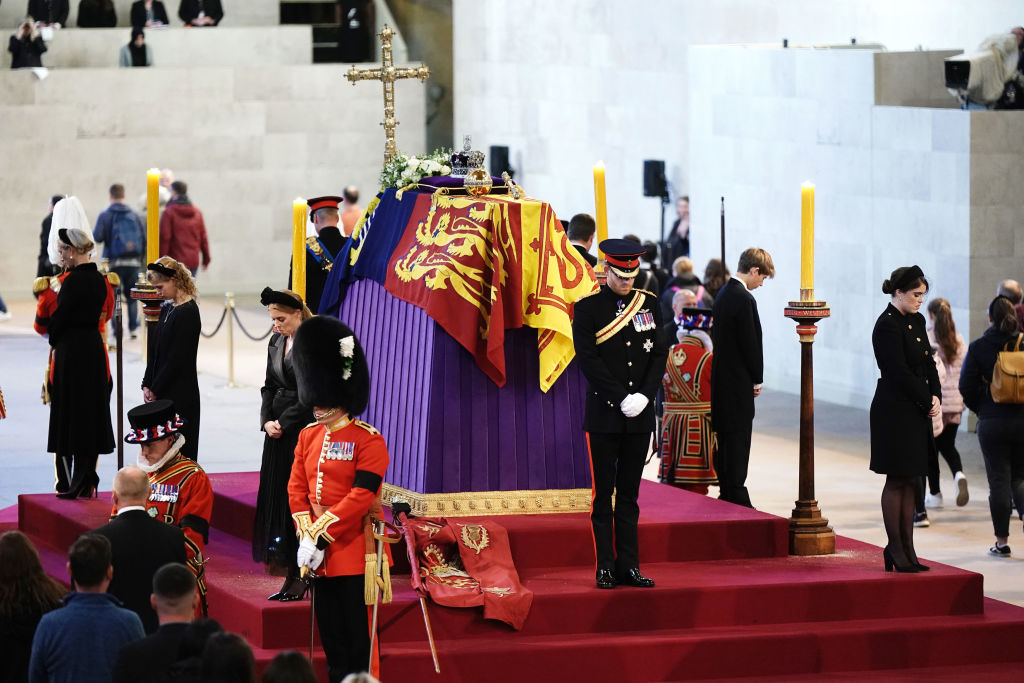 It is understood that while the hour-long service will incorporate many traditional Anglican funeral hallmarks representatives from Jewish, Muslim, Sikh, Hindu, Zoroastrian, Buddhist, Jain and the Bahá'í communities will be joining in Her Majesty's procession.
Queen Elizabeth II's funeral is scheduled for Monday, September 19, the ceremony follows her coffin's four days Lying-in-State at Westminster Hall.
According to Hello, Her Majesty's service will be conducted by David Hoyle, the Dean of Westminster, with Prime Minister Liz Truss and Patricia Scotland, the secretary-general of the Commonwealth, doing the readings.
At the end of the service, two minutes of silence will follow before the UK's national anthem. After the service, the coffin will then travel in procession from Westminster Abbey to Wellington Arch before reaching its final destination, Windsor Castle.
Once at the castle, a committal service led by the Dean of Windsor will take place at St George's Chapel where only members of the congregation, the royal family, and a few of the Queen's personal staff will be in attendance.
Following the service, the Queen's family members will have their last chance to say goodbye before her the Queen will be buried next to her parents, sister and husband at the George VI Memorial Chapel.