According to Newsweek, his popularity has dropped three points since their previous January polling, which saw him at -7. He has also dropped 48 points since December when he was on +38.
Harry's wife, Meghan Markle, has faced an even bigger blow to her ratings with the poll showing that she is only liked by 27 per cent of Americans and disliked by 44 per cent, leaving her with a net rating of -17.
Meghan has been hit with a four-point drop since January when she placed at -13 and has lost 40 points since December when she was at +23.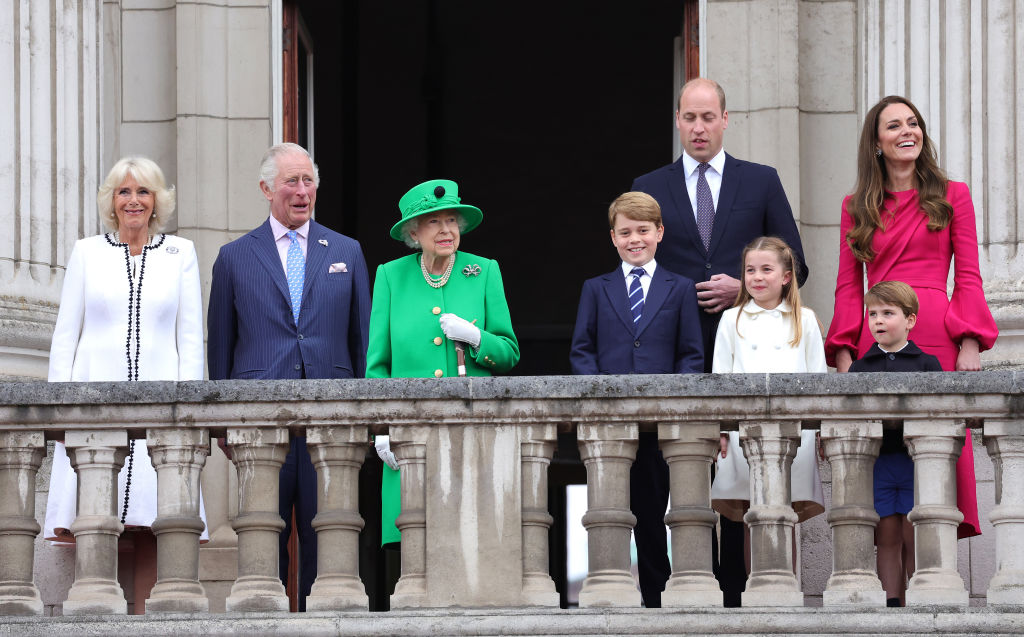 Harry's family appears to have repaired their reputation with their neighbours across the pond as 29 per cent of Americans say they like King Charles III while, 18 per cent said they didn't, giving him a net approval of +11.
Queen Consort Camilla has a net approval rating of zero as poll results show that she was equally liked and disliked. It's a small fix on the dent for her reputation from last December when she was on -2 and an even bigger win since January when she was on -8.
The increase in Camilla's popularity comes as positive news after she previously faced online trolling following the release of season 4 of Netflix's drama The Crown which focused on Charles' rocky marriage to Diana and his affair with Camilla.
Meanwhile, despite Spare viciously targeting Harry's older brother, Prince William, it appears Harry's allegations did little to sway the opinion of the Americans as the Prince of Wales is still liked by 42 per cent of Americans and only disliked by 14 per cent, giving him a net rating of +28.
Catherine, Princess of Wales, still holds her spot as America's favourite member of the British Royal family, liked by 44 per cent and disliked by 12 per cent, she has a net approval rating of +32.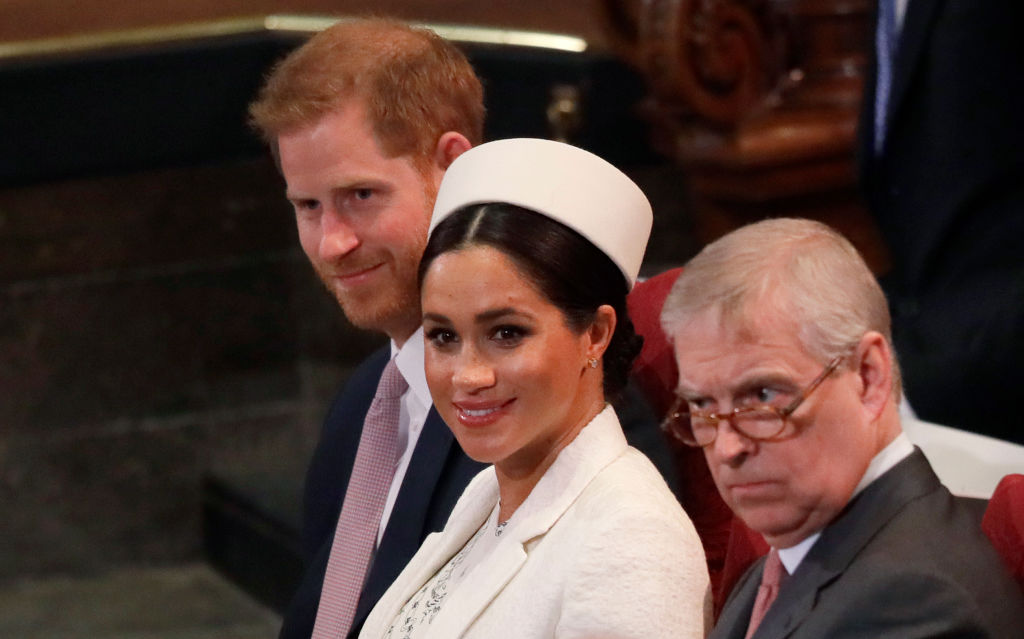 Back in the UK, a poll conducted by YouGov also shows that Harry and Meghan's popularity has declined, particularly in the months following the release of Spare. 
According to YouGov, only 24 per cent of Britons think positively of Harry while 68 per cent see him in a negative light, giving him his lowest-ever rating of -44.
Meghan's ratings are even worse, with only a 22 per cent positive rating and a 68 per cent negative rating, making her net favorability at -46.
The poll also shows the couple is specifically more unpopular than Prince Andrew among those over 65.
In that age demographic, 60 per cent have negative views of Andrew compared to 69 per cent for Meghan and 73 per cent for Harry.
The results of the popularity polls come months ahead of King Charles' coronation in May.