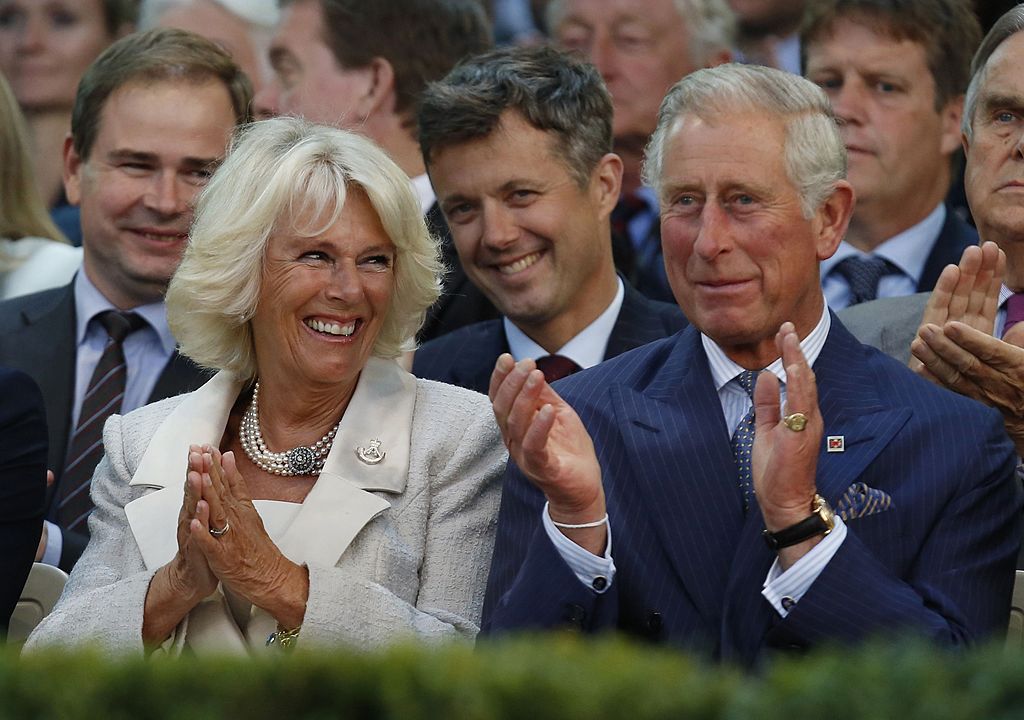 King Charles' Coronation Ceremony
The historic weekend will kick start its festivities following Charles and Camilla's coronation at Westminster Abbey, where the Archbishop of Canterbury will conduct the service.
According to the DailyMail, Charles' coronation will be "more religiously and culturally diverse." Unlike the late Queen Elizabeth's coronation in 1953, Charles has planned a more scaled-back ceremony, lasting only one hour and welcoming only 2,000 guests.
The Palace had previously stated that this year's coronation will "reflect the monarch's role today and look towards the future" but will still be "rooted in longstanding traditions and pageantry".
Following the service, the newly crowned monarch will be joined by other members of the Royal Family for a procession back to Buckingham Palace where they will make their appearance on the iconic Palace balcony.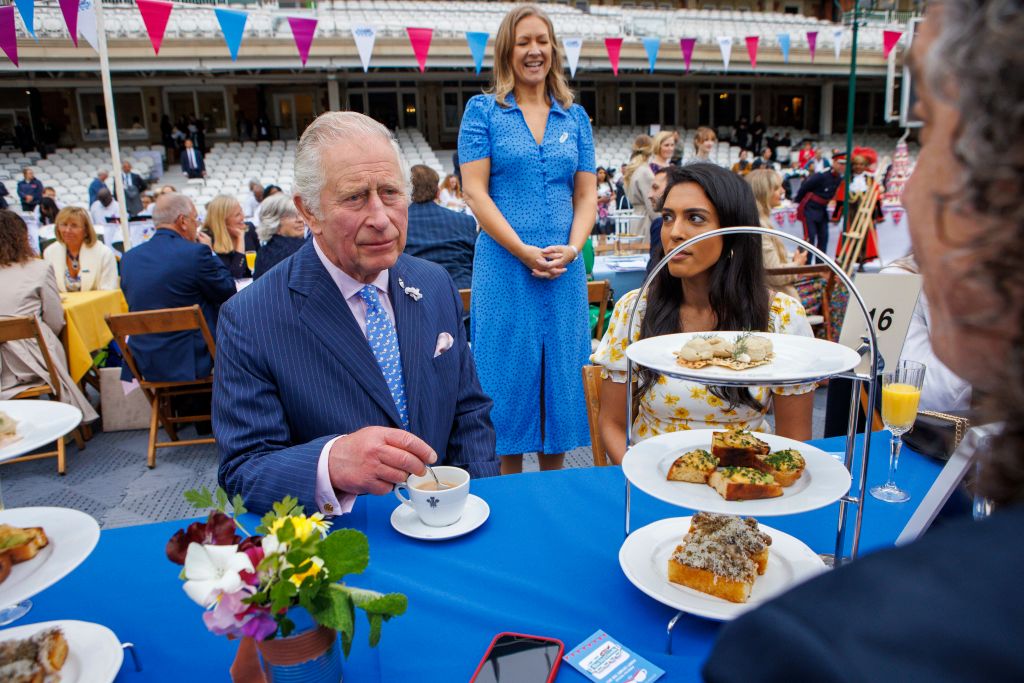 Windsor Coronation Concert and
Coronation Big Lunch
On Sunday, May 7, members of the public are encouraged to embrace their sense of community with a Coronation Big Lunch.
Per the Palace press release, "from a cup of tea with a neighbour to a street party, a Coronation Big Lunch brings the celebrations to your neighbourhood and is a great way to get to know your community a little better".
In the evening, members of the UK are cordially invited to Windsor Castle's East Lawn for a star-studded Coronation Concert featuring a lineup of "global music icons and contemporary stars".
Amateur choir groups from across the country will also be performing at the concert.
A national ballot will be held for the public offering free pairs of tickets for the concert, where attendees will be rubbing shoulders with members from a handful of the King and Queen Consort's charity affiliations.
Those unable to attend the Coronation Concert won't be missing out on the fun though, as various locations around the nation will be lit up with projections, lasers and drone displays.
The concert will also be broadcasted live on BBC One, BBC iPlayer, BBC Radio 2 and BBC Sounds.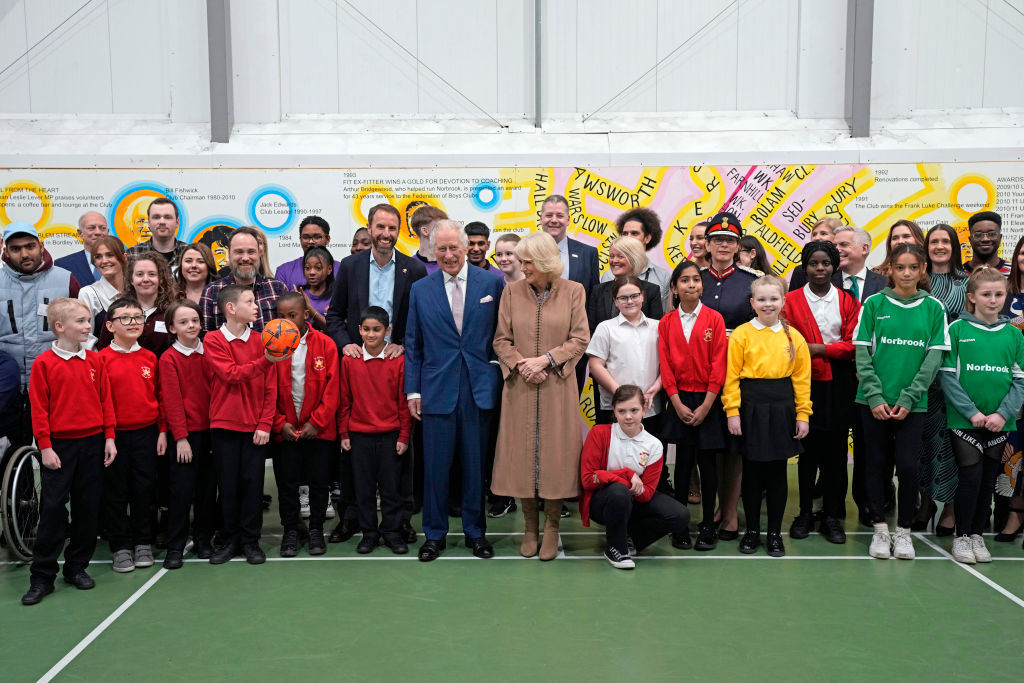 The Big Help Out
Finally, on Monday, May 8,  a nationwide initiative called The Big Help Out will take place to "highlight the positive impact volunteering has on communities across the nation" and to recognise Charles' contribution to public service.
According to the Palace, "The Big Help Out will encourage people to try volunteering for themselves and join the work being undertaken to support their local areas."
"The aim of The Big Help Out is to use volunteering to bring communities together and create a lasting volunteering legacy from the coronation weekend," the Palace said.