Many recipients of the birthday cards were World War II veterans who had served under the late Queen's father, King George VI, then lived through Queen Elizabeth II's 70-year reign and have now seen her firstborn son, Charles, ascend to the throne.
One of the first recipients of the royal birthday card was Ruth Park-Pearson, who had served in the Women's Royal Naval Service (WRENS).
Park-Pearson, who celebrated her 100th birthday on Friday, October 21, with her 6 children, 13 grandchildren and 25 great-grandchildren, told ITV she was delightedly surprised to have received the card in the mail.
"I was like 'my goodness me'," she said.
"It's lovely because it's got a lovely gold cord through it with a tassel on the end.
"It really is a lovely card; I shall keep it very prominent so everyone can see it."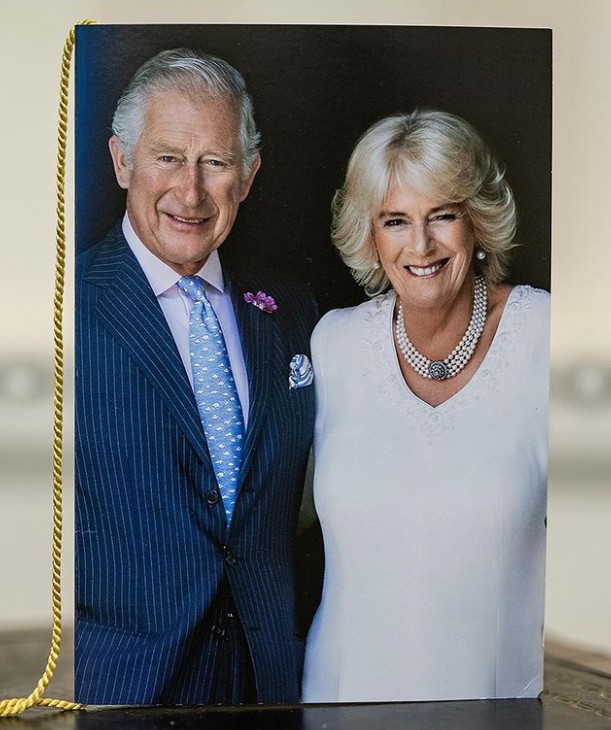 The new milestone card features a photo that was taken in the summer of 2018, showing the royal couple smiling widely.
Inside, the signed card reads: "My wife and I are so pleased to know that you celebrated your one hundredth birthday on 21st of October 2022."
"This brings our warmest congratulations and heartfelt good wishes on such a special occasion."
The posting of birthday cards has been a Royal Family tradition dating back to 1917 when King George V would send well-wishes to his subjects via telegram.
The birthday cards are just one of the few iconic and longstanding traditions Charles has continued to carry out.