"You do get tired, but I think, 'Why am I tired?'… I talk to my friends who are the same age [and] it's because I'm old.
"It's a strange time and when I moan about it I have to think about the friends I've lost along the way who weren't allowed to grow old. It's a privilege.
"I get more tired when I'm bored. When I'm away on a job I'm up and ready.
"There's something in my head that loves to do the job. It still excites me after all this time."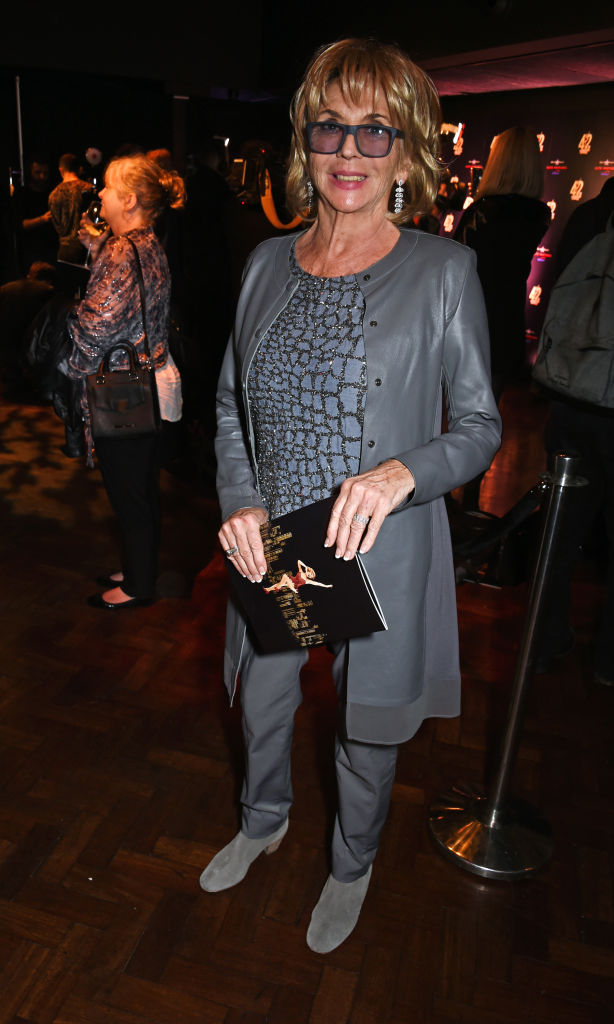 Johnston then goes on to explain how growing old isn't all doom and gloom, saying that now that she is older she feels more comfortable speaking her mind.
"I do say what I think to people now," Johnston explained.
"I don't hold back. I do feel at ease with life. I do worry about stuff, but everybody does, whatever age."
Johnston's candid interview comes as many other older stars have started sharing the realities of getting older and working in the entertainment industry.
Recently, acclaimed actress Dame Judi Dench admitted her deteriorating vision has started to impact her acting.
Dench who struggled with advanced macular degeneration (AMD) shared that the signs of her vision loss were becoming harder to ignore and would often rely on fellow actors to help her with her lines.
Despite her growing health concerns, Dench is still actively working on new films with no news of retiring any time soon.
Across the pond, country music star Dolly Parton has also made it clear she has no plans of putting her guitar down any time soon.
Parton admitted she was too much of a workaholic to want to wrap up her career.
"I don't think I could retire if I wanted to. Cause I've dreamed myself into a corner, as I say. Cause all these wonderful things keep happening and you gotta keep the dream alive," she said.
"Since I love to work, I always say I'll just work. 'I'm gonna make hay while the sun shines,' is the old saying. So, I'm gonna do that until I can't do it anymore."