"I used to find it very easy to learn lines and remember them. I could do the whole of Twelfth Night right now."
According to the Macular Disease Foundation Australia, advanced macular degeneration is a condition prominent among the elderly and "is responsible for half of all blindness and severe vision loss in this country".
Per the MD Foundation's website, AMD "affects the ability to read, watch TV, and recognise faces. But, by itself, AMD doesn't lead to total vision loss (black blindness)."
"For some people, AMD advances very slowly and may not impact vision. For others, AMD may progress faster and lead to vision loss in one or both eyes," the foundation said.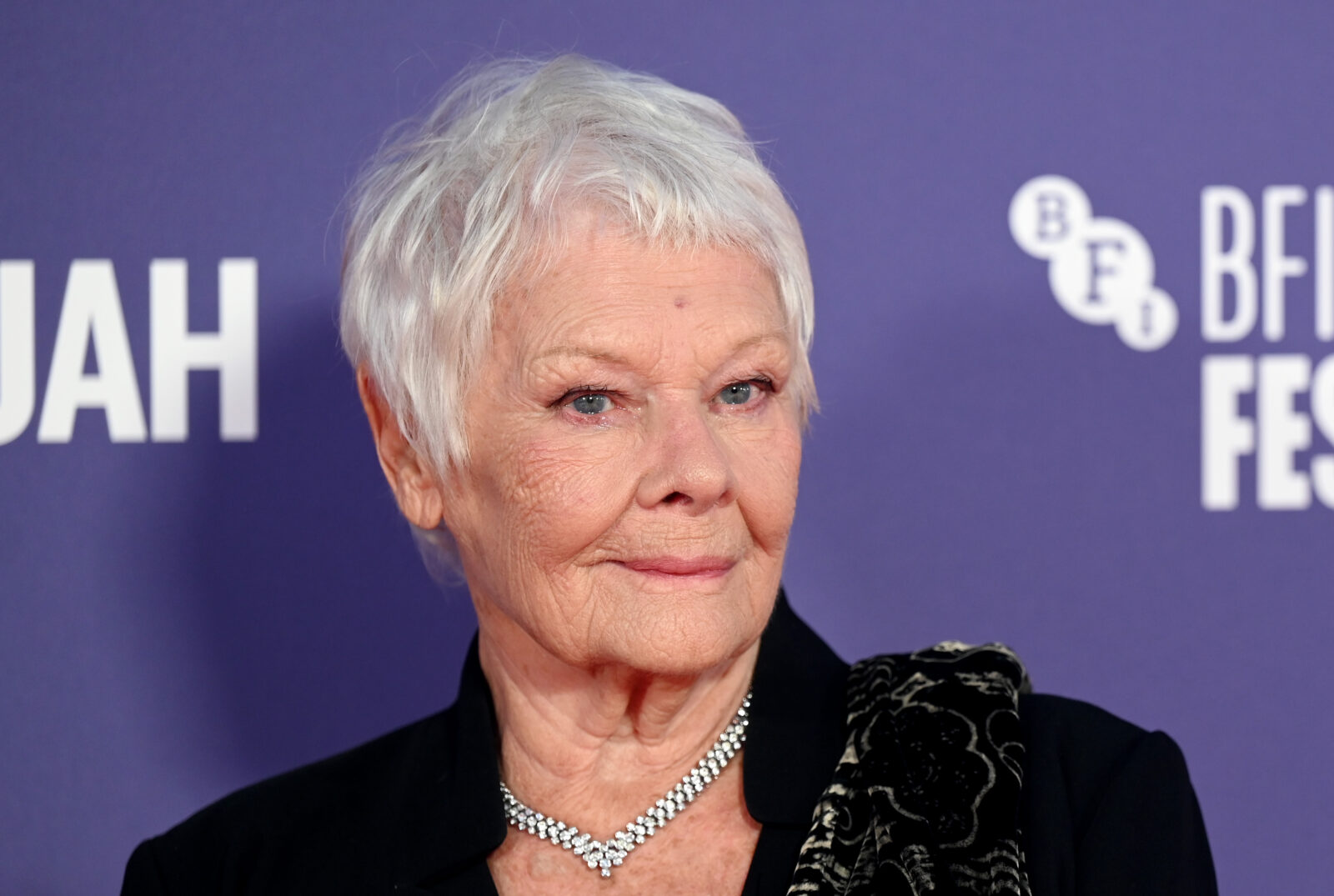 Despite having struggled with AMD for over a decade in 2021 Dench told The Guardian the signs of her vision loss were becoming harder to ignore.
"You find a way of just getting about and getting over the things that you find very difficult," she said.
"I've had to find another way of learning lines and things, which is having great friends of mine repeat them to me over and over and over again. So I have to learn through repetition, and I just hope that people won't notice too much if all the lines are completely hopeless!"
Dench also admitted that she often finds herself relying on her fellow actors to help her with her lines.
"I was doing The Winter's Tale with Kenneth Branagh a couple of years ago, playing Paulina, and after we had been running for three weeks or so at the Garrick he said to me — I have a long speech at the end — he said: 'Judi, if you were to say that speech about eight feet to your right, you'd be saying it to me and not to the pros.'
"I rely on people to tell me!" she told the publication at the time.
However, the beloved actress isn't letting her diagnosis slow her down.