"I have great, great children — talented, smart. And I just didn't know how to do it."
"I've studied parenting, and I know what it's supposed to be now. I didn't know then. So I'm trying to show up now," she continued.
"What I'm really scared of is getting to the end of life with a lot of regrets when there's no time to do anything about it. It's one reason I'm trying to get it all done before I come to the end."
This isn't the first time Fonda has opened up about her parenting mistakes. In a 2017 interview, the Grace and Frankie star shared similar sentiments.
"I regret that I wasn't a better parent. I didn't know how to do it," she said at the time.
"But you can learn, so I studied how to be a parent. It's never too late. I am trying to make up for what I didn't know before," she said before emphasising the importance of family relationships.
"When I die, I want my family to be around me, I want them to love me, and I have to earn that. I'm still working at it."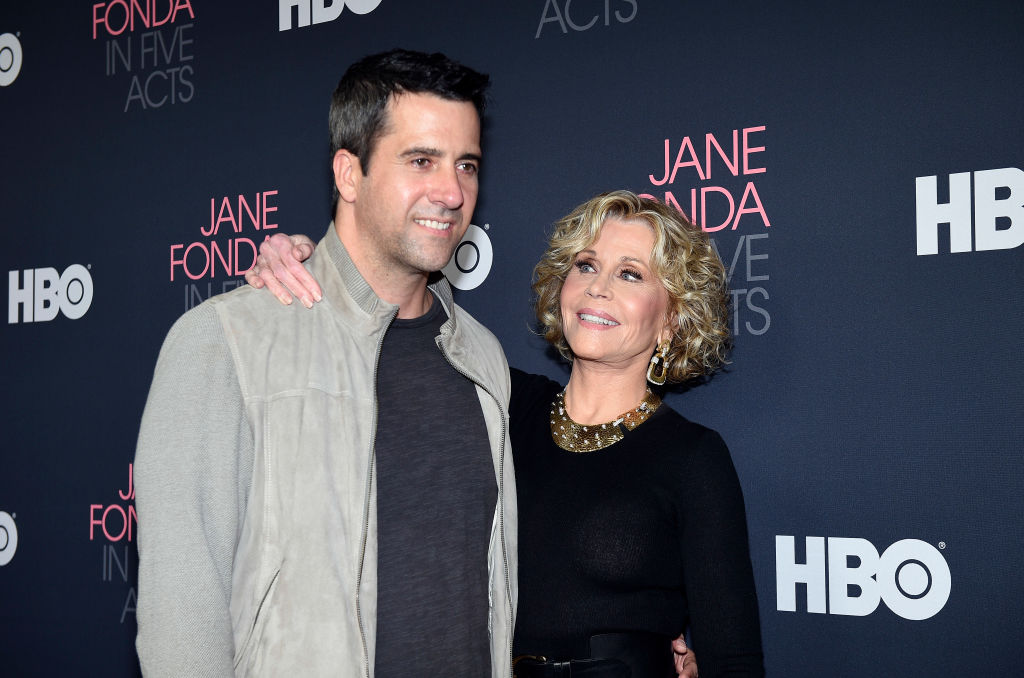 In another more recent interview with the Call Her Daddy podcast, Fonda cited her years-long battle with her eating disorder as one of the reasons why she struggled to be present as a mother for her children.
"I was married, I had children, I was politically active, I was raising money, I was an actor, I was making movies. I couldn't do it all because the older you get, the more toll it takes on you," Fonda said.
"If you binge and purge, it's like three or four days to really recover. And I just couldn't do the lifestyle that I wanted to do.
"I thought my life was worth improving, so I just decided that I would stop. And it was really, really, really, really hard."