Back in the 1990s, Fonda famously stunned fans after she announced her retirement from her prominent acting career following her nuptials with Turner. After 10 years together the couple divorced and Fonda returned to Hollywood where she once again gained fame with the hit Netflix series Grace and Frankie.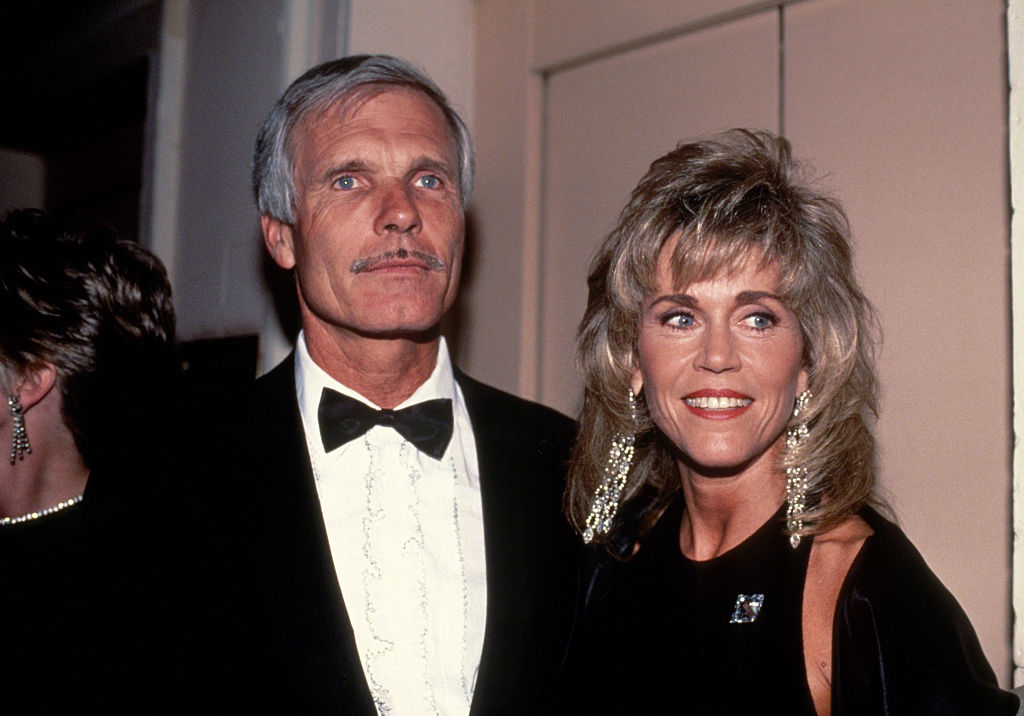 In her 2018 HBO documentary Jane Fonda in Five Acts, Fonda revealed that throughout her life she was susceptible to shifting her personality to better suit the men in her life, including her father.
"I wanted my father to love me so I would turn myself into a pretzel to be what he wanted me to be, not necessarily what I already was."
It was after her divorce from Turner that Fonda realised she needed to stop having men define her life.
"He was sexy. He was brilliant. He had two million acres by the time I left. It would have been easy to stay," she told the publication.
"But there was this angel on my shoulder…it was hard to even hear her voice, [saying], 'If you stay, you will die without ever becoming who you can be. You will not really be authentic'"
Despite having numerous accolades under her belt, in 2021 the actress admitted to Page Six the one thing she hasn't achieved in her lifetime was a "successful marriage."
"I'll tell you something that I haven't achieved, which is a successful marriage," Fonda said.
"But the second part of your question is, 'Do you want to?' I don't want to," she continued.
"See I live by myself. I don't have any guy who doesn't want a woman who is willing to be angry and who doesn't want a woman who is willing to be angry and stand up.
"I'm not threatening anybody. I can watch whatever I want on TV. So I don't ever want to be married again. But it's something I wish I'd been better at."
Though unsuccessful in finding "the one," Fonda has other achievements to celebrate, having recently announced that her cancer has gone into remission.
Fonda had called the news "the best birthday present ever" after her oncologist told her that her cancer had gone into remission and she could discontinue chemotherapy, a week shy of her 85th birthday.
The veteran actress revealed to her fans that she had been diagnosed with non-Hodgkin's Lymphoma in early September, but reassured fans that it " is a very treatable cancer."
The actress has since continued her activism efforts, having recently hosted her first in-person Fire Drill Fridays since the pandemic while promoting her upcoming comedy film 80 for Brady which she stars alongside pal Lily Tomlin.