Patti blessed the coffin as it sat in the back of the hearse, her grandchildren all also blessed the coffin.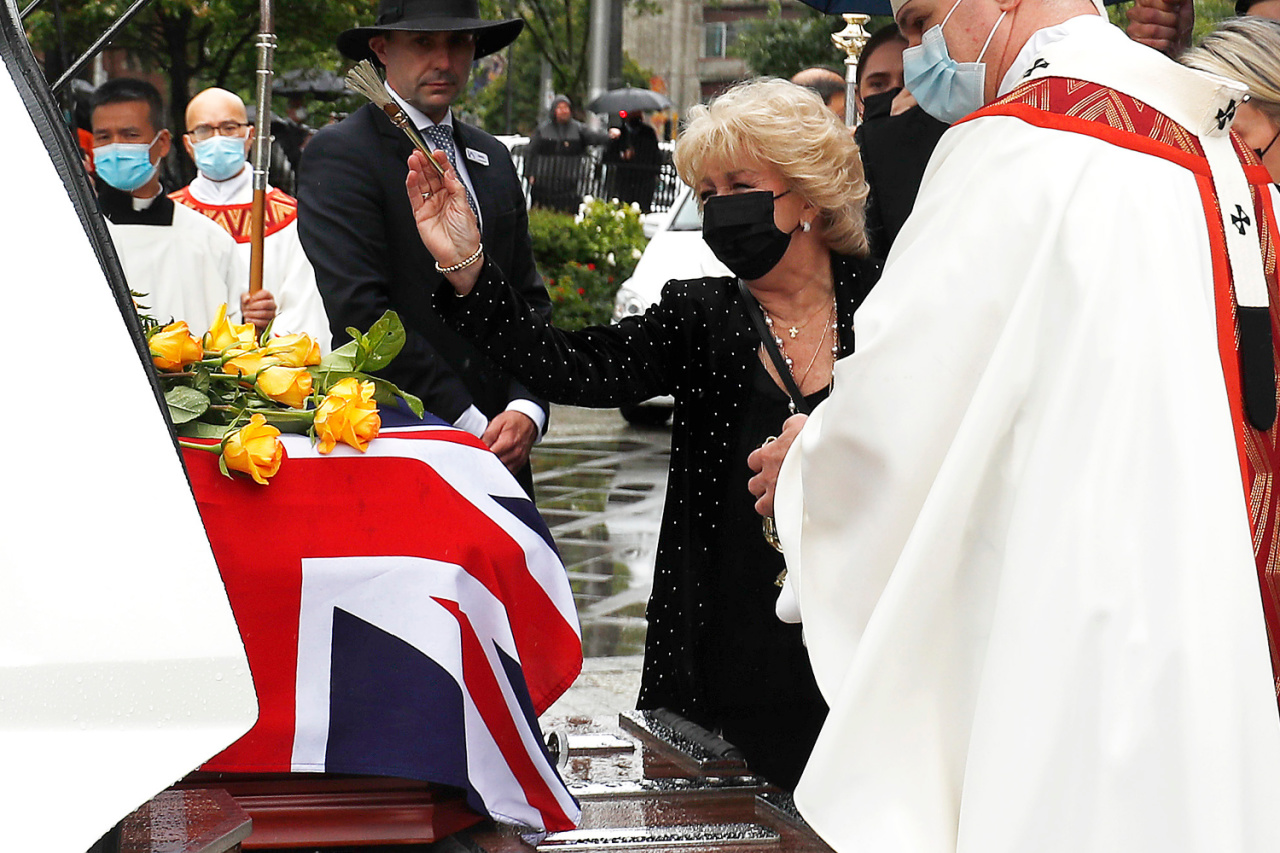 Outside the cathedral, Patti clutched her grandchildren closely as doves were released.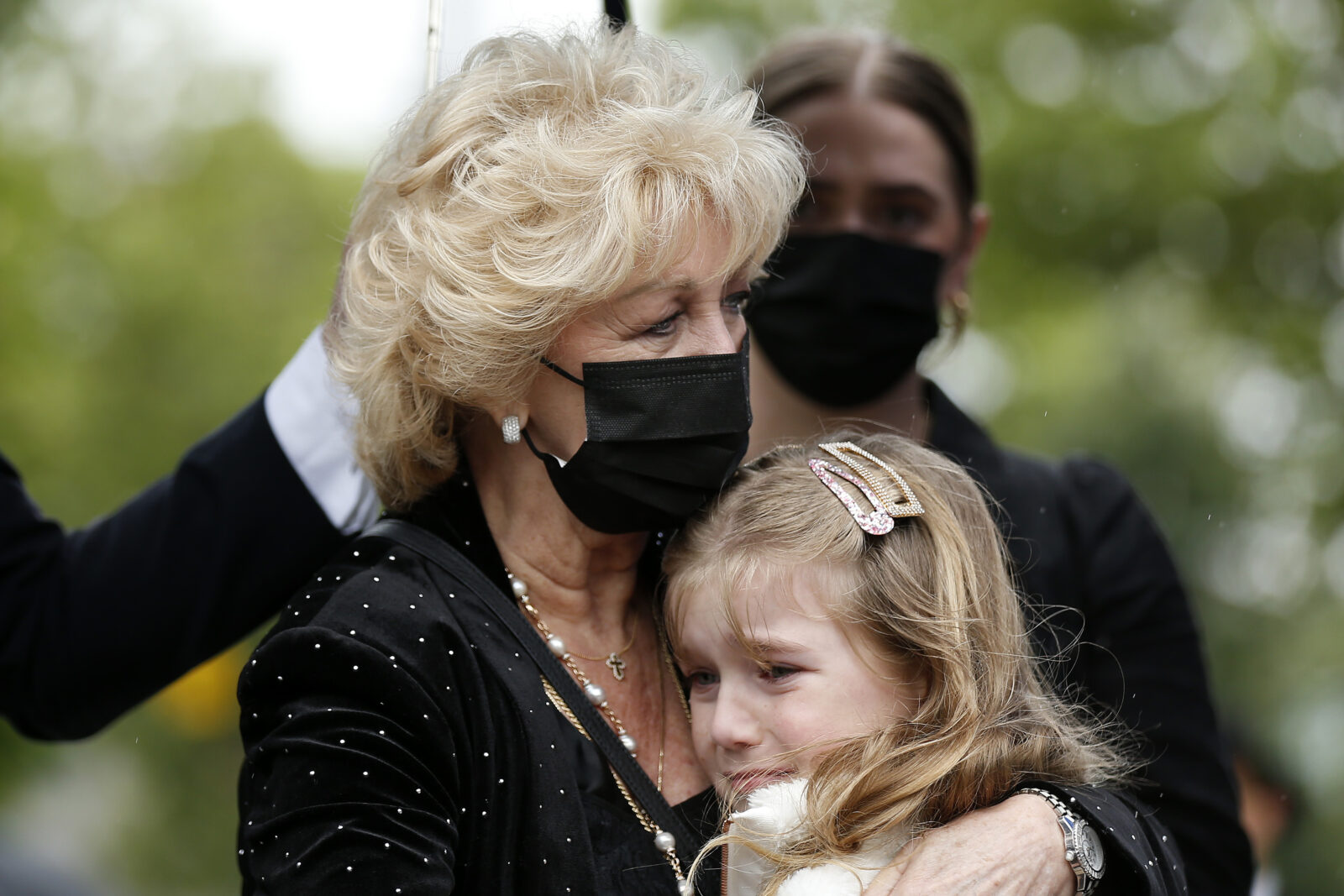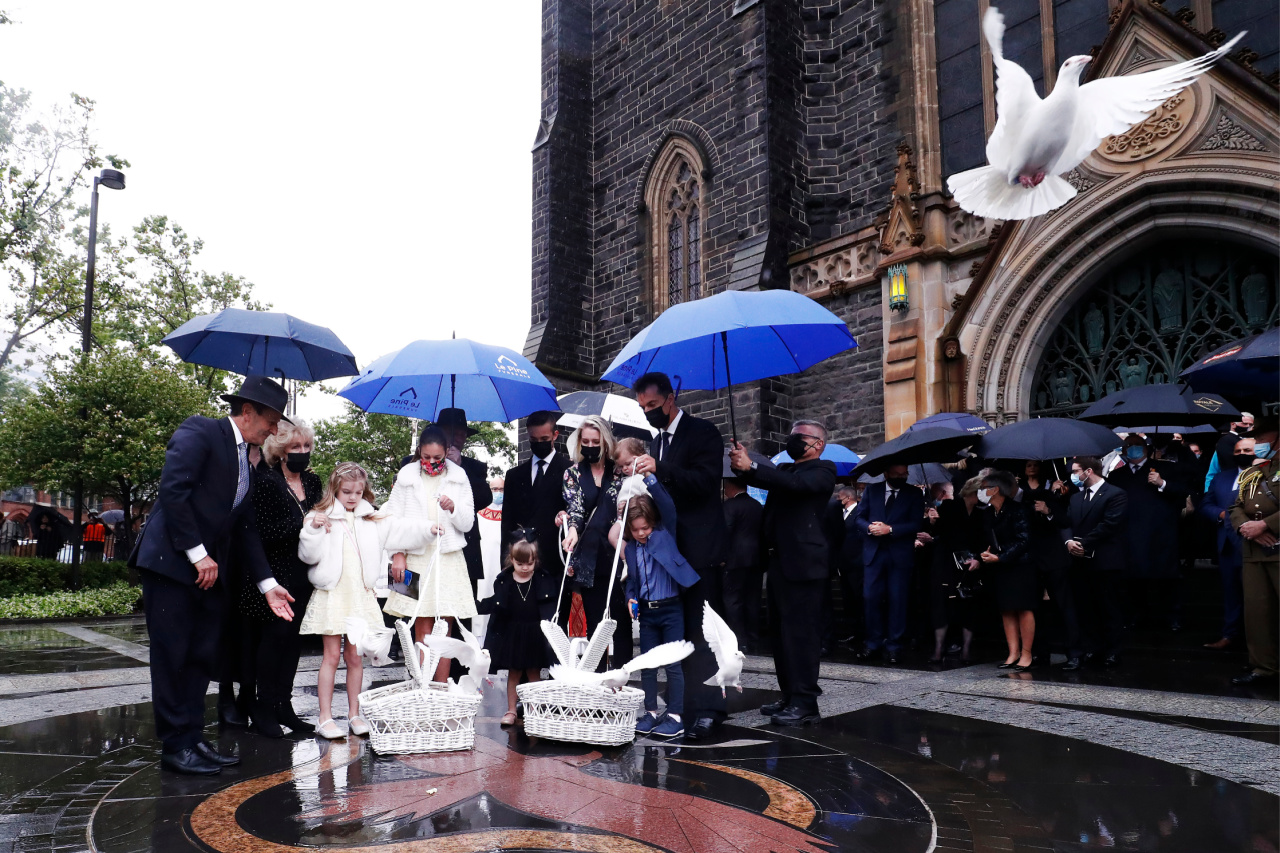 Patti was later consoled by Australian Prime Minister Scott Morrison, and Opposition Leader Anthony Albanese.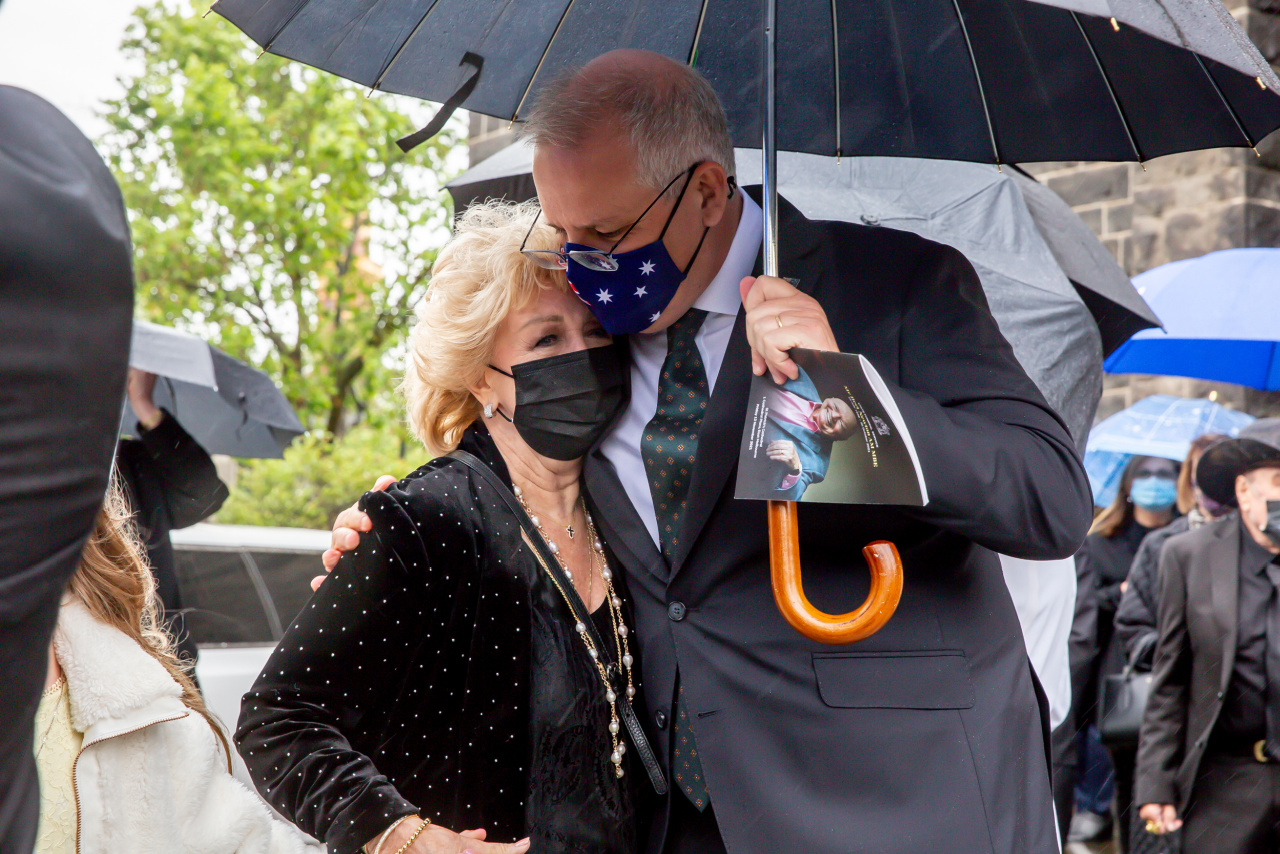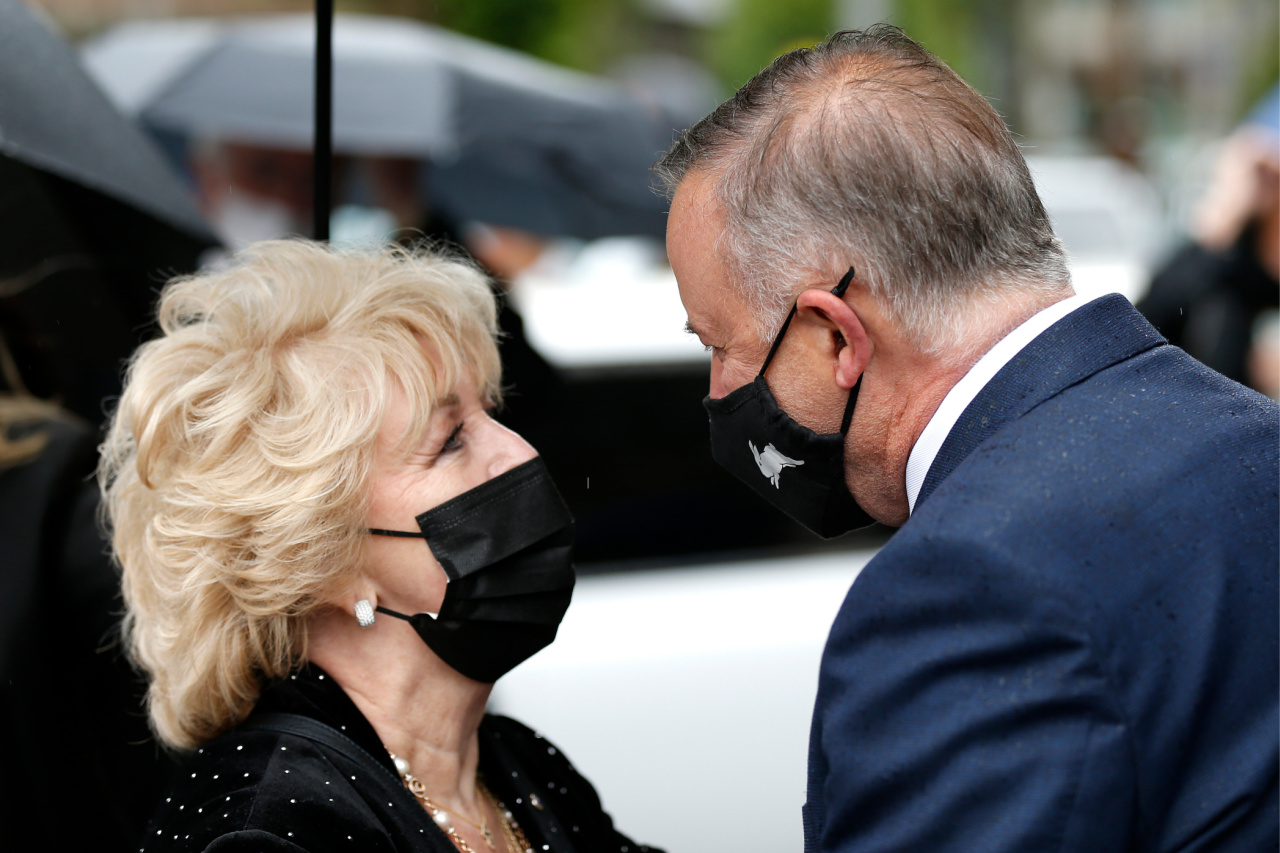 Ian "Molly" Meldrum paid his respects to Bert at the service, and later consoled Patti with a soft hug.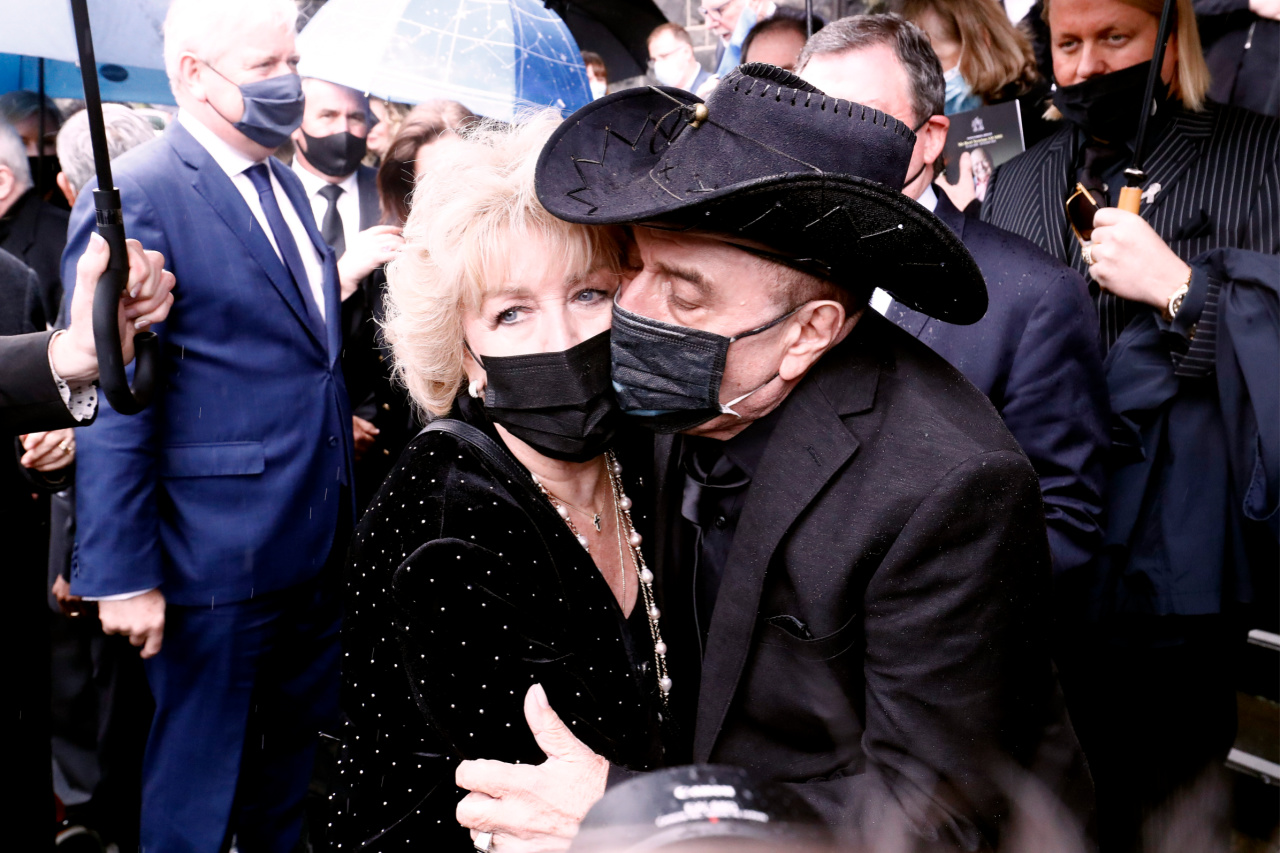 Eulogies and tributes to the vibrant personality were delivered throughout the requiem mass by public figures, and by those close to Bert.
Victorian Premier Daniel Andrews shared a eulogy outlining Bert's many life achievements, his long-standing career, wonderful family, and ever-loving wife.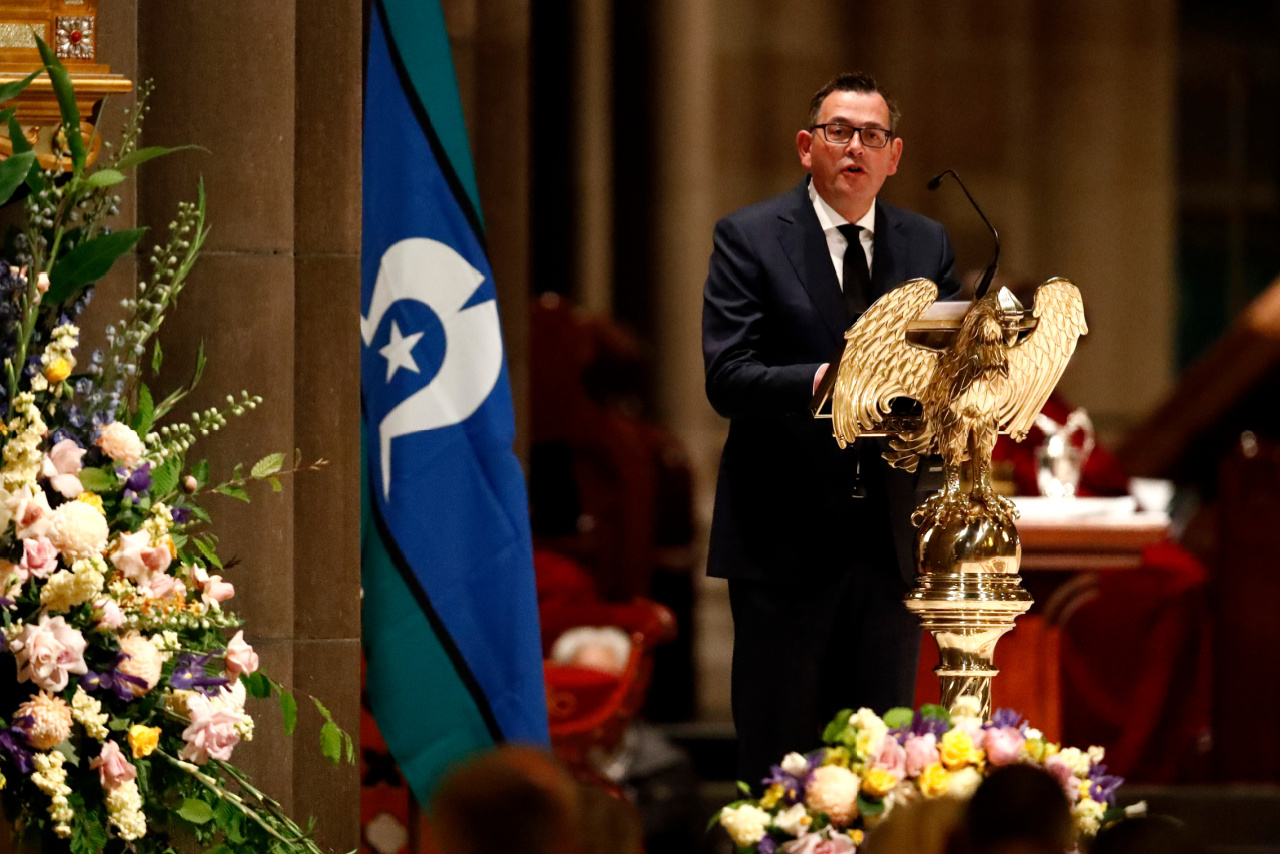 Eddie Maguire, the namesake of Bert's famed toupee, read a sweet personal eulogy about Bert.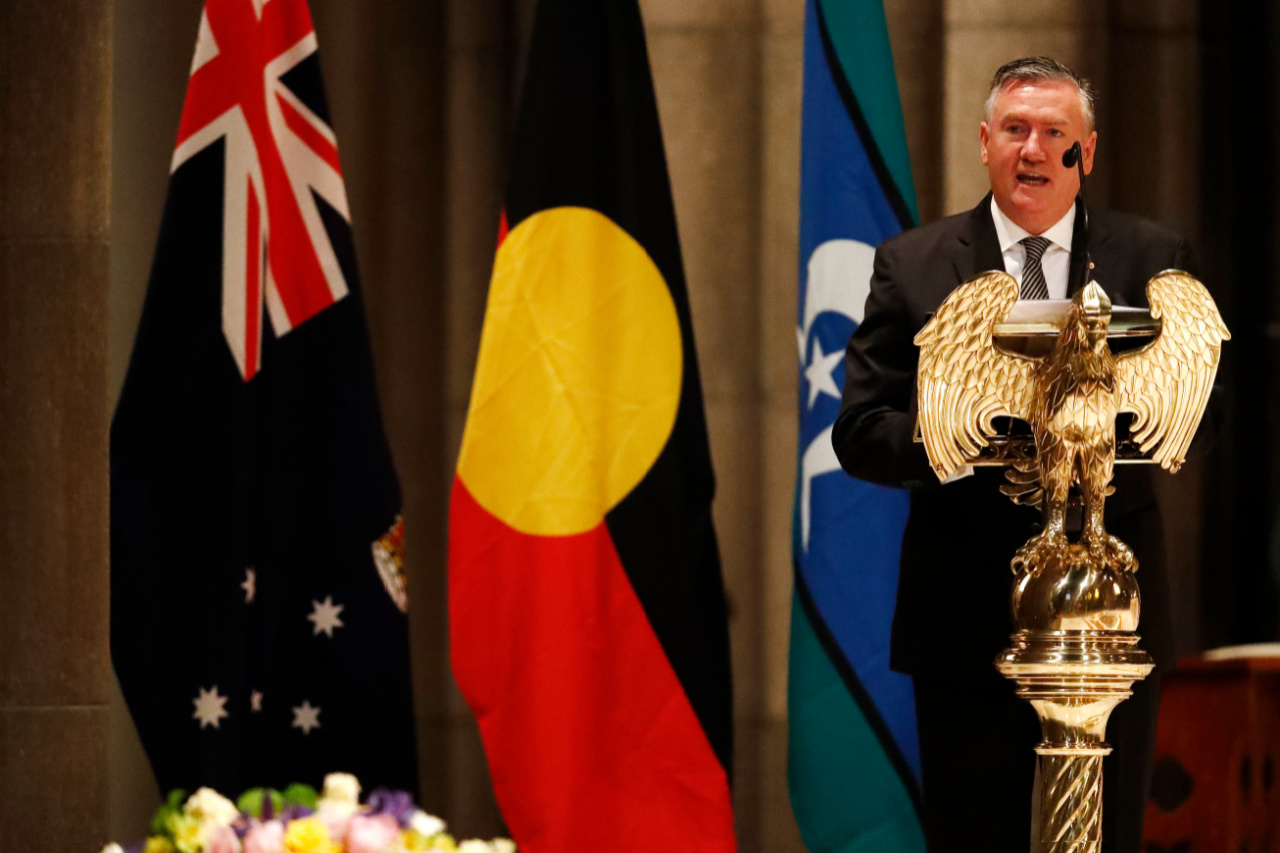 Anthony Callea sang his song 'The Prayer' during the service.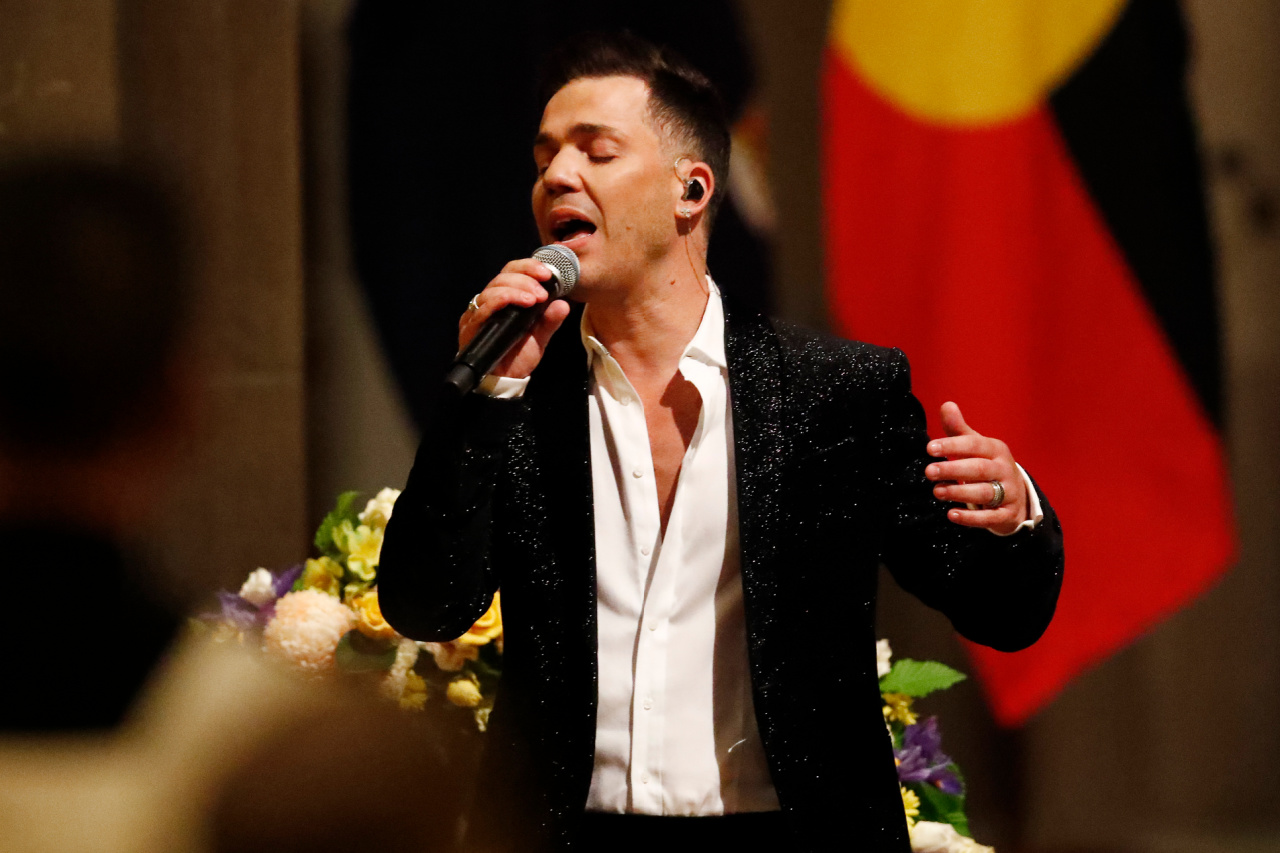 Silvie Paladino also sang during the ceremony. Silvie sang Ave Maria.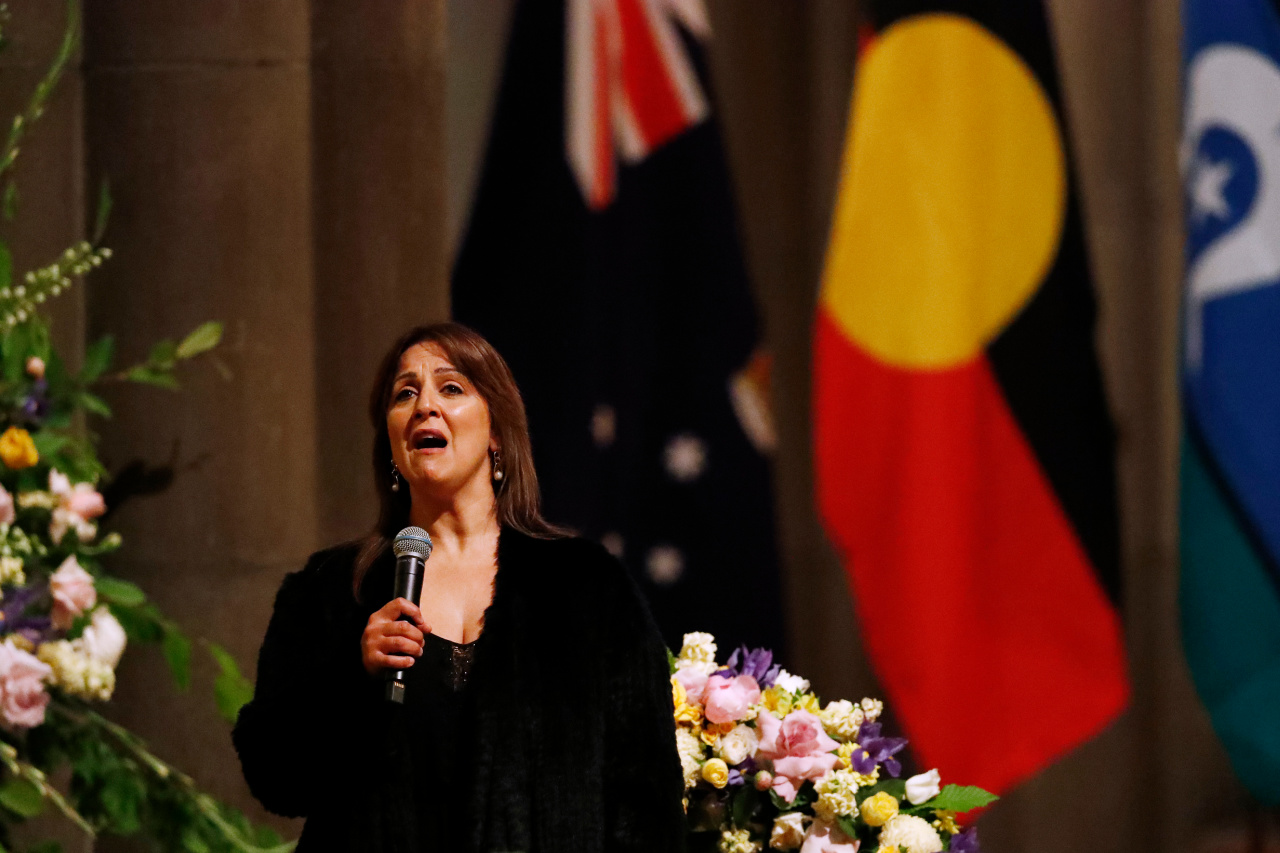 One of Bert's close friends, Peter Smith, read letters from Bert's two children, Matthew and Lauren.