"Australia loved Bert. There will never be another like him. Bert came into our homes and made himself very welcome. He was a regular guest and we always looked forward to his next visit… There was a familiarity that connected us to Bert, but it also connected us to each other. We could laugh together. That was his gift. Bert could give and take a joke. He could laugh at himself, I'm sure that's what made Australians warm to him as much as we did. Even when a joke misfired, he had that ability to scramble in a way that made us laugh, and put everyone at ease.
"Australians also understood his steadfast love of Patti, and her steadfast strength. To Patti and the family, Jen and I send our love, and we send the country's love as well."
Bert was admitted to the hospital with an infection in his toe in March 2021, resulting in one of his legs being amputated.
In November 2012, Newton underwent quadruple heart bypass surgery. And in 2017, the beloved entertainer was hospitalised for five days with pneumonia.
 

View this post on Instagram

 
Albert Watson Newton, AM, MBE, was born in 1938 and quickly discovered his love of entertaining, and at the age of 11 made his first radio debut on 3XY. He was a full-time announcer at the Melbourne station by the time he was 15.
From the early '60s to the late '90s, he was the face of a number of popular TV shows including The Late Show, In Melbourne Tonight, The Don Lane Show, New Faces, Ford Superquiz, The Bert Newton Show and Tonight with Bert Newton.
Newton was for many years the host of Channel 10's Good Morning Australia, before he returned to the Nine Network in 2006 and hosted Family Feud, 20 to 01 and What a Year.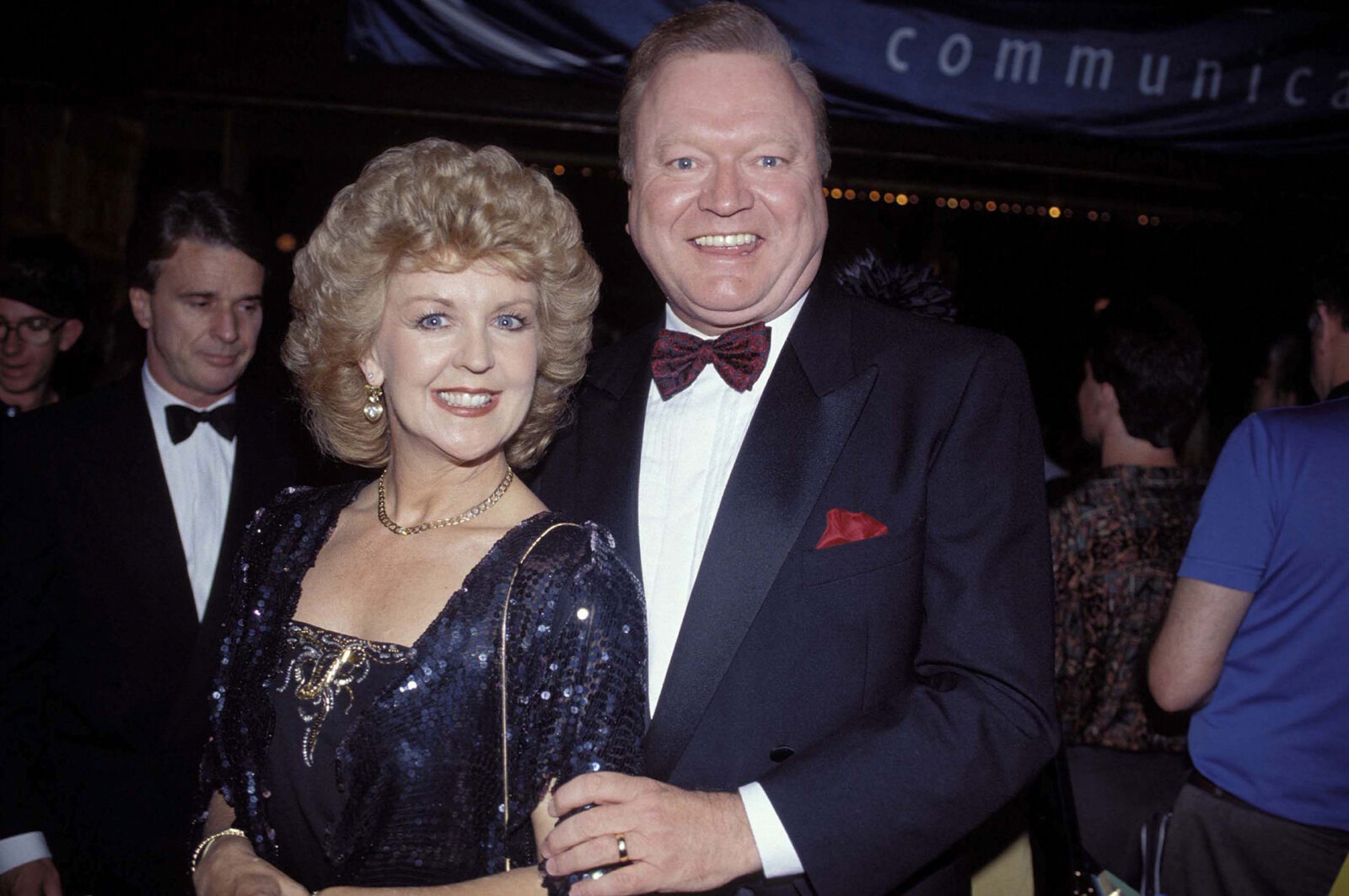 You may have also seen Newton in a number of theatre productions over the years such as The Wizard of Oz, Beauty and the Beast, The Producers, The Sound of Music, Wicked, Annie and Grease the Musical.
In his personal life, he married fellow entertainer Patti McGrath in 1974 and welcomed his first child, Matthew Newton, three years later. He also has a daughter, Lauren Newton.
It isn't without surprise the grandfather of six was voted as the No.1 Australian TV star of the past 50 years by Channel Nine. (continues below)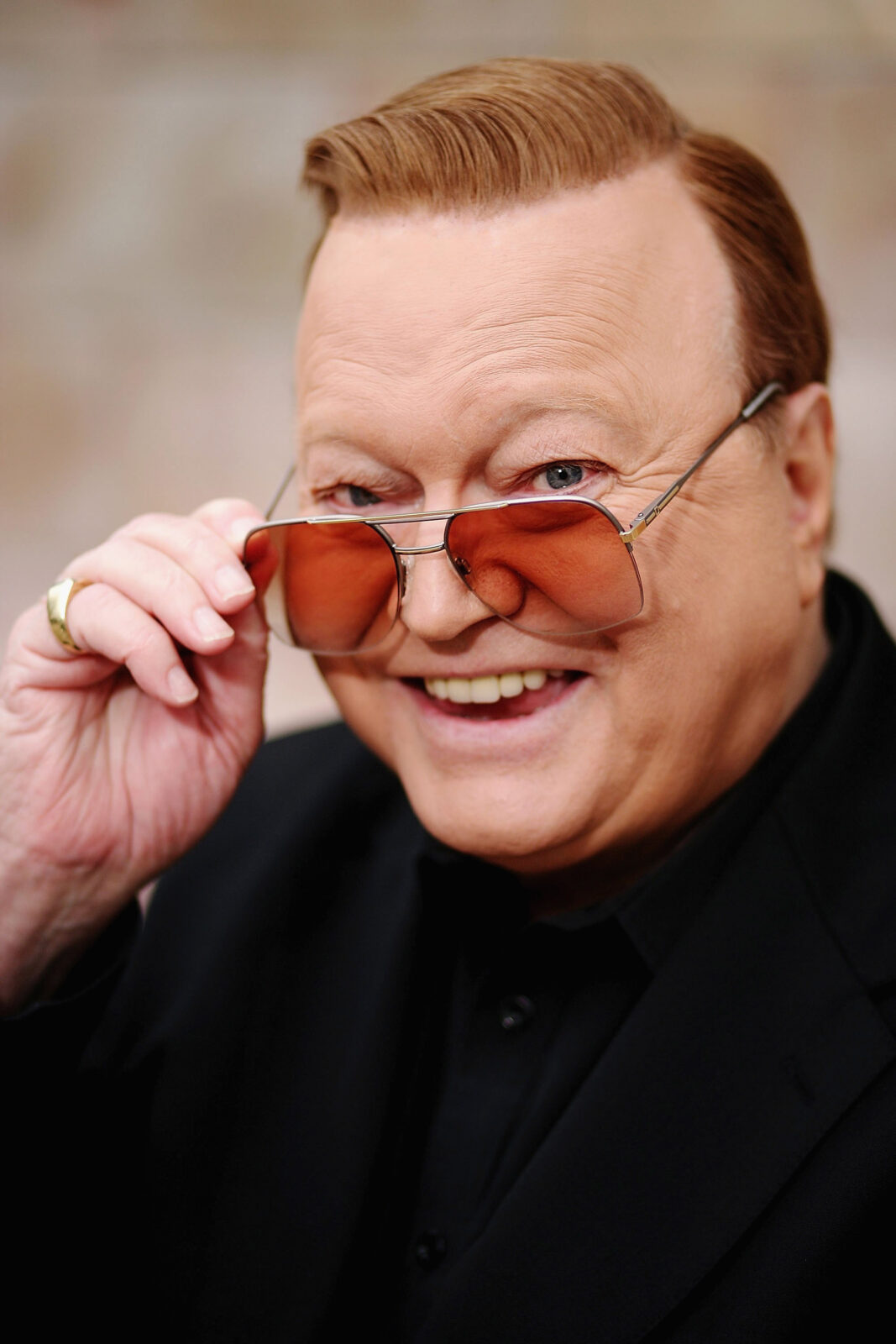 He was appointed a Member of the Order of the British Empire in 1979, for his service to the performing arts, and in 2006 he was made a Member of the Order of Australia.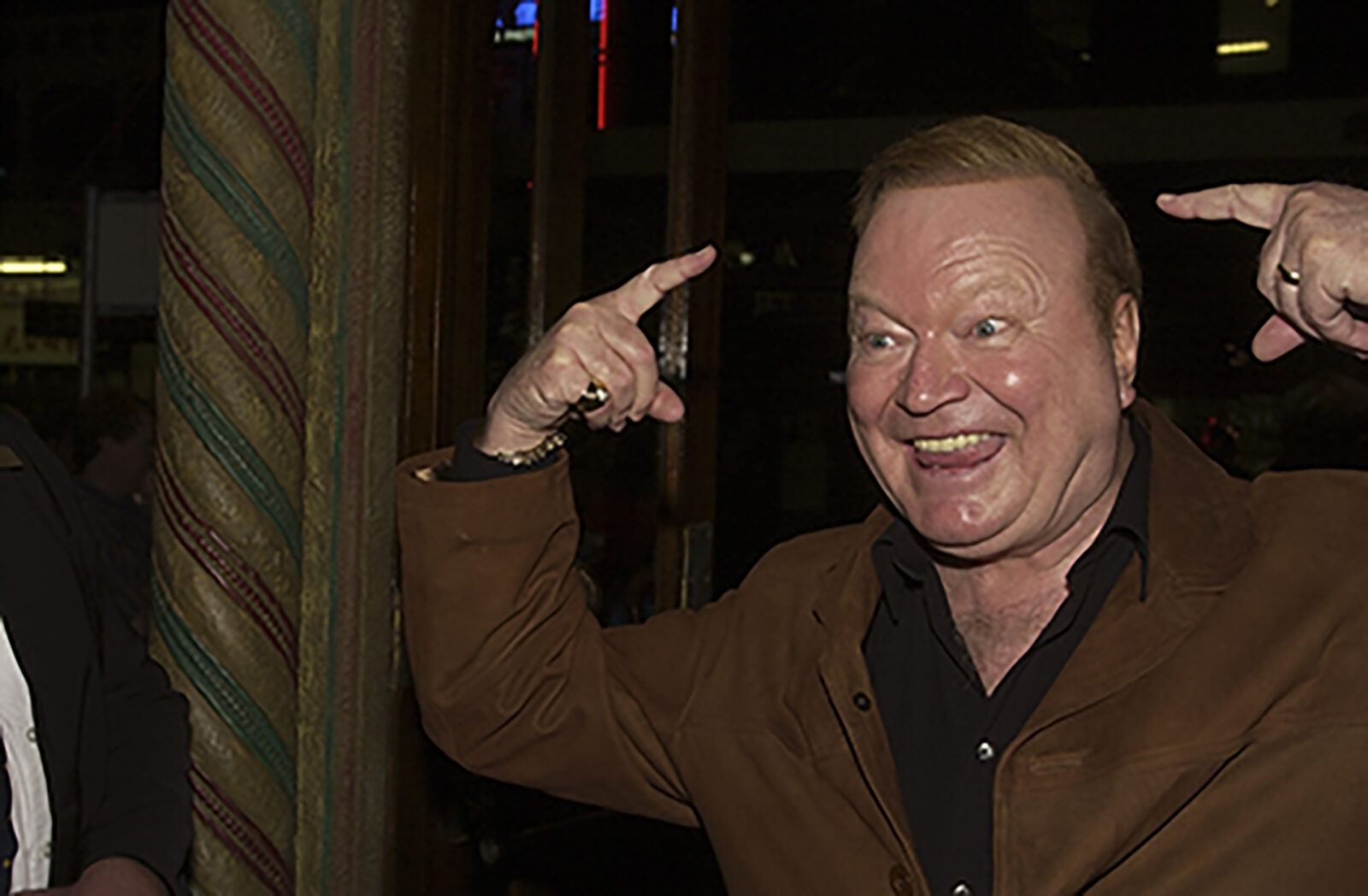 Newton, who's won four Gold Logies, will be remembered for his work in TV, the theatre, as well as his extensive charity work.
Messages of condolence are growing on Twitter for one of the oldest and most upstanding members of Australian commercial television industry.  It has previously been written that it is in Bert's will to have Anthony Callea play at his funeral.