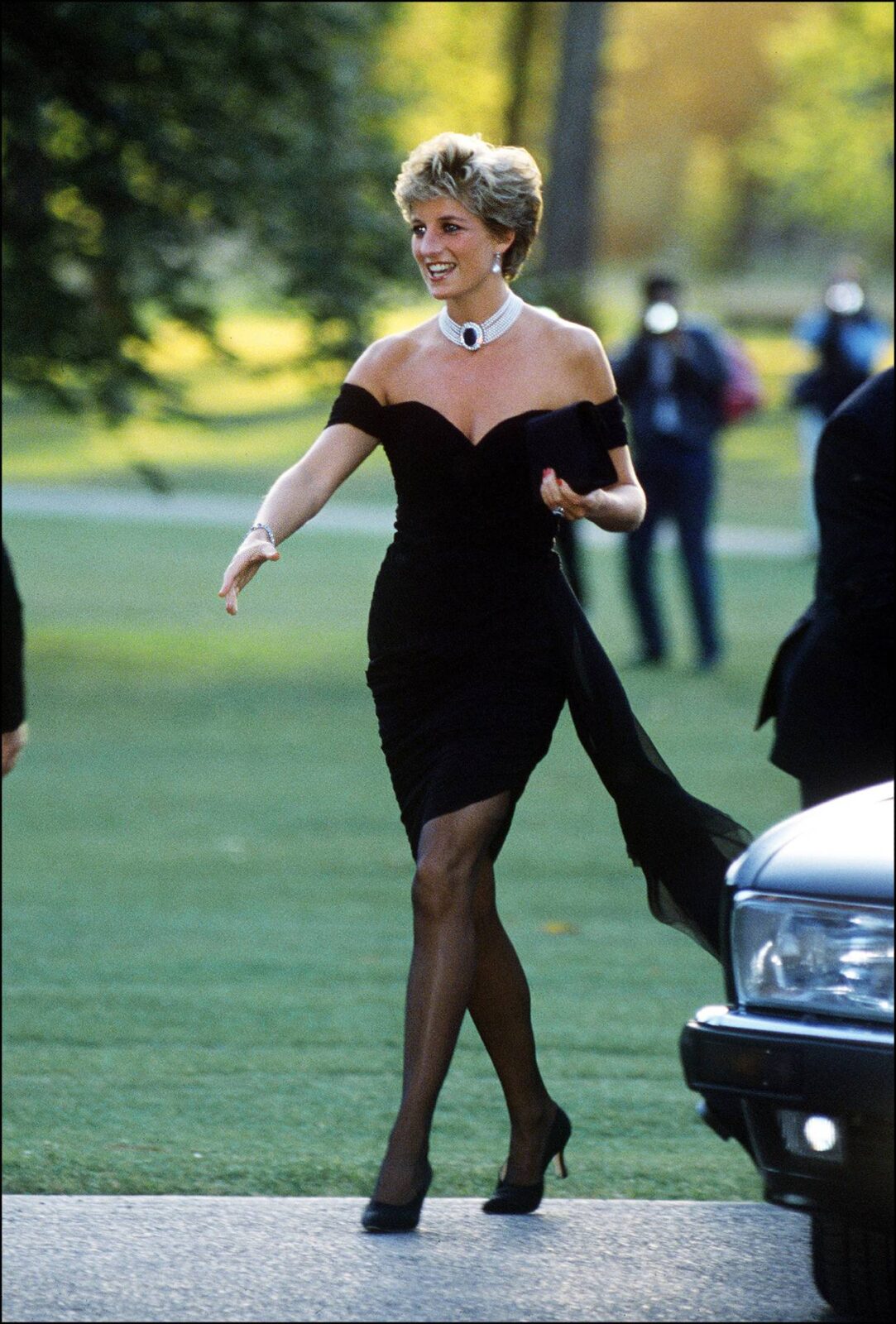 It was a luminous new Diana. One that apparently didn't need Charles or the Royal Family and was embracing head-on her newfound independence at the age of 32.
Many women faced with such a public humiliation would have been tempted to hole up and hide away until the storm passed. But staying out of the limelight was never Diana's style. Instead, she held her head high, put on her foxiest heels and her sassiest smile, and showed cheating Charles exactly what he was missing. Which was what made the extraordinary moment so powerful.
Not even Diana though could have guessed that her jaw-dropping dress would coin a whole new fashion category: the Revenge Dress. Or that decades later, the unforgettable moment would be gloriously recreated in one of the world's most-watched television series, The Crown.
With Diana's "revenge dress' still talked about today, Starts at 60 has rounded up some of the most spectacular "look what you're missing" moments that the late princess inspired in other famous women facing heartbreak:
Nicole Kidman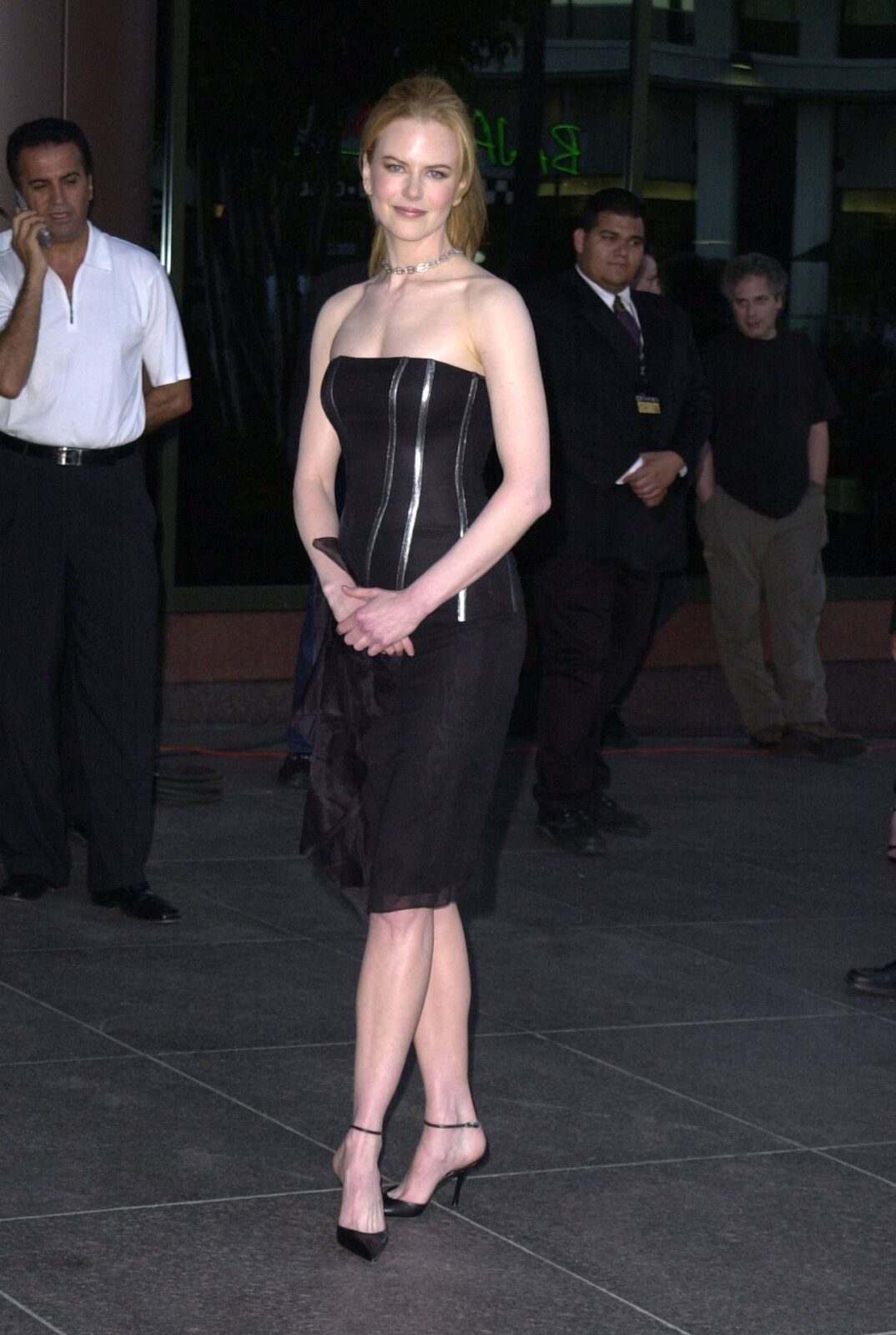 With the ink barely dry on her very public split from Hollywood star Tom Cruise (it was the night before their divorce was officially finalised), Aussie actress Nicole Kidman made a stunning entrance at the premiere of her film, The Others, in 2001, in this gorgeous black bustier dress. The sophisticated gown fitted her statuesque frame like a second skin and perfectly accentuated her alabaster complexion. Fashion observers also gleefully noted how the Aussie star took to wearing high heels instead of her customary flats straight after the divorce. Kidman even told late night legend David Letterman: "Well, I can wear heels now" – a clear dig at her ex-husband's diminutive leading man stature (Cruise is 1.7m tall).
 

Δείτε αυτή τη δημοσίευση στο Instagram.

 
Jennifer Aniston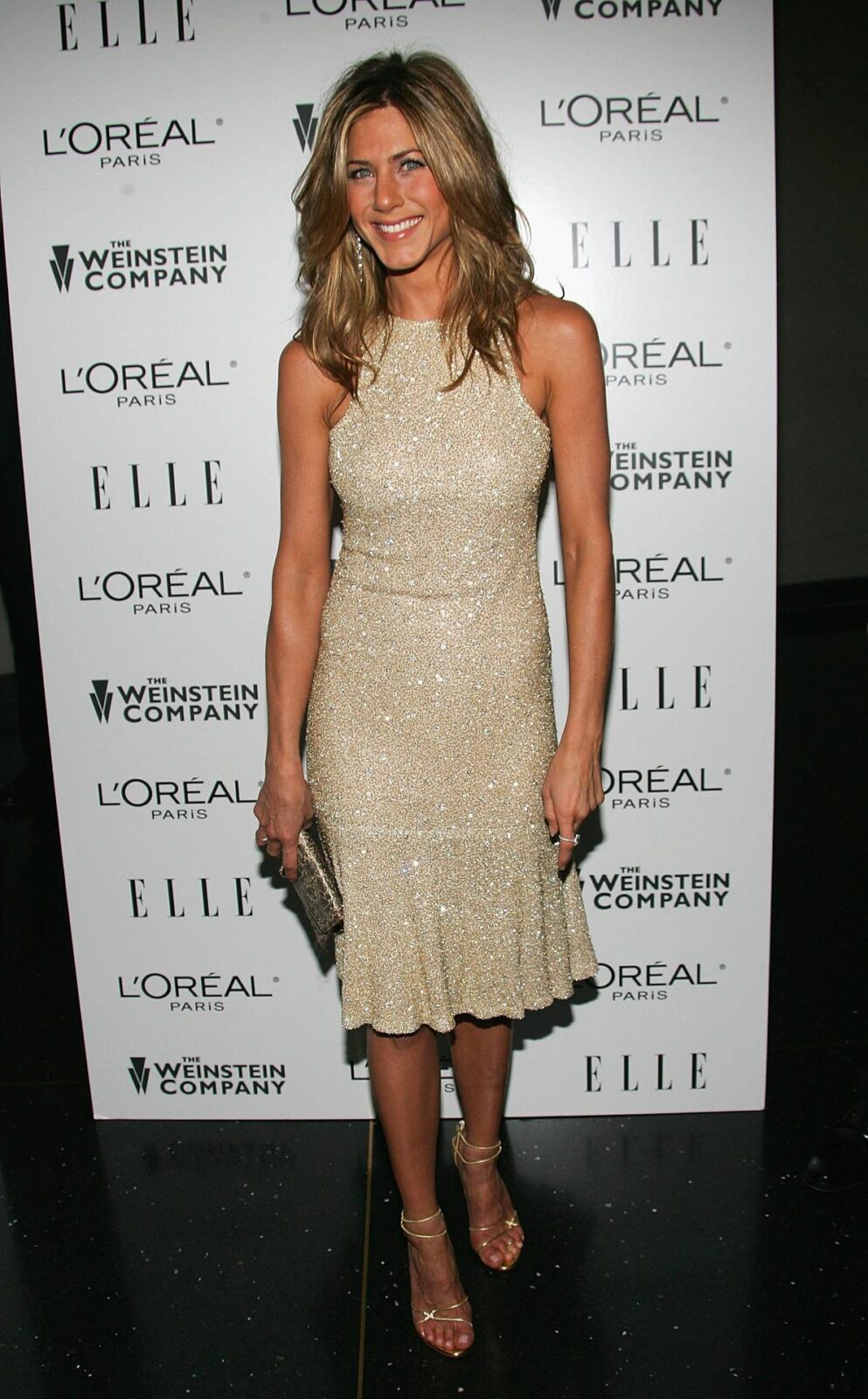 What's a girl to do when her heartthrob movie star husband trades her in for one of the most celebrated beauties on earth? In one of her first public outings since Jennifer Anniston messily divorced Brad Pitt – after he had left her for his Mr. & Mrs. Smith co-star Angelina Jolie – the much-loved Friends' star allowed this stunning beaded Chanel dress to do all the talking for her in October 2005.  Catch you later, Brad!
Mariah Carey
 

View this post on Instagram

 
Glamour-loving songbird Mariah Carey is not one to do things by halves. Except when it comes to getting red carpet revenge, as this picture clearly shows! When Carey wanted to signal to the world that she'd finally broken free of her controlling husband, Sony Music executive Tommy Mottola, she also ditched her more wholesome family-friendly image and turned the volume right up to 11. This iconic black skirt and skimpy crop-top combination that Carey wore to the 1997 MTV awards was a very daring look for her at the time. That saucy thigh-high split? Her way of saying, "I'll take it from here, Tommy!"
Reece Witherspoon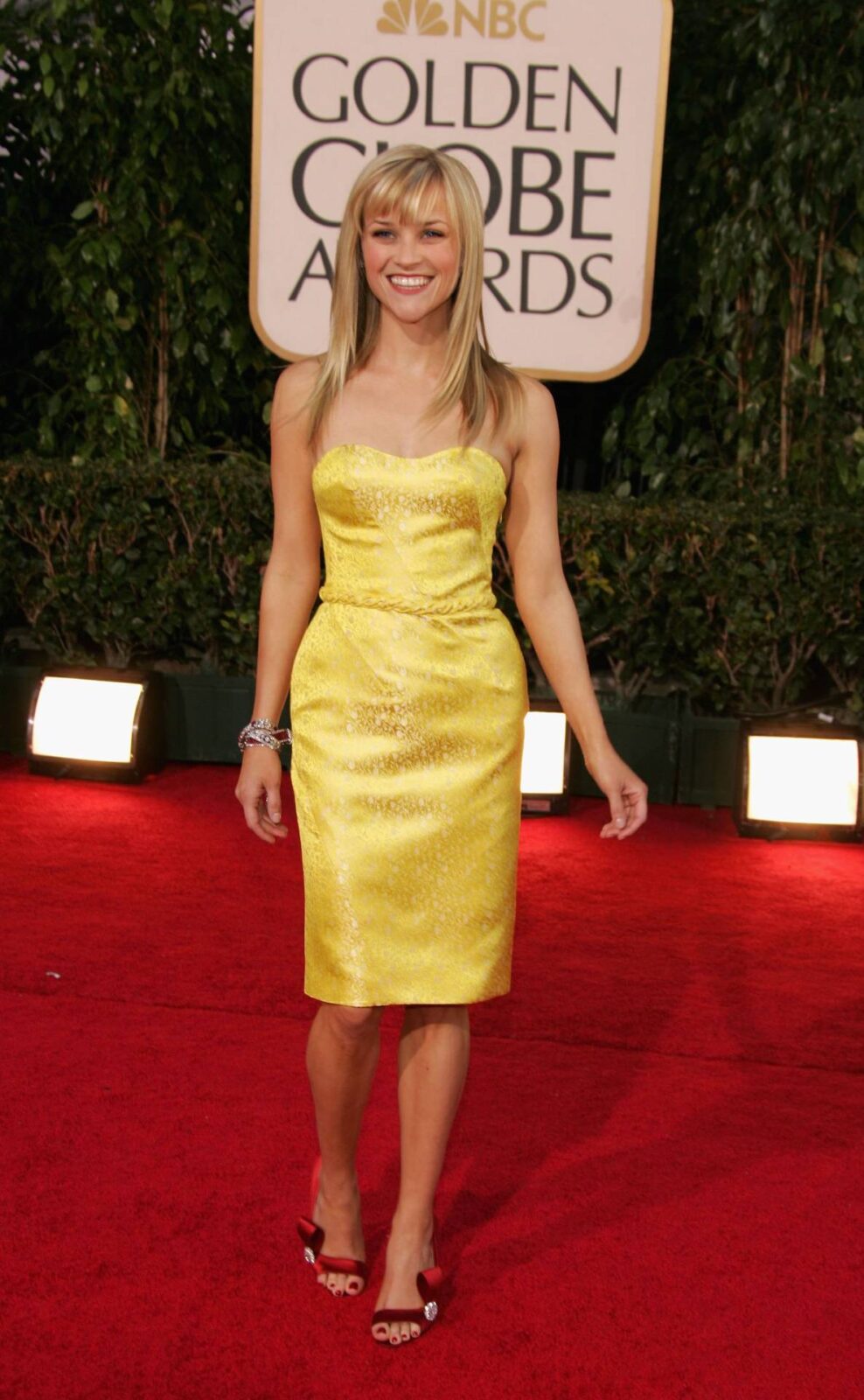 Even golden girl Reese Witherspoon is not immune from heartbreak and humiliation when it comes to love.  Her "picture perfect" marriage to fellow actor Ryan Phillippe hit the dust in late 2006, amid rumours her husband had cheated on her with Aussie actress Abbie Cornish. After lying low for months, the Big Little Lies star rose from the ashes in January 2007 to strut her stuff on the Golden Globes red carpet in this bedazzling marigold-coloured strapless number by designer Nina Ricci. The killer dress was dubbed the "Ryan who?" by one leading fashion magazine. Witherspoon also wowed the crowds with a new sleek hair style and glossy fringe to complete her head turning transformation.
The Princess of Wales, Kate Middleton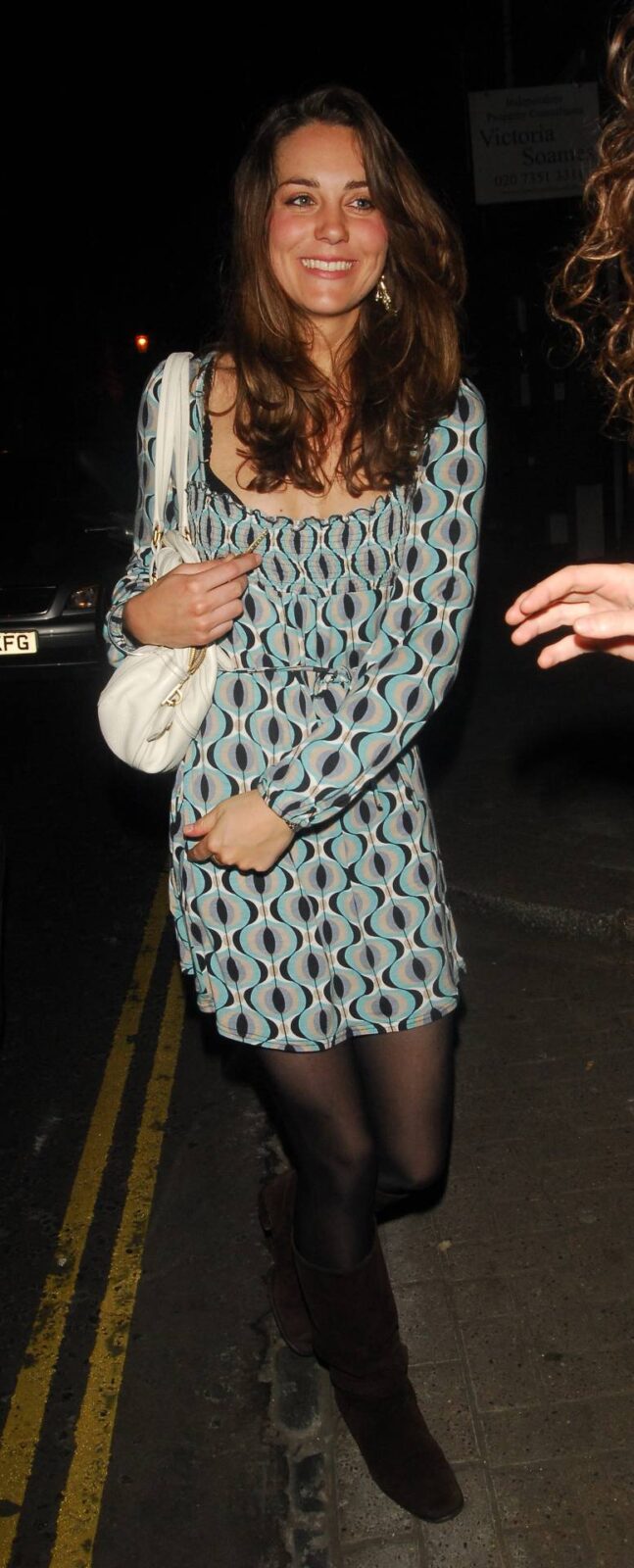 Hard to recall it now when we're so accustomed to the constant shows of love and affection between William and Kate. But the young royal lovebirds actually split up for 3 months in March 2007, after they'd been dating for four years, since meeting as students at a Scottish university. During the break-up, Kate was frequently spotted painting the town red on clubby nights out in London with her fun-loving sister Pippa. The sisters even went for spray tans and blow-dries together to ensure they looked their most devastating best for the inevitable cameras (Marcia Wood, author of Kate: A Biography, reveals). A normally conservative dresser, clever Kate made sure that Prince William wouldn't forget her by maxing out on flirty mini-dresses like this one, to prove that she wasn't moping around at home. Happily, the popular pair went on to reconcile and marry four years later in April 2011.
Cassandra Thorburn
 

View this post on Instagram

 
When your household name TV husband – and father of your three beautiful children – leaves you after 21 years of marriage and fronts up shortly afterwards with a considerably younger and blonder shoe designer, the whole country witnesses your pain. But the 50-year-old journalist rallied back in glorious style. Not only did Thorburn get to flaunt her trim, taut and terrific dance-honed figure in a volley of spectacularly flattering frocks for Dancing With the Stars, she also got to pour salt in the wound about her very easy on the eye dance partner (at a time when Karl was stacking on the kilos and dealing with plummeting ratings).
Jennifer Garner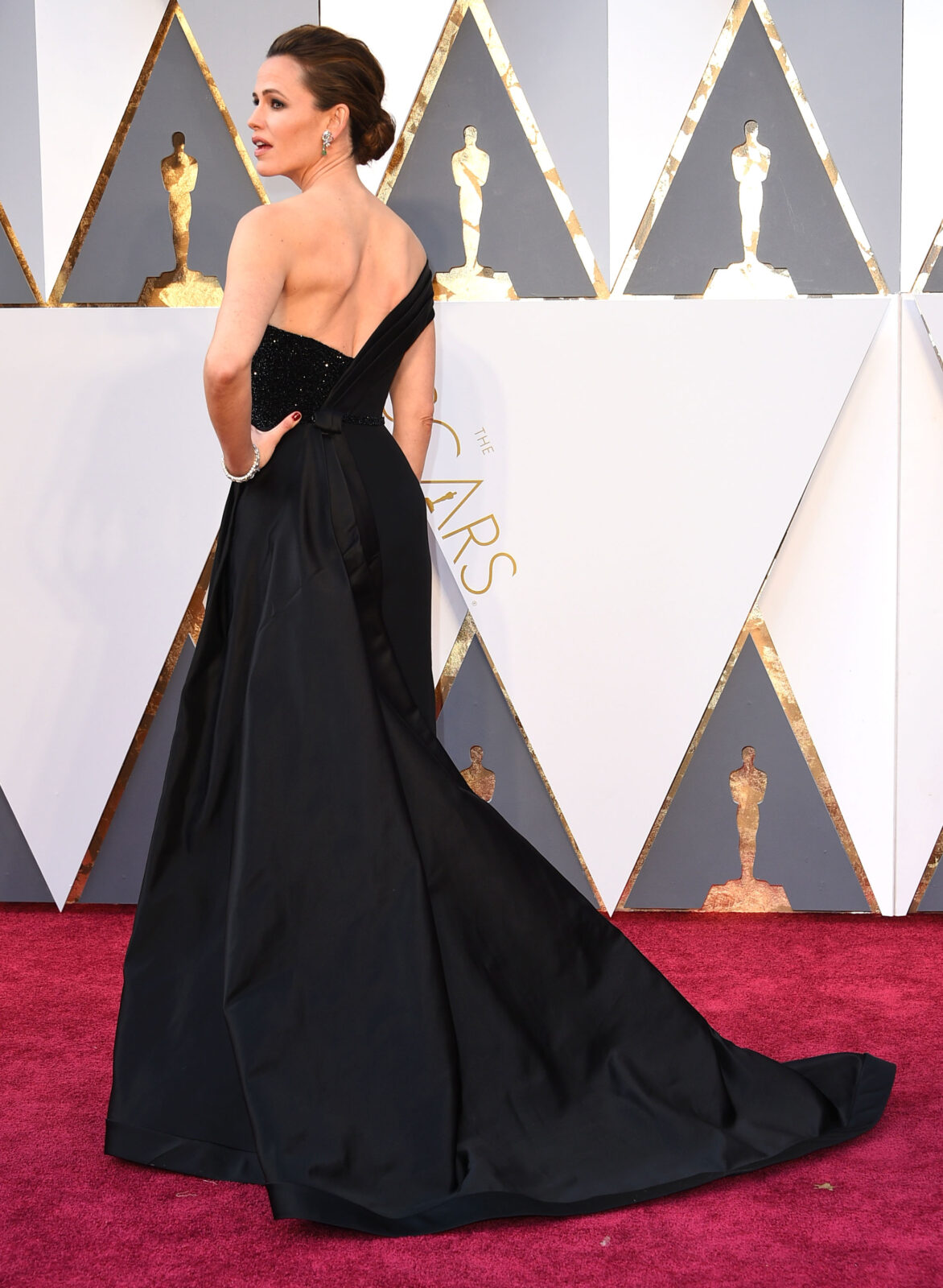 Actress Jennifer Garner has earned a faithful following over the years with her fresh-faced beauty and on-screen likeability. More often than not, the grounded mother of three was pictured out and about in simple floral dresses and neutral-coloured slacks. But for her first Oscars ceremony since her painful split from husband of ten years, Ben Affleck, in February 2016, the Yes Day star benched those girl next door vibes in favour of a sweeping high-impact black gown with a dramatic backless style, worthy of Scarlett O'Hara. The vampy gamble paid off with Garner being crowned one of the best-dressed of the night. Garner met Affleck, who she described as the "love of her life", in 2000, when the pair co-starred in the romantic drama Pearl Harbor.