Exacerbated by the strains of lockdown, enforced early retirement and our longer lifespans, divorce after decades of marriage is reportedly on the rise. Many Aussie seniors, it seems, are rushing to untie the knot, declaring: "I choose to make the rest of my life, the best of my life".
According to an ABC article published in May this year, statistics show a significant spike in grey divorces, especially since the pandemic; with seven times more Australian spouses researching separation.
We asked estates lawyer Brian Herd, who specialises in post-60 clients, what was lurking behind the trend:
"The past is getting longer and the future is getting shorter and a lot of people are driven by that reality," explains Herd wryly.
"Many of my older clients are saying 'What have I done with my life? I've done what I was expected to do. I married and had children and then I retired. Now what?'
"And that 'NOW WHAT' is an extraordinarily powerful motivator."
The single biggest reason why Aussie boomers get divorced after decades of marriage?
Retirement, says Herd, is the main trigger:
"Either one spouse or both of you retires and you find yourself in what I call an 'adjustment disorder' period. Suddenly, you're thrown together, having previously led routines that kept you apart for most of the daylight hours. Invariably, most couples haven't planned for this and some people dread it. It forces you to discover that you really don't have much in common, or that you don't like each other very much. That starts to fester and bubble away in a cauldron. At the least, you become indifferent or disinterested.
"And you can't create a life out of disinterest."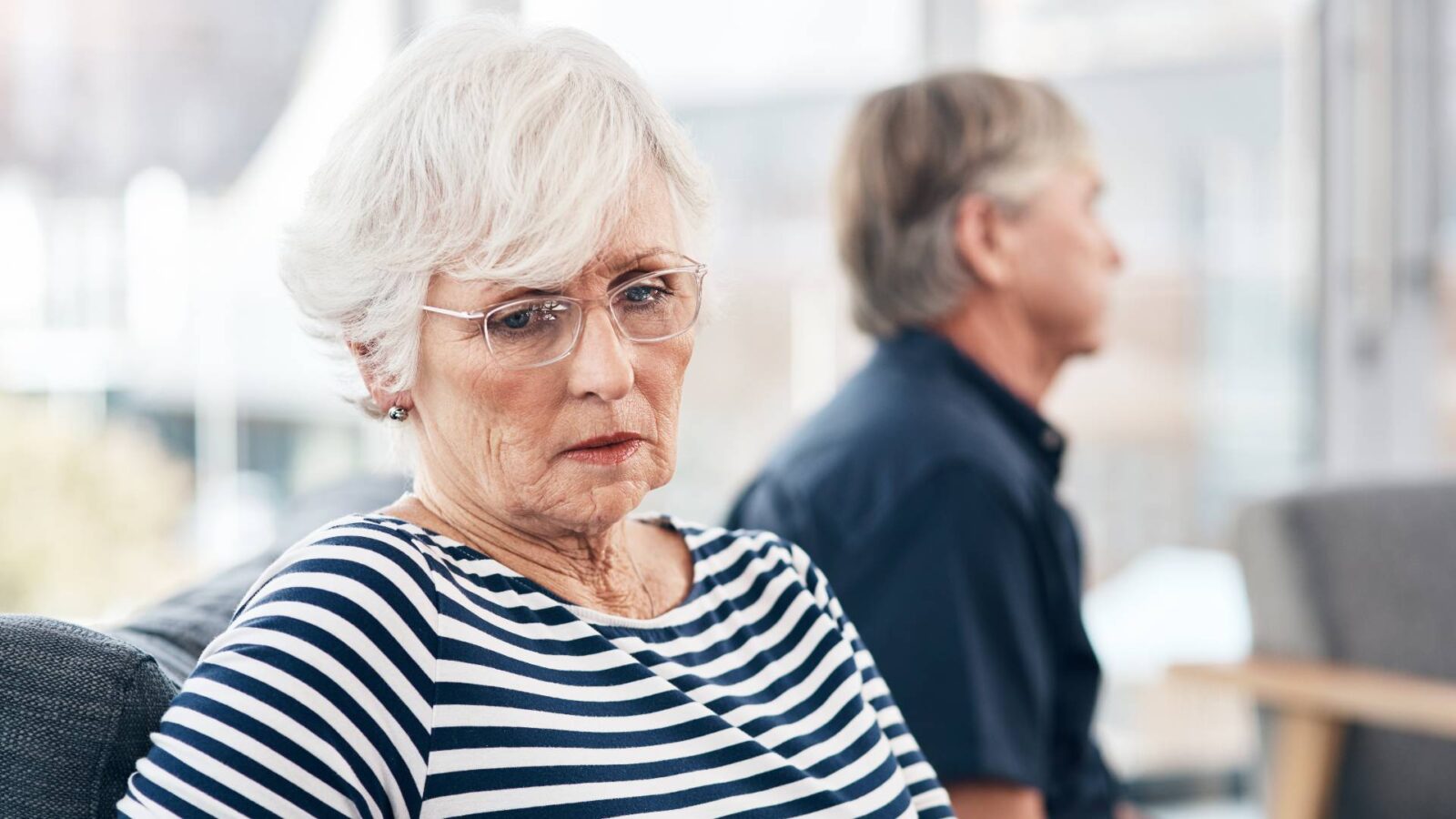 Of course, there are other more clear-cut reasons to go your separate ways in later life. Emotionally unfulfilling or abusive relationships. Infidelity. A Grace and Frankie-style situation where one spouse comes out of the cupboard after half a life-time.
But severing a decades-old marital knot is not an easy road to walk. Not only is it almost unfathomably difficult to reboot after years of interdependence, child rearing and intertwined memories; for many, the thought of starting over alone without companionship can be utterly terrifying.
Granted, the thorny matter of child custody is rarely an issue for older couples. But grey divorces usually involve many pitfalls that younger couples don't face. Money issues and division of assets in a long-term marriage tend to be weightier and more complex, especially when it comes to trying to put a value on retirement funds and separate marital and non-marital assets.
The reality is that a grey divorce can leave some much worse off than before, emotionally and financially.
Considering a later life divorce?
Herd says he always asks his older clients who are seeking a divorce the following check-list:
"Have you tried everything to avoid this? Have you been to counselling? Do you understand the financial implications of this? What's your future going to be like if you do divorce? Have you thought about your later life care needs if you're single? How are you going to finance that?"
"It's simply telling them what the reality and consequences of divorce might be and what it means for them personally in later life," he explains. "Because there are added dimensions that older couples need to consider."
"It does put some off. They come in with principles and definite desires and decisions and they start to realise the practical reality."
Don't want to make it official? These creative alternatives to divorce are trending for the over-60s
Getting a decree absolute from the family court isn't the only way to move on these days.
Herd says there is a definite trend towards older Australian couples adopting "creative alternatives to marriage and divorce" and "rearranging their lifestyle and emotional affairs to cope with later life":
Stay apart together
"I see more and more older clients who are practically separated but they don't divorce because getting a divorce is just too hard and potentially too expensive," says Herd. "The next step after a divorce is a property settlement; and then they have to consider something that young couples don't have to: 'who's going to look after me when I need care?'"
"A woman came to see me last year and as soon as she sat down, she told me she was celebrating her 'silver separation'. She had been separated from her husband for 25 years, but they had been still living together within the same house. They stay in the same orbit so they can care for each other if necessary."
Find yourself a "Compacto"
"Some savvy older people who don't want to repartner or remarry, enter into something called a 'compacto'," says Herd. "It's an adaption of defacto. After they separate from a long-term spouse, they create a new companion role, as opposed to a partner. Sex doesn't have to be a prerequisite for this relationship because the reality is, they just want the companionship of a Plus One. They also want to avoid creating a new legal relationship."
'Divorced' by illness
"With increased longevity, couples have to confront a harsh new reality of life with conditions like dementia because dementia is a form of divorce as well. Do you continue to pursue your happy retirement somehow while your spouse is declining at an aged care facility with advanced dementia… or do you become the long-suffering dutiful spouse who visits every day and only lives for that visit?" asks Herd. "Couples in this situation are separated not by desire but by circumstance. They don't officiate that with a divorce."
You could always try a 'Wedlease'
A new mode of marital bliss that's gaining ground overseas, says Herd, is the "wedlease":
"It means that two people can lease each other for a wedding and a marriage for five years with an option to renew at the end of 5 years. In effect, it's 'try before you buy'. I've not seen it in Australia yet but it could become a viable option for older singles nervous about re-marrying later in life."
These famous older celebrities had a grey divorce after 60
Bill and Melinda Gates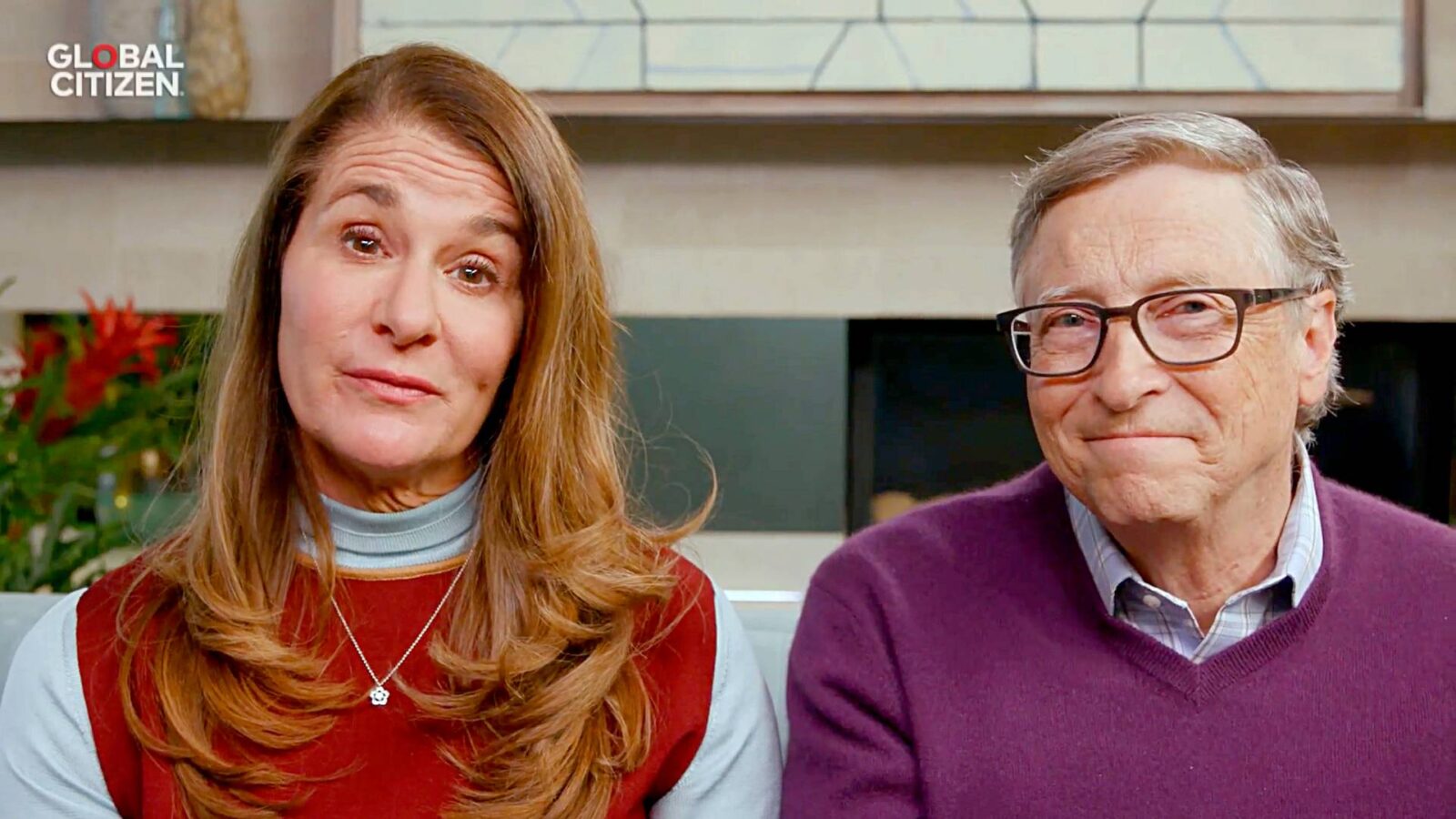 Billionaire Microsoft co-founder Bill Gates, 65, stunned the world in May this year when he announced his impending divorce from wife of 27 years, Melinda. Most of us had assumed that the couple's shared philanthropic passion – the Bill & Melinda Gates Foundation – would keep them firmly united in their autumn years. But in identical tweets, the high-profile pair said they no longer believed they could "grow together as a couple in the next phase of their lives". An amicable by all appearances parting, Gates reportedly included one unusual divorce condition: That he could still go on one holiday every year with his ex-wife.
Harrison Ford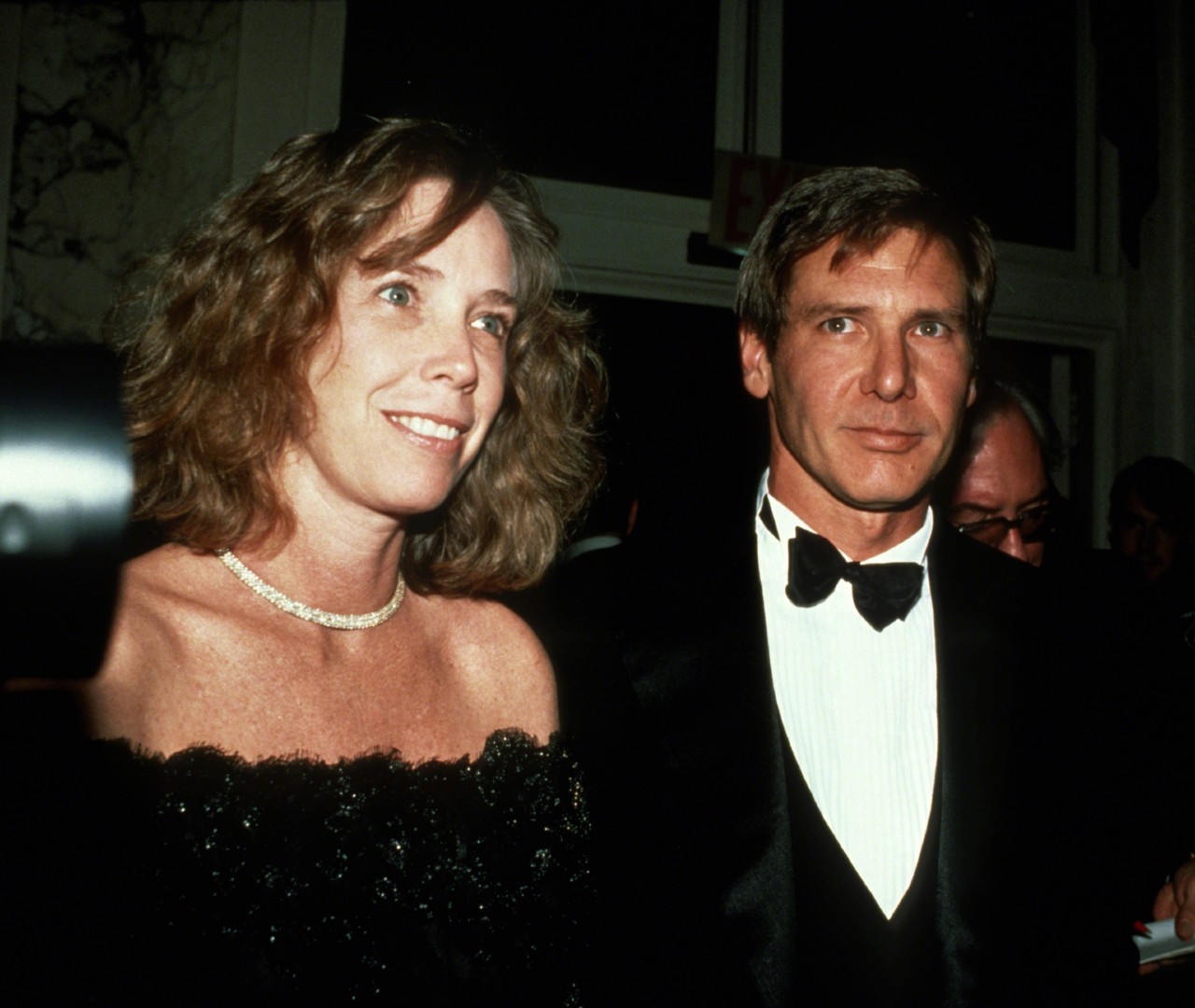 After more than two decades of marriage and two children together, iconic Star Wars actor Harrison Ford divorced his screenwriter wife Melissa Mathison in 2004 (Ford was 62 at the time). The pair met on the set of Apocalypse Now. Ford and Mathison reportedly reunited for a few months to try to patch things up, but their eventual decree absolute ended up being one of the most expensive celebrity divorces of all time, according to Forbes magazine. Mathison received US$90 million in the settlement and the Indiana Jones legend went on to marry younger-by-22-years Ally McBeal actress Calista Flockhart in 2009.
Arnold Schwarzenegger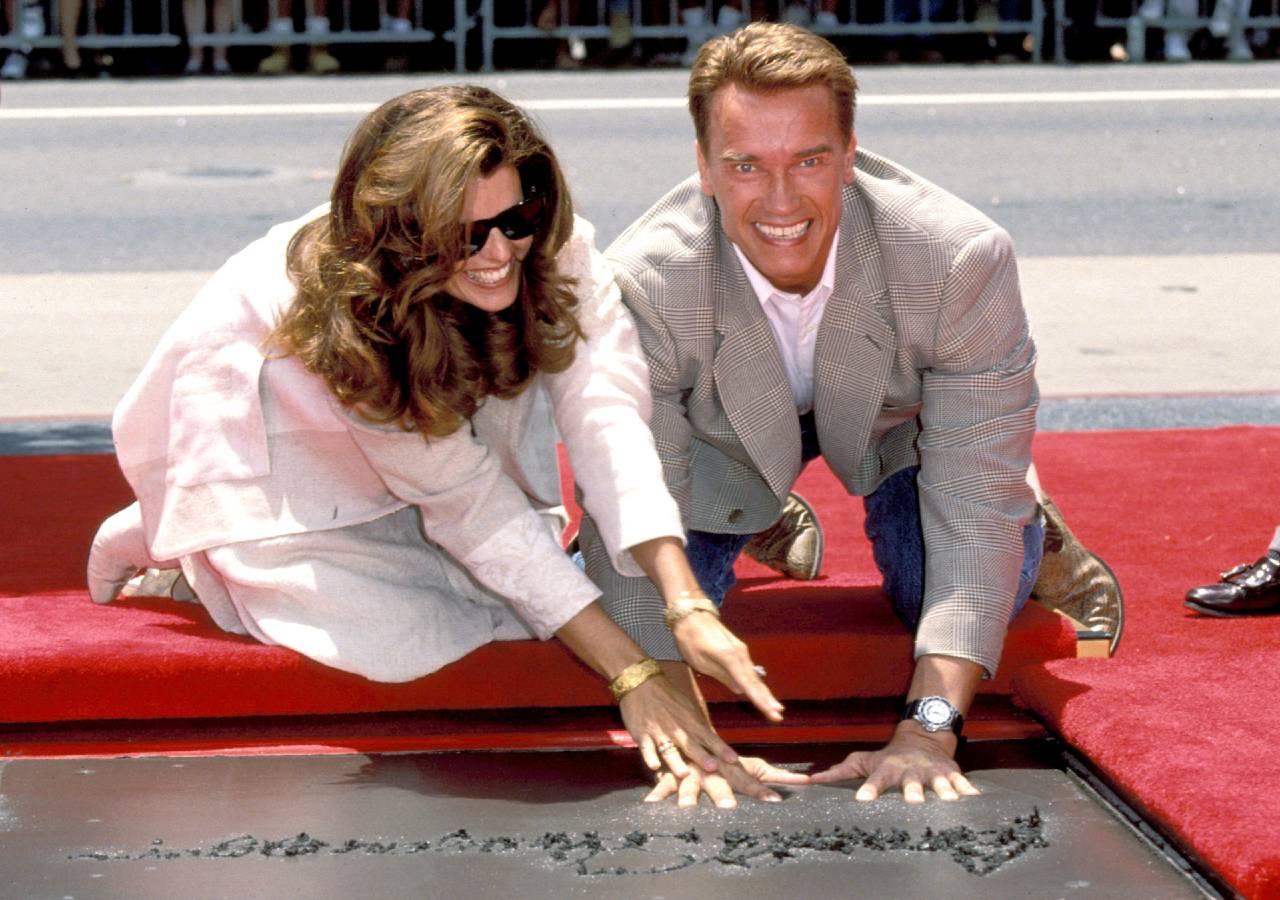 Arnie was 64 when he got kicked to the curb by his long-time wife Maria Shriver in 2011 after finding out that her Terminator star husband had fathered a child with their housekeeper. Schwarzenegger and Shriver had been married for over 30 years and had four children together.
Robert De Niro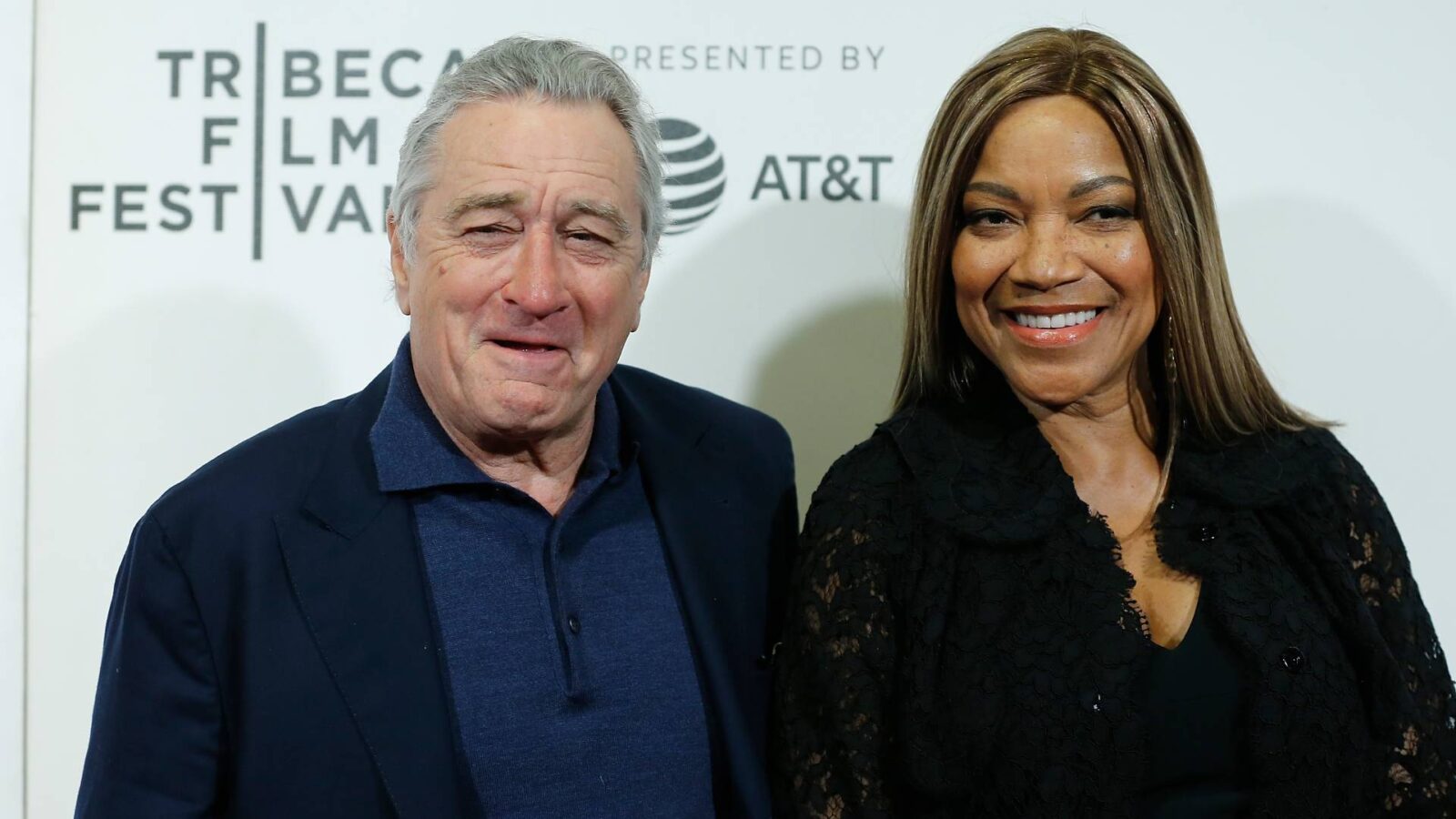 At the grand age of 75, Raging Bull star Robert De Niro announced in a public statement in 2018 that he was calling quits on his turbulent marriage to wife of 20 years, Grace Hightower. "Grace and I have two beautiful children together. We are entering a period of transition in our relationship which is a difficult but constructive process," De Niro said. The couple had previously filed for divorce in 1999 but re-united to renew their vows in 2004 in the presence of famous pals such as Meryl Streep and Martin Scorsese; with the acting legend saying he wanted to "make sure this one sticks."