Kamahl is currently living alone at a country club on Sydney's Northern Beaches after the couple, who wed in 1966, sold their longtime home last year. 
He said that despite their separation, he and Sahodra still "remain close". 
The power couple were Sydney red carpet regulars for decades, always appearing arm-in-arm at opening nights and glamorous celebrity events.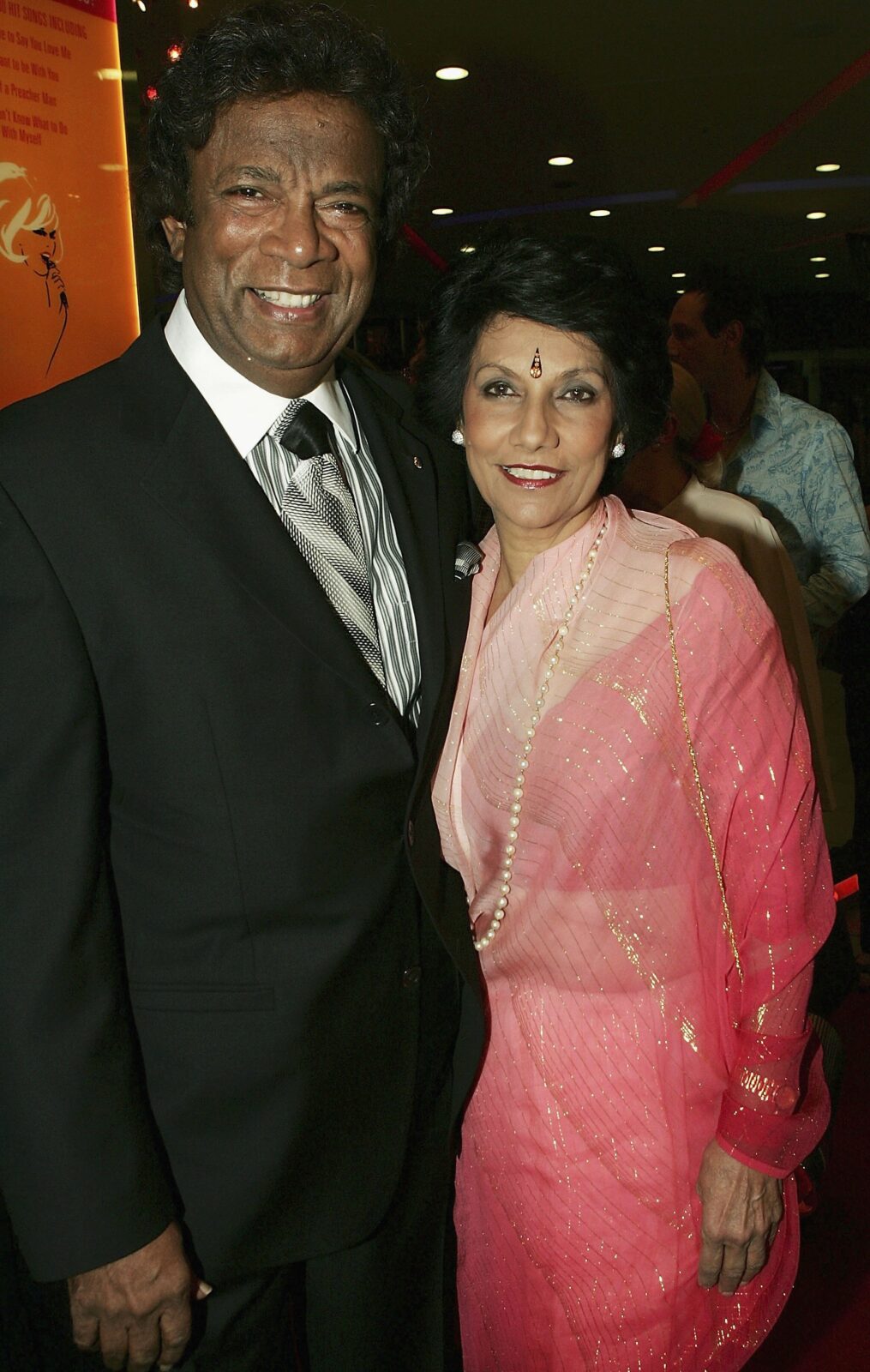 Coming from "humble beginnings", Kamahl and Sahodra went on to have two children, 52-year-old musician Rajan and 50-year old singer Rani, and share a granddaughter named Isabelle Flynn. 
Kamahl's marriage bombshell comes only a month after he wrote an open letter to Hey, Hey it's Saturday former host Daryl Somers, reflecting on the mockery and belittlement he felt on the show. 
"I'm amazed I'm still going and continue to be in demand as an entertainer. One of the lowest points in my showbiz life was being made the butt of racist nonsense on Hey, Hey It's Saturday. But I don't dwell on nasty stuff," he said.
The entertainer also credits his wife for safeguarding their finances over the years; saying he would not be where he is financially today without her. 
"She really is the wind beneath my wings. I now realise I probably wasn't the most attentive husband. Fame can do that – it can distract from what really matters, and that's family," he says. 
Kamahl is hoping he can work his magic and prays "it's only a temporary split". 
" I'm keeping everything crossed we can work through this rough patch, as she really is my everything."